VFFS VS HFFS Machine. How To Choose The Right One?
Simply put a form, fill and seal machine is a complete packaging solution that can form packages, fill them with products and seal them. These state-of-the-art machines are available in many versions such as semi-automatic and automatic having vertical or horizontal orientation.
When to select a VFFS or a HFFS? What are their advantages or disadvantages? What is the difference between both models? In this article VFFS VS HFFS Machine. How to choose the right one? we have discussed all the queries pertaining FFS machines. Without any further delay let's start right away.
Add a header to begin generating the table of contents
1.What are VFFS and HFFS machines?
In packaging industry form, fill and seal machines (FFS) are equipment that offer complete solution from forming packages to filling product and sealing them in primary containers.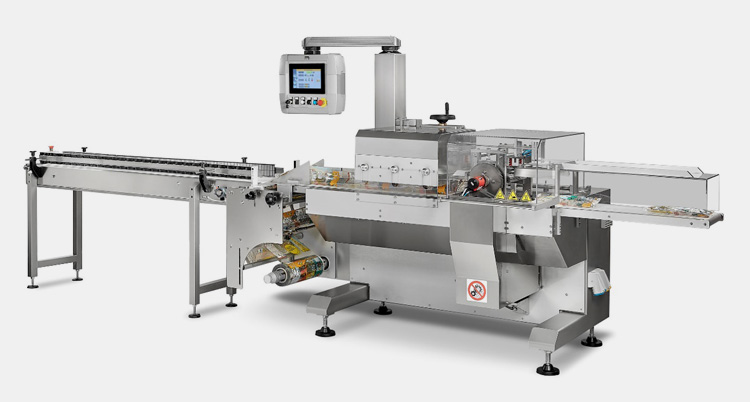 Horizontal form fill and seal machine
The working operation of FSS is either in a vertical or a horizontal direction that is why many of these instruments are offered in these two popular orientations and are known as vertical form, fill and seal and horizontal form, fill and seal machines. Both types of orientation are popular and, in some models, can be interconverted to meet buyers' requirements.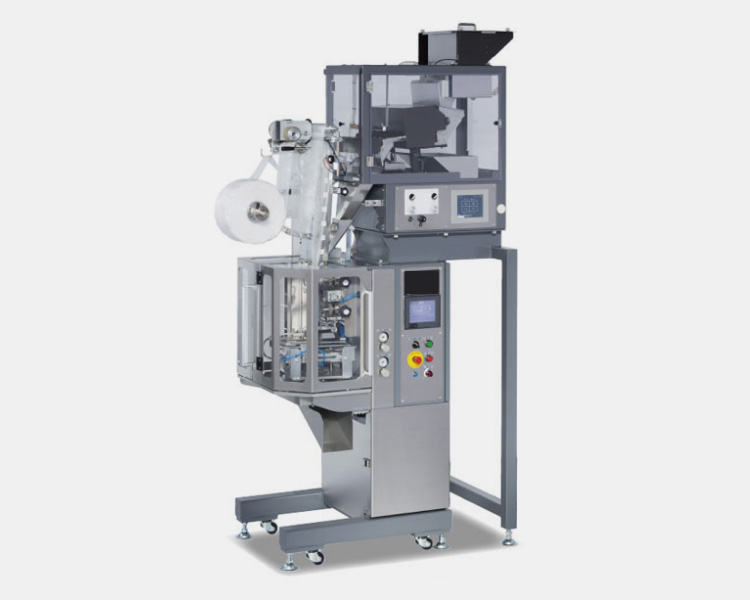 Vertical form fill and seal machine
2.What are major differences in VFFS and HFFS machines?
VFFS
HFFS
Vertical form, fill and seal machines require less space and have low maintenance requirement.

VFFS do not have multiple filling stations and can only form one type of packaging.

VFFS can meet requirements of small to medium businesses and have less operational cost.

VFFS can have multiple lanes there by increasing the production of sachets.

Sachet form, fill and seal machine is typically manufactured as VFFS.

As compared to HFFS, VFFS require are low budget, low maintenance machines.

Horizontal form, fill and seal machine require large space and have high maintenance requirement.

HFFS machines have multiple filling stations and can produce more than one type of packaging.

HFFS is mainly for large scale businesses as it can meet up high output demands.

HFFS are fast and can deliver heavier bags with zippers and nozzles.

Example of HFFS include stand up pouch machine, doypack machine etc.

HFFS are a bit more complex machines with high maintenance requirements.
3.What are major components of VFFS and HFFS machines?
Major components that are generally present in all standard versions of both VFFS and HFFS are mentioned in below given table;
| | | | |
| --- | --- | --- | --- |
| UNIT | VFFS | HFFS | PICTURE |
| HMI | Yes | Yes | |
| Unwinder | Yes | Yes | |
| Hopper | Yes | Yes | |
| Filler | Yes | Yes | |
| Sealing jaws | Yes | Yes | |
| Multiple filling stations | No | Yes | |
| Multiple lanes | Yes | No | |
| Conveyer unit | Can be customized to be incorporated. | Yes | |
4.VFFS VS HFFS Machine. How to choose the right one?
Buying any equipment is a decade long investment therefore a well thought workout should be done before the purchase. When buying a VFFS or a HFFS you should identify following VFFS/HFFS exclusive requirements beforehand; these however, do not include common factors like shipping costs and fluctuating currency which are discussed in below separate question.
Production volume
If your production requirement is high, it is generally recommended to select HFFS. In terms of production capacity HFFS outperforms VFFS as former can produce increase number of packages in a minute.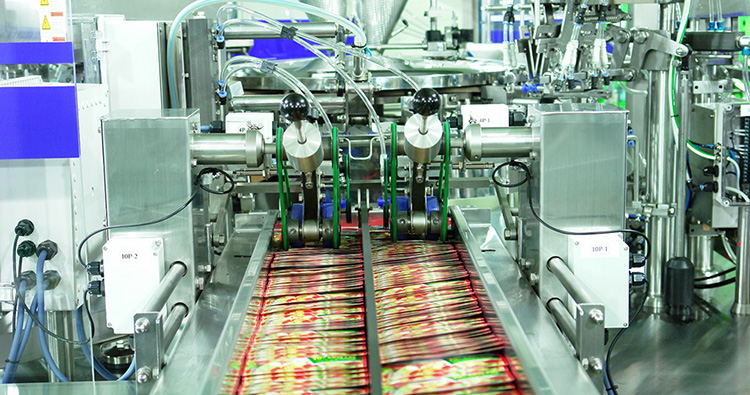 But VFFS does not fall much further in terms of production as buyers can have multiple lanes that can increase the number of packages produced. But these specifications are not available in standard version you have to ask for a customized version.
Cost incurred
Machine having advanced features, multiple functioning, low reliance on human intervention always finds themselves on the higher side of the price bracket and therefore first-time procurement cost is higher than conventional equipment.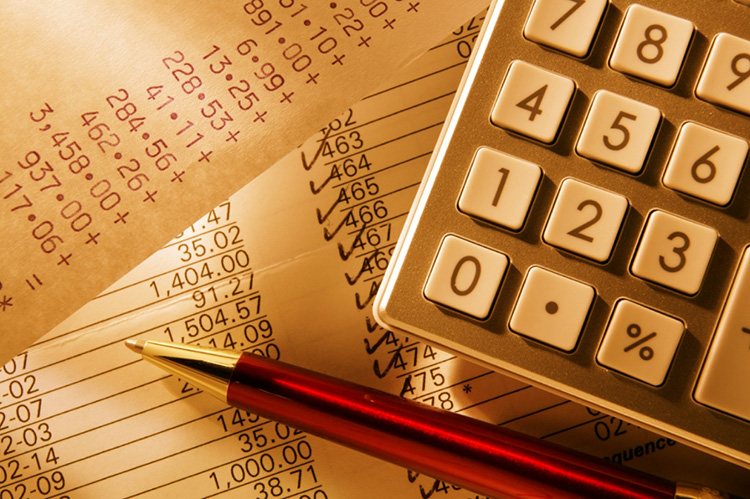 HFFS features include but not limited to multiple filling stations, production of more than one primary packaging containers, production output etc. This the reason why HFFS is recommended for large production industries as these machines are not cheap to purchase.
Manpower required
Degree of automation determines how much manpower is required to operate any machine. If you are opting for a semi-automatic version of HFSS it will require more man power as compared to VFFS which would require a single operator. Generally speaking in terms of automation standard versions of HFFS are slightly ahead and a better choice than VFFS.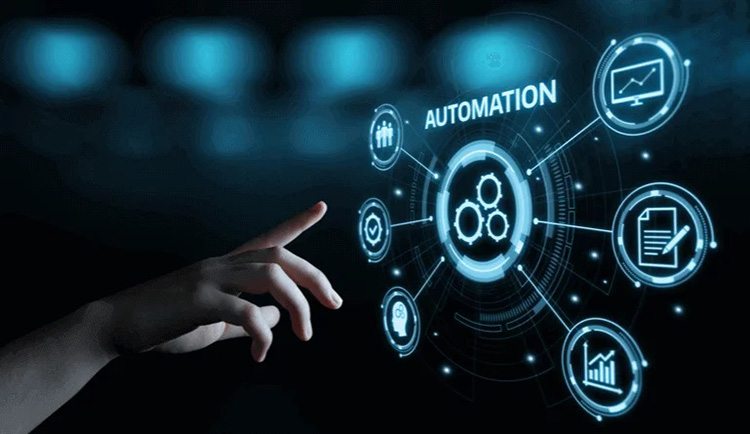 Intended type of product packaging;
HFFS are employed in manufacturing doypacks, aseptic packaging, any solid items that may include toys and bakery items etc. Likewise VFFS are employed in manufacturing of sachets and pouches without zipper or caps.
Space constraints
VFFS are compact machines that do not require large space for their installation and can be operated in a small room. HFFS on the other hand are huge machines that require proper area for their installation and operation. If you are planning to buy HFFS make sure you have ample space for its working.
5.A brief overview of working principle of both HFFS and VFFS.
Both HFFS and VFFS has similar working principle i.e. they form, fill and seal products but in different orientation. A brief overview is given below;
Working principle of HFFS
All HFFS machines work in 4 basic operations i.e. unwinding of film, forming of pouches, filling of product and sealing of primary container. Based on the type of packaging there might be certain additional steps in the whole process. A simple working principle of doypack machine is explained in details below.

Working principle of VFFS
Similarly, after winding of film VFFS machine make pouches, fill them with product, and finally seal them. These steps are illustrated below;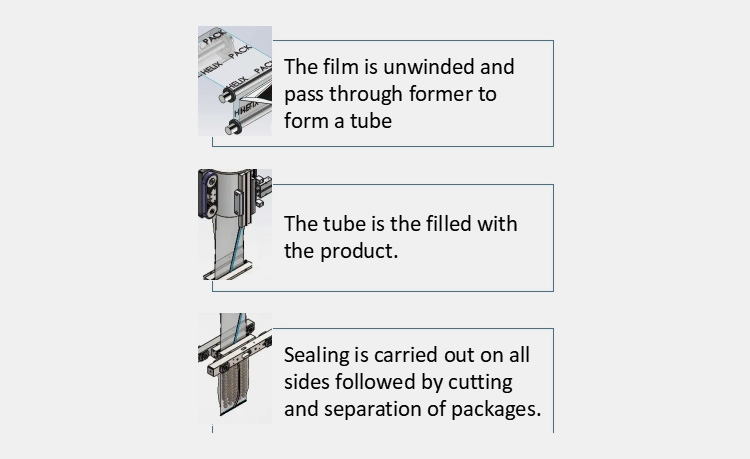 6.Features of VFFS and HFFS; a brief overview
Around the globe there are a number of manufacturers that provide HFFS and VFFS machines with different specifications and versions. Selecting a single unit from all the available options sometimes prove to be difficult if you are unaware of their features. Below mentioned features are must-have in any HFFS and VFFS.
Features of VFFS and HFFS
· Can be customized as per buyer's requirements.

· Compliant to local and international regulations.

· Made up of industry grade stainless steel to avoid contamination.

· Can be upgraded to meet future production demands.

· Have a certain degree of automation and electronics to reduce human interventions.

· Ease of availability of spare parts and accessories.

· Fail safe design that can protect user and machine in case of unforeseeable events.

· Easy maintenance and cleaning and quick changeover.
7.Factors to consider before buying any FFS machine.
If you are importing your machine you will have to consider certain factors before placing order. Going through all options beforehand will not only save your time but also save your money.  We have discussed factors specific for HFFS and VFFS let's see some general factors that can affect your purchase.
Warranty
Even if you have maintained your equipment exceptionally, wear, tear and breakage can happen any time regardless of brand new condition or usage of the equipment. Always tap into the warranty provided by the manufacturer for your machine since all parts of machines are not covered in yearly warranty.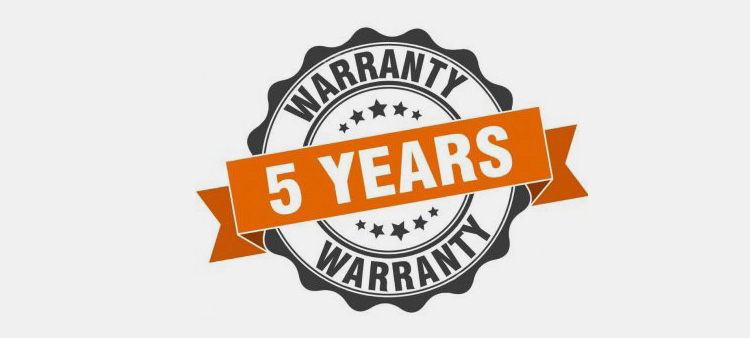 Reputed manufacturer
Over the globe there are many companies that are offering FFS. On internet many claim that they provide top notch equipment, however most of them are scams intended to deceive the buyers. Always consider manufacturers that have a reputation in the market and cross check their claims while contacting businesses that have benefited from the purchase.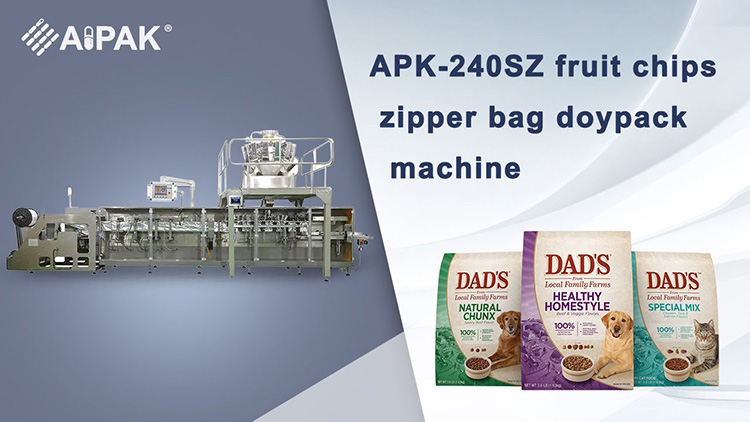 Customer care services
Most manufacturers provide 24/7 customer care services to the end user not only for dealing queries before the purchase but also for any problem that may occur after purchase. Before buying equipment from a manufacturer always look into the type of customer services they provide like installation, training and after sale services.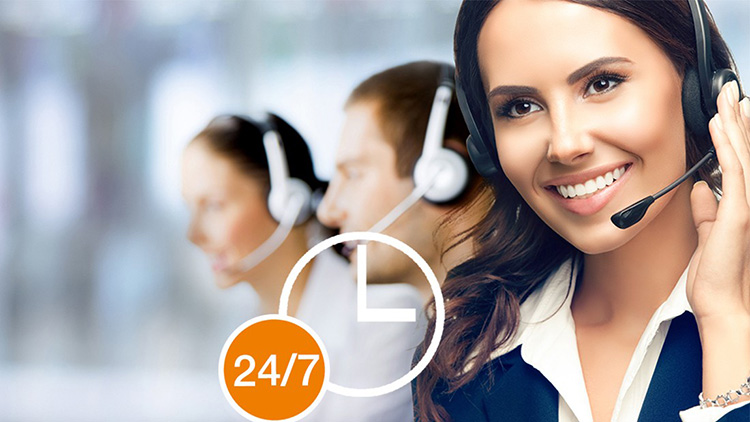 Time for delivery
Depending on the country of origin you will generally face delay in delivery of equipment from few days to few months depending on shipping and importing regulations of the country. Others factor that can influence shipping delay include unforeseen factors like worldwide pandemic etc.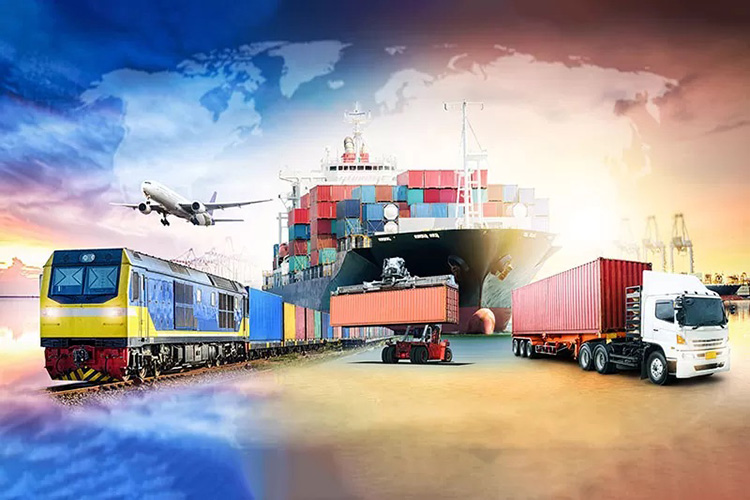 Delivery time is always important as it can increase the overall cost of the equipment that is why it is advisable to thoroughly workout delivery time in order to avoid additional costs.
Conclusion
VFFS and HFFS are both form, fill and seal machines that include a number of different units that serve different purposes. Selection of VFFS and HFFS is influenced by type of packaging, type of product and the need of customer. Hope you have enjoyed the blog. If you have any other VFFS and HFFS queries contact our 24/7 customer care services. Happy day.
Don't forget to share this post!
Premade Pouch Filling Machine Related Posts
Premade Pouch Filling Machine Related Products
Premade Pouch Filling Machine Related Videos
CONTACT US
Tell us your raw material and project budget to get quotations within 24 hours.
WhatsApp Us: +86 189 7157 0951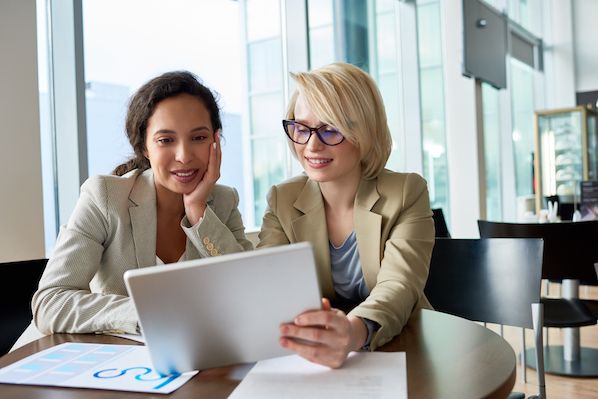 Want the best price & newest pharmaceutical machinery buying guide,tips and trends sent straightly to your box?Sign up for AIPAK's monthly newsletter,we're free for your consultation and Offer you the most suitable solutions!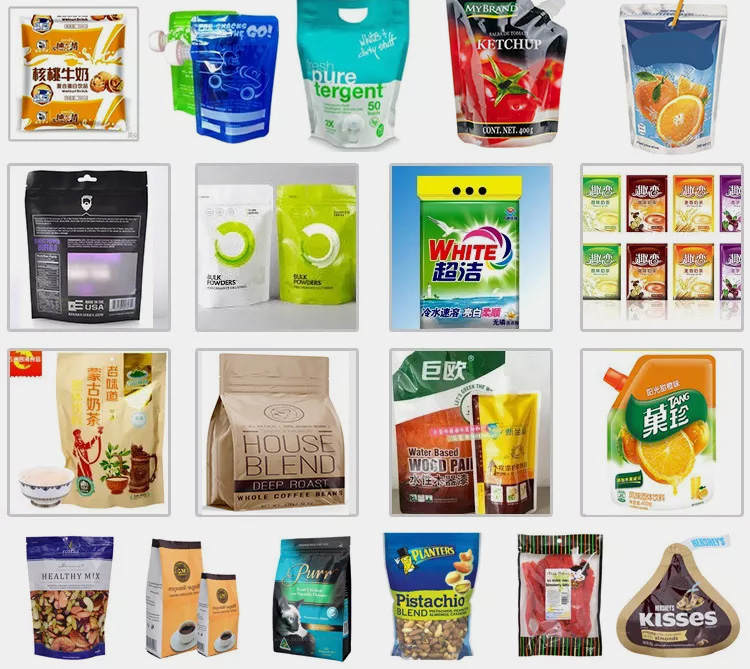 Tell us your material or budget, we'll reply you ASAP within 24 hours