Your Premier Capsule/Tablet Bottle Filling Production Line
Aipak Tablet Counting Line
Aipak tablet counting line is made of bottle unscrambler,desiccant insert machine,tablet counting machine,capping machine,induction sealing machine and automatic labeling machine.It is the main workhorse in capsule production process.With the advanced anti-dust technology,it can be used for tablets(including abnormal tablets),capsule gels(including abnormal gels,transparent gels and opaque gels)pearls and most kind of tabloids. Each machine have intelligent design,with interactive operating multi-language panel can save 10-20 kinds of different operating parameters and easy to load for different products.Self-diagnose,display errors and make alarms.Well cooperation between each machine and in the whole line. Take purposed to operate,easy to adjust, clean and maintain, low working cost,low maintain cost 3 workers will be enough to operate.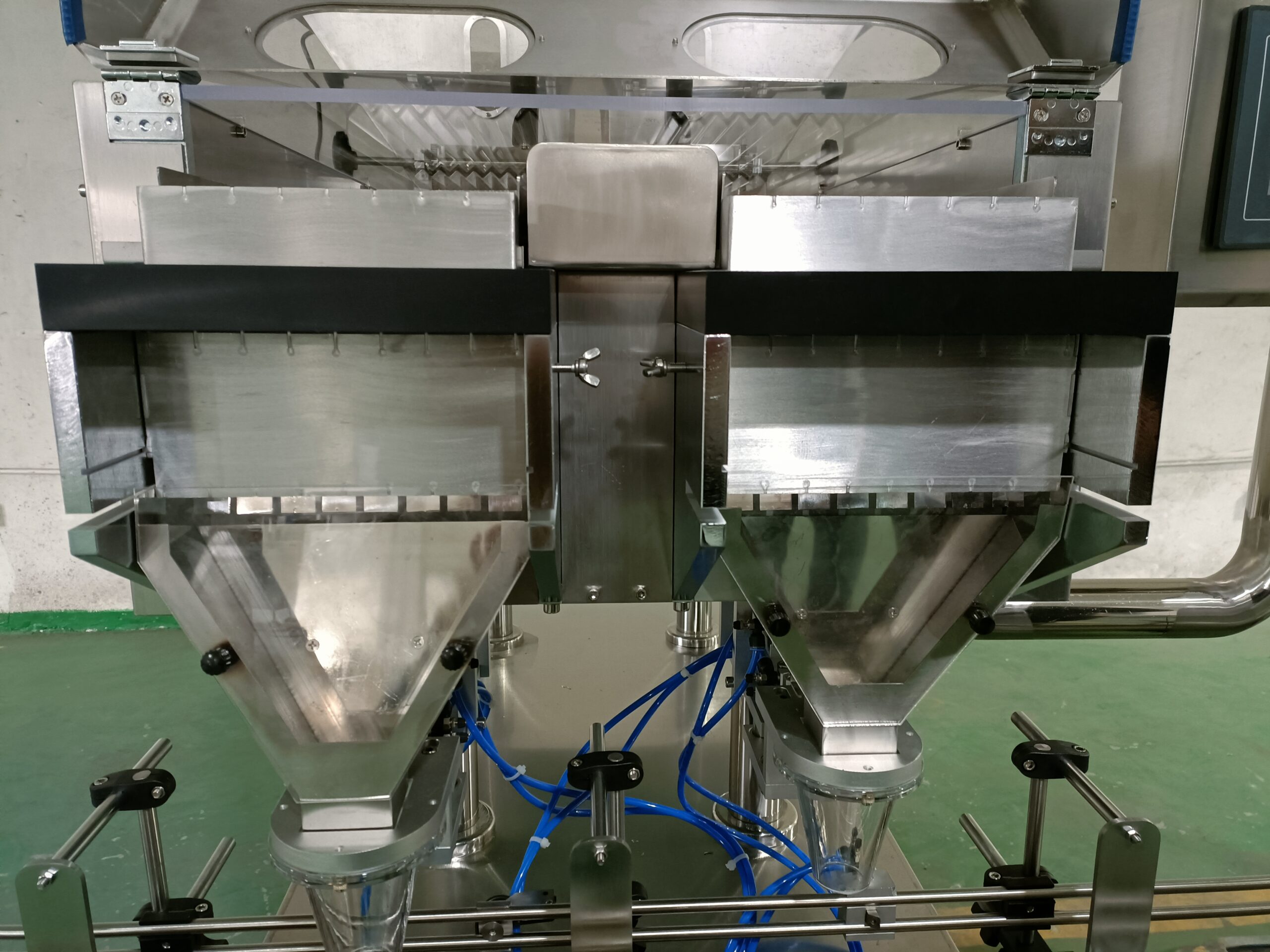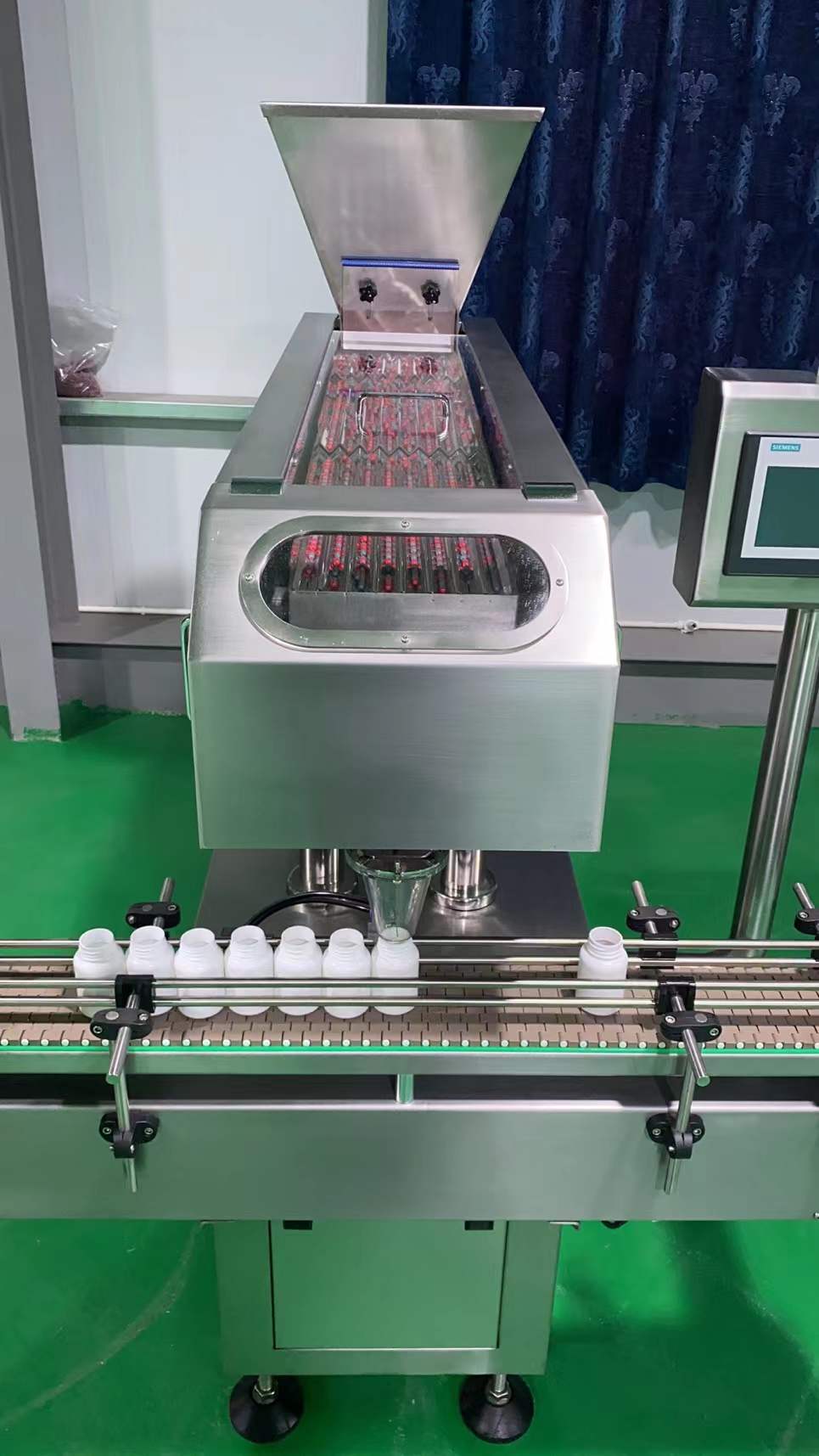 Aipak Tablet Counting Line
Aipak low speed multifunctional tablet,pill,capsule counting machine line is widely applied and strongly recommended by pharmaceutical manufacturers all around the world. The comprehensive tablet counting machin line includes bottle-Unscrambler, tablet/capsule counter, cotton inserter or desiccant inserter, capping machine, labeling machine, induction cap-sealer labeling machine. Aipak will provide the best integrated solutions to satisfied all your requirements of production line.The capsule counting line is mostly used for tablets , capsules, gels pills and most solid granules.
Stainless steel body and transparent protective cover
Optional anti-static and sundries removal system
Meet the requirements of GMP
Aipak medium speed automatic capsule filling and counting line, can be used for bottling and filling solid tablets, capsules (transparent or opaque hard capsules, soft capsules), pills, etc. The counting and packaging of boxes and bags meet the requirements of GMP, and are suitable for the production and packaging of scientific research institutions, hospitals, small and medium-sized pharmaceutical factories and health care products factories. According to your materials and production volume, Aipak will individually customize a set of supporting programs that meet your needs. Bring you the best cost performance and the most assured after-sale protection.
Accuracy of counting 
No need to change the mold
Photoelectric sensing technology
Aipak high speed multifunctional tablet counting machine line can sort out empty bottles automatically. For capsules, tablets (including plain tablets), pills, triangles, diamonds, circles, and other special-shaped tablets it can automatic counting and bottling, dryer agent input, rotary cap sealing, and aluminum foil sealing, marking, and labeling according to set specifications.The complete tablet capsule pill counting machine line has the advantage of accurate counting and continuous steady operation, which can meet the production of all kinds of products, and the packaging of bottles produced meet GMP standards.
Particle precision is over 99.7%
Adopting PLC and touch screen control
Original anti-dust technology
Tablet Counting Line Videos
Working with market leaders in the On-demand manufacturing industry, without the busyness and risk.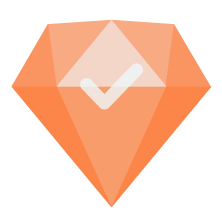 Consistently High Quality
Every parts applied in our machines are through precise R& D and design,all our machines must be inspected before delivery.All Aipak machines are automatic that is easy to use and maintain.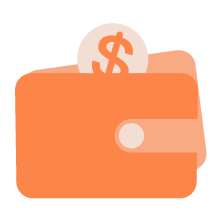 Competitive Prices
In China, the competition between suppliers keeps the prices fair. Our fully optimized equipment helps us maintain a low price without sacrificing the quality and performance of your parts.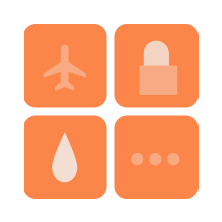 Broad Range of Capabilities
Aipak advanced technologies mean we can offer hundreds of service to our customers.Aipak expert team will propose the most suitable machines as customer budget and raw materials.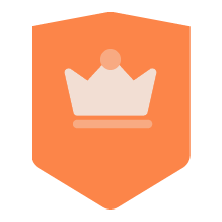 Higher Efficiency
Aipak automatic machines that is economical to use ,will help you achieve your tasks within target time.All our machines feature many pre-fitted tools that lead to rapid tool changes.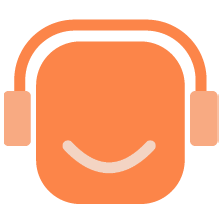 Instant Quotes
We offer instant quotes based on your materials and budget without complicating the processes through long email chains. We calculate prices based on millions of orders we've previously processed.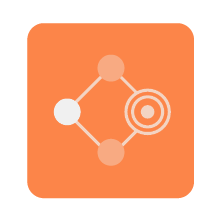 Economy Lead Times
For your time-sensitive production line, Aipak offers economic lead-time options. You can submit your order through our online quoting system,we will quote to you in less than 5 minutes.