The Best List By Countries
Flow wrapping is the process of packaging products horizontally. You can also wrap it in different forms like vertical, multihead etc. It is one of the important methods to preserve ...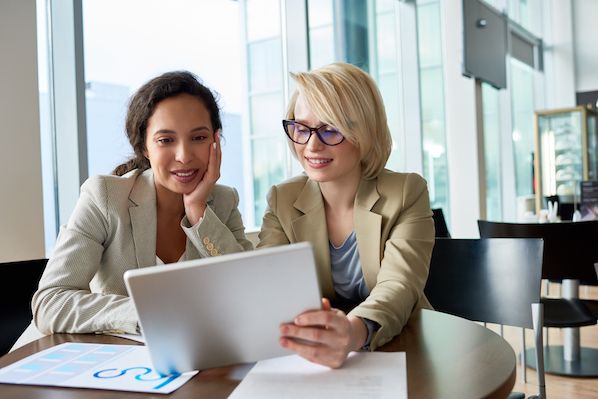 Want the best price & newest pharmaceutical machinery buying guide,tips and trends sent straightly to your box?Sign up for Aipak's monthly newsletter,we're free for your consultation and Offer you the most suitable solutions!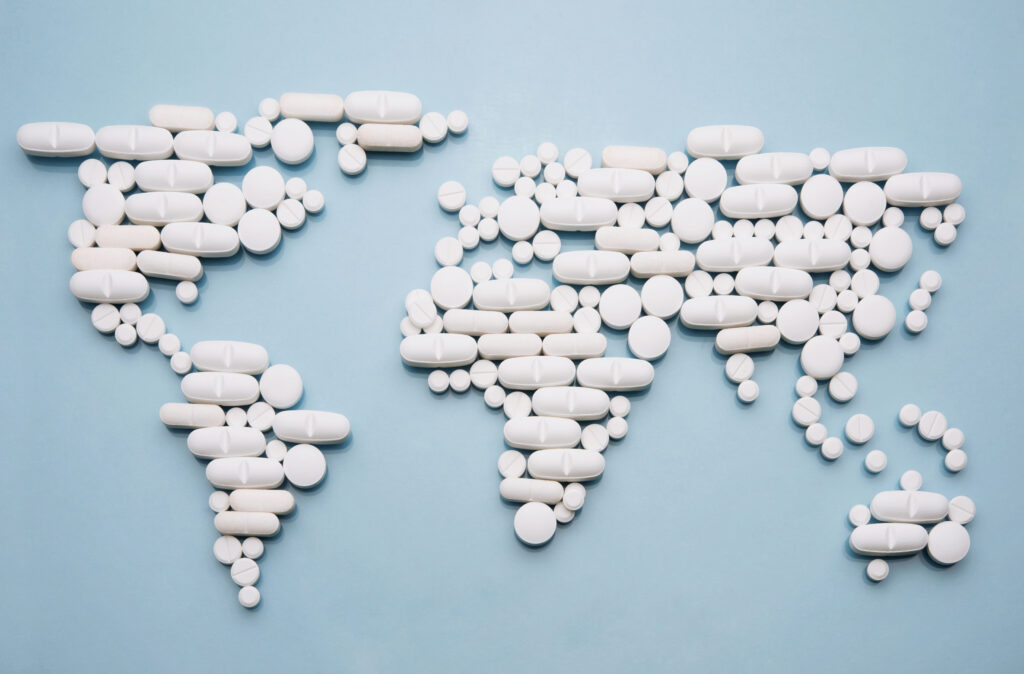 Tell us your material or budget,we'll reply you ASAP within 24 hours