8 Ways To Combat Dust in Your Powder Packaging Process
Do you know dust in the manufacturing facilities can pose unnecessary trouble for the packaging process and become a danger to your employee? Products like coffee, flour, nutritional powders, and dry snacks can create a fair amount of dust and also cause cross-contamination of products that particularly include allergens.
The formation of dust is most likely to occur when dusty products are passed through the transferring point in the packaging unit. In simpler words, whenever you move the product, it will create will trapped in the air and produce a dusty environment. How to deal with it?
Here are 8 ways to combat dust in your powder packaging process that will ensure to overcome or eliminate the dust formation even during discharging.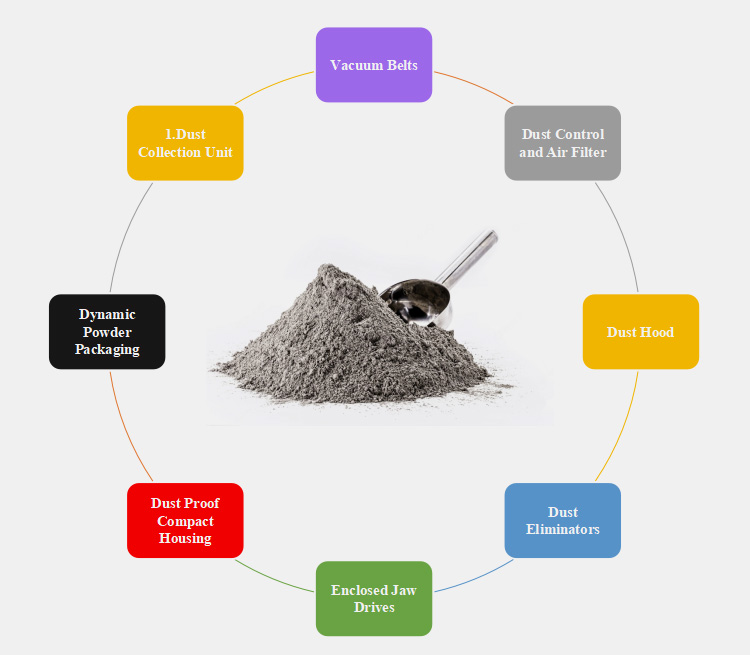 1.Dust Proof Compact Housing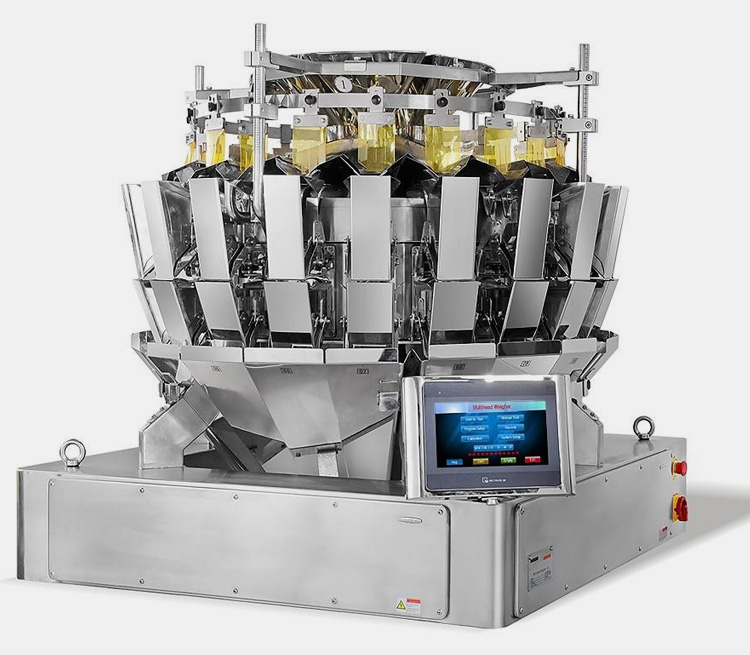 Remember if you are experiencing dusty working conditions in your facility; it is possibly due to an open processing setup. Packaging machine enclosures that house electrical components must provide adequate protection against the ingress of dust particles in order to avoid process downtime.
Before purchasing a packaging machine for such an environment, make sure that machinery has an 'IP Rating' that must be suitable for your application. Because IP rating indicates how the machine's enclosure is dust and water-resistant.
For instance, the IP rating for dust protection in packaging machinery should be 50 or higher. Similarly, if you require a dust-tight enclosure choose packaging equipment with an IP rating of 60 or higher.
2.Dust Collection Unit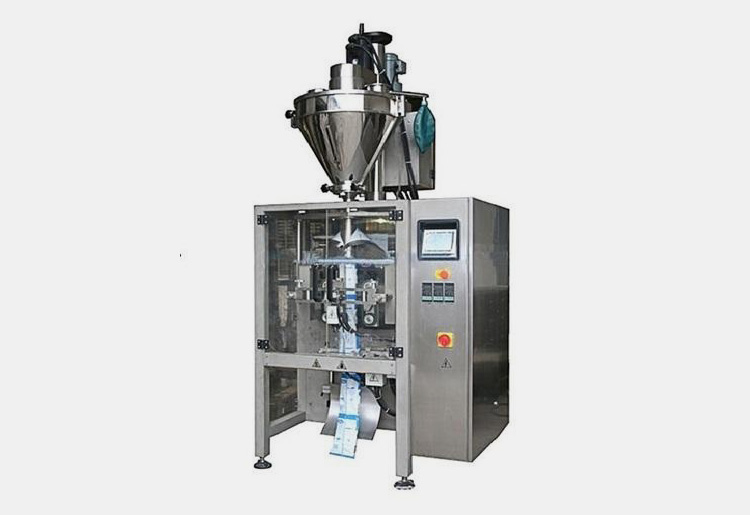 Employees are the most precious asset to any production. When dealing with chemicals or minerals that are generally processed in the pharma industries can pose unwanted risks if they escape into the atmosphere. A dust collection unit mainly works by removing dust and particles from the air through a filter.  It captures and segregates the matter and discharges purified air back into the workplace. A dust collection unit is very beneficial as it controls dirt, dust, and gases from the air and ensures a cleaned working environment.
3.Enclosed Jaw Drives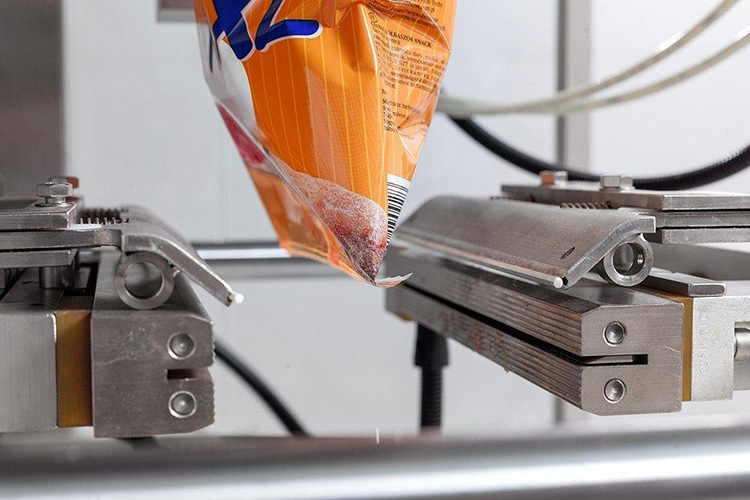 Powder packaging machines are most often designed with enclosed jaws. This is because if you have a dusty environment then it is essential for all moving parts that drive the sealing jaws to be protected against creating airborne particles. That's why powder packaging machines are installed with compact housing to run a smooth operation.
4.Dust Eliminators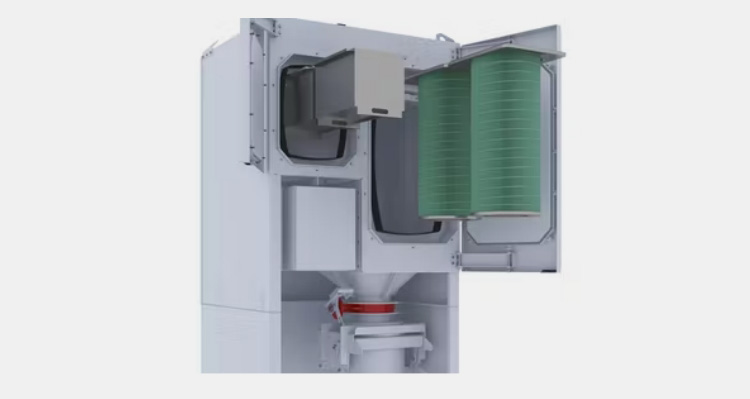 During plastic packaging, the film is unwounded and fed through the packaging machine. This results in the generation of static electricity that in turn dust formation and other particulates to stick inside the packaging film. Due to this product accumulate into the packaging seals and may compromise the integrity of the packaging. A dust elimination bar may support getting rid of this problem and preventing concomitant complications.
5.Dust Controlled Air Filter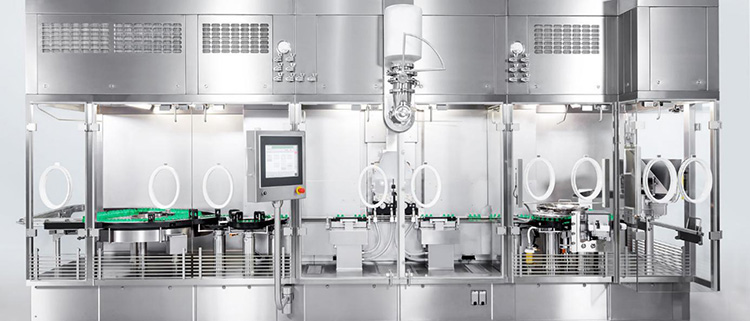 Packaging machine designed with dust-controlled air filter protects people and environment.  The unit helps infiltration elements to correct the material and controls the element emitted into the atmosphere.
Machines developed with filters are capable to develop a range to meet full hygiene requirements that help you to meet Good Manufacturing Practice Guidelines. Also, it improves product quality by avoiding cross-contamination.
6.Dust Hood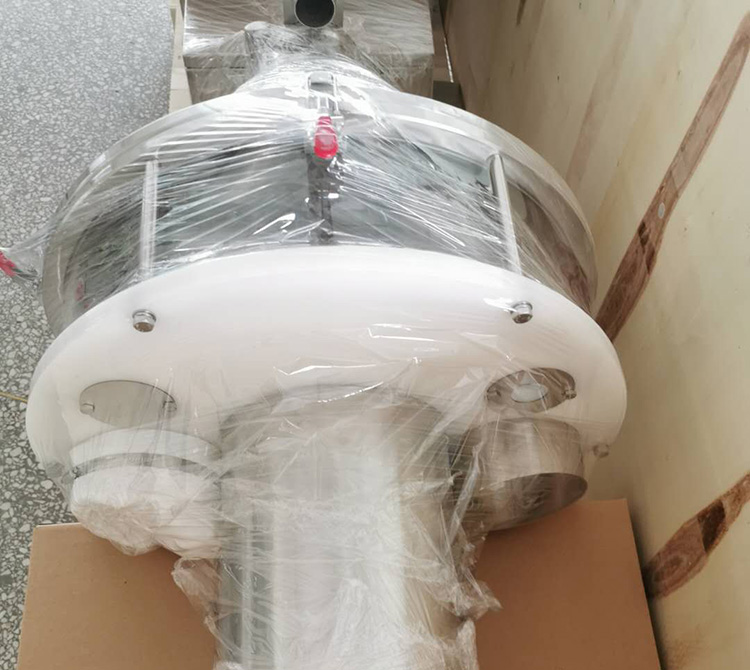 An automatic packaging machine benefits you with the help of a dust hood against dust formation. The dust hood has the ability to capture exposed dust particles over the product dispensing station. The unit collects and removes the particulates as the packaging product drops from a filter into the filling bag.
7.Vacuum Belts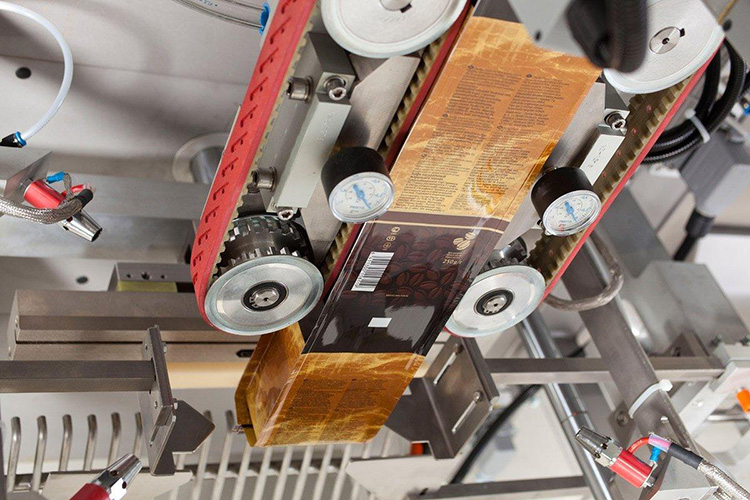 Friction pull belts are the standards for vertical form fill (VFF), and seal equipment.
They are used for pulling the packaging film via a system using friction. But, if the environment is dusty, particles can get stuck between film and the friction pull belts ultimately resulting in poor performance and more risk of process downtime.
On the other hand, vacuum pull belts utilize vacuum suction instead friction effectively removing the concern over piling up dust. Vacuum belts may be more expensive than friction pull but they're likely to last longer and cause less risk for premature downtime.
8.Dynamic Powder Packaging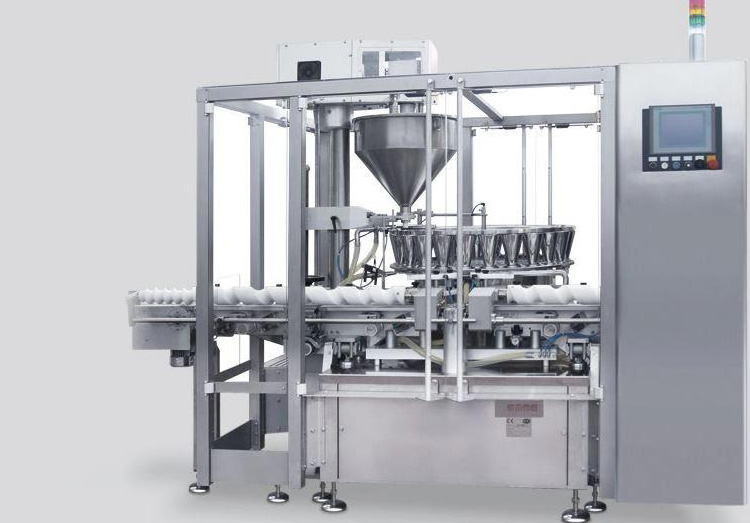 The packaging machines can work either in continuous or intermittent motion. Generally, film packaging always works in a continuous pattern. A dynamic motion of packaging film forms a constant downward flow of air.
This means dust from the product is entered by airflow to end up inside the package where it belongs.
Conclusion
An untidy facility with low working conditions results in a damaged reputation of your business with your customers. A dusty working environment is not safe hence it needs to be resolved. Hope you've found the blog '8 Ways to Combat Dust in Your Powder Packaging Process' worth reading.
Have some queries? We Are Here to Help 24/7/365.
Don't forget to share this post!
Stick Packing Machine Related Posts
Stick Packing Machine Related Products
Stick Packing Machine Related Videos
CONTACT US
Tell us your raw material and project budget to get quotations within 24 hours.
WhatsApp Us: +86 189 7157 0951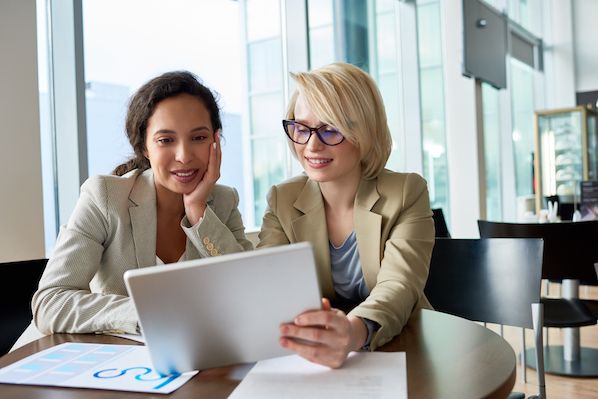 Want the best price & newest pharmaceutical machinery buying guide,tips and trends sent straightly to your box?Sign up for Aipak's monthly newsletter,we're free for your consultation and Offer you the most suitable solutions!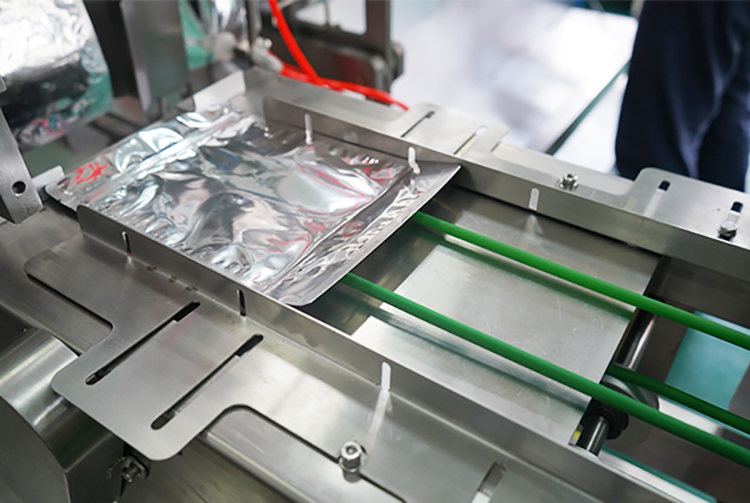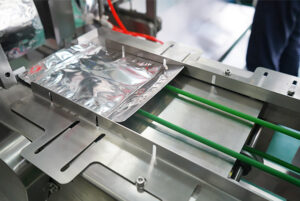 Tell us your material or budget, we'll reply you ASAP within 24 hours