10+ Years Pharmaceutical Equipment Manufacturing Experience

Full Set of Cartificate -CE GMP FDA ISO

7/24 Sales & Tech Support
AIPAK Pharmaceutical Equipment
Your Expert Pharmaceutical Equipment Manufacturer
Full Installation and Training Support

One Stop Solution For Your Pharmaceutical Machinery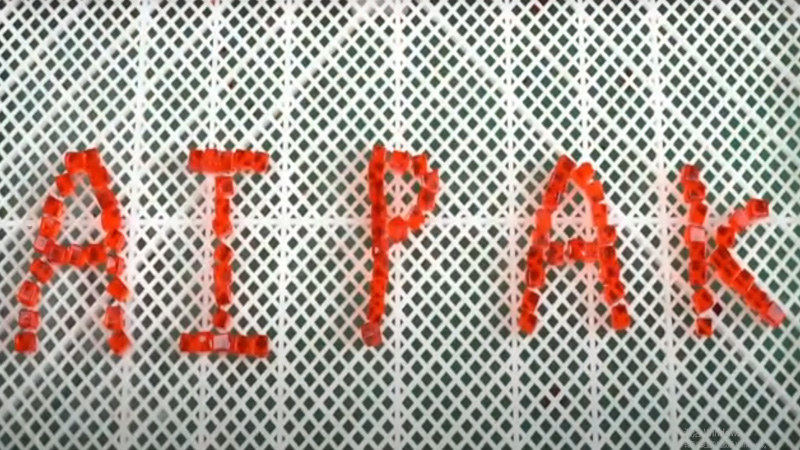 Why AIPAK is Trusted
By 1000+ Global Importers of Pharmaceutical Machinery?
About AIPAK Pharma
AIPAK Pharma known as one of the most professional pharmaceutical packaging equipment manufacturer and supplier in China, and exports various pharmaceutical machinery over 10 years. You will get our products including the capsule filling machine, blister packaging machine, tube filling machine, solid preparation machine, and other related products. Any pharmaceutical equipment, contact Aipak Pharma, we will be your reliable partner and offer a total solution to you with complete pre-sales and after-sales service, you will have a life-long consultant in your production process.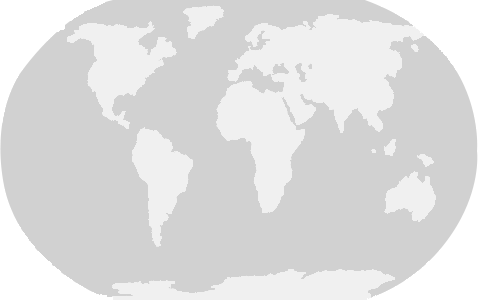 AIPAK Cooperated Customers
Aipak Pharma is excited with our satisfied customers as more than 10 years'exporting experience.
Contact AIPAK To Request A Quick Quotation
Aipak Pharma is one the most professional pharmaceutical machinery & packaging equipment supplier in China.
Aipak guarantees stable and timely supply,excellent quality and sincere servies.
Aipak vision is to be a worldwide recognized brand in supplying qualified and reliable pharmaceutical products manufacturer.
All Aipak pharmaceutical equipment conform to GMP and CE standard.
Aipak will also provide you one-stop solution for you to select the most suitable pharmaceutical equipment.
Aipak provides different types of pharmaceutical equipment,each of them is designed to perform a specific role.Below you will find the main types of pharma equipment Aipak supply:
.Automatic Capsule Filling Machine
.Blister Packaging Machine
.Tube Filling Machine
.Tablet Counting Line
.Cartoning Machine
.Suppository Filling Machine
.Empty Capsules
.Softgel Encapsulation Machine
.Supercritical CO2 Extraction Machine
.Gummy Making Machine
.Liquid Filling Production Line
.Solid Preparation Line
If you are involved in the production of capsules,tablets,poder,granules,then you are the right person to buy Aipak pharmaceutical equipment.Aipak pharmeceutical equipment are widely used in these industries including:
.Drug manufacturing factories
.Laboratories
.Healthcare companies
.Food processing factories
Below you will find some critical factors that you should consider when choosing Aipak oharmaceutical equipment:
Actual Production Needs:Will Aipak pharmaceutical equipment really capable of meeting your physical product requirements?Like filling,packing,cartoning.
Equipment Quality:Will Aiapk Provide quality warranty and inspect every component of the equipment to make sure they are in perfect condition before ship out?
Capacity:You need to choose Aipak pharmaceutical equipment capacity as per your actual production need as different machine may have various capacity.
Simple Operation/Maintenance:Choose the machine that has operation video,maintenance guideline or simple to operate based on your current level of experience.
Pharmaceutical Equipment Price:Aipak expert team will suggest the most suitable price level equipmenmt according to your actual budge and factory size.
Aipak will provide all data of pharmaceutical equipment to ensure you know the features of equipment.
Aipak expert team will advise you to choose the most suitable model of machine according to your actual production requirement.
Aipak welcome you to visit our factory.
Aipak pharmaceutical equipment has been sold to many countries,such USA,Mexico,Australia and Russian, England,South Africa and so on.All our reviews from the customers of these countries are open for you.
Aipak warmly welcome your sincere suggestion.