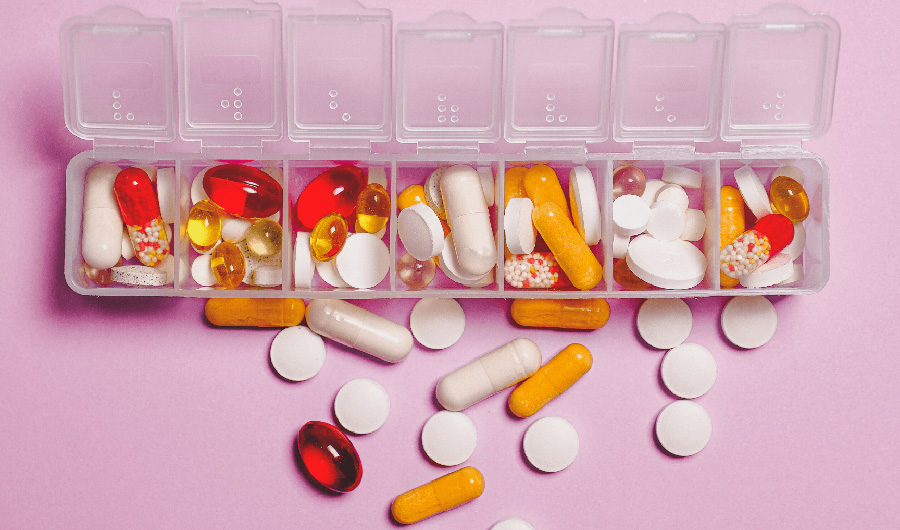 The coating is the earliest pharmaceutical practice utilized to mask the unpleasant taste and smell of tablets, capsules, and granules. ...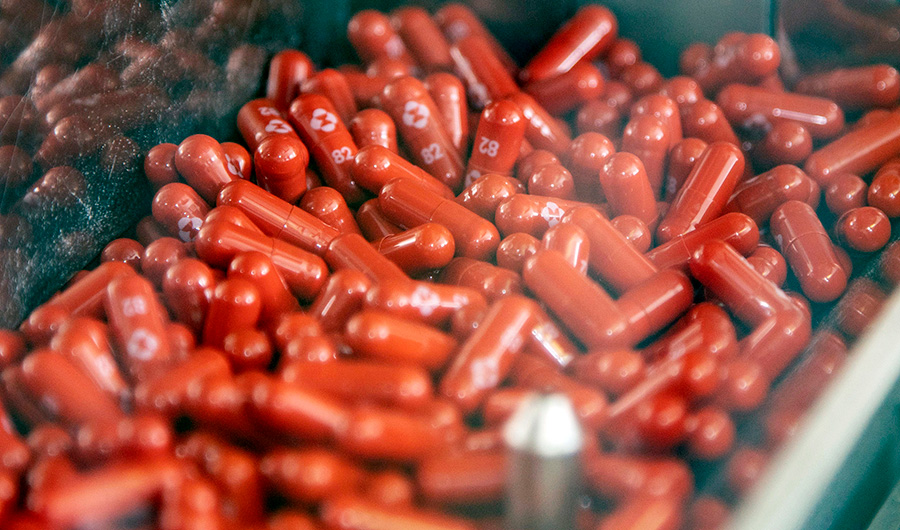 The rare disease market has a large unmet clinical need, both in China and overseas. Data shows that the global ...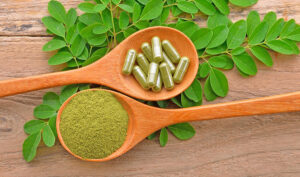 Dryers have become the imperative part of process industry as the quality of product is greatly dependent upon the drying ...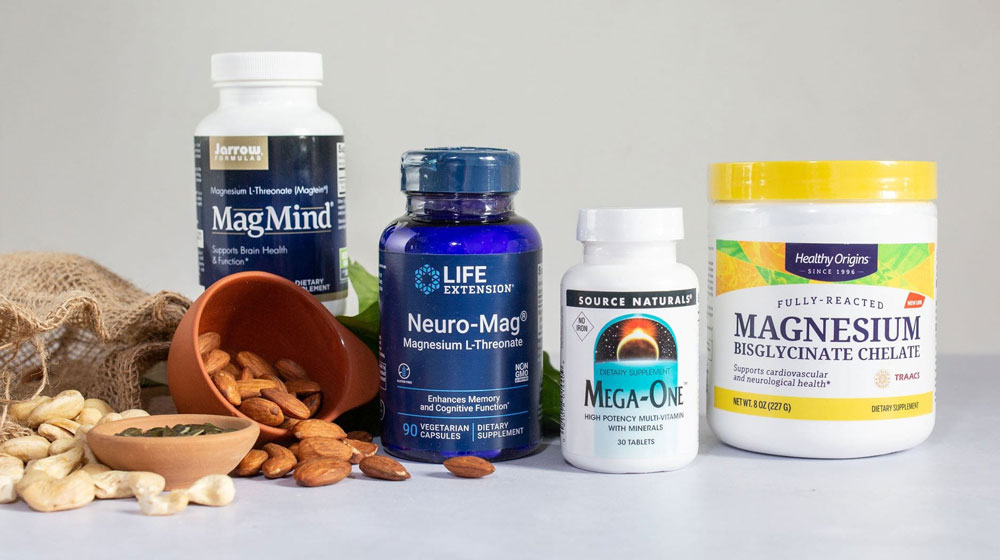 Are you discovering the latest report on the nutritional supplement manufacturing in New Jersey industry? What are the key local nutritional supplement manufacturing industry trends in New Jersey? How would the research report would help and assist you with the your business strategies and planning? Nutraceutical business owners should seize the burgeoning opportunity within the beauty-from-within supplements sector by collaborating with a reputable manufacturer in New Jersey to develop exceptional ...