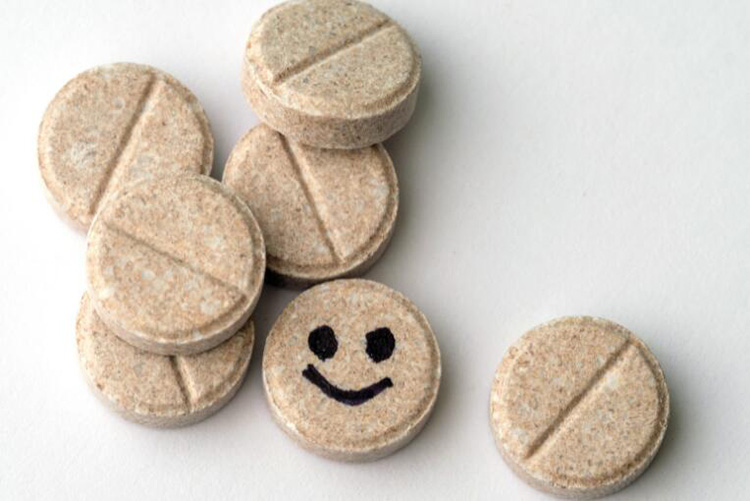 Not so long ago, pharmaceutical companies used hand-driven methods to turn granulated active ingredients into tablet form. Then came the tablet press machine that enabled a fast, robust, and automated way to compress powdered ingredients into a solid substance. In today's tech-driven world, such an efficient machine remains imperative to employ for pharmaceutical companies. For you as a novice, it is essential to have the know-how of these machines before ...
Liquid filling machines, in simplest terms, are the devices used across industries for the packaging of liquid products. The pharmaceutical industry finds the primary use of it. However, it is also used in cosmetics, nutraceuticals, beverages, and basically just about every industry that requires packaging solutions for liquid substances as end products. This article encompasses everything you should know about liquid fillers, their types, followed by a complete buying guide ...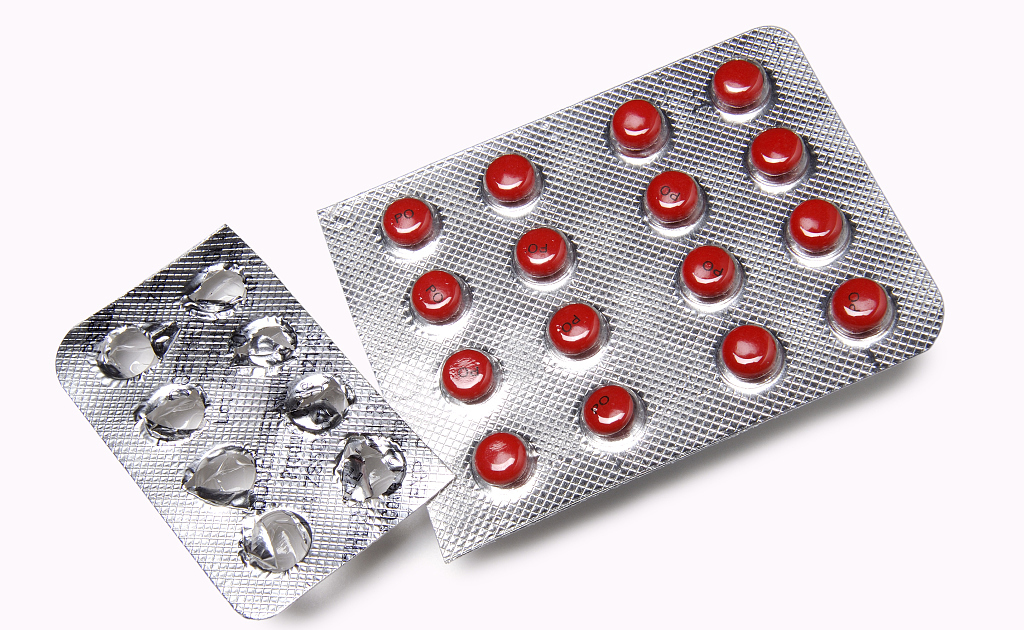 Strip packing is an alternate to blister packing, where products such as tablets, capsules or lozenges are strip packed between sealing molds of a strip packing machine instead of sealing in a thermo-formed or cold formed cavities. Products available in strip packs maintain their integrity and quality since strip packs offers protection against external environment and increases shelf life and prevents to a certain degree tampering of products. Strip packing ...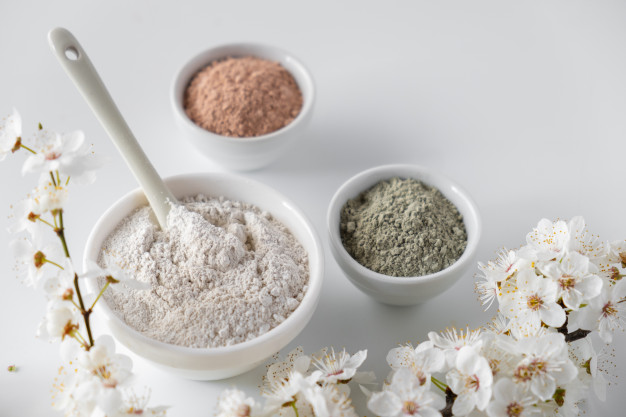 The needs of the food and pharmaceutical industry have increased with the massive population growth.  As these industries are expanding the need and demand for packaging machinery has also raised. The packaging machinery market is increasing day by day, with a market value size of $43,520 million in 2020, it is expected to extend $69218 by 2030. Powder filling machine is one of the vital packaging equipment required in the ...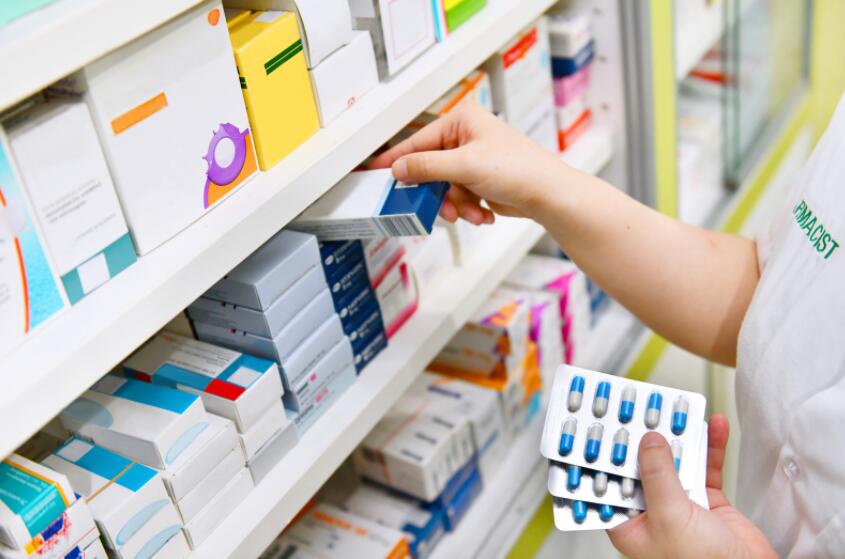 Cartoning machine is innovative solution to package different consumer items into boxes. Carton is not just a box; it is the way to increase the worth of your product and ensures safe delivery of your product in the market. That is why cartoning machines have a central role in the packing of goods. The worth of cartoning machine market was worth in US$2.2 billion in 2019 and it is predicted ...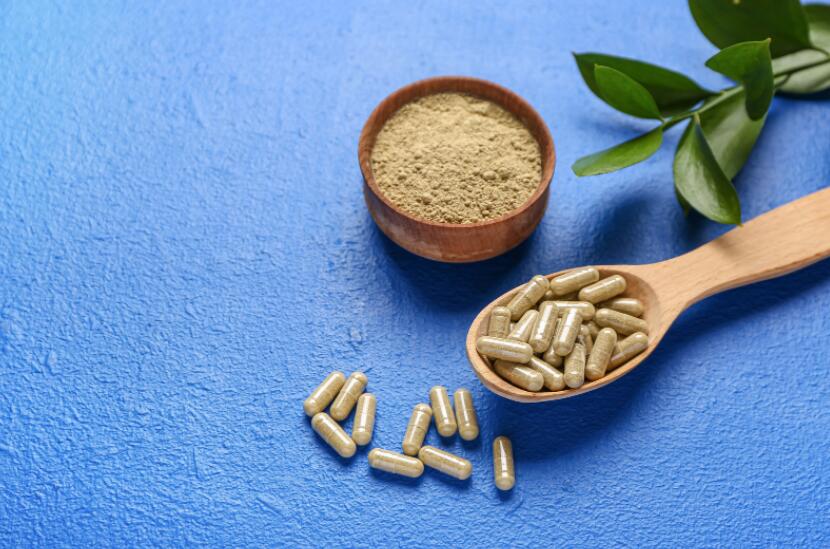 Dryers have become the imperative part of process industry as the quality of product is greatly dependent upon the drying process. Fluidized bed dryers are highly efficient in drying and designed for processing broad collection of materials. Fluidized bed dryers are utilized in pharmaceutical, chemical and food industry. They were first brought in to practice in 1920's and after a century has become well established in the whole processing industry. ...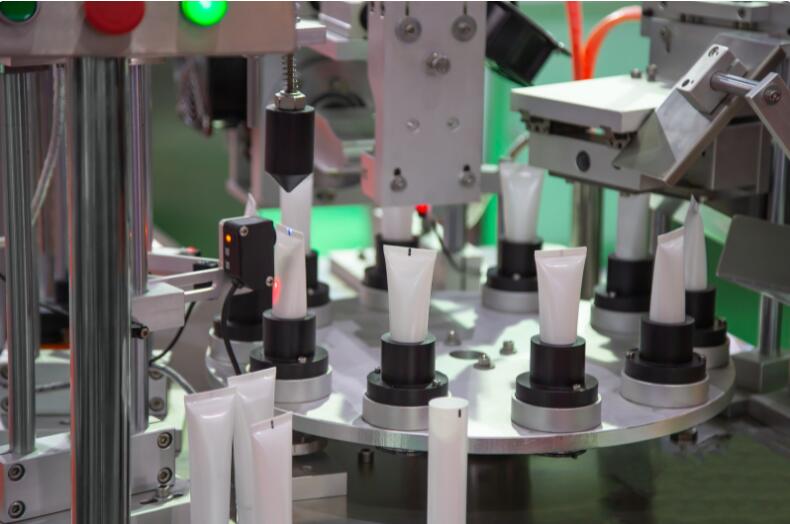 Tablet counting machines are basically rely on innovative technology to sense and count tablets in bulk. That's why significance of these machines is immense, but at same time you need to learn important manufacturing companies that deliver premium quality tablet counters. That's exactly the objective of this blog. Tablet counting machine is encompassing different industries such as pharmaceuticals, chemicals, agricultural, food etc. That's why their quality and adaptability is paramount. ...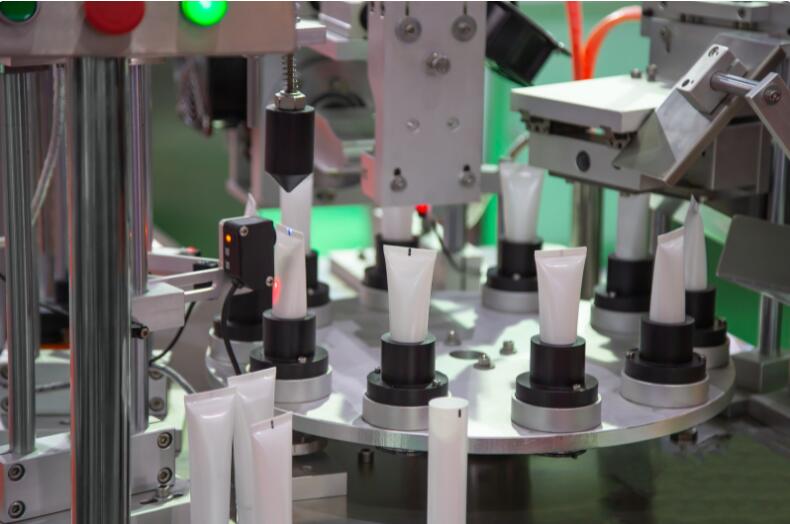 If you are in the pharmaceutical industry that requires the filling of liquids in a tube or any other liquid filling business then you will want to have your tube filling machine. Packing and filling the tubes is of great essence in selling the product. But how can you achieve this goal? The answer is by tube filling machines. Tube filling machines are an innovative solution for packing liquids of ...