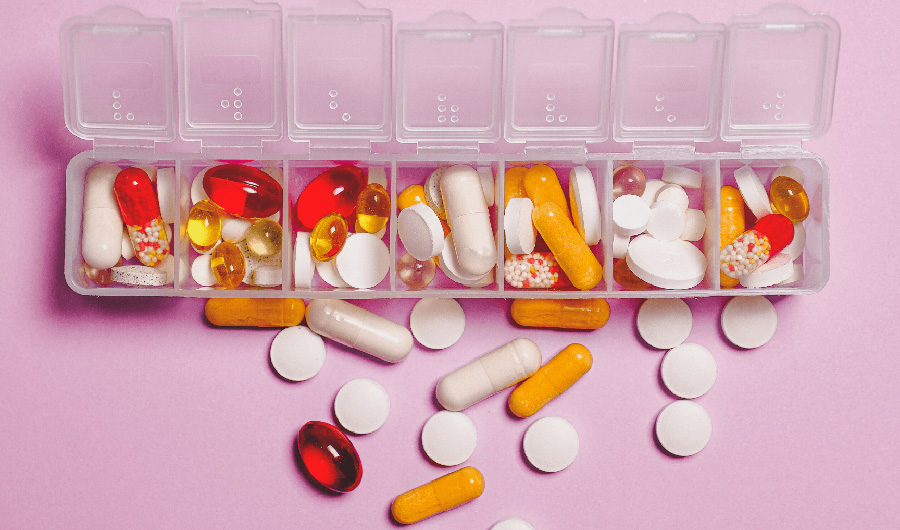 The coating is the earliest pharmaceutical practice utilized to mask the unpleasant taste and smell of tablets, capsules, and granules. ...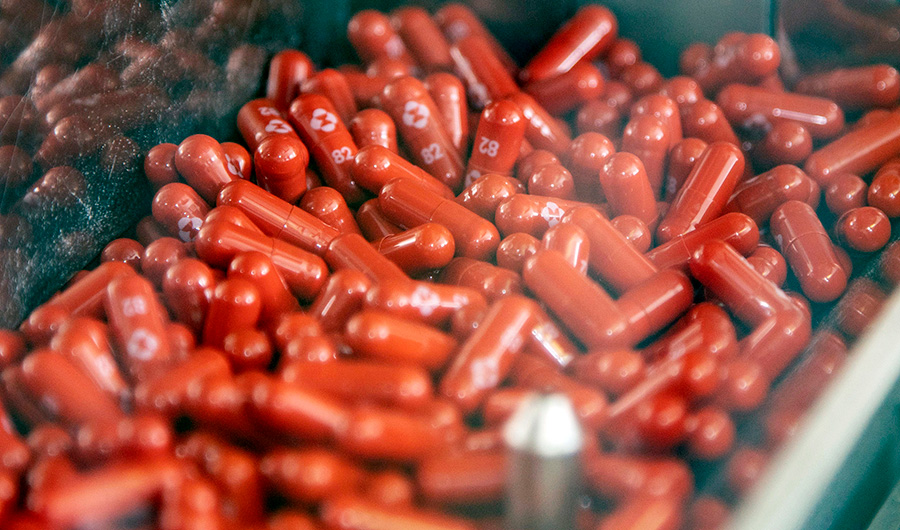 The rare disease market has a large unmet clinical need, both in China and overseas. Data shows that the global ...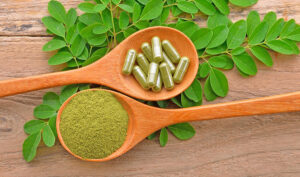 Dryers have become the imperative part of process industry as the quality of product is greatly dependent upon the drying ...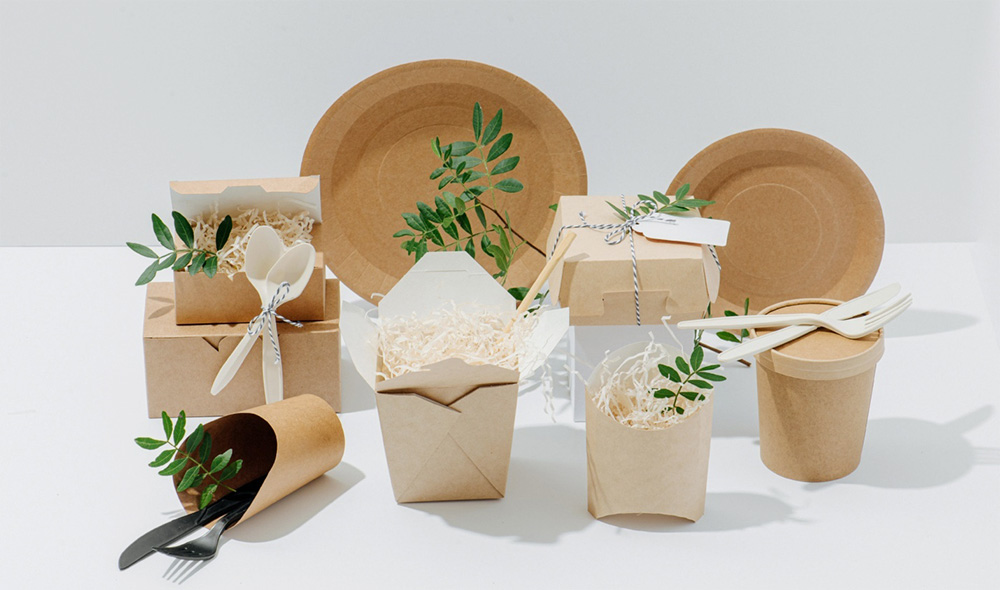 In today's world of globalization, the trend towards protection and reliability of materials in different sectors of industry is extremely important. Companies are making an agenda ensuring heir role in providing their consumers with sustainable packaging. They also answer questions for themselves like whether the consumer will be satisfied and appealed with the appearance of product. Will it be cost effective? Reading this article you'll get to know many highlighted ...