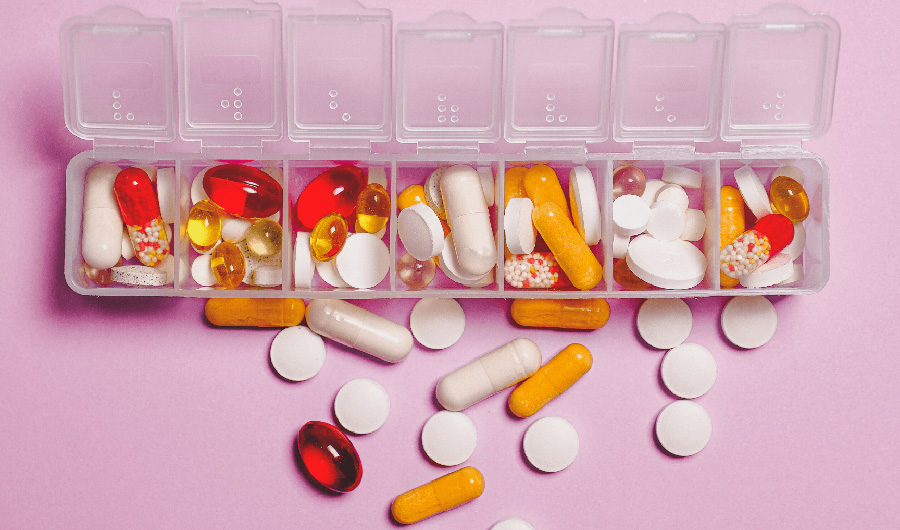 The coating is the earliest pharmaceutical practice utilized to mask the unpleasant taste and smell of tablets, capsules, and granules. ...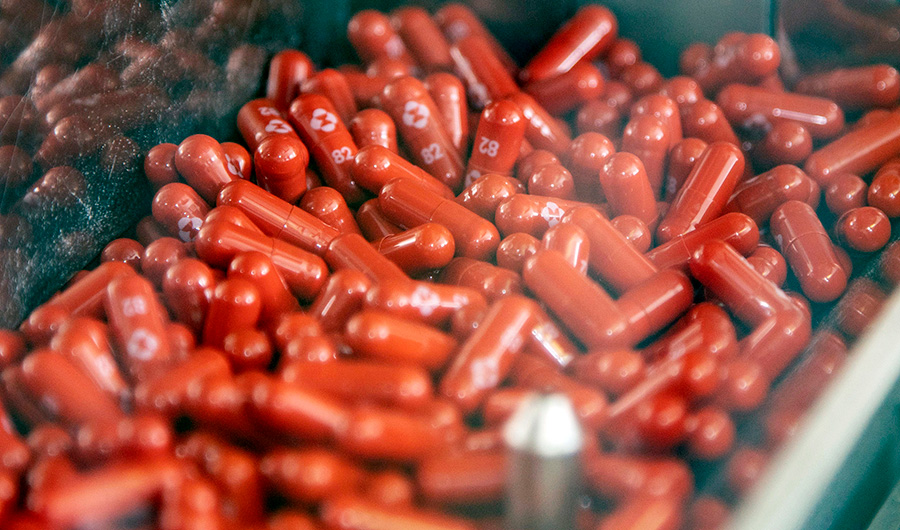 The rare disease market has a large unmet clinical need, both in China and overseas. Data shows that the global ...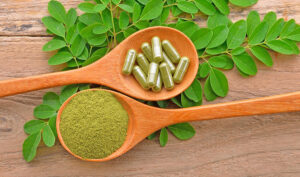 Dryers have become the imperative part of process industry as the quality of product is greatly dependent upon the drying ...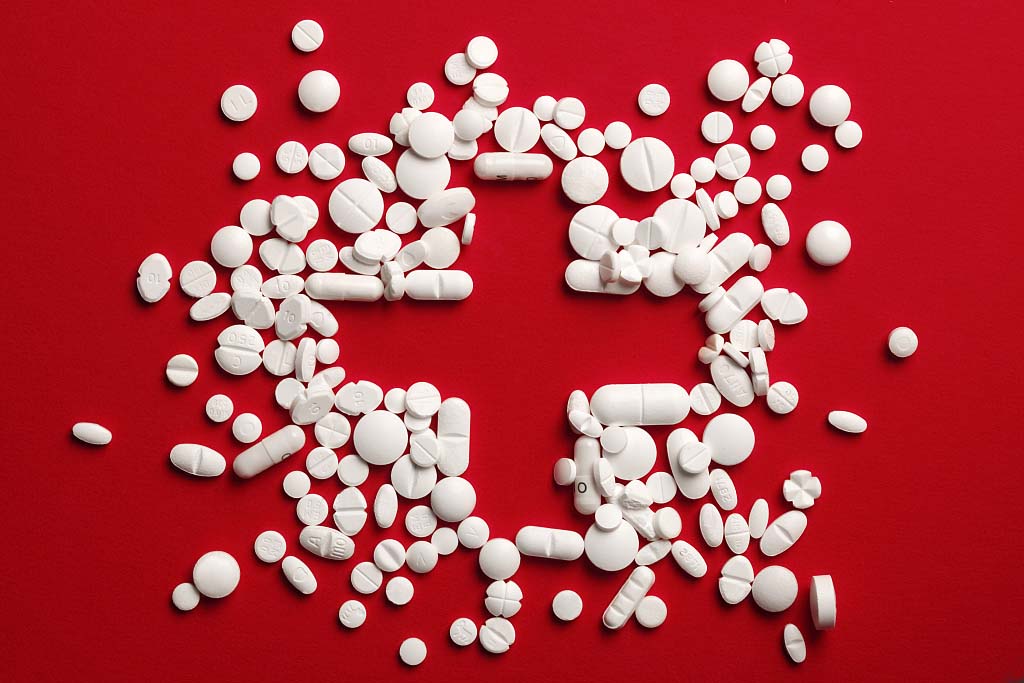 The tablet coating is an important process in the pharmaceutical industry, a step that modifies the features of the tablets. There are multiple methods used for this purpose such as application of a color coating and a gastric acids resistant coating. All these processes required a system or film coating equipments that are essentially designed for the purpose and accurately implemented and personalized. The top 10 tablet coating machine manufacturer ...