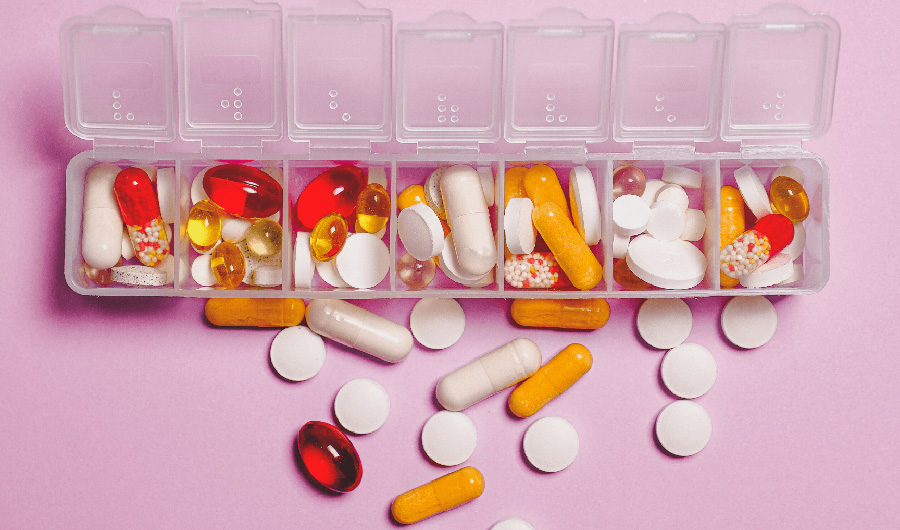 The coating is the earliest pharmaceutical practice utilized to mask the unpleasant taste and smell of tablets, capsules, and granules. ...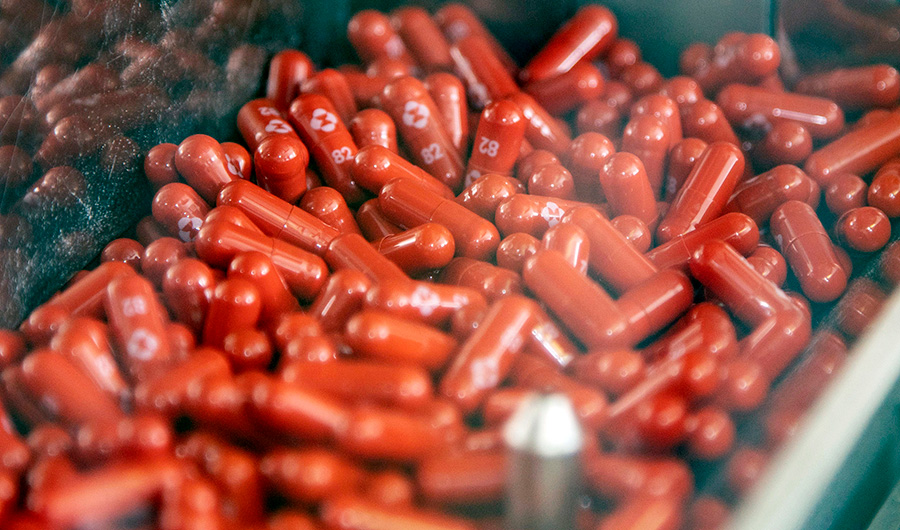 The rare disease market has a large unmet clinical need, both in China and overseas. Data shows that the global ...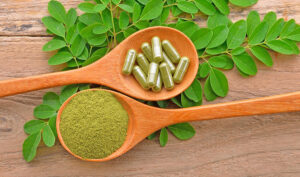 Dryers have become the imperative part of process industry as the quality of product is greatly dependent upon the drying ...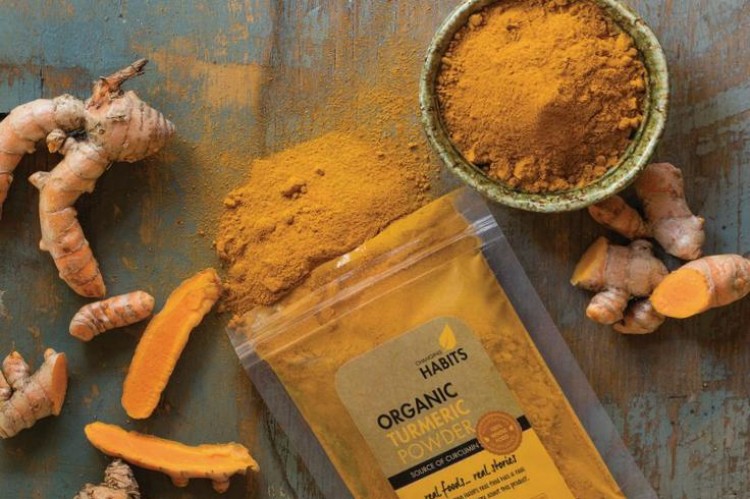 When it comes about Indian spices, Turmeric or Haldi cannot be neglected. Since ancient times turmeric in raw or powder form has been used as a culinary ingredient , medicinal agent, in religious ceremonies, as a dye and also in some cosmetic purposes. About packaging, it is essential to portray a brand's uniqueness and their effective communication through labeling for successful promotion and marketing. Various packages of turmeric powder are ...