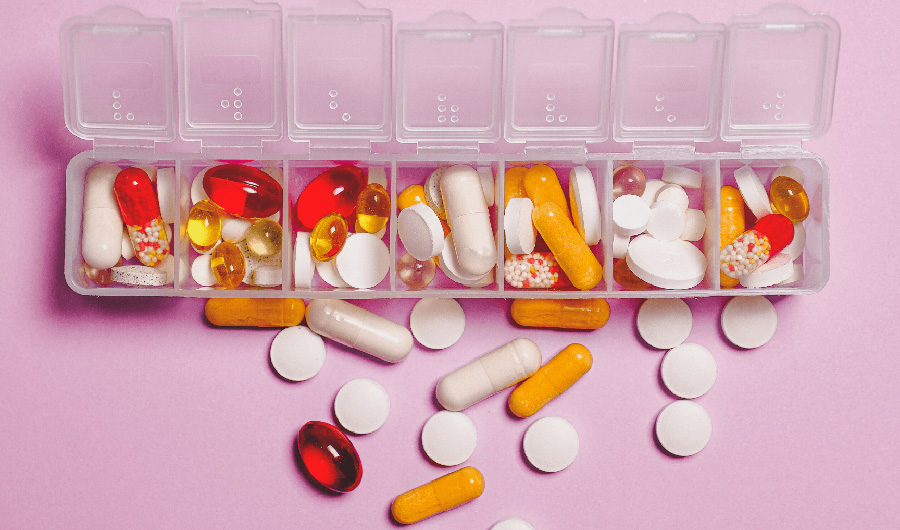 The coating is the earliest pharmaceutical practice utilized to mask the unpleasant taste and smell of tablets, capsules, and granules. ...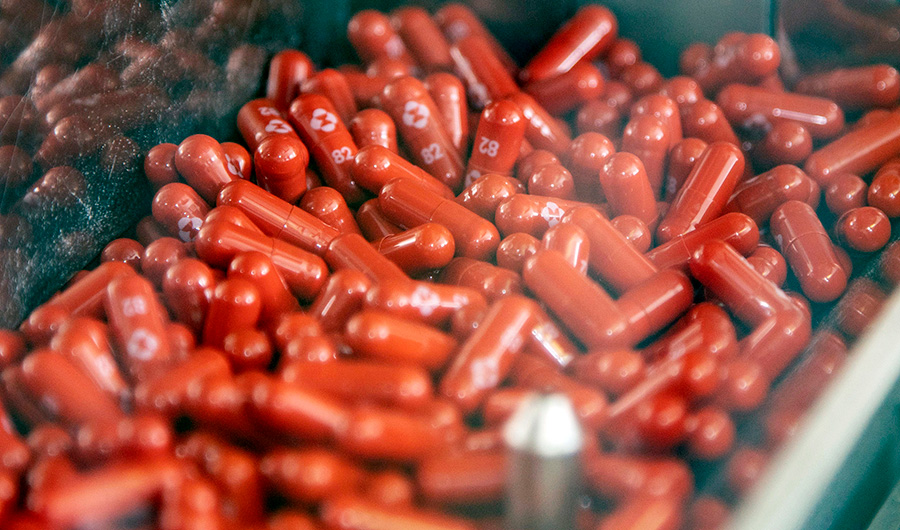 The rare disease market has a large unmet clinical need, both in China and overseas. Data shows that the global ...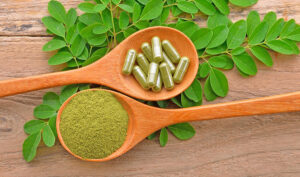 Dryers have become the imperative part of process industry as the quality of product is greatly dependent upon the drying ...
Is it possible to work in the lab without a lab mixer? We don't think so. If you're a scientist, student, formulator, researcher, or any other field person, you'll know the answer. A lab mixer is a very robust piece of equipment that makes life easier for everyone belonging to this field. This is true, a lab mixer has been a steadily rising market in the world of experimentation and ...