Bottle
Packaging for pharmaceutical bottles comes in various forms. Most commonly, glass bottles are used to store drugs. Glass bottles come in a range of sizes (from miniature to large), and they can also be found in different colours.
For safety reasons, glass medicine bottles are often fitted with child-resistant closures. Plastic is also used to create bottles for pharmaceutical products, and bottles are produced utilising a range of different types of plastic.
Aipak offers various machines to make these pharmaceutical bottles work in order,such as the bottle unscrambler to make the storage, turning and automatic bottle feeding of the front process of the filling machine,the tablet counting machine to count the capsules,tablets,pallets and other solid particles and make it fill into bottles,the automatic desiccant/cotton inserting machine to insert desiccant/cotton into the bottles to protect the drugs in the bottle from moisture or other physical factors,the capping machine to automatically cap various plastic bottles or glass bottles,the induction sealer to seal aluminium foil on plastic bottles and glass bottles, to avoid contamination, effectively protecting the product and avoiding turning over,the labeling machine to label the bottle with your logo or other informative data.
Besides,the powder filling machine from Aipak will help you fill your various dry powder like protein powder ,pepper powder ,and other backing powder ,coffee powder organic powder into bottles and make them labeled with your logo and other you need to indicated words.
Frequently Asked Questions
The plastic bottle used are generally made of HDPE and/or PP, round or rectangular and range in size from 30 cm3 to 1,000 cm3. The containers are sealed with aluminium foil and fitted with a child-resistant closure. The name of the product and other information for use are printed on an adhesive label. The package insert is folded up small and stuck to the container. Outside the United States, this form of packaging is also used for hospital supplies. The packaging machine is equipped with a vacuum testing device which checks that the aluminium seal is intact.
Various pharmaceutical bottle include:
Syrup bottles
Shaped bottles
Dropper bottles
Tablet bottles
Wide-mouth jars
Cream pots
Injection bottles
Infusion bottles
Transfusion bottles
Chemical / technical
Moulded serum bottles
Wide mouth packer
Peroxide bottle
Now,the most commonly seen pharmaceutical bottle shapes is cylinder,jas,oblong,oval,round and square.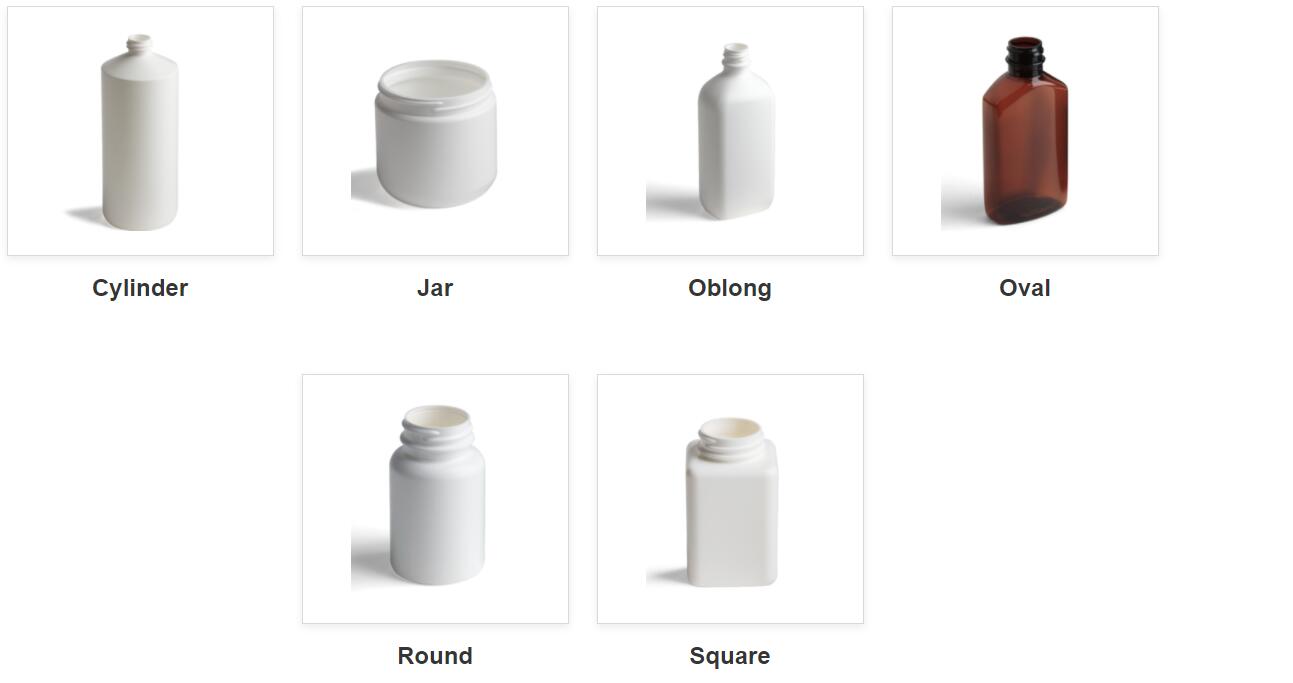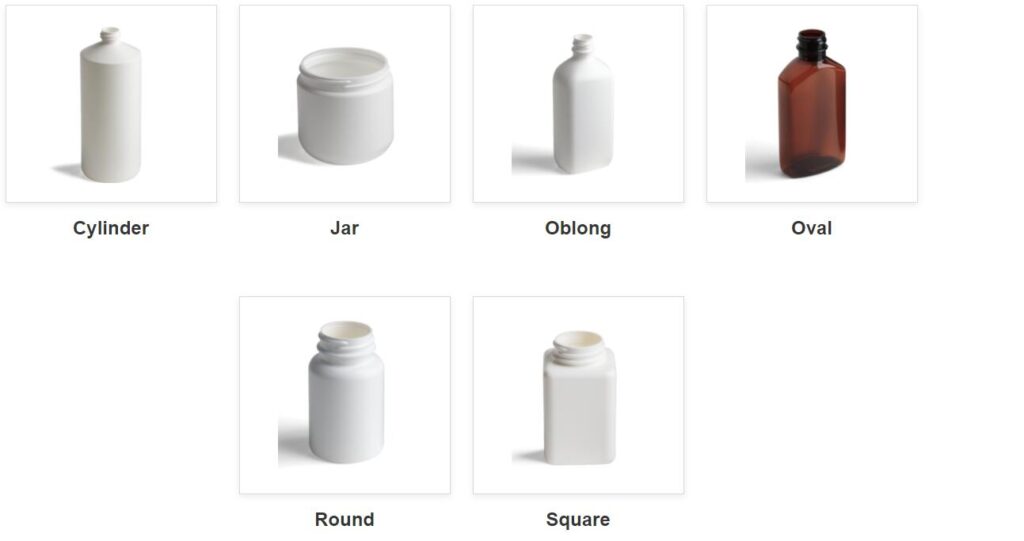 Aipak tablet counting machine is in high quality, highly reliable and highly accurate and repeatable.
Also Aipak prides itself on being a supplier of choice, and enjoys a market leading and trusted reputation.
Furthermore as such we will be pleased to discuss your requirement and assist you in selecting the right value for money purchase.
Three key parameters to specify are: tablets characteristics, sensing zone, and tablet-dispensing path. The most important consideration is tablet characteristics.
You need to look at tablet size, shape, color, reflectivity and translucency for capsules and gel caps. With the sensing zone, you'll need to consider the size and geometry of the sensing region. Finally, tablet-dispensing path includes information related to separation distance between tablets, trajectory and free-fall speed. By considering these factors, we can help you achieve optimal sensitivity.
Generally speaking, opposed-mode sensors (also known as through-beam) offer the most reliable sensing approach because these sensors are not affected by tablet color or reflectivity.
However, you may consider other sensing options, based on the requirements of your application. Fiber optic arrays allow us to customize the coverage and sensitivity over the sensing area. Microprocessor technologies can also be incorporated to enhance sensitivity and output capabilities.
Helpful Resources For Bottle