Powder Packaging: The Complete FAQ Guide In 2023
Powder packaging is the greatest way to enclose powder in a way to save product, time, and money. Many people use powder packaging products, but they are unfamiliar with the packaging process and machines. That's the reason purchasing a powder packaging machine can result in some operational defaults.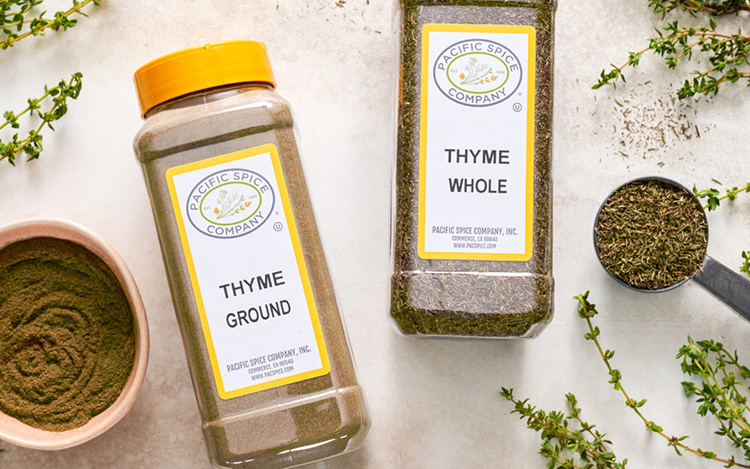 Powder Packaging: The Complete FAQ Guide In 2023 is designed to highlight important considerations that may help to run your project smoothly.
Read on to know more:
Add a header to begin generating the table of contents
1.What Is Powder Packaging?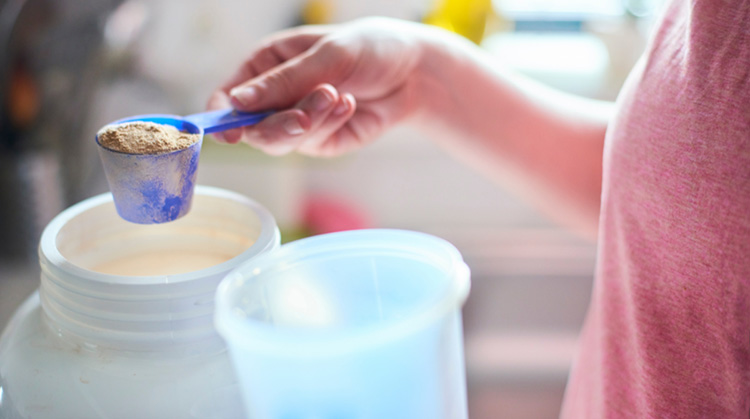 Powder packaging is one of the generally used technology in the production and retail world. Whether it is medicine, food, or any powder, your product's packaging must comply with all packaging needs.
The powder packaging involved a complex interplay that must fulfill three important tasks.
It must be safe and reliable for logistic and retail purposes.
Its alluring packaging must be attractive to the end-users and helps in business success.
It must be functional and flexible for general use.
2.Why Powder Packaging Is Important?
Powder packaging is always important in our modern lives. The significance of powder packaging is discussed below:
Protection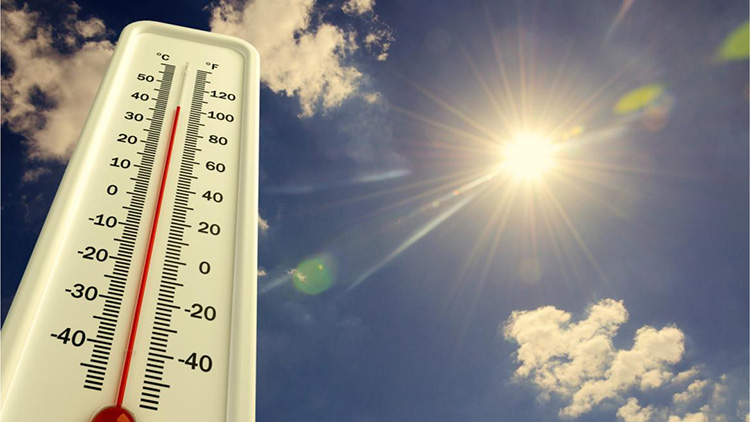 Powder packaging offers ultra protection against vulnerable factor that damages your product. Such as humidity, gases, microbes, light, and chemical degradation.
Preservation and Reduced Wastage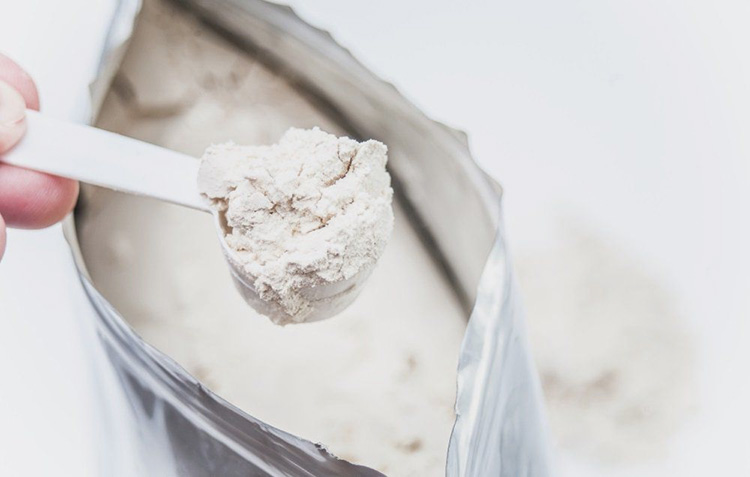 Now you can store your product for a longer period if they are packed in an airtight system. This ultimately saves your product against wastage and can be reused many times.
Transportation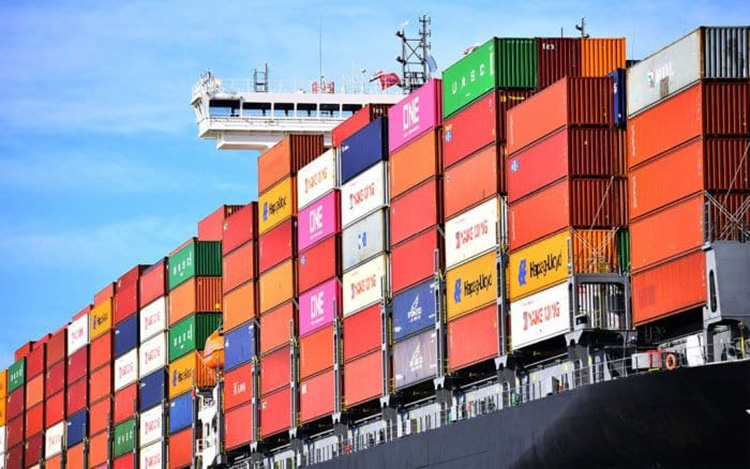 Powder packaging ensures transportation over a great distance, so you can have a variety of foods from domestic and international regions, thus encouraging trade. It controls the space by stacking objects to ensure more efficient shipping.
Displays Information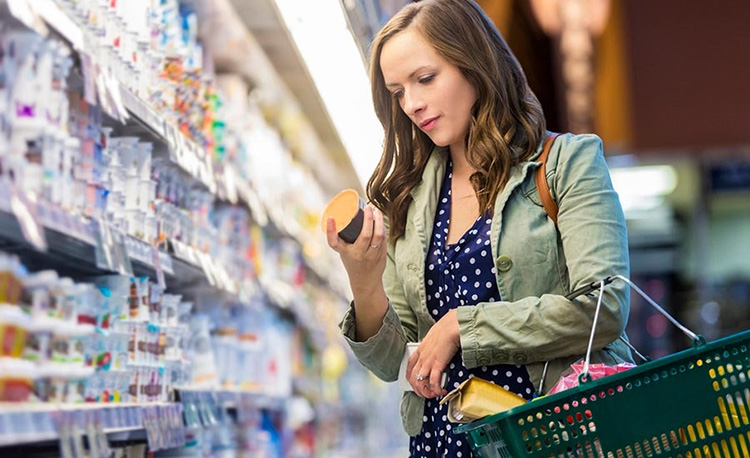 Important information and product details can be displayed on the packaging allowing consumers to understand the intended applications, i.e nutritional supplements, medicinal products, or chemicals, shelf life, dosage, concentration, etc.,
3.Important Styles used in Powder Packaging?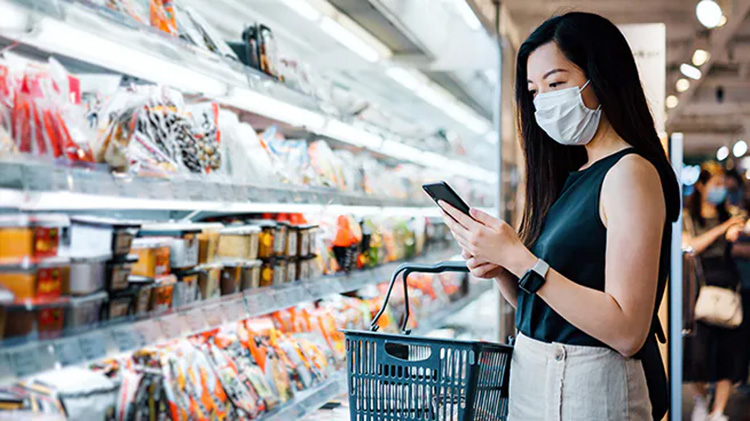 In a world where everyone is occupied with busy lifestyles, there is an inclination for small and single serving powder packaging usage for general to medicinal purposes. We have enlisted some important powder packaging styles for you such as:
Pillow Pouches
A greater solution for powder packaging for the retail purposes. It is a central seal and the most simplest mode; that is very cost effective and popular for small quantity powder packaging.
Quad Seal Packs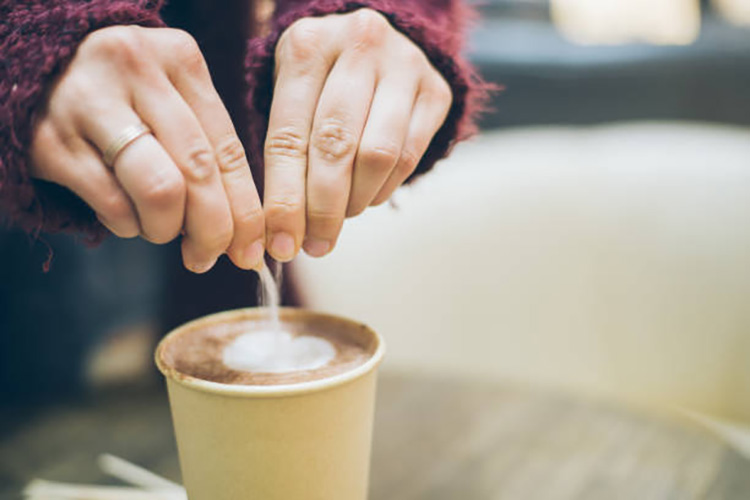 This packaging is the best known for retaining aroma and freshness of powder. You can use this for coffee powder packaging or milk powder packaging etc. It has capability to preserve your product for a longer period.
Stick Pack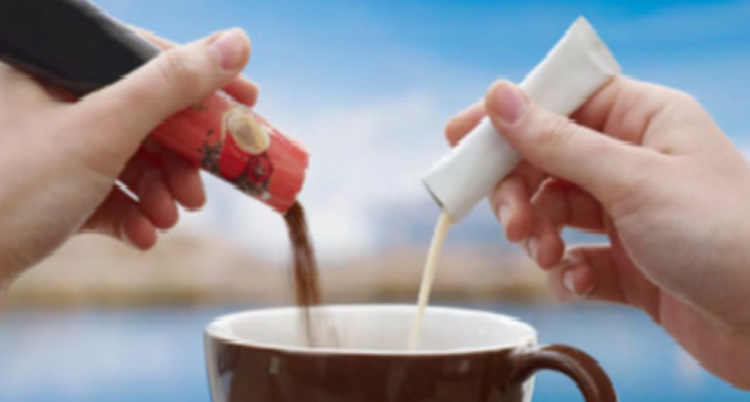 The rising popularity of stick pack powder packaging is due to its convenience, versatility, customization, and cost-effectiveness. Not only customers, but stick pack is ideal for seller who want to deliver their products to try out the brands.
Small Sachets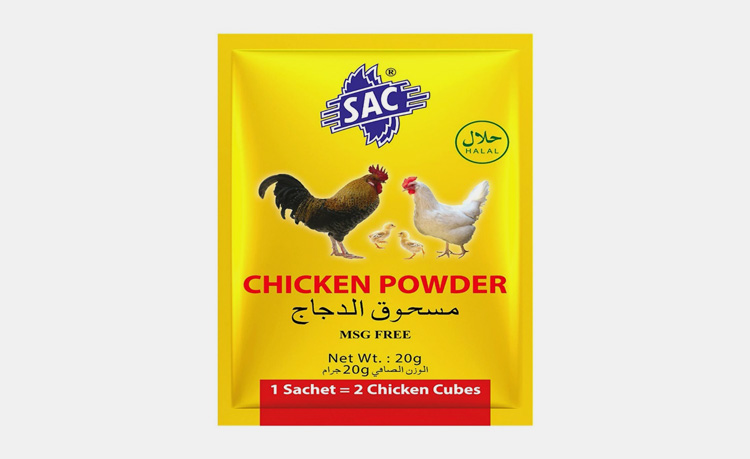 One of the popular single serving mode of powder packaging that is frequently used in every sector of powder packaging whether pharmaceutical, cosmetic, foods, etc., Sachet packaging machines also packs a perforated chain of pouches.
Vertical Pouches
The vertical pouches are stand up pouches, gusseted pouches, Penta seal or any packaging in vertical formats. They are also designed with or without zippers, also you can find them with handles, sliders, D-cuts and so on.
Doypacks Powder Packaging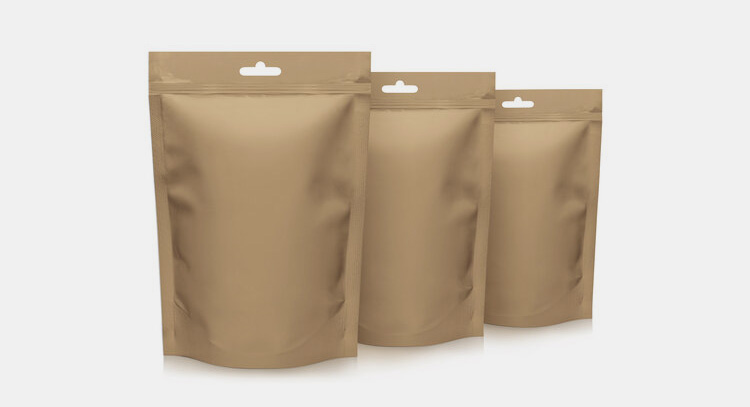 These are customizable solution for powder packaging that is truly functional and flexible. It is presented with an upright position that offers an excellent presentation to your product also extends the shelf life. They are user- friendly with a resealable option with de-gassing valves and other advance options.
Bag-In-Bags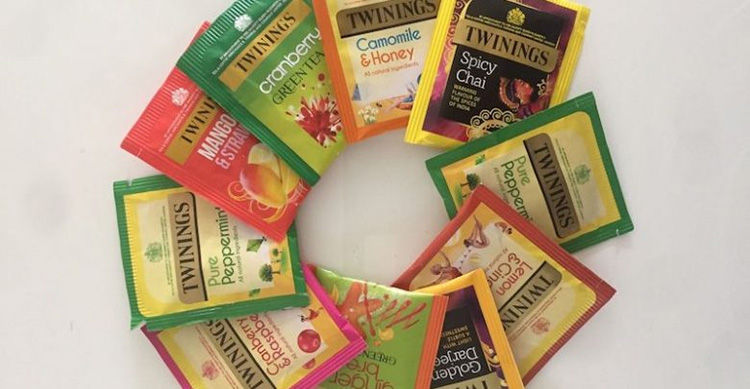 This mode of powder packaging is typically used for coffee powder, spices, tea etc., great for single serving product that is enclosed in a different film that helps to preserve freshness and efficacy. Such as: a little filled is packed together in a bigger packaging that can be pillow, flat bottom or gusseted.
Tins & Cans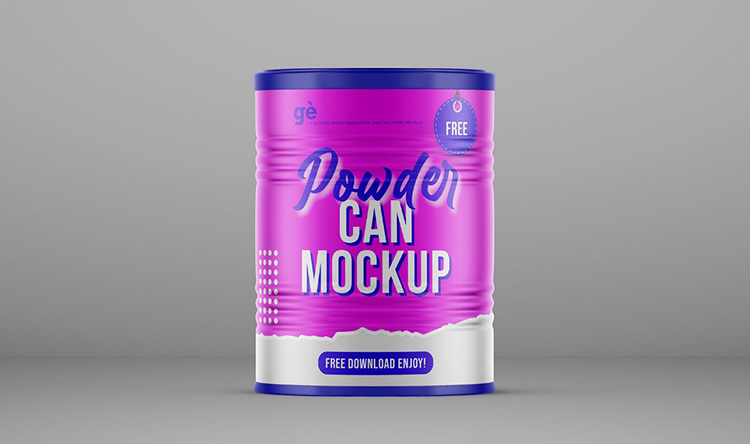 The most traditional mode of powder packaging where composite metal or cans made up of plastic are used for the product. Tinplate is primary raw material in packaging industry that is malleable and recyclable. Due to high-corrosion resistant and protection, it is highly recommended form of powder packaging in health and nutritional sector such as powder supplements, powder milk etc.,
Bottles and Jars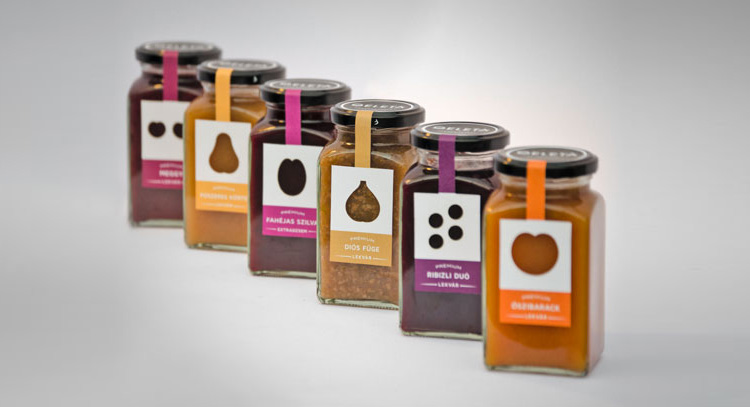 When it comes to moisture resistant property or strong packaging for powder packaging, bottles and jars are preferred. This mode of powder packaging offers a convenient solution for easy and safe transportation. Moreover, it occupies less space while storing greater quantity. The packaging machines for this purpose are durable and reliable to fill an accurate quantity of powder without any error.
4.How Powder Packaging Machines Benefits You?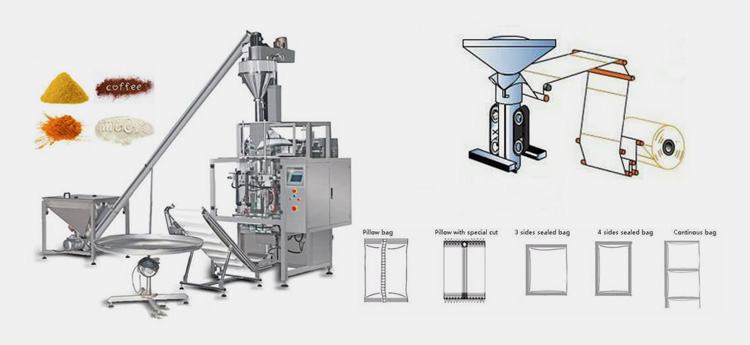 Machines for powder packaging is beneficial for your business in many ways such as:
Improving Your Brand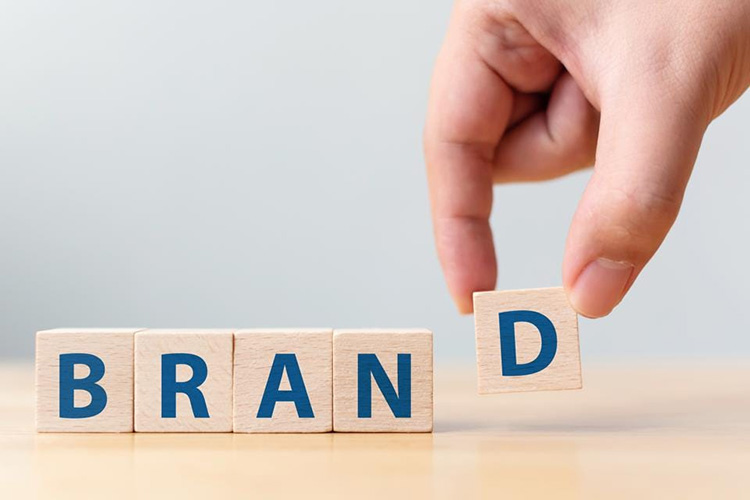 A flexible packaging machine offers various packaging formats, designs, and quantities to stand out your brand. Nevertheless, this gives a good presentation and accurate filling not only appeals the customer but improving customer demand for longer term.
Extended Shelf Life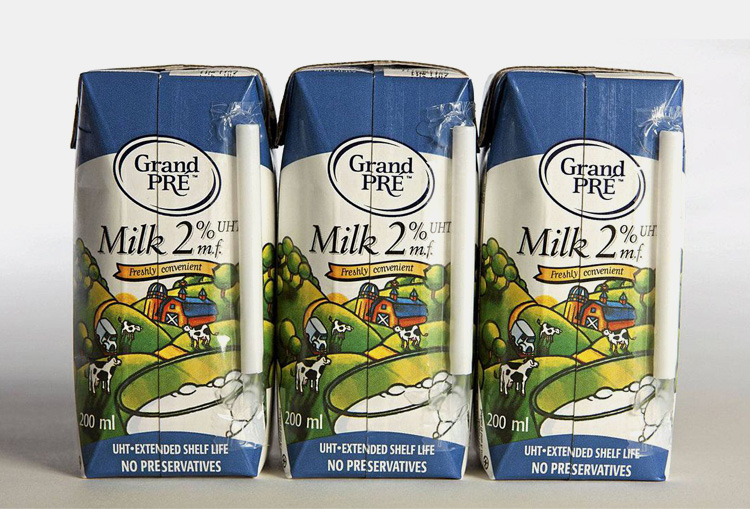 Powder packaging machines are efficient equipment to preserve and protect the aroma, freshness, and quality of your product which ultimately increase the shelf life.
More Reliability & Functionality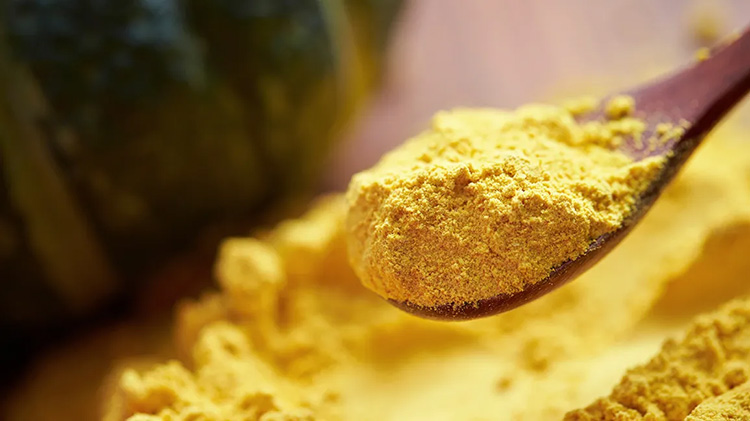 Powder packing manually is a difficult process. Today, the emergence of automatic powder packing technology has eased the job by offering process, filling, sealing or capping, labeling all in one machine.
A minimum human intervention has lessened the chances of human error. Moreover, highly automatic machines give you reliable and functional results.
Cost-Effective Production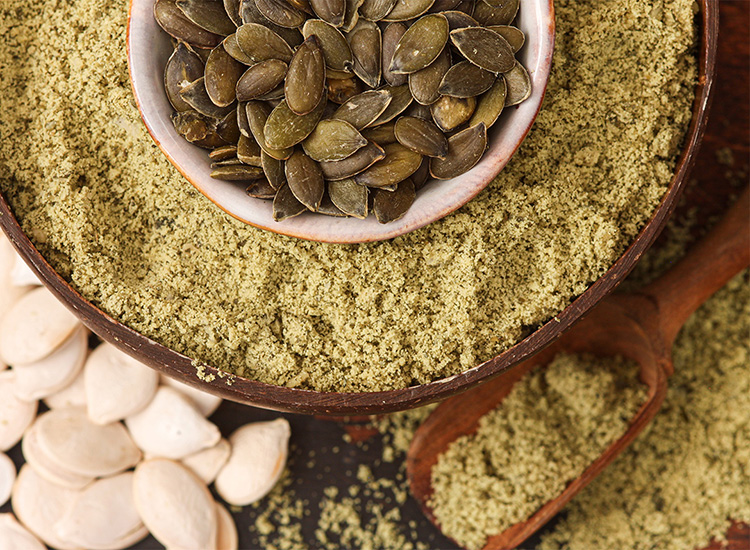 Powder packaging lines have solved the problem of production expenditure by reducing labor costs, human error, and giving production capacity.
5.What Type of Material is Used in Powder Packaging?
Paper/Paperboard/Fiberboard
There are unlimited powder packaging products that are made up of paper including butcher paper, paper bags etc., the material is somewhat thicker than standard paper and often utilized for primary packaging. Such as cereal powder, milk powders, detergent, etc.,
HDPE/PET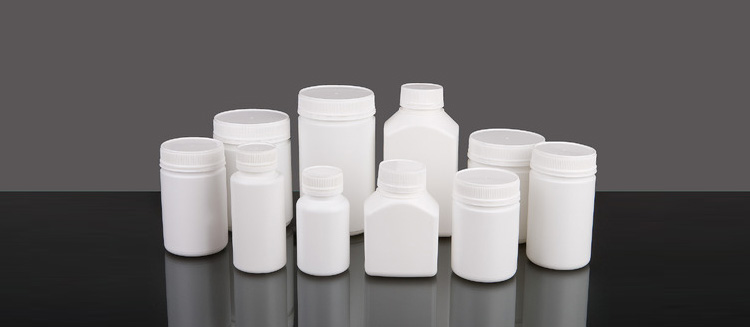 High-density polyethylene and polyethylene terephthalate are high density, strong, and rigid plastics than standard plastics offering an excellent moisture resistant properties and maintains potency of products.
LDP/LLDPE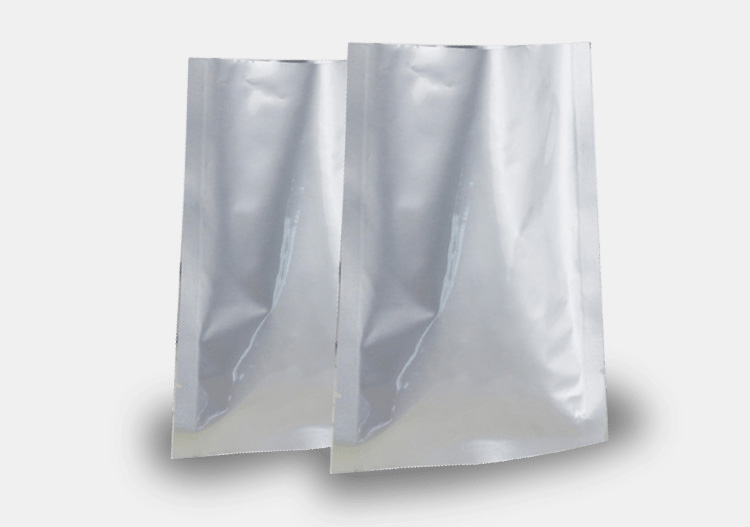 Low-density polyethylene and Linear low-density polyethylene are flexible powder packaging options used worldwide. These materials are soft and flexible in texture offering ultra protection to your products.
Aluminum Packaging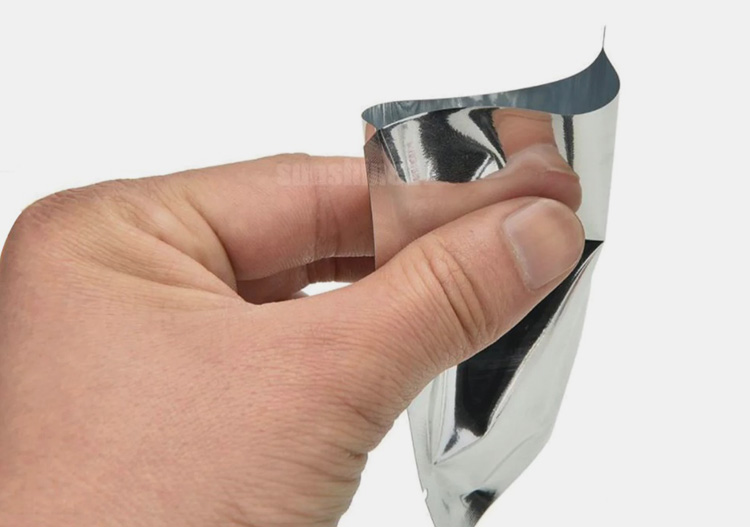 Aluminum is the popular material used for powder packaging worldwide. The most common and recognized items are cans and jars. Aluminum Association recorded for more than 7 billion foil can production annually. The aluminum foil covering protects the powder against humidity, sunlight, or external factors, and preserved products.
Glass/Jars
Apart from above mentioned packaging materials, glass stills hold a significant value in powder packaging industry. Products from personal care, food, home décor, stationery, etc., prefer glass as it has 100% recyclable material.
6.The Essential Properties of Powders you should know Before Packaging?


There are various factors you need to consider to ensure the success of the packaging process because the effectiveness of the packaging line not only depends on powder filling equipment but also on how much knowledge you have on the factors associated with the packaging of powder.
Properties of Powder That You Should Consider
The Flow Characteristics of Your Product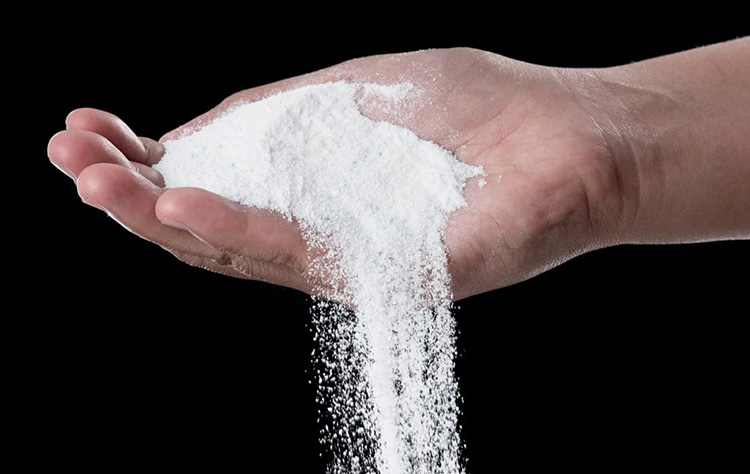 The consistency and ability to flow will determine the type of filling system necessary to ensure an effective and accurate packaging line. Products could be free-flowing or non free flowing. Free-flowing products like granulated sugar and salt particles are not cohesive, fall with gravity and while adding a little pressure it will not compress and will not maintain their shape even if their particles are manipulated.
Non-free-flowing products like powdered milk and brown sugar are cohesive. They usually keep their shape when you manipulate their particles. You can also compact them under pressure. Packaging is carefully handled as particles tend to stick together.
The Bulk Density of Your Product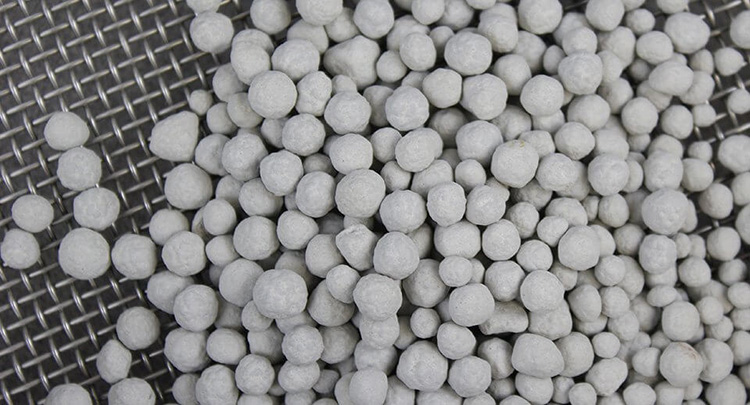 A powder's bulk density describes its flowability and how much it will compact when you apply pressure to it. The more particles are compacted, the higher their bulk density will be. It will directly impact pouch size and design to determine the filler equipment and processing speed essential for efficient production.
The Dustiness of Your Product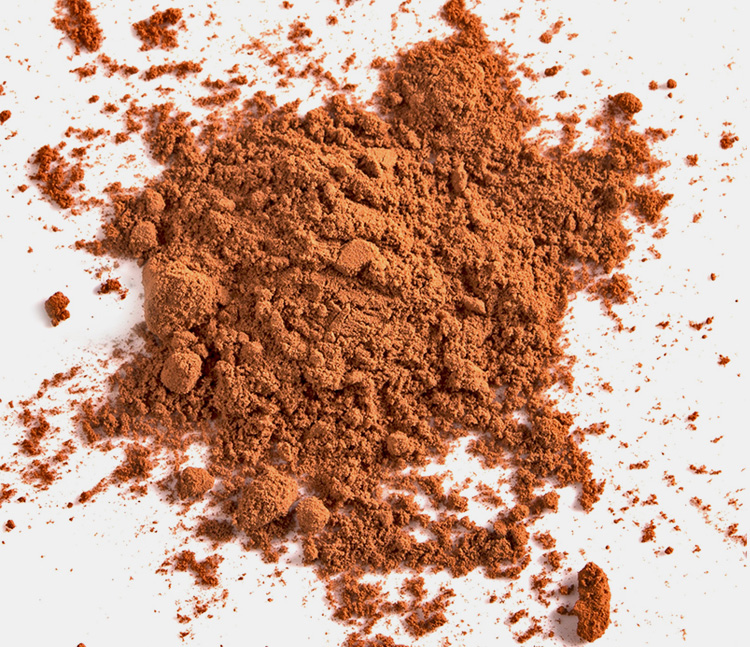 There are some powder products that form dust clouds when dispensed like flour when it comes to the packaging machine, it might encounter serious mechanical problems due to the loose dust particulates which can travel and cling to any surface. The jaw drive of the machine should be enclosed to protect its moving parts. Ensure that your machine is equipped with a dust hood.
7.Why Does Bulk Density Matter in Powder Packaging?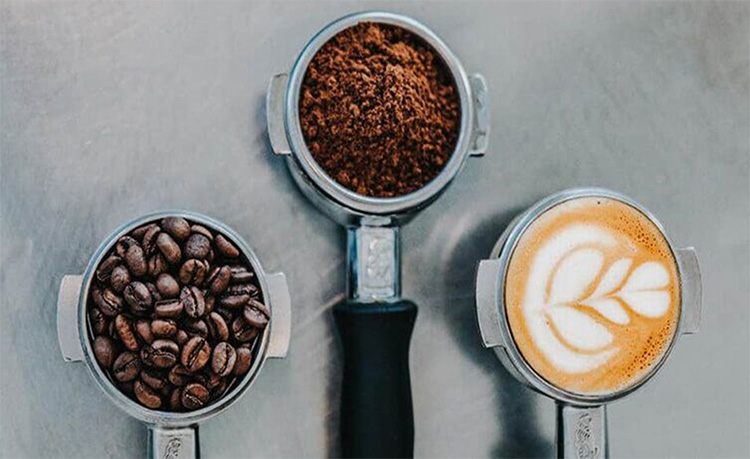 Bulk density measures the flowability of your powder particles and their compressibility when pressure is applied. Bulk density directly affects the characteristics and measurement of packaging material you'd require depending upon how compact the powder is.
Let's suppose you take crushed coffee beans powder at one place and whole coffee beans at other, even though both will be weighing the same mass but it will differ in the volume they both will respectively occupy once you have done packaging them.
Usually non free flowing powders are bulkier in density as they can be compressed due to their cohesiveness unlike free flowing granules which have much empty spaces between them and are not cohesive.
8.Powder Packaging: How is Powder Packaging Done?
Powder packaging is a complicated process requiring utmost accuracy and precision. The main steps in powder packaging are:
Loading of Premade Pouches or Film roll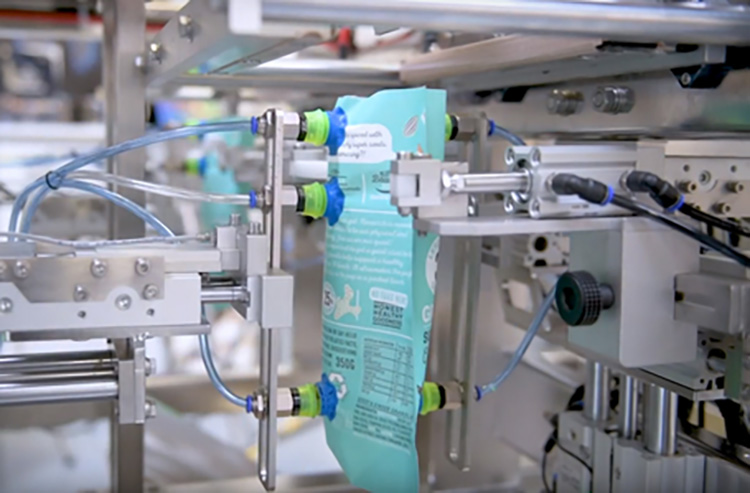 Preformed pouches or film roll is placed on the bag magazine or unwinding device respectively. Premade pouches are picked by robotic gripper arms or bags feed conveyors and are carried to interior of the equipment for inflation and filling.
Pouch Formation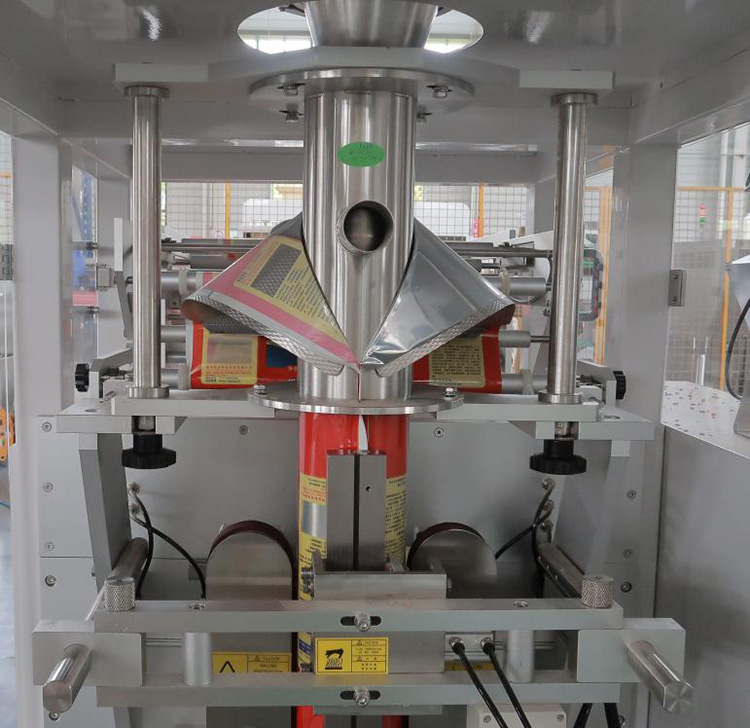 Film for forming pouches travels across rollers to forming collar where it is shaped into required pouch shape.
Filling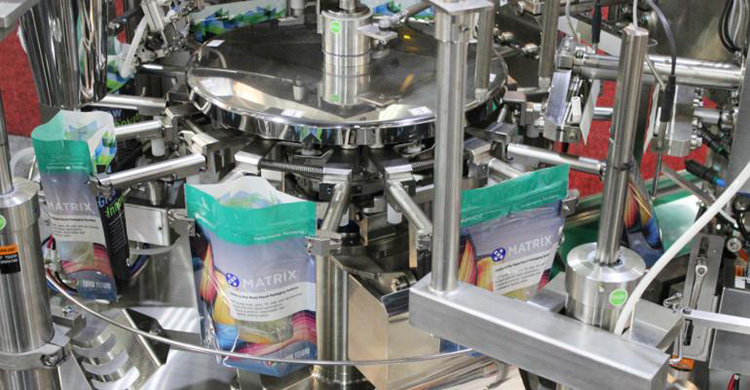 Next step is filling which is done by auger or vibratory fillers. Auger fillers are suitable for loading free-flowing powders. In auger fillers, filling is carried out by the coordinated action of auger screw and sensors.
The filling process is initiated by the signal from sensor which in turn starts turning of auger screws. This loads the powders in pouch or container. After filling desired amount of powders in containers, the sensors then signals to stop filling powders. For hard to flow powders, vibration or impact is used to facilitate the powder flow.
Sealing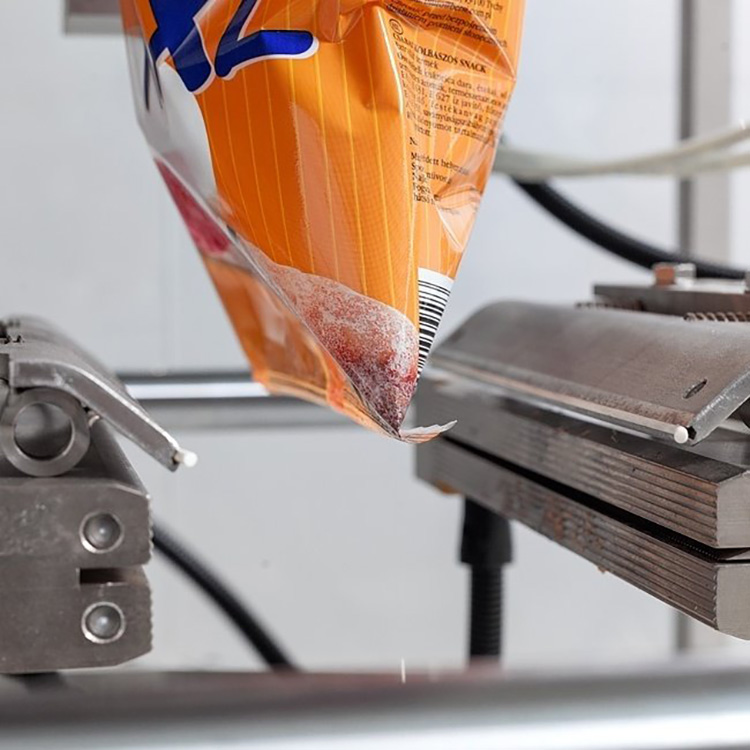 After filling, top layers are sealed and glued by sealing elements using heat. These pouches are then moved to cartoning or palletizing machine.
9.Describe the Types of Machines Used for Powder Packaging.
Machines that are used for packaging of powder are either semi automatic or fully automatic powder packaging machines.
Stick Packaging Machine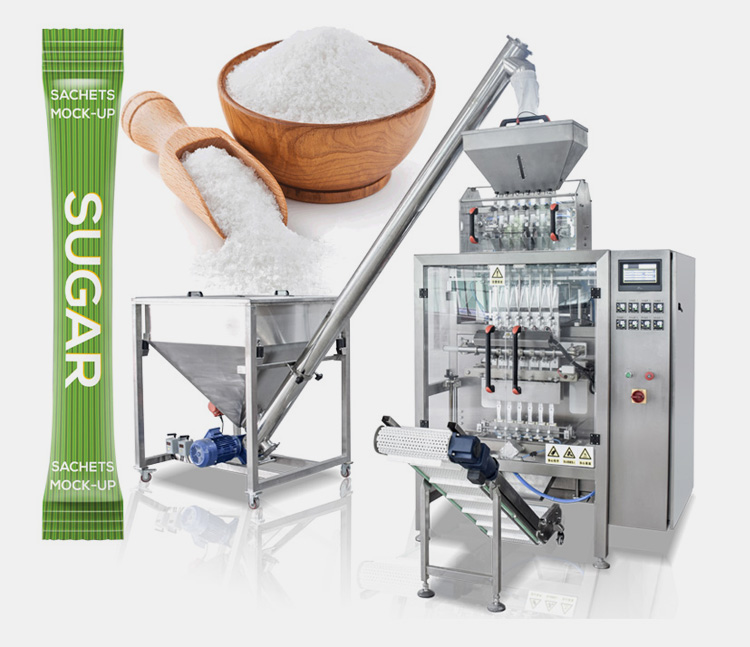 Stick packaging machine produces narrow tubes that are sealed at both ends making them look like sticks. This machine is employed for both free flowing powders, and liquids. For accurate dust free weighing and dispensing of material these equipment are equipped with auger fillers and weighers.
Working: The film is unwinded and moved to forming unit and shaped into small tubes. After forming, these  tubes are then accurately filled with  the product and finally sealed at both ends. Built in knifes cut individual sticks that are then  stacked in containers.
Four Sides Sachet Packing Machine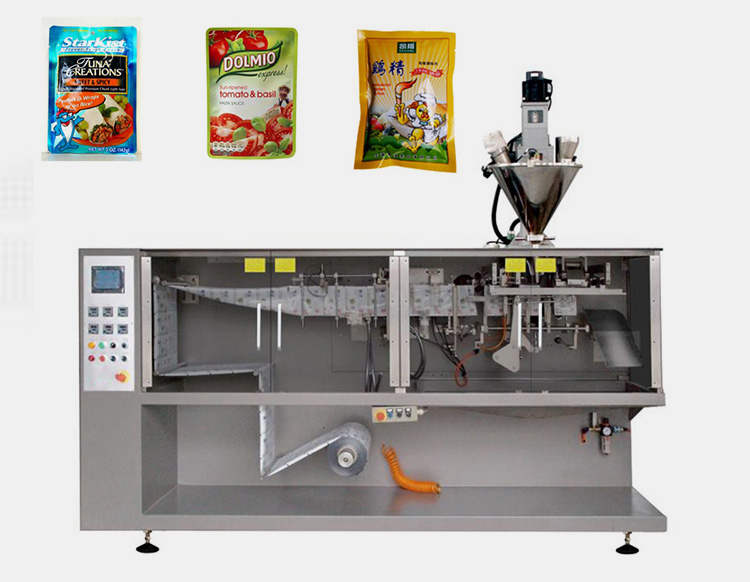 This equipment is best selling machine for packaging powder in smaller volume. This machine ideal for packaging of products for retail distribution. A standalone and versatile equipment can produce hundreds pieces of sachet per minute.
Working: A loaded film forms a sachet by unwinding. An unwinded film is cut from front and back while sides and lower end are sealed with help of sealing bars. After loading the powder into sachet final sealing is done at top end.
Vertical Powder Filling & Packaging Machine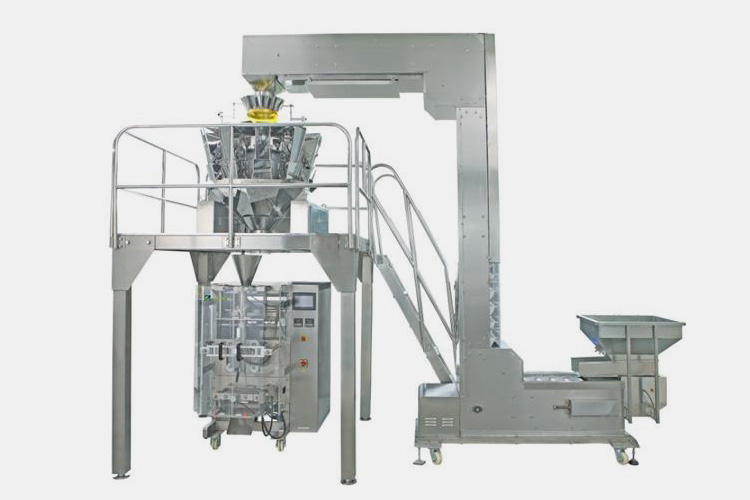 Vertical Powder packaging machine is a popular equipment in various industry like pharmaceuticals, foods, due to its accurate and safe dosing. You can use this machine for filling powders, or liquid products. This machine is efficient enough to produce various packaging styles such as sliders, zip-lock, doypack etc,.Working:Vertical packaging machine starts functioning after it's film is rolled off by transport belt and moves over the dancer arm which moves up and down to create tension under the film. Later it moves through the printer (if installed in the machine) to emboss any marks or graphical prints. Film tracking and positioning is the next step. Then comes the bag forming process in which the seal is formed and bag length is decided . Sealing jaws comes forward and seals in open and close motion. Once the sealing jaws are closed, whatever type of filler is required fills the package with desired quantity of product and releases them finally.
Horizontal Powder Filling & Packaging Machine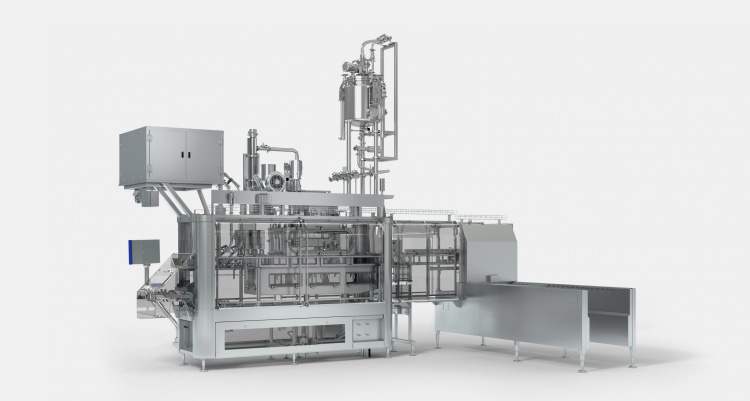 Horizontal powder filling and packaging machine is one of the HFFS equipment that can form fill and seal products into a number or different packaging options. This packaging options include sachets, packs and other popular primary containers. These horizontal powder filling and packaging machine comes in semi and fully automatic versions having different price tags.
Working: Horizontal Powder packaging machine develops a packaged product by unwinding the roll of film and that film travels in a horizontal direction to seal the packet in the bag forming process. Sealing jaws seals the packet from top and bottom respectively in each turn and then the desired product is filled and sealed again for final delivery of the packaged product.
Cans/Jars Powder Packaging Machine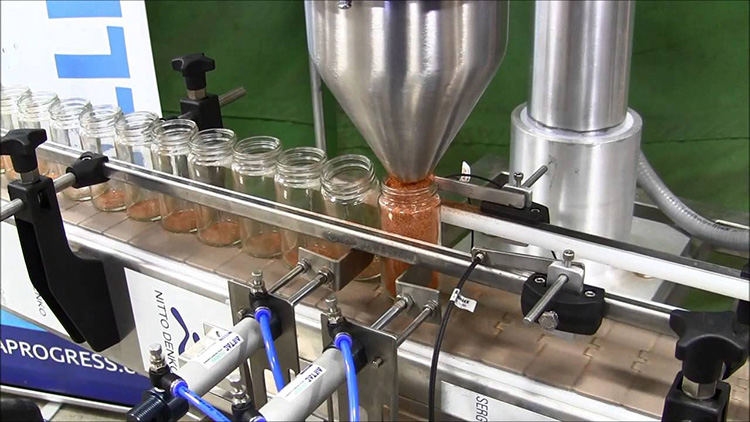 A traditional machine especially designed for powder packaging in cans, jars, or containers. This packaging machine is best for storing powders in a bulk quantity.
A can filling machine is used in food, pharmaceuticals, nurtaceuticals, cosmetics industry, etc.,
Working:
Manual loading of cans begins the process, each container travels through conveyor belt to reach at filling area. After filling containers, sealing is carried out by a sealing plate. A high temperature and high vacuum is required for this process.
10.What Are the Challenges of the Powder Packaging Process?
Powder packaging process is filled with some troublesome challenges and problems which can drastically impact the quality of final packaged product.
Flowability Problems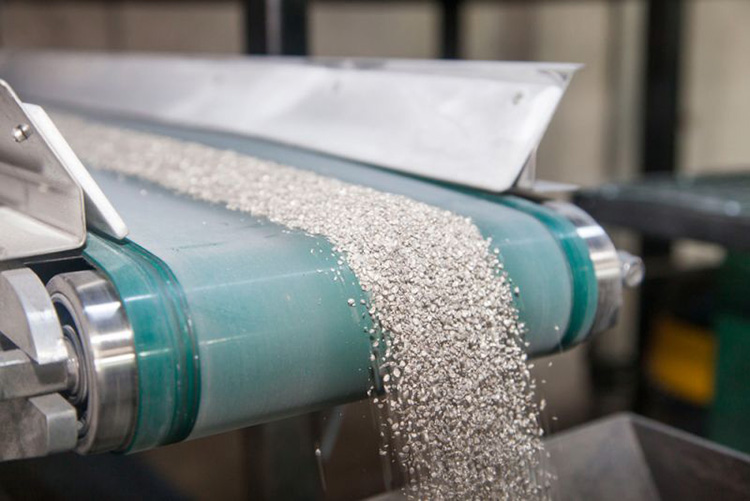 It is the most significant issue when packaging powders. The powders are most likely to stick to the interior of equipment depending upon their particle nature.
This results in accumulation of debris at inner sides of tubes or bridging of powders in hoppers or fillers which stop their particles from filling the packaging containers.
This predicament is solved by furnishing your machines with clean-in-place systems that thoroughly clean your systems without requiring much effort on your part.
Contamination and Damage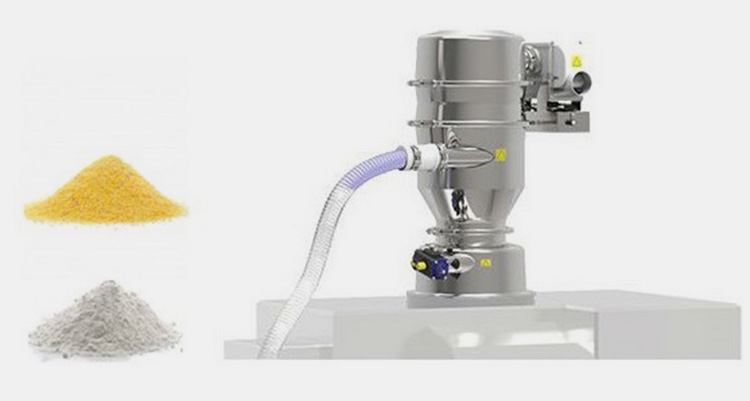 When transferring powder materials from one area to another, there is the risk of contamination and damage to the products. Various kinds of conveyors such as vibratory, flexible, or pneumatic are used for avoiding the product damage and degradation.
These conveying systems use compressed air, auger, disks, or vibratory motion for safe movement of powders.
Dust Generation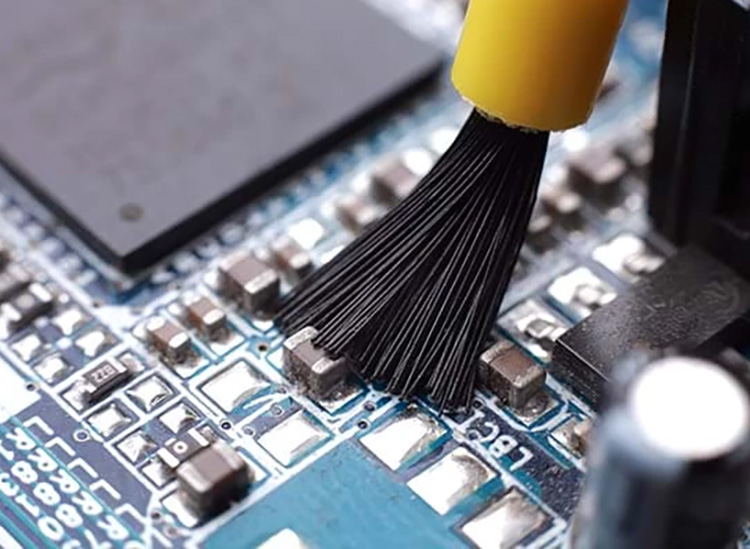 Packaging powders more than often leads dust generation. When packaging dry, milled, granulated or dusty products much dust is produced since the particles of these products have tendency to become airborne when packaging machine starts or stops.
This issue can cause health related problems in working personnel such as respiratory troubles due to inhalation of dust.
To prevent this dilemma, powder packaging machines are equipped with dust proof enclosures, vacuum suction systems, dust hoods, and vacuum locking systems.
Electric Explosions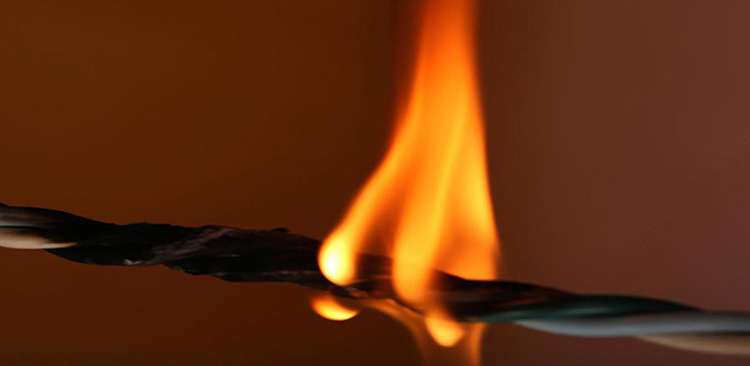 Airborne dust is prone to trigger electric sparks which are often caused by the buildup of electrons. Mixture of gases used while packaging and electric sparks can be a deadly combination usually resulting in explosion.
If you use static elimination bars and vacuum pull belts in your packaging systems then you will be prevent electric hazards.
11.What Are Important Factors to Consider When Choosing the Right Powder Packaging Machine?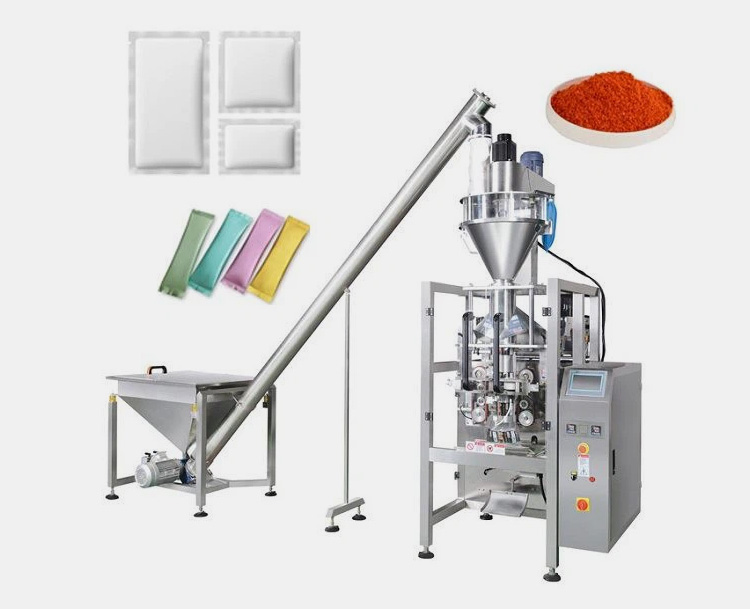 Powder packaging machines are the principle machines for packaging lines and are found in almost every industry. You see numerous types and brands in market when you go for selecting powder packaging machines.
Choosing right machine for your packaging line that is compatible for your packaging product can bring you huge profits. Here are some tips for making your selection process easy:
Packaging Speed
Right packaging speed of powder packaging machines can easily fulfill your packaging needs. If you run larger business then go for machines that are proficient in packaging massive amount of products in shorter time.
Flexibility and Versatility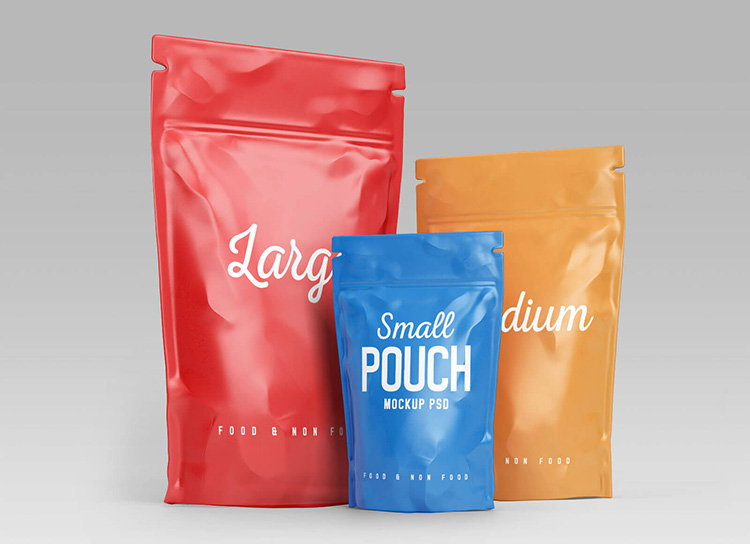 As a brand owner you deal in variety of powder types and fill wide ranging containers. Therefore, look for powder packaging machines which are able to handle various types of powders and packaging materials. Moreover, these equipments have capability to fill variety of pouches or other containers.
Precision in Packaging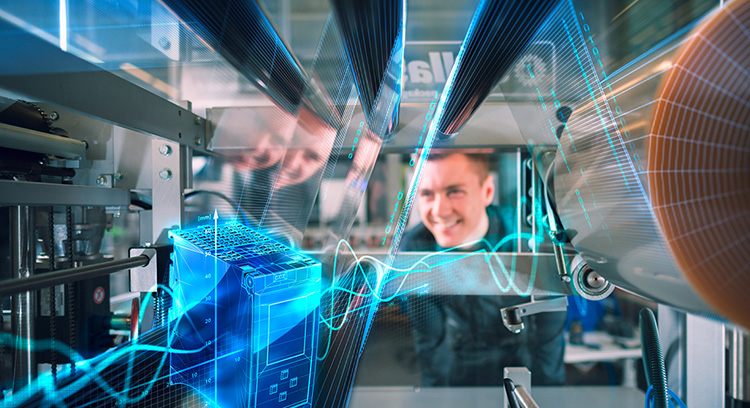 It is important to select powder packaging machines that have high accuracy with minimal error rate. If there is inconsistency in filling bulk quantities of powder especially in metal or food industry then this can leads to lower profits and loss of repute among customers.
Moreover, accuracy is essential in packaging small doses of pharmaceutical powders because it can otherwise cause health problems to patients.
Accessibility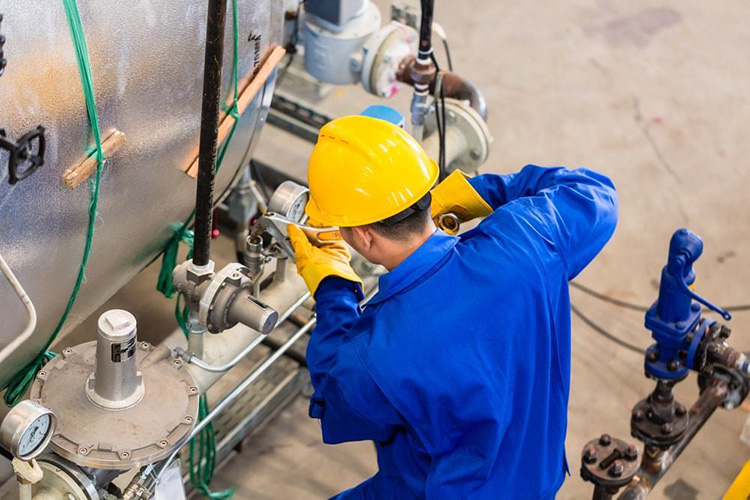 It is other factor that should be given due consideration when buying powder packaging machine. Equipments parts such as electric component, hoppers, etc should be visually and manually accessible to operators and maintenance personnel. This provides convenience in cleaning, operating, and maintaining the packaging systems.
Dust-Free Solution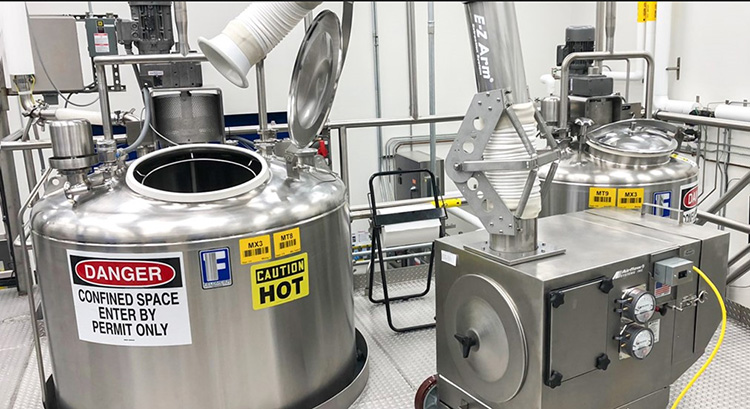 Always select that powder packaging machines that have dust proof components for example vacuum dosing systems, enclosed mechanical parts, and dust suction devices for minimizing dust buildup that sometimes can lead to electric explosion.
12.What is the Right Way to Nitrogen Filling of The Powder Packaging?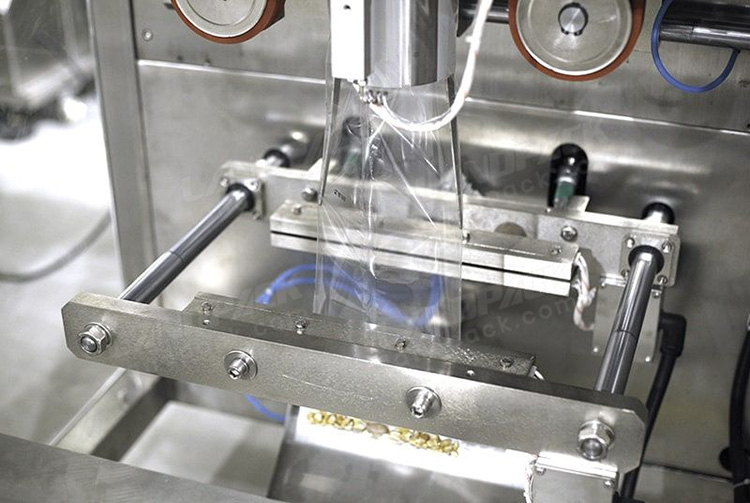 Chemical composition of powders is altered when they react with oxygen or humidity present inside the packaging. To avoid this, nitrogen is filled inside the packaging which expels oxygen and moisture out of containers for improving their shelf life.
Nitrogen Cylinders
One way to fill nitrogen is by using nitrogen cylinders that are remotely filled and delivered to packaging line. But these cylinders are costly, require large space for storage, and are prone to cause hazardous events.
Nitrogen Generator
Second and right way of nitrogen filling in powder packaging is through utilizing PSA nitrogen generators or membrane nitrogen generators. This is safe and cost effective way for filling nitrogen in containers.
These devices supply with high purity nitrogen and do not have the issue of gas shortage. Moreover, purchase of these systems is one time spending saving your money on buying nitrogen cylinders in long run. There is no accidental leakage of gas using nitrogen generators.
Conclusion
Powder packaging machine is a versatile machine used in number of industries including pharmaceuticals and chemicals etc. In this blog we have discussed most common questions regarding powder packaging machine. For purchase related queries or after sales service contact our 24/7 customer care service.
Don't forget to share this post!
Powder Filling Machine Related Products
Powder Filling Machine Related Posts
Powder Filling Machine Related Videos
CONTACT US
Tell us your raw material and project budget to get quotations within 24 hours.
WhatsApp Us: +86 189 7157 0951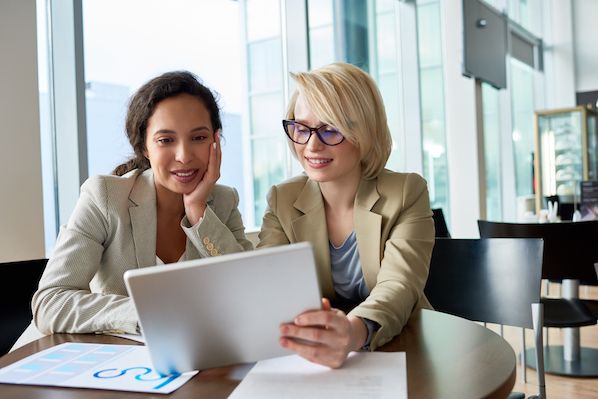 Want the best price & newest pharmaceutical machinery buying guide,tips and trends sent straightly to your box?Sign up for Aipak's monthly newsletter,we're free for your consultation and Offer you the most suitable solutions!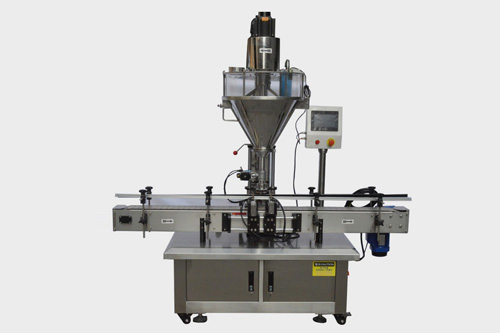 Tell us your material or budget, we'll reply you ASAP within 24 hours