Gummy Supplements: Benefits And Challenges
Gummy supplements are a versatile to deliver potent supplements with easy swallowing, good taste, greater compliance, without the need for water. They're perfect when you're dealing with paediatric drug delivery and nutritional doses.
With myriads of benefits, there are some difficulties too! In this informative review, we are specifically focusing on gummy supplements' benefits and challenges. In simpler words, how manufacturers deal with certain challenges and offering plenty of health benefits to their consumers including, sensory characteristics, perfect chewability assessments, releasing of active ingredients, and much more. Let's have a deeper look!
Add a header to begin generating the table of contents
1.Impact of Covid 19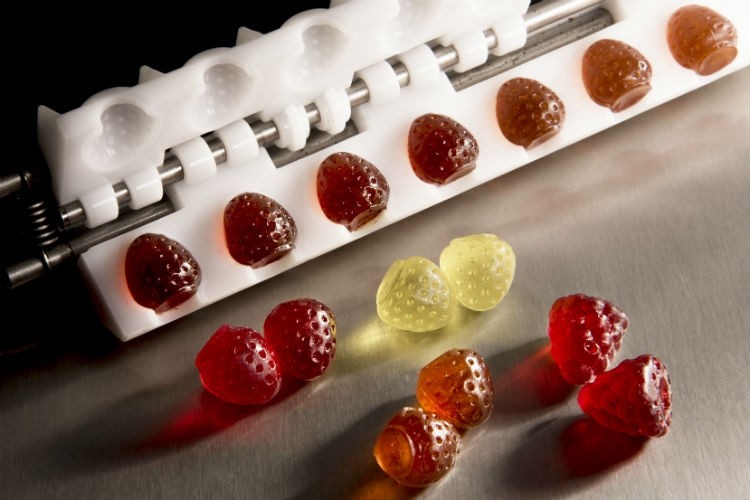 Covid-19 while negatively impacting the world economy has also made communities realized the important of fitness and wellbeing. Eating a well-balanced diet with proper nutrition contents is basis of health and vitality.
Being a fun and tasty way of packing nutrients, consumers prefer to take gummy supplements than traditional pills. People are considering gummy supplements for uplifting physiology and support metabolic health to manage covid symptom easily.
Due to high consumer preference, meeting the supply of gummy supplement is somewhat challenging and this has inspired companies to introduce new with improved formulations. The creative designs having cocktails of fitness supplementing nutrients like probiotics, proteins, and antioxidants.
This pandemic has engaged many individuals to opt for gummy vitamins to fill the nutrient gap in their diet. Side by side, it has augmented the demand for gummy vitamins to improve immunity and wellbeing.
2.Patient Segment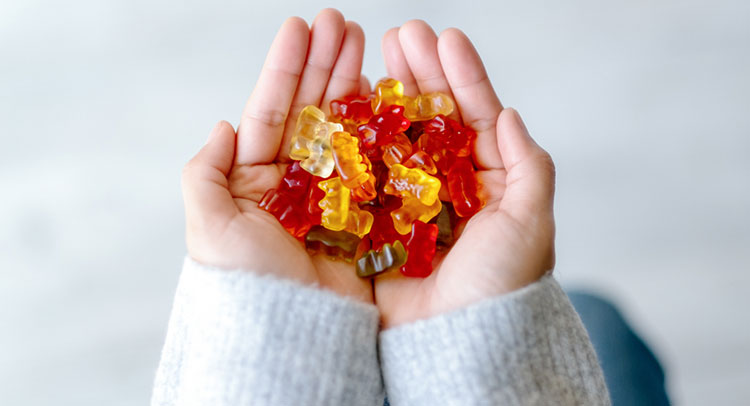 Mouth-watering chewy gummy supplement inspire both children and person who are young at heart.
The trend of ingesting gummy supplements is increasing among nutrient deficient youth due to on-the-go feature of gummies.
Paediatric patients favour gummy supplements over traditional capsules for acquiring nutrients. These enticing nutra-candies present an entertaining and easy way to fulfil kids' nutritional needs.
Geriatric individuals generally lose their appetite with age thus are at the risk of nutrient deficiency. Vitamin gummies are not only essential in treating malnutrition but also prevent bone fracture and mental deterioration in elderly patients.
Prenatal gummy supplements are the popular choice of expecting women for getting their recommended dose of vitamins and minerals.
In nutshell, fitness enthusiastic adults fancy consuming gummy supplements for their antimicrobial, anti-aging, and muscle strengthening properties.
3.Gummy Supplement Bioavailability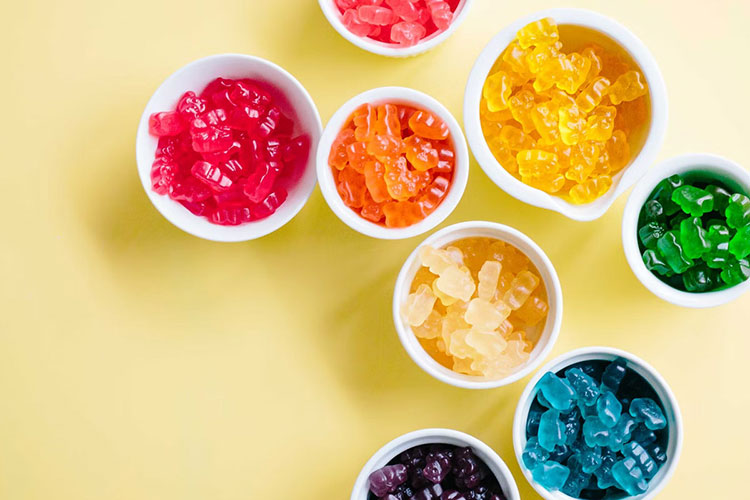 Bioavailability is the measure of amount of ingredients that is absorbed in blood circulation through digestive tract.
Gummies are protective medium of nutrients, and their absorption is similar or more other delivery vehicles such as capsules or tablets.
It is reported that D3 in gummy supplements have better absorbed than D3 in standard pills. Study conducted on bioavailability of vitamin C in gummy and tablet vehicles have found similar results.
The reason of equal bioavailability of gummies supplement lies in the way of its manufacturing, coating, and consumption. Their dissolution starts in Buccal cavity when mixed with saliva. Consequently, their rate of absorption is higher than pills which are swallowed as a whole.
In short, gummy supplement have comparable bioavailability to traditional vitamin if they both contain same quantity of ingredients.
4.Customized Sensory Characteristics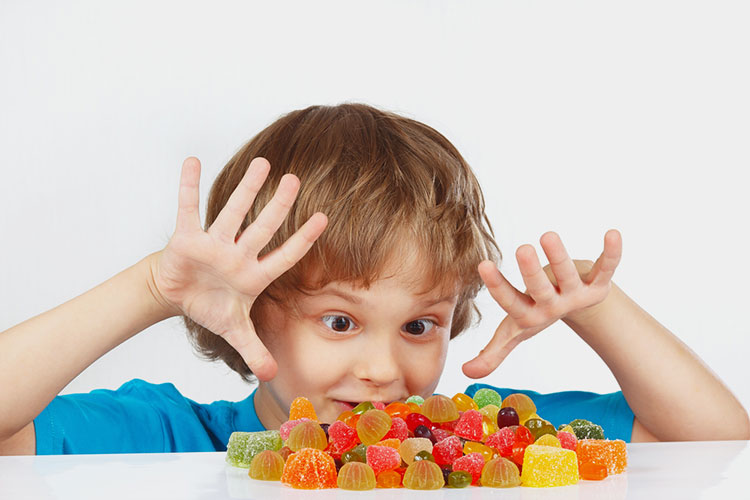 Sight, taste, smell, mouth feel, and texture make up the sensory appeal of food stuff. When looking for gummy supplement, consumers always go for supplements that have pleasing taste, soft texture, and are easily swallowed.
Manufacturers of gummy supplements are always in the pursuit to create the have customized combination of sensory characteristics. Colourful dyes and natural flavours are used during preparation of gummies to foster their appeal.
Combination of gelling agents like pectin, carrageenan, and agars are used for making gummies malleable and chewy while at the same time attracting vegan consumers.
Creatively designed gummies in various shapes and dazzling colours fascinate the kids. The tailored gummies increase supplement acceptance by children.
An ideal gummy supplement should be epitome of sensory experience with absolute efficacy. Visually pleasing design of gummies entices the customers.
5.Chewability Assessment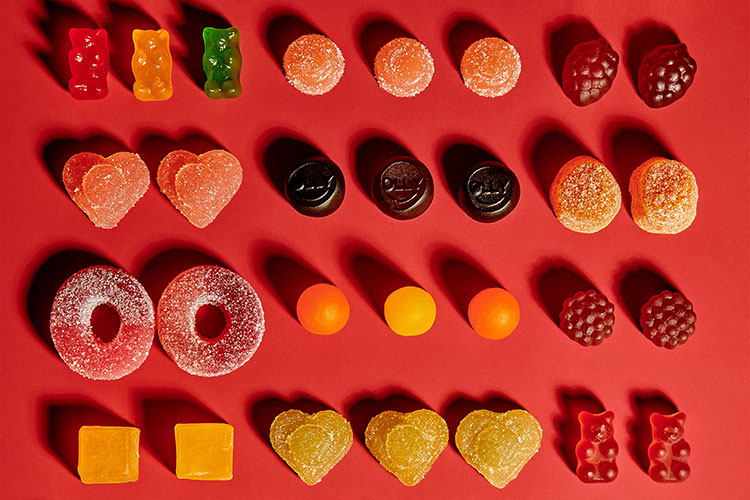 Chewability is a major factor in consumer selection of gummies. Many people favour gummies over traditional nutraceutical because of their simplicity of chewing.
Mechanical properties of gummy supplements play an essential role in determining the chewability feature of gummies. It is important to access the chewability property of gummies as hard-to-chew gummies damages the teeth, joints, and dentures. These nutraceutical should be easily broken down into small bits by mastication.
Formulators carry out assessment of breaking force and tensile strength of nutraceutical gummies by exposing them to stimulated saliva before introducing them in market. This test conduction is good approach to measure the chewability because gummies become soft and malleable in aqueous solution.
Chewability assessment is feasible for manufacturing optimum gummy solution for paediatric and geriatric patients.
6.Consumer's Nutritional Requirement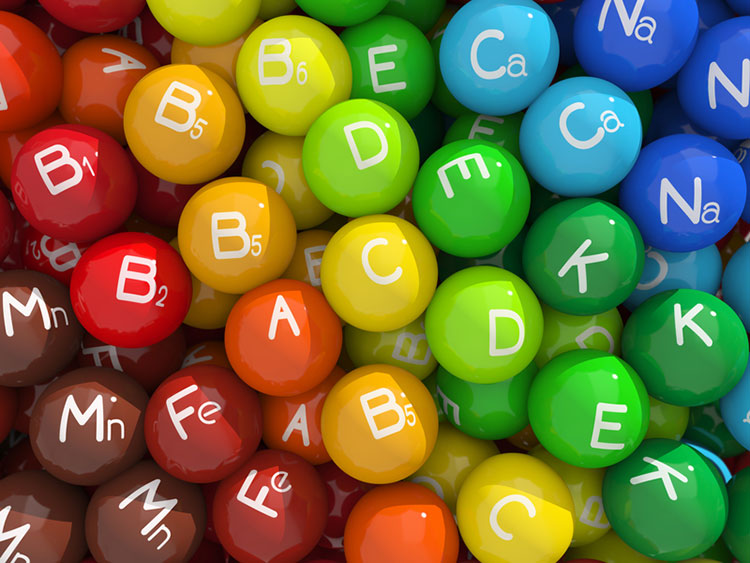 People are always on go-to mode in this busier world. They are filling their bodies with fast food consequently leading to nutritional deficiencies. So, gummy supplement have become a convenient choice for ingesting vitamins and minerals to overcome their dietary deficits.
Gummy supplements comprise of vitamins (fat and water soluble), minerals, antioxidants, biotin, collagen, and melatonin for sustaining normal body functioning. Vitamin C and D gummy supplements are the most purchase form of vitamin gummies due to their immune and bone strengthening pros.
Recently probiotics gummy nutraceutical is introduced in market for sole purpose of enhancing digestive productivity and healthy aging. These supplements are fruitful in alleviating many conditions like ulcers, diarrhoea, and urinary tract diseases.
Everyday formulators are coming up with new formula for formulating the best possible combinations of vital nutrients to serve the nourishing needs of consumers
7.Formulation up to Consumer's Demand- Dietary Preferences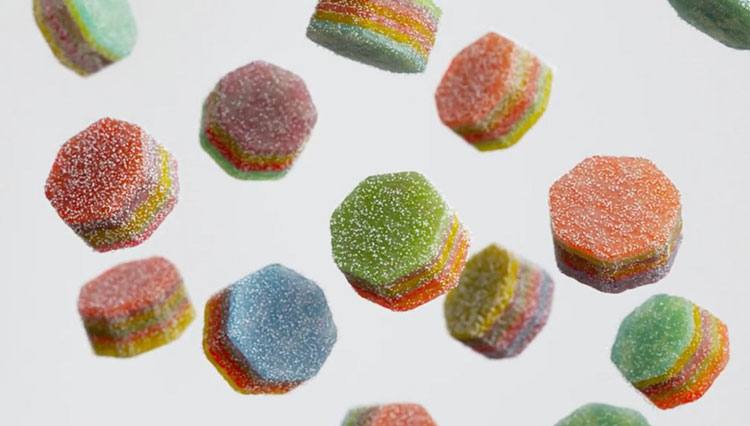 Now a days, people regard organic gummy vitamins as their ideal choice of supplement because their ingredients are cultivated in environment-safe way without using any pesticides.
Animal based gelatin does not align with dietary preference of many consumers, so formulators are going towards sustainable options.
Pectin and seaweed-based agar are gaining footing among manufacturer as they are vegetarian alterative and also allow the consumers to enjoy physiology uplifting benefits of gummy supplement while adhering to their lifestyle penchants.
Previously gluten intolerant persons shy away from gummy supplement since they contain gluten based ingredient but today gluten free supplements are available to meet the dietary needs of individuals.
Dairy free options are also formulated specially for lactose intolerant individuals. These alterative clearly fills nutritional gaps without creating any discomfort.
Scientists design gummy supplements keeping in mind special needs of diet conscious individuals as well as those suffer from food allergies.
8.Gummy Supplement Ingredients Design- Preserve Stability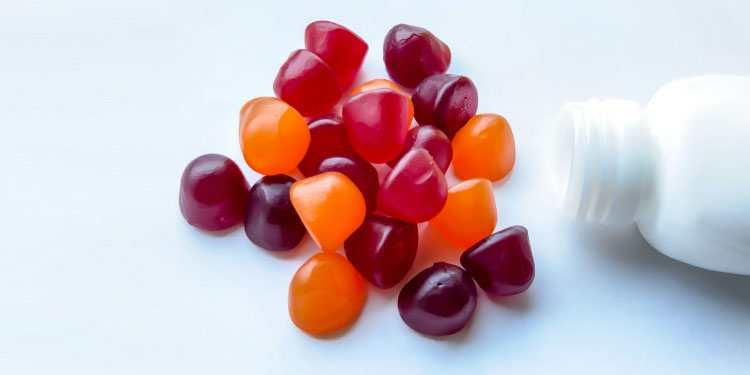 Stability of ingredients during preparation, transport and storage is important consideration when designing gummy supplements.
Active ingredients in gummies should be stable for long to provide optimum health boost. Vitamins are liable to degradation when encounter with severe environmental conditions of high moisture, oxygen, temperature during transportation and storage. Probiotics also lose their efficacy if exposed to rigorous conditions.
Flavour, aroma, and texture must be same throughout the shelf life of gummies. Unpleasant taste, sour smell, and rough texture discourage consumers from ingesting supplements.
This problem is overcome by addition of more vitamins and minerals to ascertain that consumers are getting acceptable amounts of label supplements till expiry of gummy supplements.
Formulators are always in pursuit for creating innovative blend of nutrients that provide maximum efficacy and remain fresh for the course of time.
9.Broad Therapeutic Indications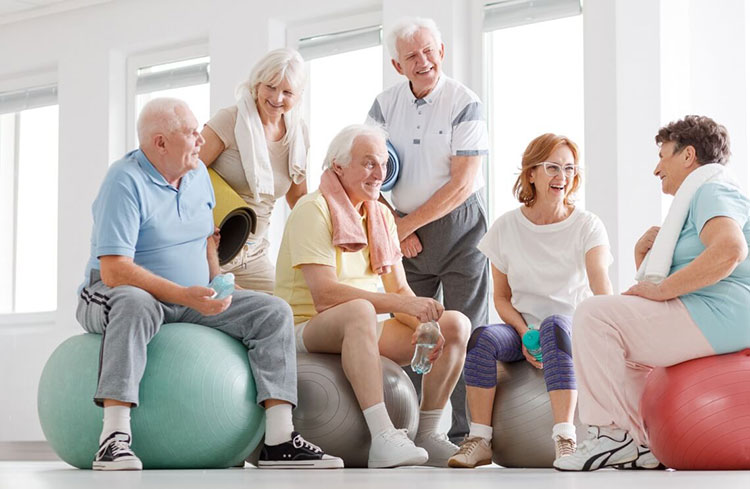 Gummy supplements are acquiring traction in many regions of the world for their physiology perking advantages. At start, gummy supplements are targeted towards children but now parents and grandparents equally like taking chewy nutraceutical.
The nutraceutical gummies are used for treating disorders related to shortage of nutrients such as calcium nutra-candies, fibre gummies, glucosamine supplements are consumed in osteoporosis, in constipation, and in arthritis respectively. Omega 3 fatty acid gummy supplements claim various revitalizing heart and joints. They are also beneficial in lowering blood pressure.
Their therapeutic indications are great many. The power supplements not only improve health conditions but also offer skin and hair boosting advantages. Presently, people are also taking gummies for improving their cognitive performance and learning.
Keep in mind, that if you are suffering from irritable bowel disorder or diabetes then discuss it with your doctor before consuming gummy medication. This can deteriorate your condition.
10.High Market Growth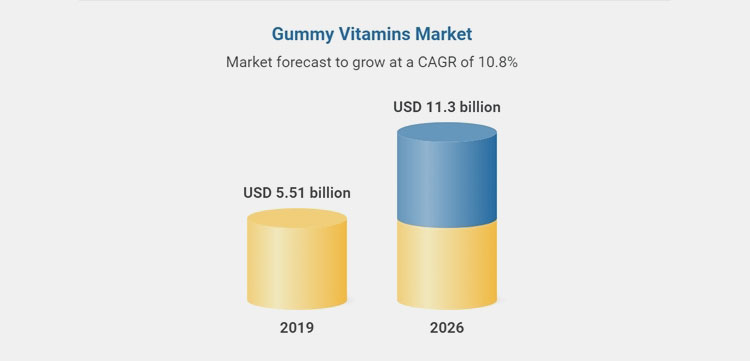 The popularity of gummy supplement is increased over the years among both children and grownups alike.
It is expected that the market for gummy supplements will grow from USD 5.51 billion to USD 11.3 billion with a CAGR of 10.8%.
This exponential growth is owing to health awareness and the need for fitness in the public. People are more attracted to gummies because of their ease of consumption than traditional supplements.
The market for gummy vitamins is on the rise because gummy supplements satiate the fast-paced life of consumers in developing countries. America is the leading producer of gummy supplements. About 80% of adults in the USA have a preference for gummies' nutraceutical.
This potential for growth is inspiring more businesses to enter in gummy supplement market. The businesses are in competition for formulating the best product in terms of flavour and ingredients for all and sundry.
11.Consumer's Dose Adjustments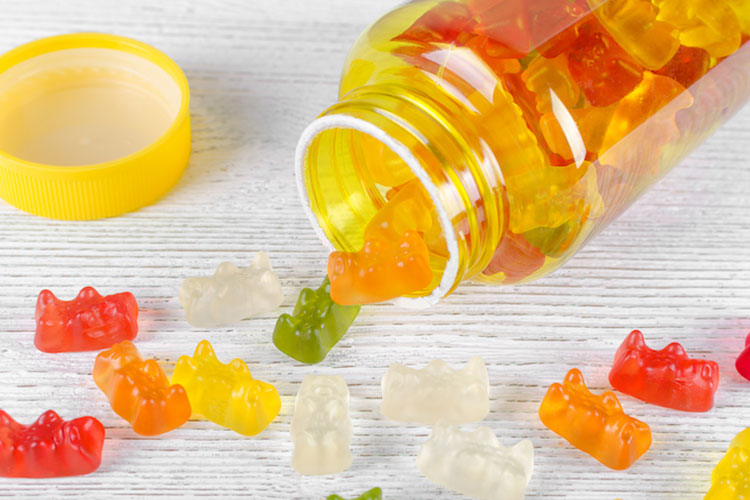 Gummy supplements contain more or less nutrients than listed on the bottle label. Thus, gummy supplements are unable to fulfil the nutritional requirement of certain individuals.
In pregnancy, more nutrients are required than normal. Consultation with a physician is important in dose adjustment of gummy supplements. In this way expecting mothers can gain maximum benefits from these products.
Patients suffering from issues of malabsorption must read the label of products to verify that the labelled dosage is as per their needs or must visit their health practitioners to determine how many gummy supplement they should eat per day to make up for recommend daily dietary intake.
Remember to consult with your GP before trying different dosage of gummy supplements since varying dosages could be unfavourable for your health.
12.Added Sugars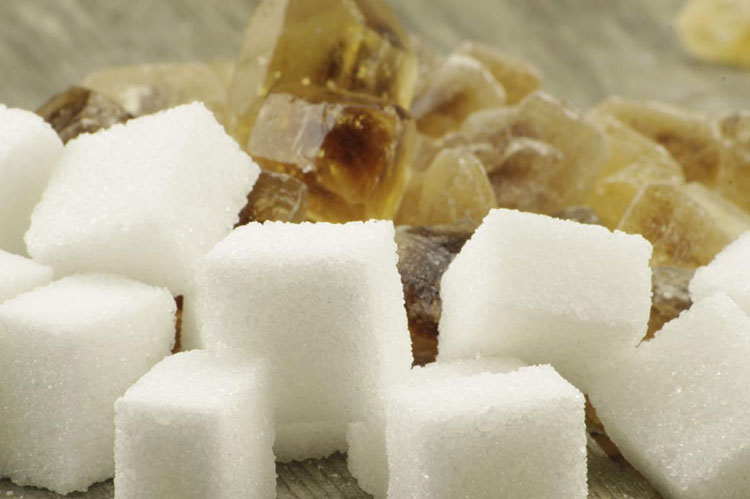 Gummy supplements are small packs of health boosting vitamins and minerals wrapped in a sugary coating.
Gummy supplements have about 6-8 grams of sugar plus 11 grams of carbohydrates per serving leading to high amounts of glucose in blood circulation. This is detrimental to lifestyle of diet conscious individuals and per-diabetic persons.
Many businesses are manufacturing sugar-free gummies that cater to fitness-conscious people. The gummies are created by replacing sugars with calorie-free natural and artificial sweeteners such as maltitol syrup and erythritol.
The sweeteners do not contribute to carbohydrate content. Moreover, they have no impact on sugar and insulin levels in the blood.
Adding sugar-free gummy supplements to your diet is a conscious effort for maintaining a strong and exuberant body.
Conclusion
Gummy supplements are an easy and fun way to consume nutritional requirements regularly. Eating gummy supplements will make you feel like a kid as they're gummies and chewy! Besides its taste and fun filled texture, consuming gummy supplements can support your health inside out. Thanks for reading Gummy supplement benefits and challenges. To show how much we appreciate you, we offer free consultation of gummy making equipment and formulation. Stay Connected!
Thanks for reading! To show how much we appreciate you, we're going to give you 16% off your next order. Just use code READER16 at checkout!
Don't forget to share this post!
Gummy Making Machine Related Posts
Gummy Making Machine Related Products
Gummy Making Machine Related Videos
CONTACT US
Tell us your raw material and project budget to get quotations within 24 hours.
WhatsApp Us: +86 189 7157 0951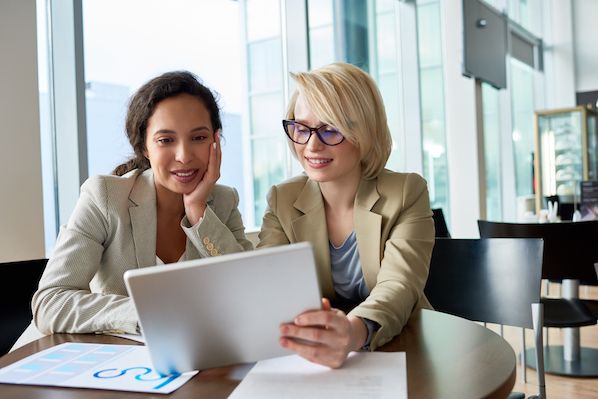 Want the best price & newest pharmaceutical machinery buying guide,tips and trends sent straightly to your box?Sign up for Aipak's monthly newsletter,we're free for your consultation and Offer you the most suitable solutions!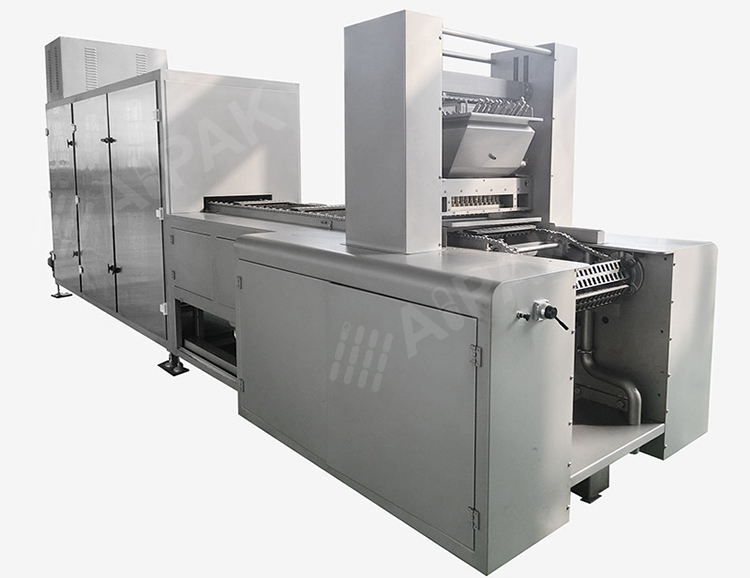 Tell us your material or budget, we'll reply you ASAP within 24 hours