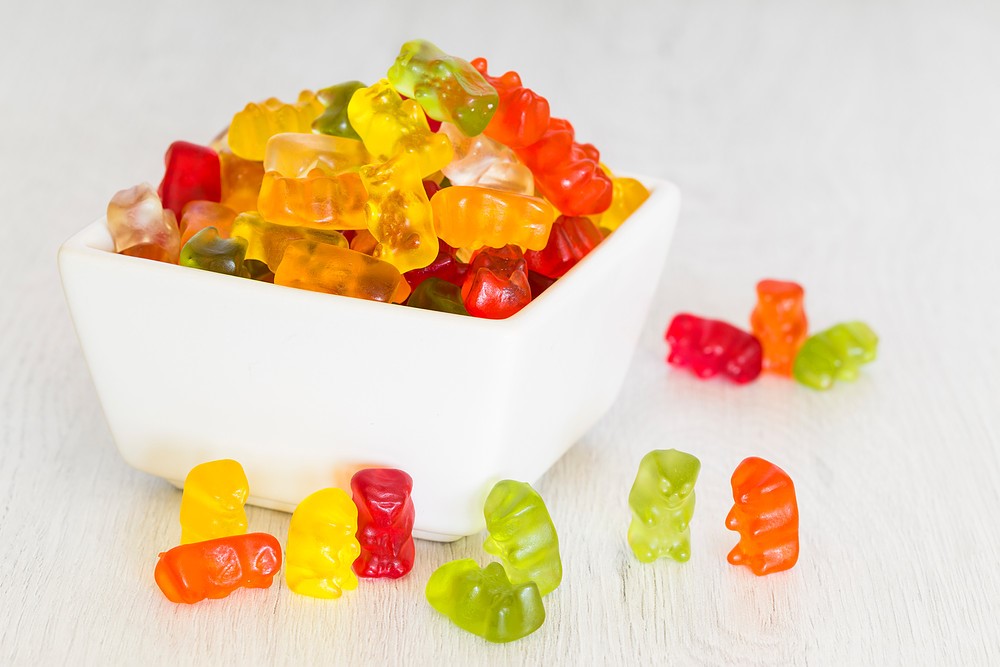 Eating gummy bears is perfectly satisfying with delicious taste, chewy and rubbery texture.
The gummy bears have sophisticated formulations such as gelatin, pectin, carrageenan, coloring, sweeteners, flavors, modified starch, etc.
Due to its nature, you can mold them in thousands of shapes that ultimately make the most versatile confectionary product ever. The shape of normal gummy bears is estimated up to 2 cm long.