Gummy Vitamins Market Size & Industry Analysis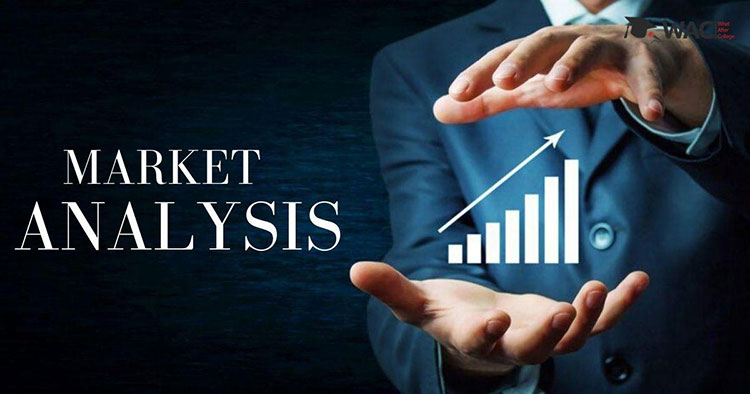 Gummy vitamins are chewable, and soft supplements like gummy sweets are available in a variety of shapes, sizes, and colors. They are produced from gelatin, sugar, water, corn starch, and flavoring agent including orange, mango, lemon, etc.,
Gummy vitamins are popular across the sphere and good initiative to promote healthy eating. Its market thoroughly assessed up to a certain time period. Indeed, there are certain perils and possibilities in the growing market. 'Gummy vitamins market size & industry analysis' is highlighting current and future projections of the gummy vitamins business. Let's have a look.
Add a header to begin generating the table of contents
1.Historical Outlook VS Future Projections for Global Vitamin Gummies Market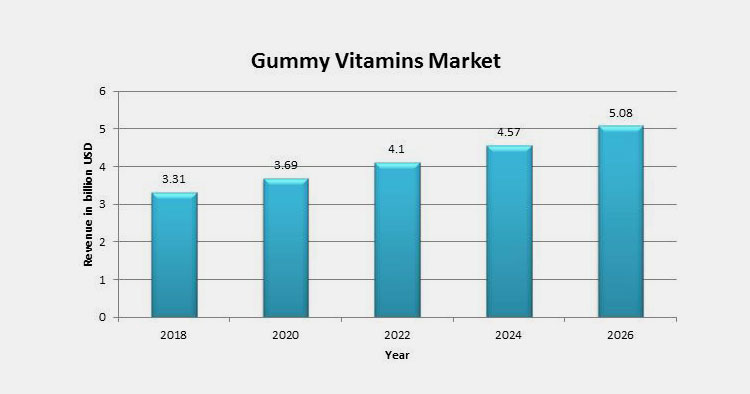 The market for Gummy vitamins has expanded more in recent years as compared to past years. Preventive care awareness and high cases of undernourishment in world has directed people towards ingestion of gummy based supplements.
According to FMI, the CAGR of gummy vitamin market was 5.5% in last five years. The projected sales of these nutraceuticals will manifest a CAGR of 6.2% during the projected years of 2021 to 2031.
In recent years, people are focusing on fibers and a healthy diet which is often devoid of nutrients. This causes severe health problems such as diabetes, obesity, and hypertension. However, now people are edging more toward supplements which paved the way for an increase in the vitamin gummy market.
Innovations in gummy vitamins and their several health benefits will instigate further market boosting of vitamin gummies.
2.How Big is Gummy Vitamin Market?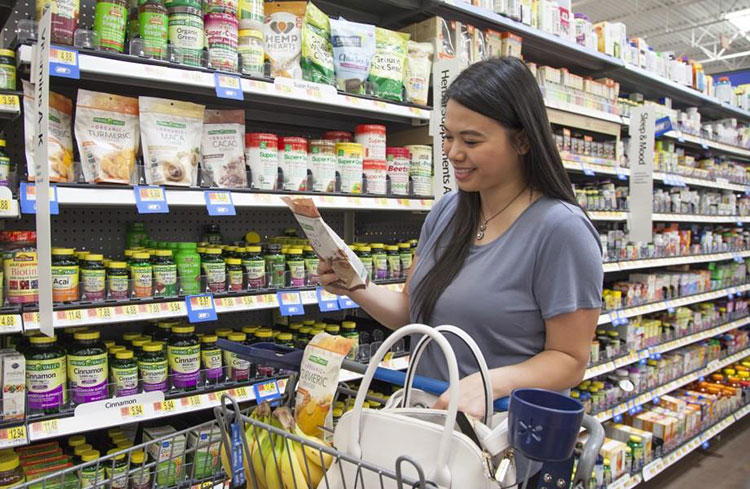 Gummy Vitamins are high in demand due to the simplicity of their consumption while offering the best sensory experience. The gumminess, pleasant aroma, and delightful taste of gummy supplements make their consumption a pleasure in every bite.
It has been estimated that the market size will double from 2021-2031. With the CAGR of 6.2%, the market is predicted to expand from the US $3.7 billion to US $6.8 billion.
The popularity of gummy vitamins in adolescents is the driving force behind the exponential expansion of the gummy vitamin market over the last ten years. This chewy candy is the most popular format of dietary supplement intake in 18-34 years adults.
Furthermore, the market in America, Europe, and the Asia Pacific is expanded due to major gummy vitamin manufacturers operating in these regions.
The impending opportunities in the gummy vitamin market are directing more manufacturers towards this arena, as a result, increasing in size of this market.
3.How Will Demand for Vitamin Supplements Affect Vitamin Gummies Market Growth?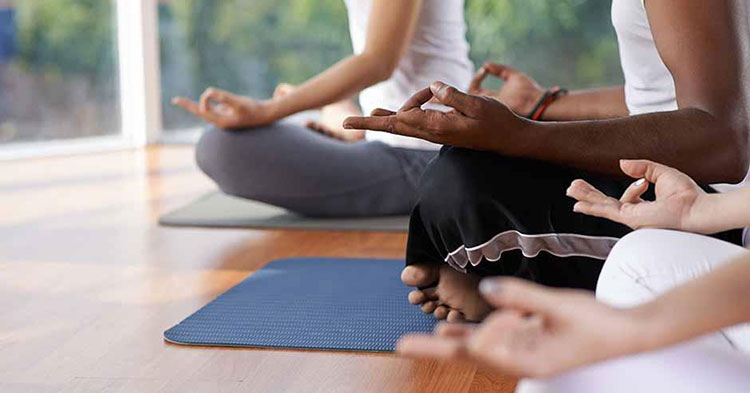 In recent years people have become more health conscious and are always seeking new alternatives for overcoming dietary needs with supplements.  The demand for vitamin supplements has increased due to consumers' desire for fitness-strengthening ingredients. Vitamin supplements also alleviate or prevent certain conditions like osteoporosis, arthritis, etc.
The millennial and gen-Z with their busier work schedules are affected by pill fatigue so they are continuously looking for a go-to and convenient to consume chewy gummy vitamins.
The vitamin gummies are easy to chew that increase their acceptance by elderly and pediatric patients. These individuals fear vitamin pills and capsules because of their harsh taste and difficulty in swallowing.  The sweet fruity flavor of vitamin gummies tempts adults and children in taking their daily recommended dose of supplements.
4.What Drives a High Market of Gummy Vitamins? CBD or Sugar-Free Vitamin?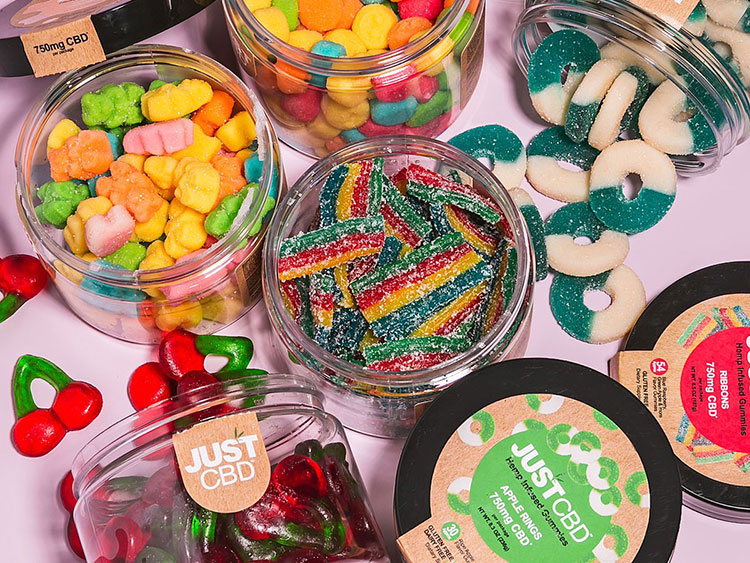 CBD and sugar-free gummy vitamins have their own specific pros. Both meet the consumer criteria for supplementing dietary needs.
The CBD market will have huge potential for expansion and is predicted to reach the US $13.9 billion in 2028 with a CAGR of 30.7%. These products are without harmful effects and provide therapeutic relief in disorders like depression, anxiety, and inflammation.
Sugar-free vitamin gummies are gaining traction over the globe since these are specially formulated keeping in mind the dietary concerns of patrons. High blood sugar is the main reason for the shift in demand toward sugar-free varieties.
Nonetheless, CBD vitamin gummies is a major player in driving an increase in the market size of the gummy vitamin. The sugar-free varieties are still at the infancy stage.
5.Will Clean Label Claims in Vitamin Gummies Affect their Demand?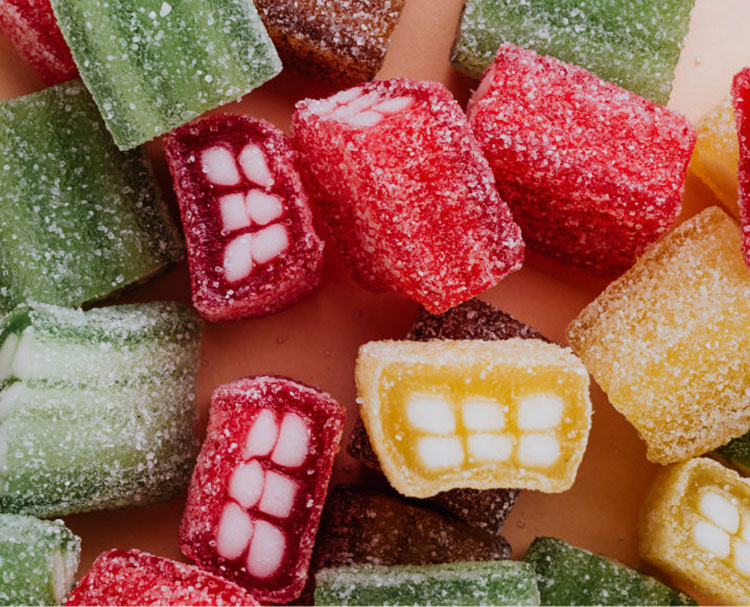 Naturally sourced products especially foodstuff and personal care items are highly sought out items by adults. Vitamin gummies are no exception in this regard. Clean-label vitamin gummies are immensely popular because their raw materials are cultivated in a chemical-free environment.
It is reported that one in three customers look for clean-label gummy supplements. 33% and 31% of patrons like their nutraceuticals clean-label and free of artificial dyes respectively. While 32% of consumers select supplements without preservatives.
Dyes and flavoring agents derived from extracts of various flowers, fruits, and vegetables are employed in manufacturing vitamin gummies to enhance their appeal.
Gelatin is well suited for preparing clean-label gummy formulations because of its non-GMO based nature.
In short, consumers ignore GMO based foodstuff and always search for non-GMO-based certifications before selecting gummy supplements.
6.Global Demand for Gelatin-Based Vitamin Gummies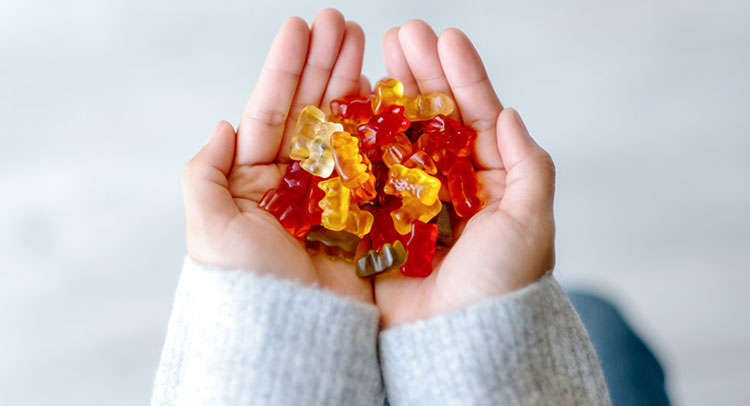 Traditionally, gelatin was the most acceptable form of gelling and thickening agent that is used for imparting soft gumminess texture to gummy vitamins.
Gelatin based vitamin gummies are still leading the market of gummy supplements because of their sheen, great mouthfeel, and melt-in-mouth characteristics. This sensory appeal of gummy supplements makes them an ideal choice of children.
Gelatin is used in the preparation of gummies vitamins owing to its instant availability from bovine and porcine-based tissues (bones and muscles) at a fairly low cost.
Rather than being an additive, gelatin is a portion of food due to its proteinaceous nature. Thus it is considered the safest choice to satisfy the consumer choice for naturally sourced ingredients.
Manufacturers are now searching for plant-based gelling materials since vegan or vegetarian gummy supplements are highly desired by consumers.
7.Global Demand for Plant-Based Vitamin Gummies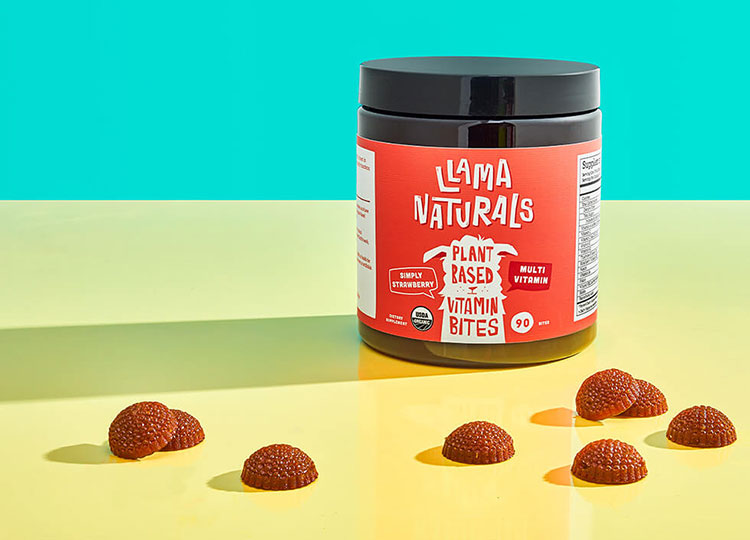 In this era of fitness conscious world, people are shying away from animal based products. Most health enthusiasts, who follow a vegan or vegetarian diet, are opting for organic products.
The market size of plant based gummies will increase by a CAGR of 8.9% and is estimated to reach the US $ 3.45 billion by 2029 during the period of 2022-2029.
The safety concerns over gelatin-based gummy supplements have directed the switch toward plant-based gummy vitamins. Halal and Koscher gummy supplements are acquiring traction since people favor the latter form of gummy supplement because of religious and diet reasons.
The use of agar, carrageenan, and pectin for manufacturing gummy supplements has raised over time. Manufacturers are in persistent pursuit to discover new plant-based raw ingredients to meet the requirements of consumers.
Nevertheless, the global market for plant-based gummy supplements is on a constant increase due to the diet choices of individuals. This new trend of gelatin-free plant-based gummy supplements will gain more momentum in the future.
8.Vitamin Gummies Market Country-Wise Analysis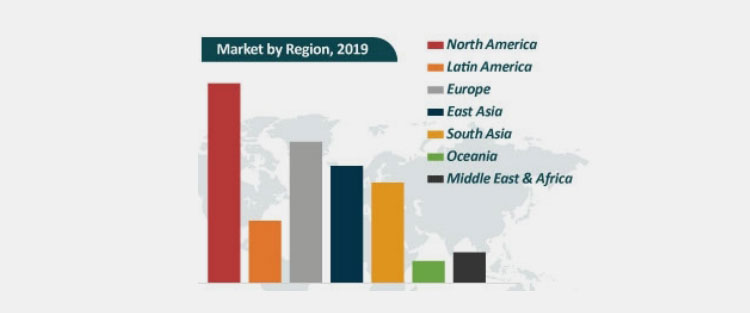 The health maintenance regime has compelled individuals across the world to vitamin gummies. The gummy vitamins have met roaring success due to consumers' need to overcome the deficiencies in their dietary intake.
Europe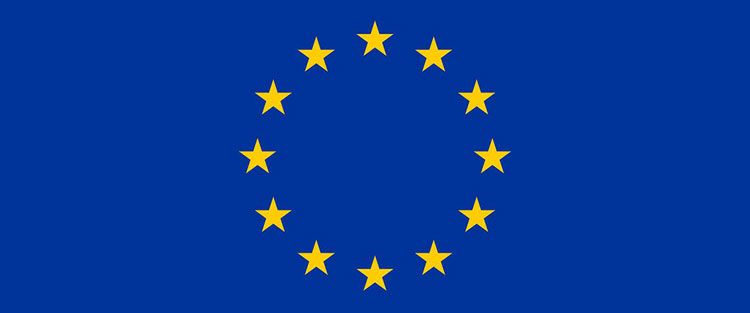 Europe occupies the third largest share in the market of gummy vitamins falling behind America and the Asia Pacific. Energy and stamina-boosting supplements are favored by consumers in this region.
It is predicted that Europe will exhibit a CAGR of 8.6% in the period of 2021-2031 in the gummy supplement market. EU-4 gummy vitamins are the most sought form of dietary supplement in Europe having a market share of 34.6%.
China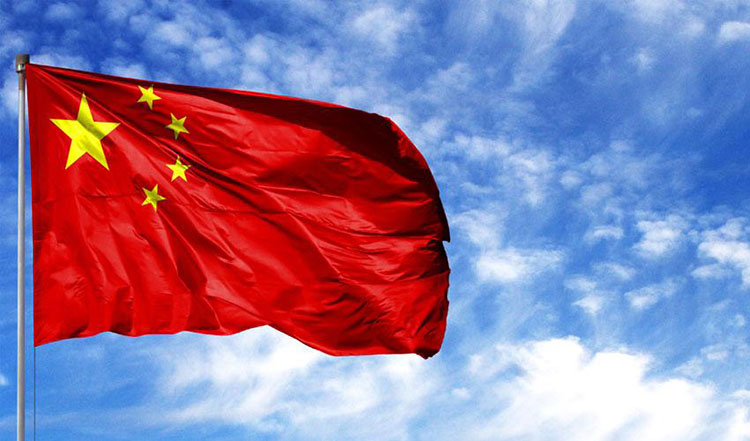 People in China are purchasing gummy supplements owing to their concerns about fitness and well-being. The gummy vitamin market share of China is 40.5%.
South-Korea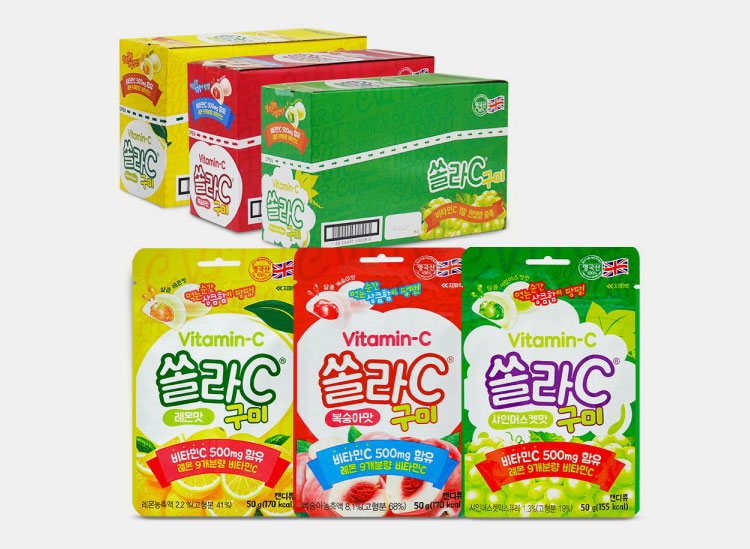 South Korea is emerging as a top purchaser of gummy supplements in the Asia Pacific region with a market share of 21.2%.
Africa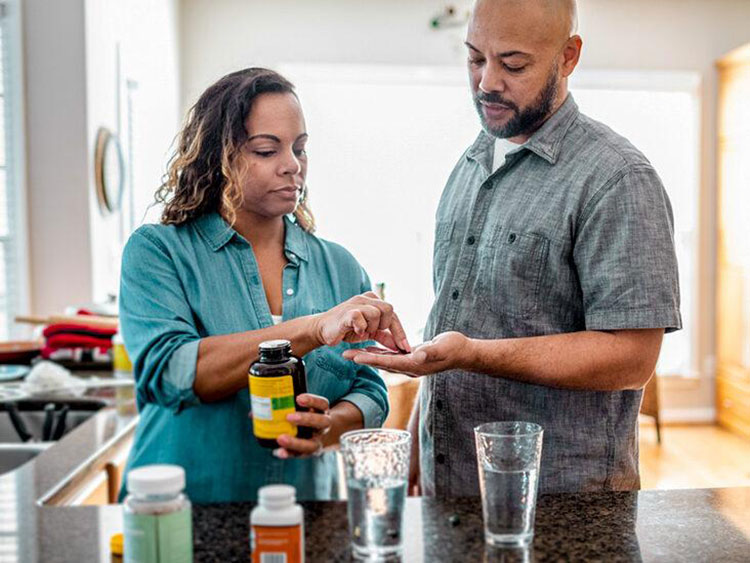 High nutritional content in vitamin gummies has increased consumer preference for African countries. The trend of physiology boosting is bolstering the progress of gummy supplement businesses' leap and bound. In the future, we see excellent market growth of gummies supplements comparable to modern countries.
Brazil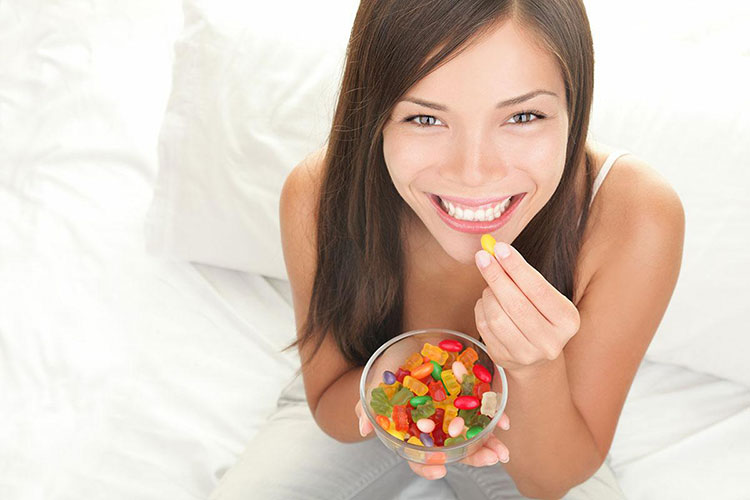 Before 1988, the Brazilian public had poor health conditions which were gradually improved decreasing the mortality rate. Today, if you assess their healthcare improvisation that is up to the mark. The market share of the Brazilian gummy vitamin market is about 31.5% as per a recent report by FMI. It proves gummy supplements are soaring in popularity across the sphere.
In coming years, gummy will outshine all other supplement forms due to their go-to nature and easy consumption profile.
9.Global Demand for Multi-Vitamin Gummies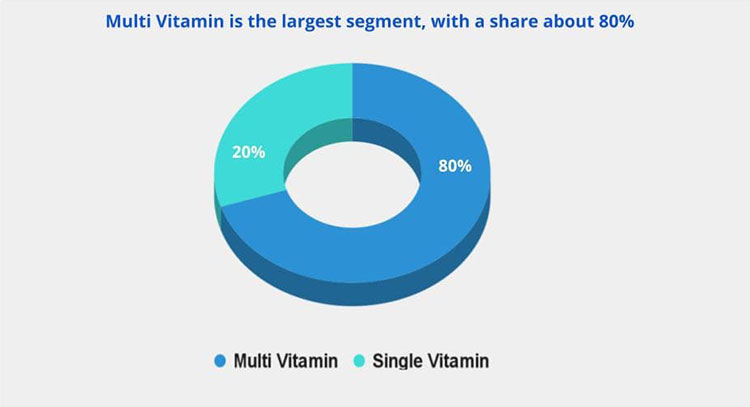 Multi-vitamin gummies are gaining recognition from customers since they are a complete nourishing package.
As per the FMI report, multi-vitamin gummies supplements are expected to exhibit a growth CAGR of 7.8% in 2021-2031. These nutraceuticals are dominating over other forms of supplements (single vitamins, probiotics).
Formulations consisting of vital vitamins and minerals are the main attraction in multi-vitamin gummies. In addition, gummies comprising glucosamine and Echinacea maintain proper flow of joint fluid and lower swelling.
Cocktails of key nutrients and antioxidants attract consumers toward multivitamin gummies creating a positive effect on market augmentation.
10.Online Distribution Channel and Market Growth of Gummy Vitamins?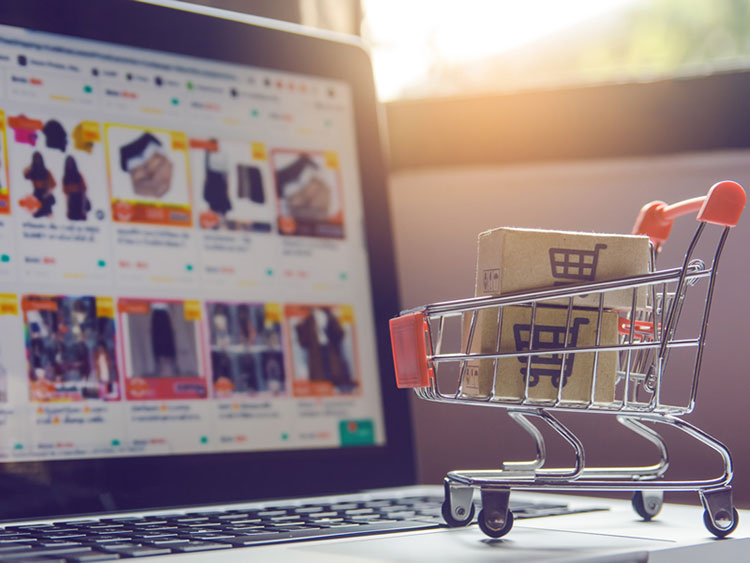 The pandemic has increased the online marketing and distribution of products. People find it more convenient to carry out shopping from the comfort of their homes.
Online distribution of gummy vitamins is all-time high because of the emergence of e-commerce.  Many manufacturers are opting for online retail stores like Amazon or Alibaba to expand their consumer base.
The market for gummy supplements is on the rise due to online-based buying. This is a lucrative substitute for tech-savvy youth since a variety of supplements are available at a discounted rate in online stores.
Online buying of gummy vitamins is hustle-free and appeals to introverts and homebodies to purchase gummy vitamins thus expanding its market.
11.Role of Adults in Driving Market Increase of Gummy Vitamins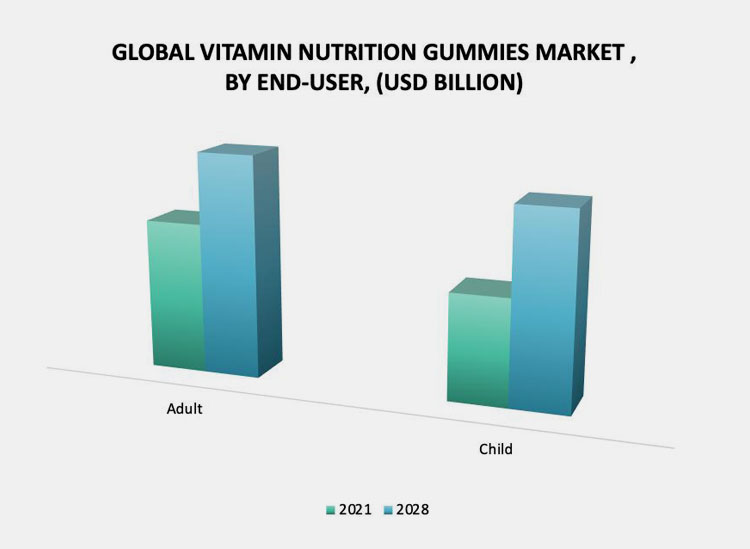 Gummy vitamins are well-liked by adults and youth as these are conveniently consumed anytime and anywhere.
Adults play a significant role in the acceleration of the gummy vitamin market, accounting for 64.8% of the world market. The demand for nourishing supplements by fitness enthusiasts, sports athletes, and expecting mothers is predicted to drive the expansion of the market.
This is also ascribed to a geriatric patients since they are more susceptible to dietary deficiencies and body atrophy. In addition, these individuals have trouble ingesting tablets and hence do not like taking large pills for treating their deficiency. Therefore, gummies are their preferred format for consuming essential supplements.
In a nutshell, pleasing flavor and on-the-go consumption of gummy vitamins are attracting a large adult customer base further multiplying the purchase of these supplements.
12.Role of Children in Driving Market Increase of Gummy Vitamins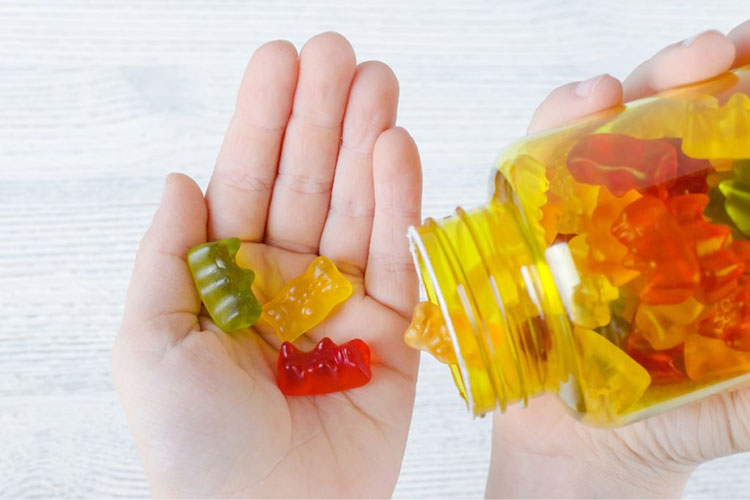 Initially, gummy vitamins were formulated in order to promote a liking for nutritional supplements in children. Bitter and pungent-tasting supplement tablets nauseate children thus kids fancy ingesting nutrients in gummy format.
It is anticipated that the children's segment of the gummy vitamin market will report a CAGR of 6.6% during 2019-2026.
Manufacturers of gummies are daily introducing innovative and creatively designed products having various shapes such as bears, fruits, stars, and worms. These products are targeted toward kids to entice them with vibrant colors.
Nutritional deficiencies are more common in children due to their habit of consuming an unhealthy diet. The need for overcoming the nutritional gap in children has led parents towards easy-to-consume gummy vitamins.
The temptation for glossy attractively shaped gummy supplements in pediatric patients goes hand in hand with the sales of gummy vitamins and subsequently promotes the boom in the market.
Conclusion
The growing market value of gummy supplements is not driven by a single source but many factors play a significant role in its conspicuous high trend including pathological conditions, patient compatibility, online distribution, and so on.
We hope you've found this informative paper as worth reading. For more queries, just send us a message; our market experts are there to answer you- Stay Connected!
Don't forget to share this post!
Gummy Making Machine Related Posts
Gummy Making Machine Related Products
Gummy Making Machine Related Videos
CONTACT US
Tell us your raw material and project budget to get quotations within 24 hours.
WhatsApp Us: +86 189 7157 0951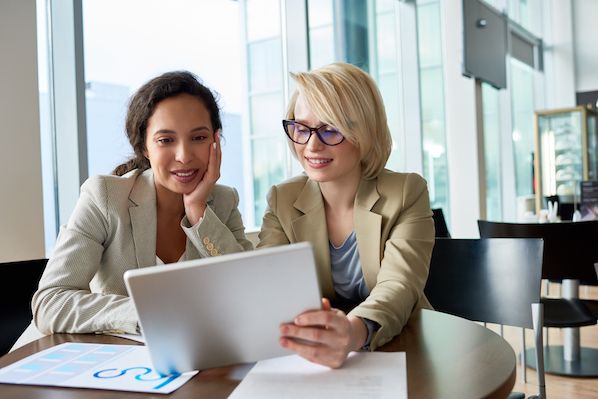 Want the best price & newest pharmaceutical machinery buying guide,tips and trends sent straightly to your box?Sign up for Aipak's monthly newsletter,we're free for your consultation and Offer you the most suitable solutions!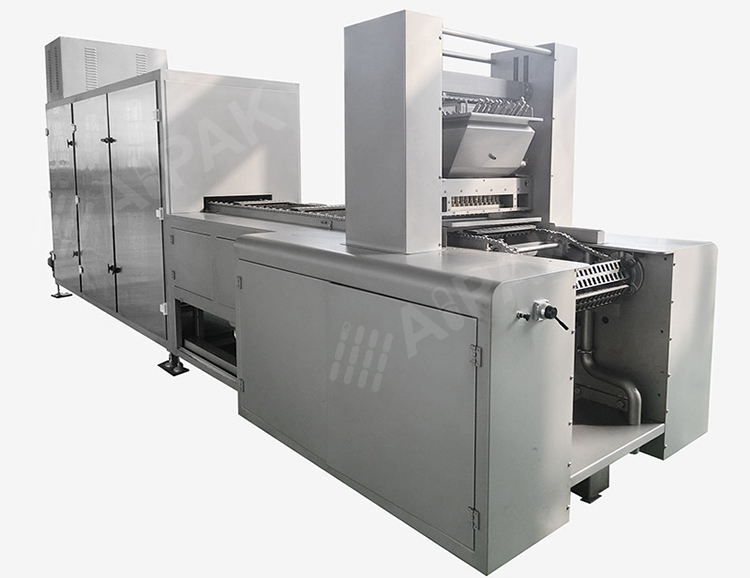 Tell us your material or budget, we'll reply you ASAP within 24 hours