What Are The Pharmaceutical Filling Machines?
Filling of different sorts of medicines in different kinds of elements has now become very demanding in the pharmaceutical industry.
There are several pharmaceutical filling machines to fill products like injection vials, syrup, bottles, containers and empty capsules.
After reading this general guide about different pharmaceutical filling machines you will understand many things about the machines including working, applications & features.
I.What are the different pharmaceutical filling machines?
Many pharmaceutical filling machines are available to work with several sorts of filling materials in different objects such as powder in capsules or vials etc.
Classification of different pharmaceutical filling machines is made on their working ability with different types of materials.
Powder Filling Machine
Granule Filling Machine
Liquid filling machines
Pellets filling machine
Cream filling machines
Powder Filling Machine
Powder medication is an important figure in pharmaceutical industry. When you work with powder filling you will face different characteristics like size of powder particles, blending thickness of powder etc.
There are multiple powder filling machines that can make your filling process easy such as Auger filling machine, automatic powder filling machine and double head powder filling machine.
Working Principle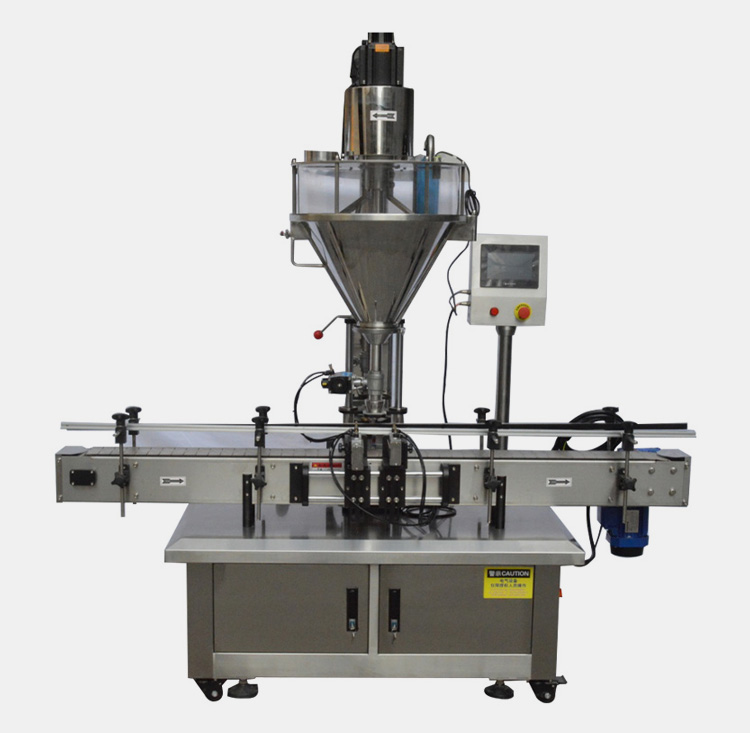 Auto-Powder filling machine
Automatic powder filling machine works through screw dosage method in which suspended powder dosage is filled in different size pouches through dispense filling.
The filling of powder also depends upon the flow ability and suspension of the powder.
Features & Applications
Powder filling machine or powder filler hold some following features such as:
Transmission of high energy in a manner to control the driving unit & other parts.
Easy adaptation & controlled system.
Suitable for every type of industry e.g food, pharmaceutical, chemical etc.
Photoelectric controlled unit for auto feeding PVC aluminum material.
Granule Filling Machine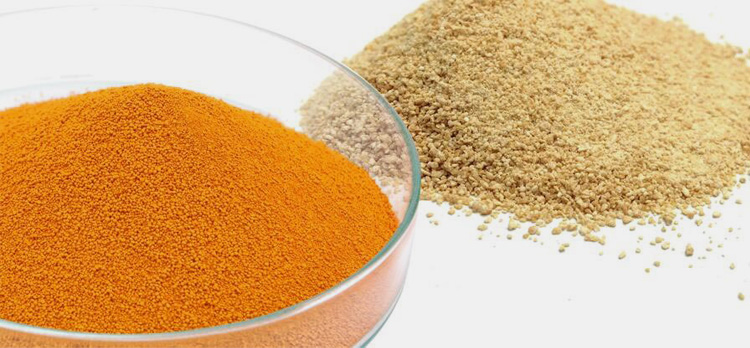 Granules are one of the forms of active ingredients that are filled with the help of pharmaceutical capsule filling machine.
Pharmaceutical granule filling machine uses large size powder form particles to fill in empty hard gelatin capsules.
It makes your granulated materials sealing and packing easy.
Working Principle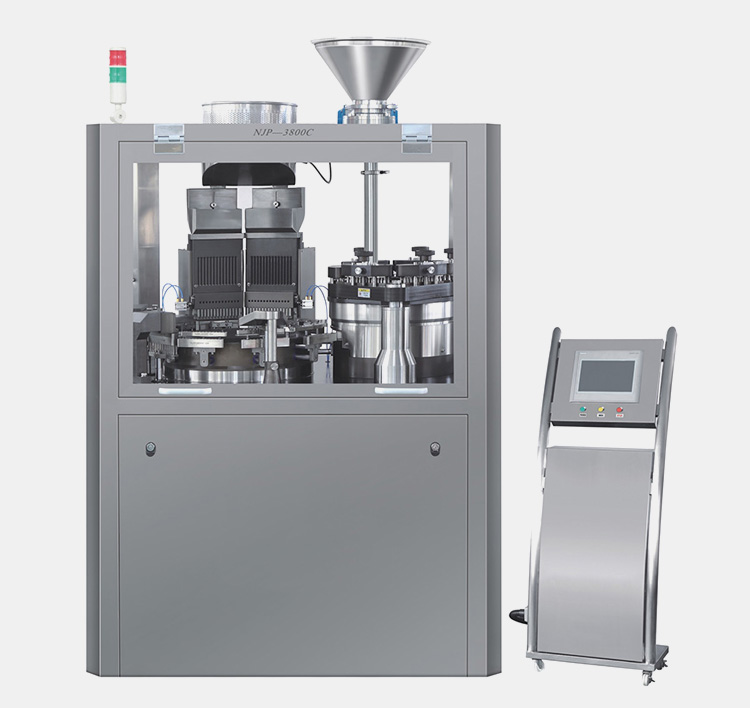 AIPAK granule filling machine
I will explain the working of a capsule filler which is used to fill granules in a capsules.
During the granule filling a capsule is first divided into two parts as body and head with the help of separating jaws. After separation body is filled with granules and compressed then head is again installed on it.
Features & Applications
Granule filling machine holds some of these following features and applications.
Automatic opening & locking of capsule body and head.
Controlled system with ease in cleaning.
Emergency alarm & shut down system.
Advance shafting system to control granule material & capsules movement.
Liquid filling machines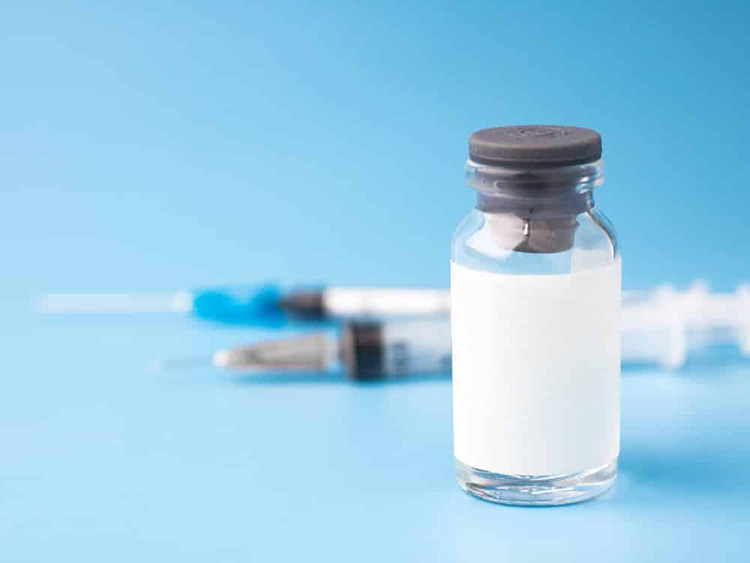 Many types of liquids are used in pharmaceutical medication for quick dosage reaction because liquid dissolves quickly in blood rather than any other material.
Liquid filling machines in pharmaceutical industry also have sub categories according to their applications such as:
Vial Filling Machine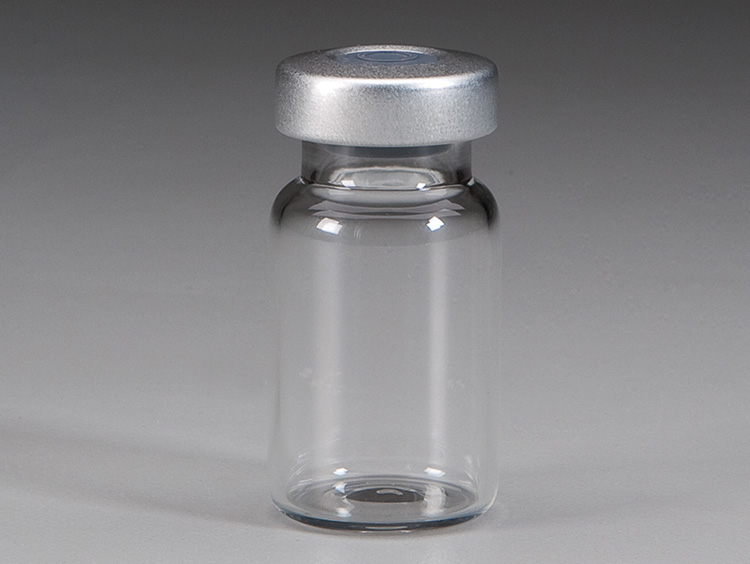 It is another type of filling machine specifically used for liquid vials filling. The most probable used of vial filling machine is in drug processing.
This machine is very reliable in filling multiple glass vials of different sizes providing you quality, precise and accurate filling at the same rate.
Working Principle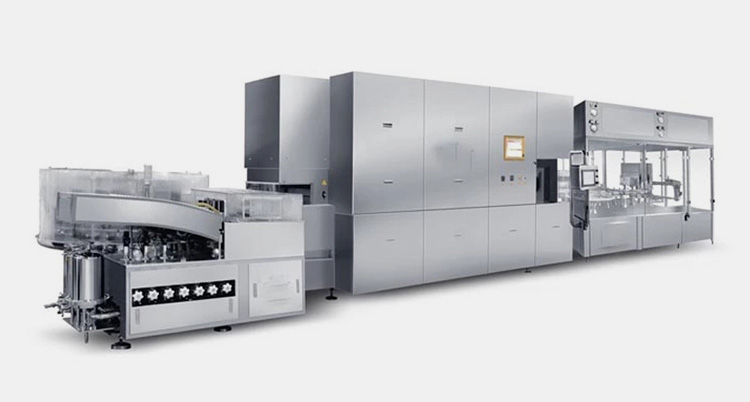 AIPAK vial filling machine
Vial Filling machine contain SS movement control system where a vial will first enter the rotary table which rotates them towards the vials loading unit.
Vial loading unit loads the vial towards the filling station where filling takes place after which a cap is putted on the top to make prevent & protect the dosage.
Features & Applications
Vial filling machine used widely in pharmaceutical industry giving you some following features & applications:
Useful in drugs filling industry also in other industries for glass vial filling.
Differently thickened fluid liquids can be filled easily
Wide variety of drugs can be filled weather in hot form or cold form.
Ampoule Filling Machine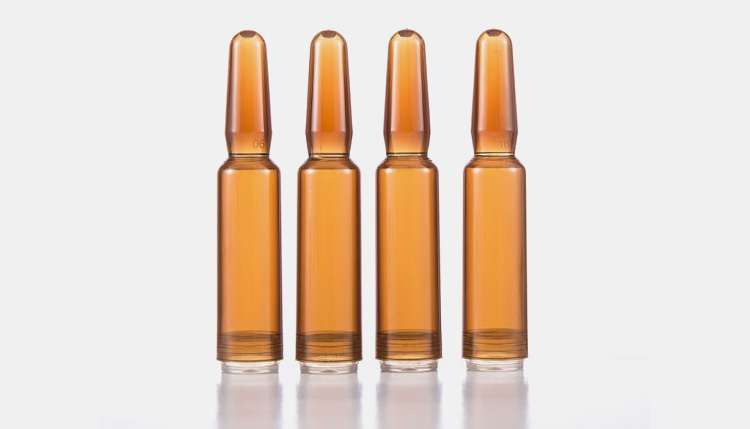 Ampoule filling machine is one of the commonly used fluid liquid filling machines that works on the means of sterilization.
It can work in a sequence from preheating to filling and sealing of different size ampoules started from 1ml to 25ml.
Working Principle
Some of the pre steps that are used in ampoule filling are cleaning, sterilizing, heating and cooling after which the bottles entered the filling station.
In the filling station there are about 100's of pure air grades present within. Dispensing pumps and laminar flow of air make your product secure from outer particles during the filling and sealing process.
Features & Applications
Ampoule filling machine can give you some following benefits.
Essential to prevent the liquid dosage for longer run.
Useful in multiple pharmaceutical fields like nursing, healthcare products and medical centers
Hermetical sealing of liquid dosage in ampoules.
Spray Filling Machine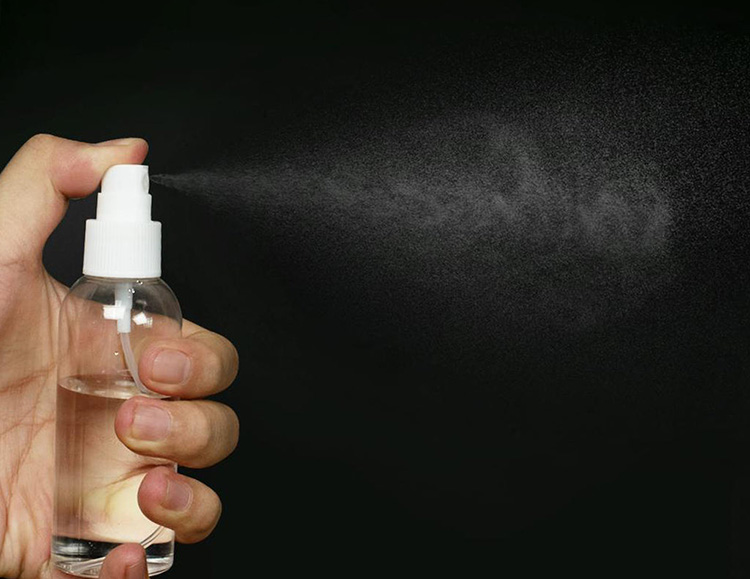 There are numerous liquid filling machines just like spray filling machine. Comprehensively used in water type liquid filling in different vials and bottles.
The only difference spray filling machine possesses it will simply put a spray nozzle on the top of filled bottle.
Working Principle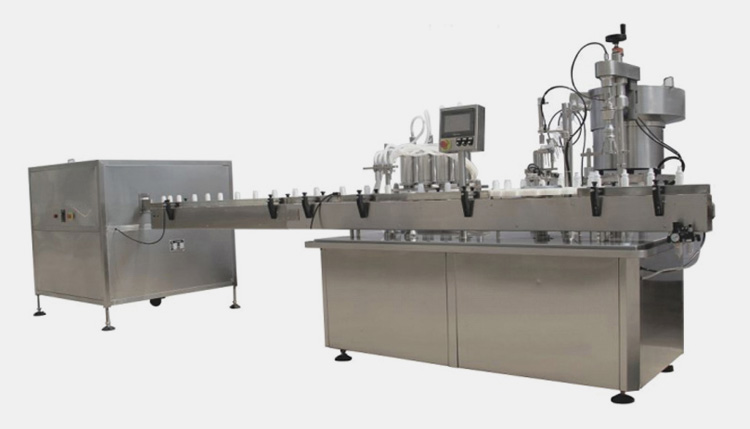 AIPAK spray filling machine
Empty bottles first moves towards the conveyor where they were arranged in a line. Later, conveyor belts feed the empty vials/bottles into the filling station.
A filling tap which contain number of filling nozzles fill the empty bottles up to required level after which a spray cap is placed on the top of the filled bottles for packaging.
Features & Applications
These are the following features & applications of spray filling machine.
Speed & quick filling of liquid with air without making foam.
Dripping less filling without wasting your liquid.
Rapid production speed to work with 25 to 30 bottles at the same time.
Water cleaning also performed on the bottles for hygienic process
Eye Drop Filling Machine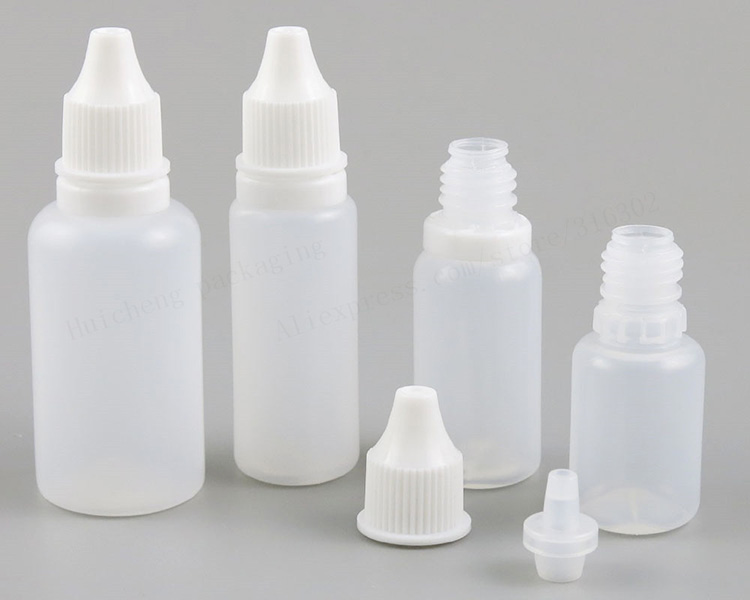 Just like another liquid filling machine eye drop filling machine is also used for dosage filling in bottles/vials.
It is not limited to pharmaceutical dosage filling but also variably used in chemical & vape industry as well.
Working Principle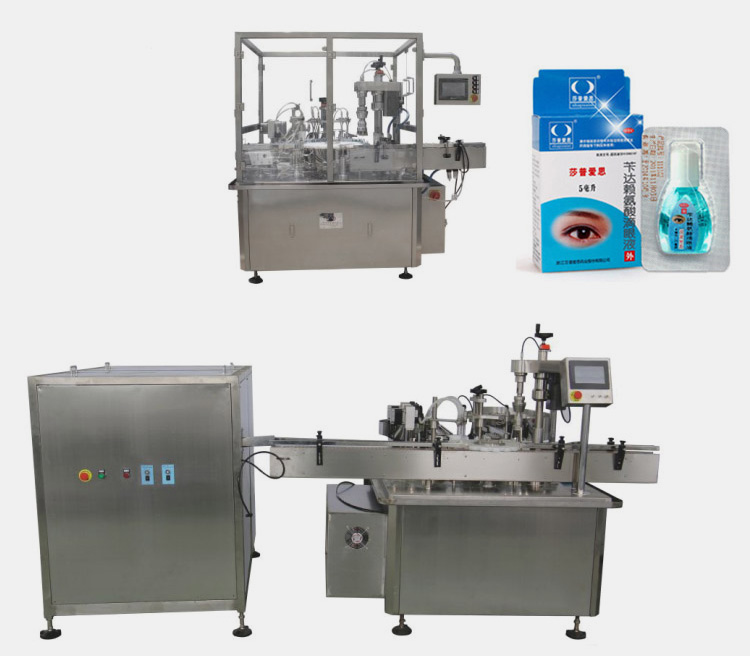 A steel wheel containing number of bottles moves them to the conveyor and conveyor further controls the movement of empty vials up till they reach the filling station.
A nozzle head with a feeding pin fills the empty bottles and then filled bottles left the filling station and entered the packaging station.
In packaging a plug vail placed on the top with the help of vacuum and then a cap is placed on that plug vail with the help of screw spinners.
Features & Applications
Eye drop filling machine can facilitate you with some following features & applications.
Easy operational controls for multiple size bottle filling
Automatic counting of bottles with visual display
Sensor system for secure capping to enhance the packaging ability
Stainless steel structure to keep your machine corrosion free
E-Liquid Filling Machine
It is a commonly used liquid filling machine designed & developed for filling different bottles and vials & almost popular is every industry.
E-liquid filling machine can work with different nature liquids such as dense liquid e.g nail paints as well as with watery liquids.
Working Principle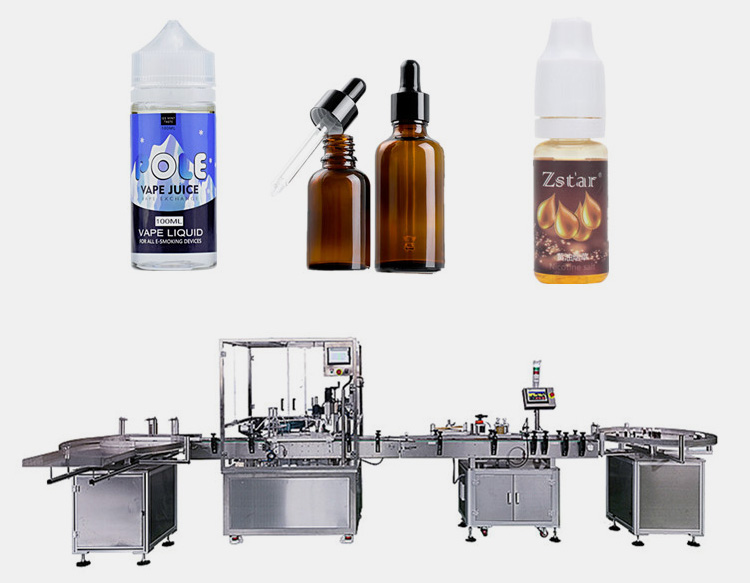 AIPAK E-liquid filling machine
An e-liquid filling machine works through flow rate and pressure for filling bottles and vials digitally.
Automatic feeding station will fill the bottles accurately & precisely placed in a filling station. If the bottle is not present the filling won't happen because of automatic sensing system.
It usually puts a cap having a stick with to pour the inner liquid outside of the bottle.
Features & Applications
E-liquid filling machine is widely used in multiple industries of its multiple bottles filling ability with different features.
Consistent and quality filling of multiple type liquids
No replacement needed in future use just make some modifications
Less labor & less money consumption with rapid growth rate
Syrup Filling Machine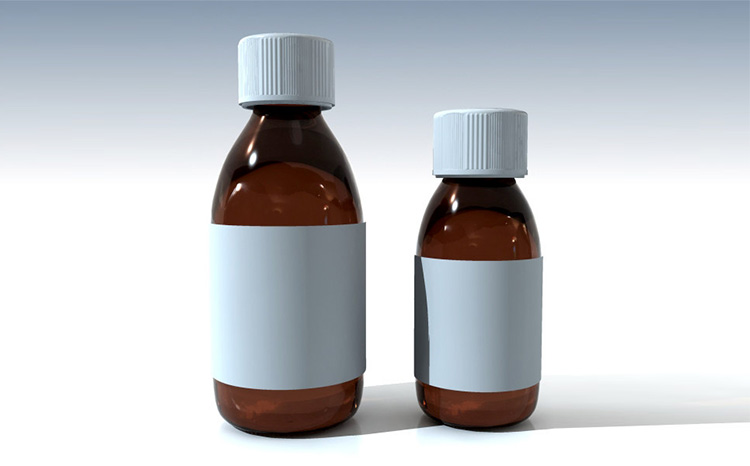 Syrup is a condensed liquid form of medication that is used pharmaceutical industry. And filling of syrup liquid is done with the help of automatic syrup filling machine.
This machine can help you to gain easy packing and filling of syrup in multiple size containers without any major handling.
Working Principle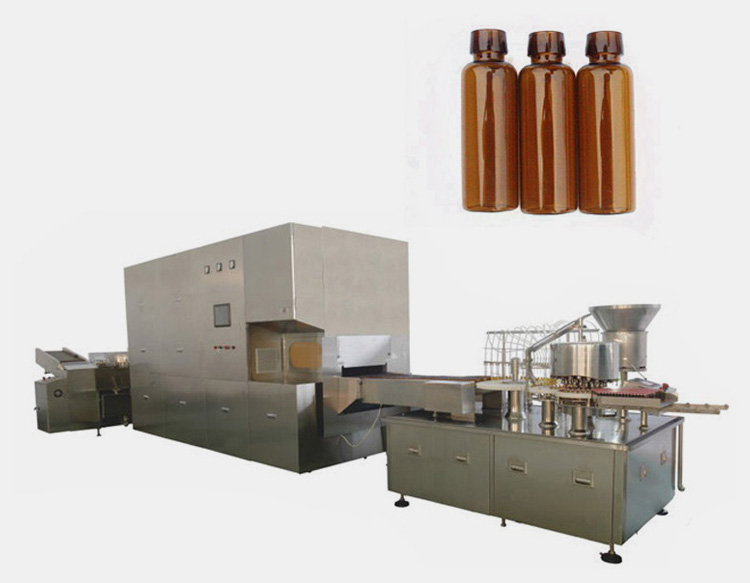 20-100 ML AIPAK syrup filling machine
First the infeed turntable receives the bottles directly then these bottles move towards the conveyor which sends the bottles towards filling unit.
A pneumatic bottle handler handles the bottle on a filling station and dosing nozzles that contain syrup goes into the mouth of bottle and fill it with required level. After which caps are put on the bottles for packing.
Features & Application
Syrup filling machine is very commonly used in pharmaceutical filling of different high texture liquids providing following features.
Provides you flexibility to work different viscosity liquids.
Multiple types of syrup liquids can be filled in multiple containers.
Automatic PLC control system for operational purpose.
Pellets Filling Machine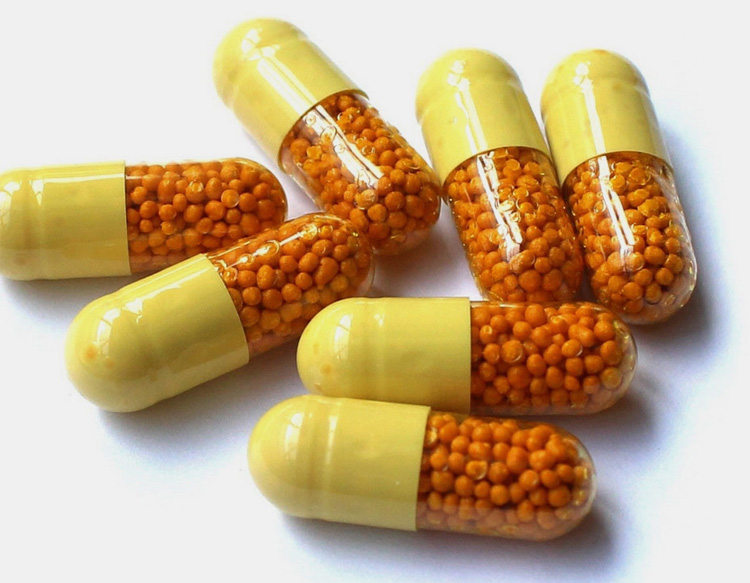 Pellets are small free flowing particles that can be filled in hard empty gelatin capsules just like powder and granules.
Pharmaceutical Pellet filling machine or capsule filling machine can help you to fill pellets of typical size that varies from 500 to 1,500 micrometer.
Working Principle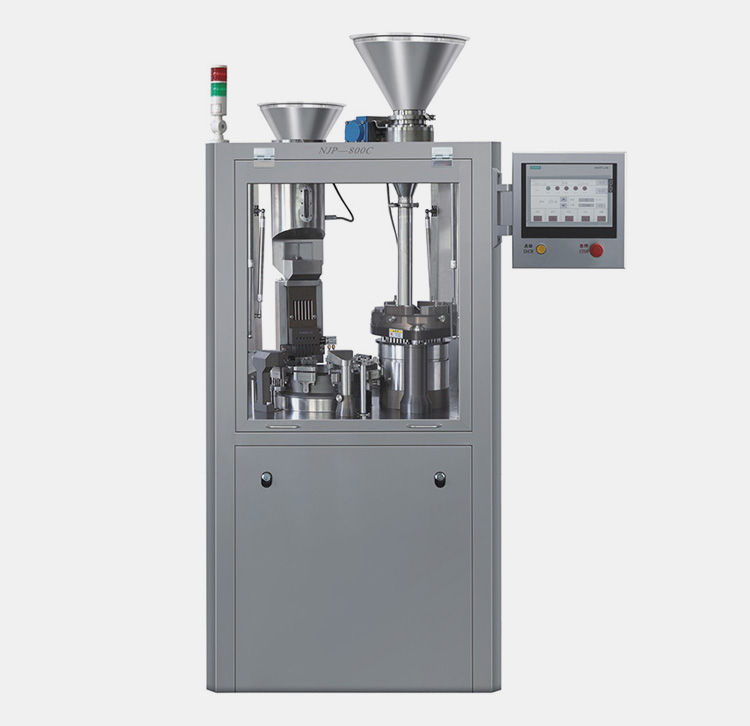 In Pharmaceutical Pellet filling machine works in the same way like capsule filling machine but pellets are dry hard particles that can flow from one place to the other easily.
During the pellet filling when capsule is opened freely flowing pellets are drawn inside the capsule body with pin nozzles and filled up to required percentage.
Features & Applications
You can get some following features & uses in different applications from pharmaceutical pellets filling machine.
Turntable mechanism with innovative technology
High tech & precise filling technique
Highly efficient to work with multiple dry products
Reliable and cost-effective with complete automation.
Cream Filling Machine
Cream is a composed form of liquid & other hard elements which is used in pharmaceutical industry for ointment purpose and many more & to fill this product tube filling machine is used.
Pharmaceutical filling machines that you can use to fill cream in different objects such as
Tube filling machine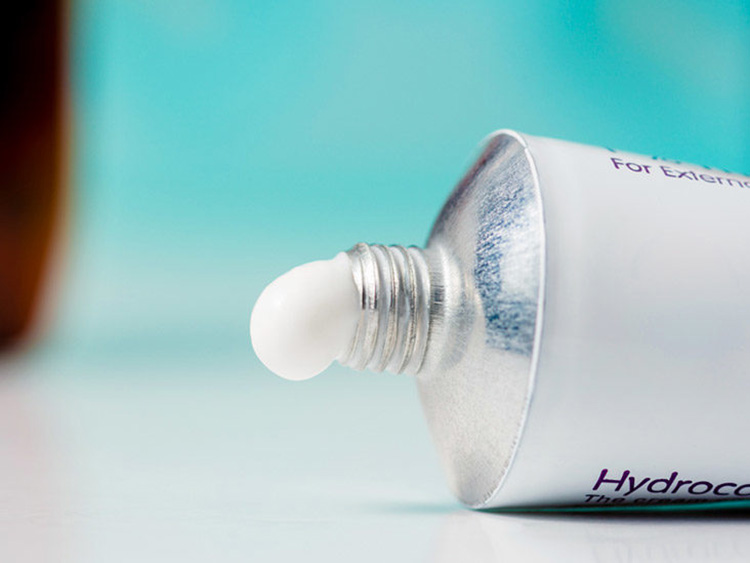 A tube filling machine is a technical high technology packaging machine which is used to fill multiple sorts of products such as ointments, toothpaste, creams etc.
In pharmaceutical industry you can fill tubes of different type with the help of Automatic tube filling machine.
Working Principle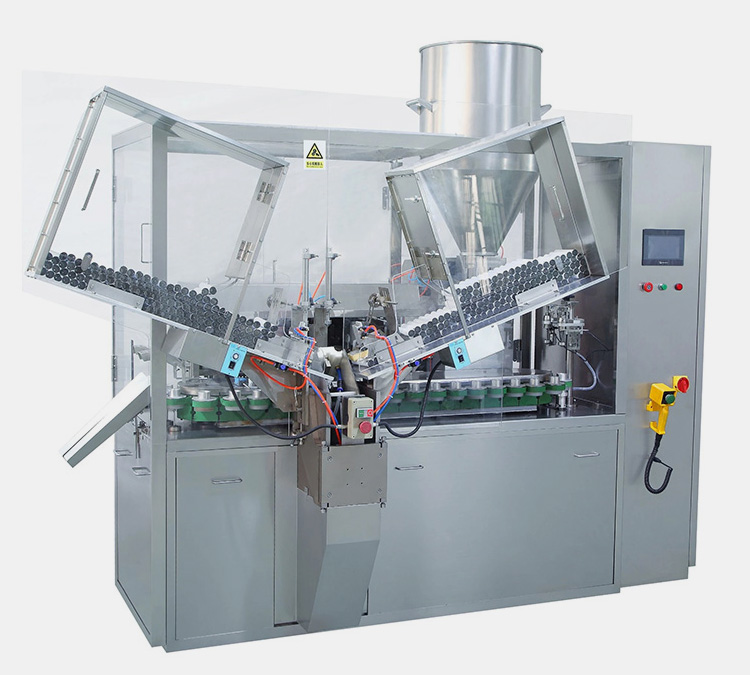 AIPAK tube filling machine
In the beginning the tubes are loaded into the tank where they move into the holder. Holder uses the turntable to rotate the tubes and fix them in the required position for filling.
When the tubes are placed dosage filling nozzles or pins fill the tubes up to a volumetric level because the tube filling machine works on the principle volumetric filling and it can be adjusted according to the requirements.
Features & Applications
In pharmaceutical filling tube filling machine is also one of the most commonly used equipment because of its precise and effortless filling features in different applications.
Continuous filling with sealing and batch number printing
Easy to adjust the filling volume & speed
Complete filling and sealing in a sequence
Small structure & occupy less area
Easy to supervise with automatic PLC controls
Cooling system for quick cooling
Ⅱ.Why pharmaceutical filling machines are important?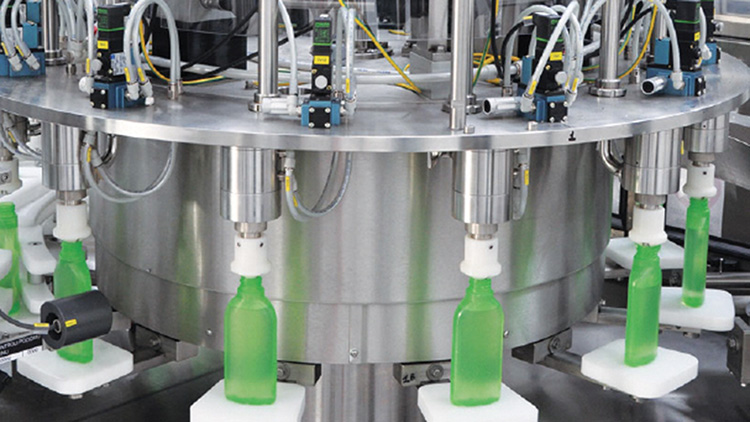 Filling of different materials in pharmaceutical industry can be very beneficial for you in many ways such as:
A well-sealed & filled medicine in an object look better and work better without getting in touch with external particles.
Properly filled dosage inside a vial, bottle etc in a sophisticated manner remain risk free from any kind of bacteria.
Decay & fungus often happen if a product is not filled appropriately that is why filling & sealing is important.
Medication or dosage filling makes sure that the nutrition level of your filled elements remains in good nature by keeping the freshness.
Bacterial contamination often happens when your product remains in open air and filling can keep your medicine bacterial free in a controlled environment.
Filling is not only good for medicine protection & prevention it often helps you during your travelling to carry around easily.
Ⅲ.How you select a pharmaceutical filling machine?
The selection of a pharmaceutical filling machine depends upon some of the following factors.
Type of Filling Product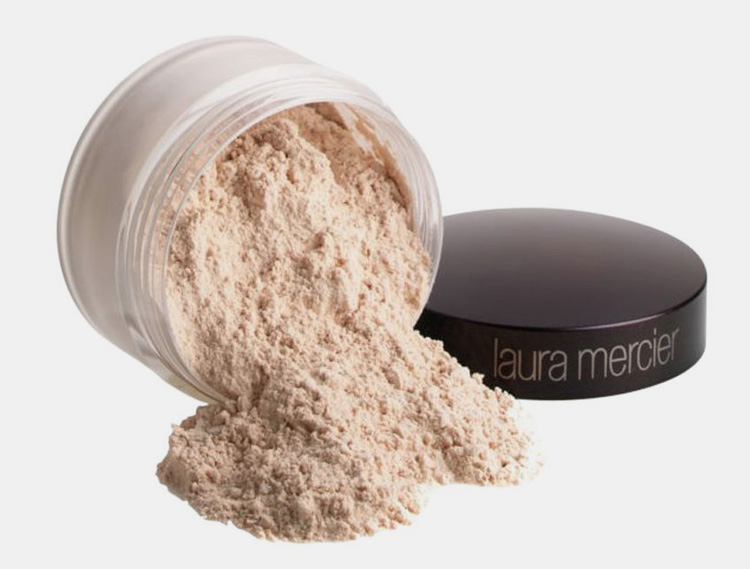 Before getting any kind of pharmaceutical filling machine be aware with the type of product that you are going to fill like is it dry material such as powder, pellets or granules or is it liquid material etc.
Automation Level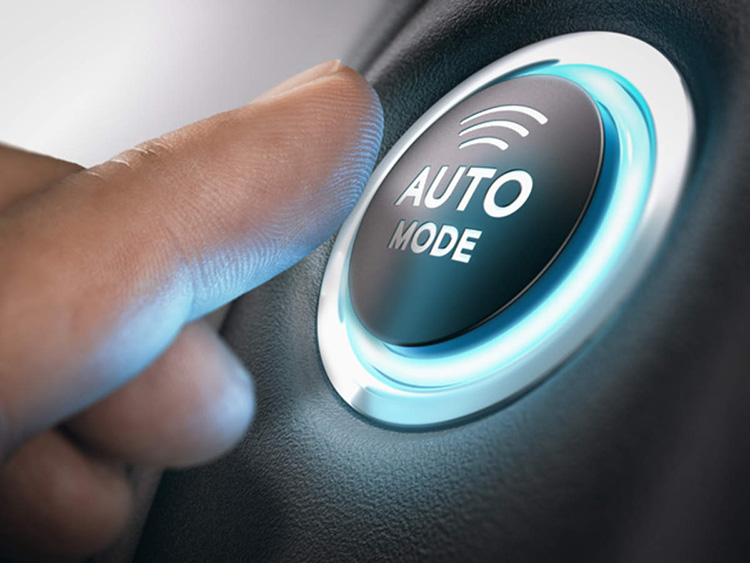 It is essential to check the level of automation that you want from a pharmaceutical filling machine sometimes a semi-automatic pharmaceutical filling machine can deliver you your required processing.
But sometimes you may need a fully automatic pharmaceutical filling machine for quick & fast filling to achieve bulk amount of production.
Cost & efficiency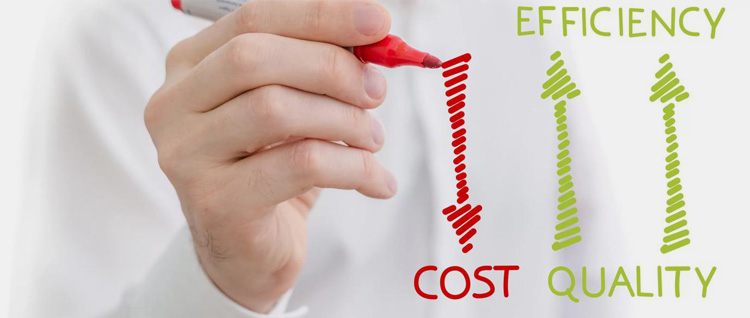 Do not went to a buyer and purchase a machine for pharmaceutical filling purpose make a strategy to choose efficient filling requirements that you want from a machine.
After which you can purchase and invest your money on a specific machine in a moderate way.
Comparison & Research
Go on to an online search engine find and search different pharmaceutical filling machine buyers note down important points like before & after sale services, terms and conditions etc.
Compare these written points of different suppliers and choose the appropriate one that suits you in the best way.
It has become relatively easy to fill different pharmaceutical products by using a pharmaceutical filling machine but the first basic question that will arise in your mind will be What are the pharmaceutical filling machines? Is there any way I can get free quote for my production & purchase the perfect solution for my filling material. Don't worry! AIPAK is keen to provide you assistance from start to the end. Contact Us!
Don't forget to share this post!
Capsule Filling Machine Related Posts
Capsule Filling Machine Related Products
Capsule Filling Machine Related Videos
CONTACT US
Tell us your raw material and project budget to get quotations within 24 hours.
WhatsApp Us: +86 189 7157 0951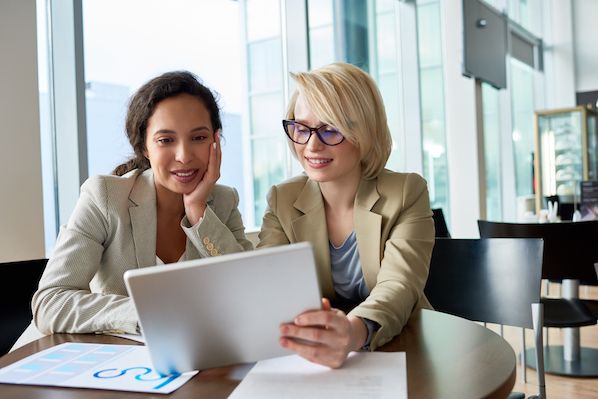 Want the best price & newest pharmaceutical machinery buying guide,tips and trends sent straightly to your box?Sign up for Aipak's monthly newsletter,we're free for your consultation and Offer you the most suitable solutions!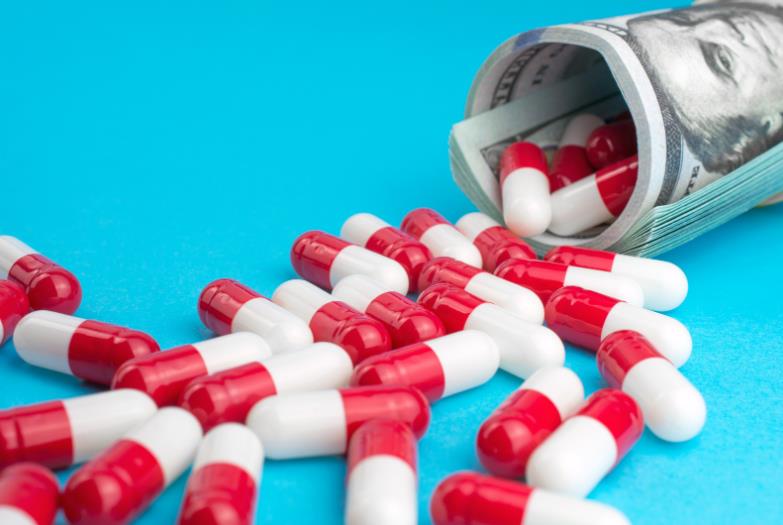 Tell us your material or budget, we'll reply you ASAP within 24 hours