TOP 5 Capsule Filling Machine Manufacturer In Canada
Capsule filling machines are an essential component for any pharmaceutical industry in the world. Whenever a situation arises for encapsulation, these capsules filling machines fulfill the requirements and due to their high mechanical standards.
Capsules are made up of gelatin-like material, depending upon the nature of substance and capsule shell these machines are designed in both fully automatic and semi-automatic.
According to the reports of WBOC the market size of these capsule filling machines in the pharmaceutical industry for the year 2020 was seen around 169 million USD and an increase to 260 million USD has been assumed till 2027 with a CAGR of 5%.
This shows that whether the conditions of Covid-19 the manufacturing industry of capsule filling is growing day by day and also producing global competitors throughout the world.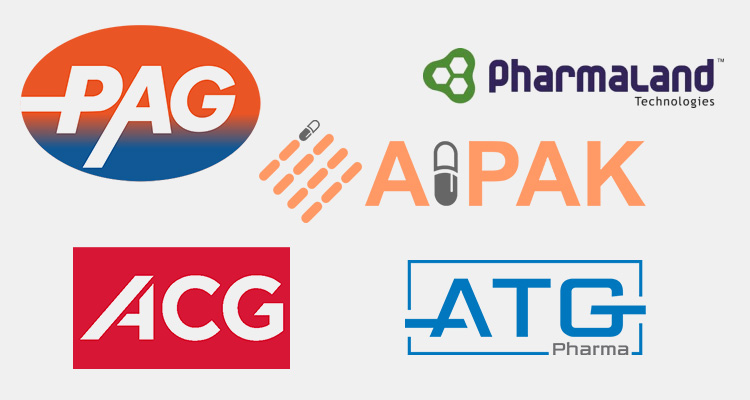 Company Background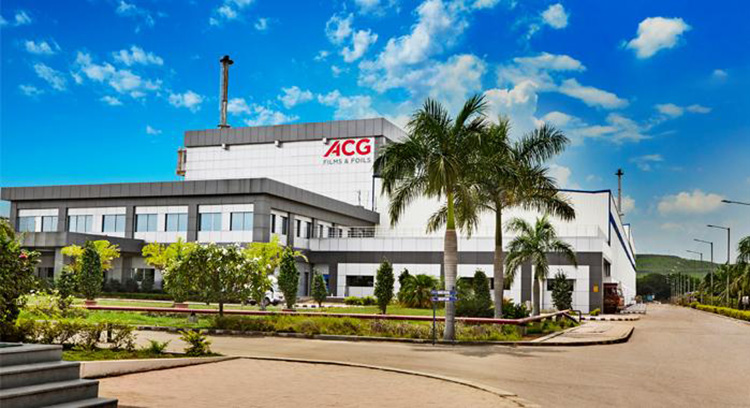 ACG has been running worldwide since 1961. It was founded in India and later covered the whole world with its 28 manufacturing units on all seven continents.
ACG global has a manufacturing unit in Canada with the name of "ACG Associated Capsules, Canada" in Mississauga. ACG produces high-quality capsule filling machines and was ranked in the top 10 capsule filling machines manufacturer in a report published by WBOC.
ACG itself also not only produces capsules, tablets, secondary packing, films, foils, and granulation but also manufactures highly compatible machinery for their customers to make them stand on their own.
They have a capacity of producing 120 billion capsules annually and have installed 23947 machines within the jurisdiction of their customers. An experience of over 60 years now, ACG covers 138 countries of the world and aims to make the world healthier.
They have been dealing in high quality précised automatic and semi-automatic capsule filling machines and catch the eye of global customers too.
Key products
ACG has been proved to be the producer of the world's cleanest capsule by clean label project in the United States with their stat of the art working procedures and machine designing. Their products show distinction among rest. These products are:
Capsule And Tablet Sorter (Up To 90,000 Capsules or Tablets Per Hour)
Filled Capsule Elevator - FCE (Up To 250,000 Capsules Per Hour)
Mini Capsule Sorter - MCS (Up To 110,000)
Semi-Automatic Capsule Filling Machine (4,000 Capsules Per Hour)
Fully Automatic Capsule Filling Machine (6,000 Capsules Per Hour)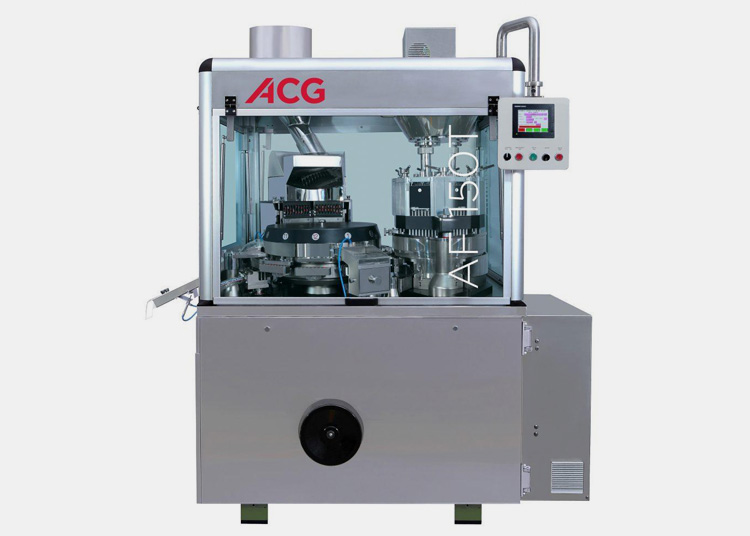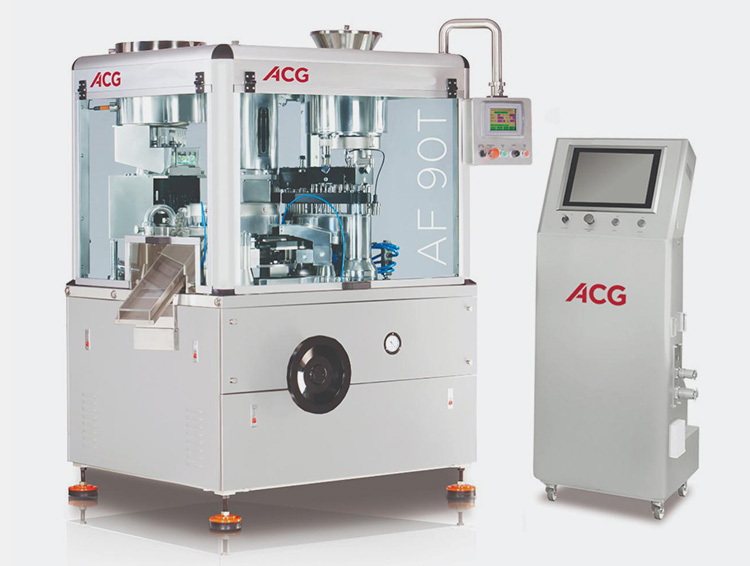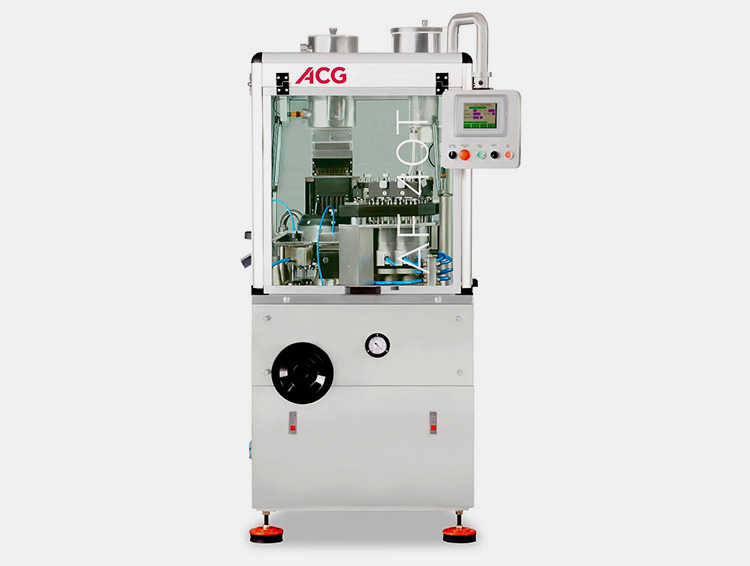 Recommend Reason
ACG is a global giant in the field of pharmaceutical and nutraceutical industry.
They have been producing high quality machines and pharmaceutical products.
Their products are highly reliable and human friendly in nature.
A module of high engineering makes human interface much easy.
The greatest benefit for going towards the product of ACG is that their network is now in around 138 countries, and it is very easy to take help from them.
Highly compatible machines are easy to install and their parts are also available easily.
Company Background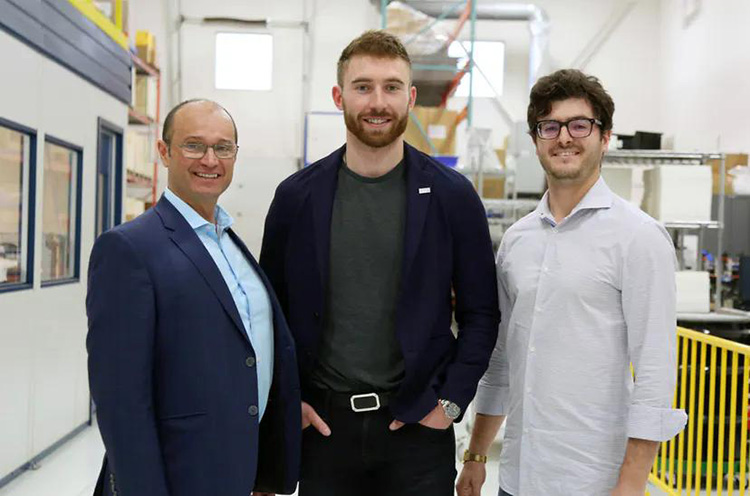 ATG Pharma is a Canadian-based pharmaceutical equipment producing company that has a distinct machine processing technology, high standardized research and developments, and much talented technical support. They have a powerful principle in the continuous growth of the organization and that's why today they claim to deliver benchtop dynamically designed machines with growth in production of around 70%.
ATG Pharma was founded in 2003 just as an equipment supplier for a pharmaceutical company and later in 2008 they realized to produce small-scale efficient machines and now they are famous for it. ATG produces both manual and automatic capsule filling machines and now has 251 trusted clients on their page.
Key Products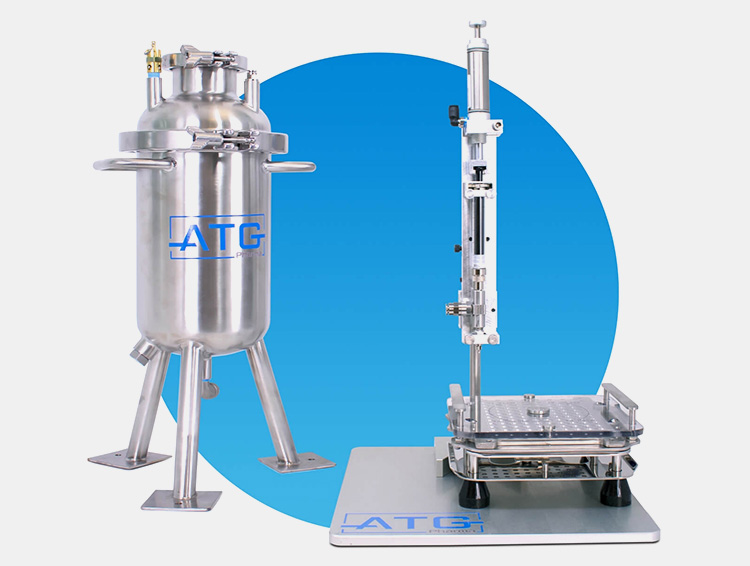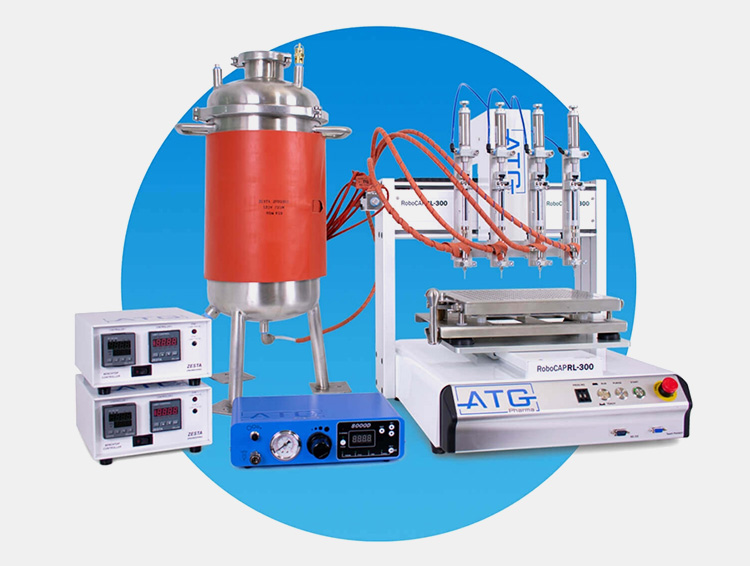 Manual Capsule Filling Machine  ( Output Of  500-700 Per Hour)
Automatic Capsule Filling Machine Robocap Rl-300 ( Output Of  3000-8000 Per Hour)
Auto Bottles Filler Ml-1p ( Output 500-700 Per Hour)
Recommend Reason
ATG is a Canadian-based manufacturing industry that tends to produce high-quality products for the pharmaceutical industry.
Their products are unique in terms of controlling and monitoring.
The best thing in the machines of ATG is that they have continuously improved their technology keeping human life and costs at priority.
Buying a reliable and sustainable product from ATG can be relied for a much longer time and their aftersales facilities are available everywhere.
The products are easy in the aspect of maintenance and much cheap than other products.
Company Background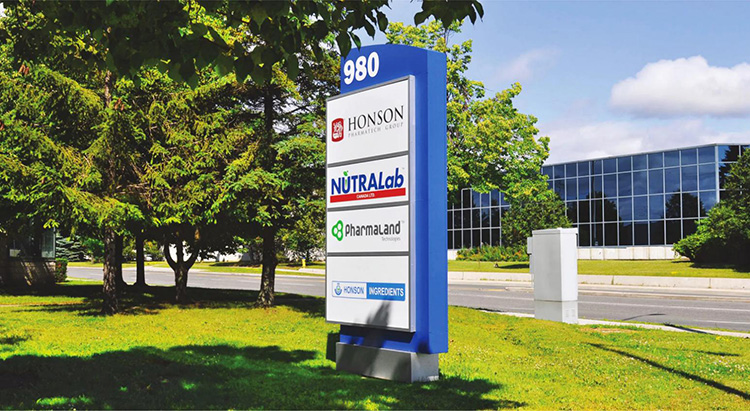 Pharmaland Technology is located in Canada and was founded in the year 1995. It not only manufactures but distributes pharmaceutical products globally to international customers. They have been offering pharmaceutical machines with much-advanced technology and also in an affordable manner.
Pharmaland technology is a unit of Pharmaland group of industries under Honsons Pharmatech Group Ltd.  They have been providing solutions relating to the pharmaceutical, food, and services industries.
The best part of their production is to continuously develop in making machines relating to packing and manufacturing of capsules and also providing complete production lines to the customer. Now in collaboration with global giants like China and Europe of manufacturing pharmaceutical machines especially capsule filling machines, Pharmaland had emerged exponentially in the global market.
Key products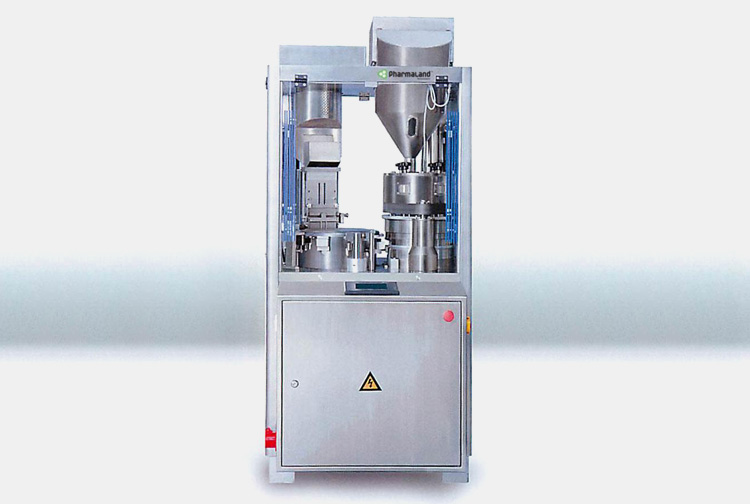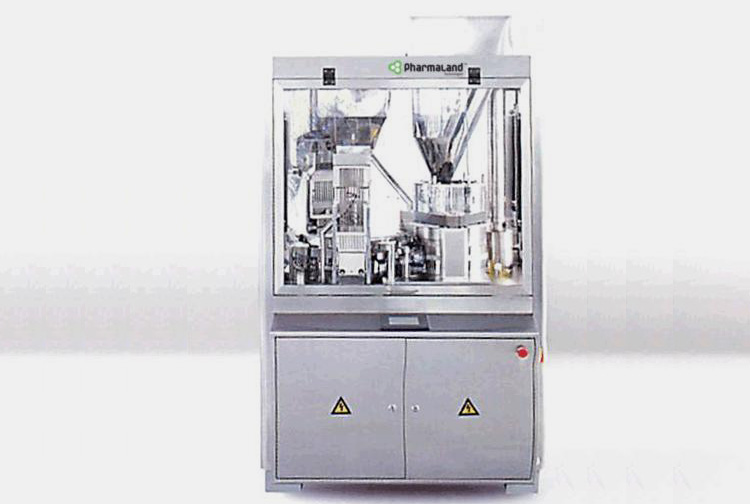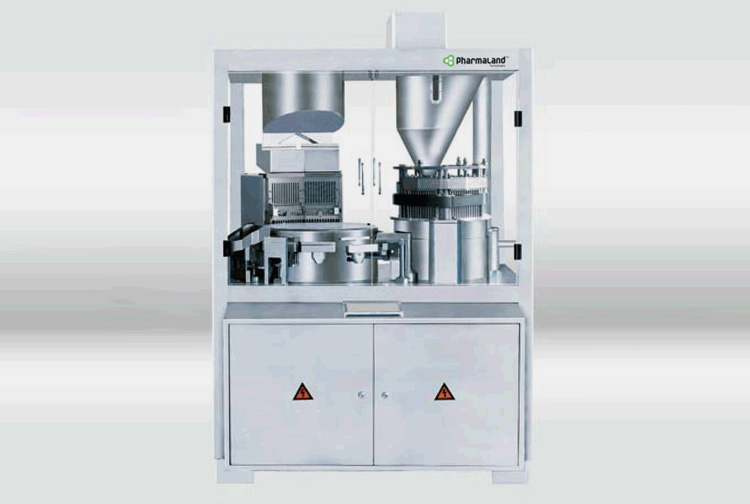 Capsule filling machines PCF-200A ( 200 capsules per min)
Capsule filling machines PCF-400A ( 400 capsules per min)
Capsule filling machines PCF-1200A ( 1200 capsules per min)
Capsule filling machines PCF-7000C ( 7000 capsules per min)
Recommend Reason
Pharmaland has been globally recognized by all the pharmaceutical industries in the world as they have been producing high-quality capsule filling machines, tablet pressing machines, packing lines, and softgel encapsulation machines. They are to be recommended because:
They are committed to providing complete production lines within an affordable range of money.
24/7 service guidance to the customer.
Meeting the Canadian standards for brand and safety (CE, CSA, UL)
Innovative and technologically advanced products.
Sales and service facilities and guidance.
Fully functional production lines facility.
An ultimate supplier of pharmaceutical products with unique features.
Company Background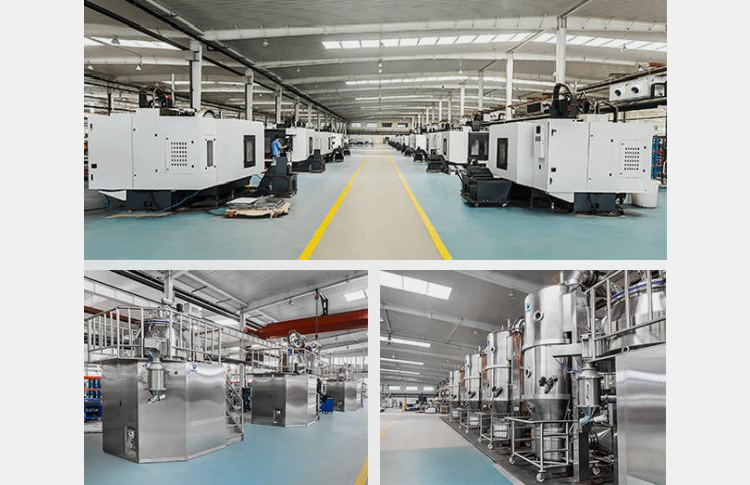 Pharmatech Asia group, short for PAG, is a subsidiary unit of Honson Pharmatech group founded in 1995 by Dr. Peter Ou in Toronto and China. In 2010, PAG has covered services in 20+ countries, and then the network was widened to 50+ countries in only 5 years.
PAG proudly holds all international certifications relating to machines installed in the pharmaceutical industry like FDA certificate of reputation, ISO 9001, ISO certificate for Medical Device, CE certificate for Medical Device, and CE certificate for machines. These make PAG a reputable pharmaceutical machine manufacturing company in the Asian market as well as the global market. Their support includes R&D, machine components, assembly, technical documentation, installation services, pre and after-sale services, and technical support.
Key products

PCFM-1200 Automatic Capsule filling Machine (1200 capsules per min)
PCFM-7500 Automatic Capsule filling Machine (7500 capsules per min)
PNGP2000B Automatic Capsule filling Machine (2000 capsules per min)
Pharmaceutical Full Automatic hard capsules powder capsule filling machine (1200 capsules per min)
Recommend Reason
PAG is the global supplier of Honsons Pharmtech later which became Pharmaland Technologies.
Their products are of much reliability and their services cover whole of Asia with more than 50 customers.
Purchasing Pharmaceutical productions lines ensure that we are directly dealing with Pharmaland technologies and getting originally Canadian manufactured machines.
The products are much efficient with advanced technology and fulfill all the requirements of any pharmaceutical industry.
Company Background
Aipak Pharmaceutical Machinery is a global supplier born in 2008. Today, Aipak has a trusted profile among the world's top-class pharmaceutical manufacturing sectors across the globe. Aipak is a key supplier of capsule filling machines not only in Canada but in associated territories. Their world-class capsule filling machines are being chosen as 'Chinese National Key Innovation Products' because they are strictly complying with cGMP standards, user friendly, safe, robust, and reliable. These are the prime qualities that everyone looking for. Not only this, Aipak is a leading partner of China's Association for Pharmaceutical Equipment. That's why Aipak has earned an award of 'National High & New Technology Enterprise', as well as 'Technology Improvement Enterprise', etc.,
Key Products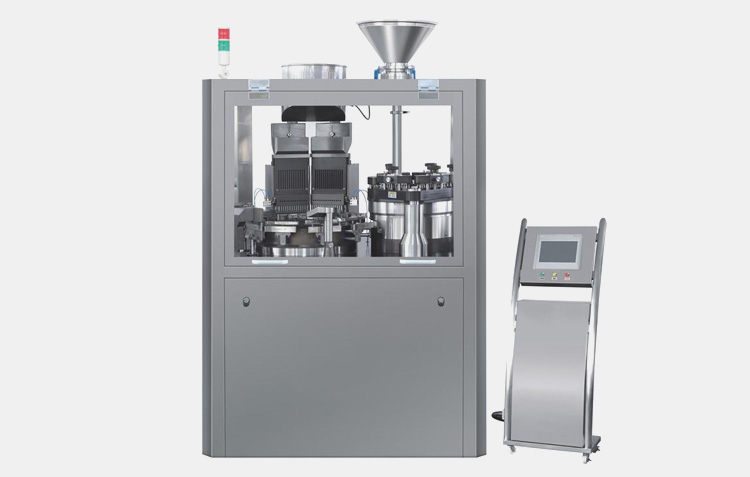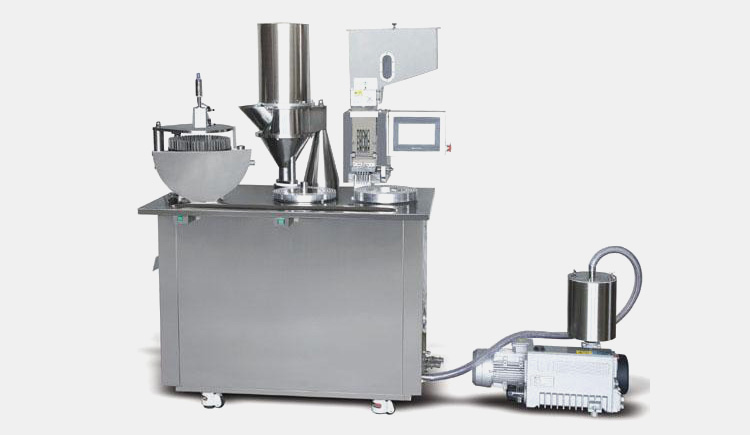 NJP-800C Laboratory Pharmaceutical Automatic Capsule Filling Machine
NJP-1200C Fully Automatic Pharmaceutical Hard Capsule Filling Machine
NJP-1200D Fully Automatic Pharmaceutical Hard Capsule Filling Machine
For more, please CLICK.
Aipak offers you comfort by pre-sale and post-sale services.
You can get excellent counseling from high-tech engineering staff 24/7.
Aipak pharmaceuticals capsule filling machines are fulfilling 99.99% operational accuracy.
You can produce highly safe and pure products with Aipak capsule filling machines.
Easy to install, easy to maintain.
If you are belonging to pharmaceuticals or food sectors where additional sterility and safety are required, then Aipak capsule filling machine is a good encapsulating solution.
Conclusion
For a pharmaceutical industry it is necessary to know from where you can get the best capsule filling machine. To go for the best manufacturing services providing companies and their suppliers in Canada. Manufactured by Aipak, a wide series of capsule filling machines will not only support your productivity but maximize the chances of competitive market growth. If you are stuck and need consultation, it's worth checking HERE as we have unlimited series of capsule filling machines and avail you of the free support program.
Don't forget to share this post!
Capsule Filling Machine Related Posts
Capsule Filling Machine Related Products
Capsule Filling Machine Related Videos
CONTACT US
Tell us your raw material and project budget to get quotations within 24 hours.
WhatsApp Us: +86 189 7157 0951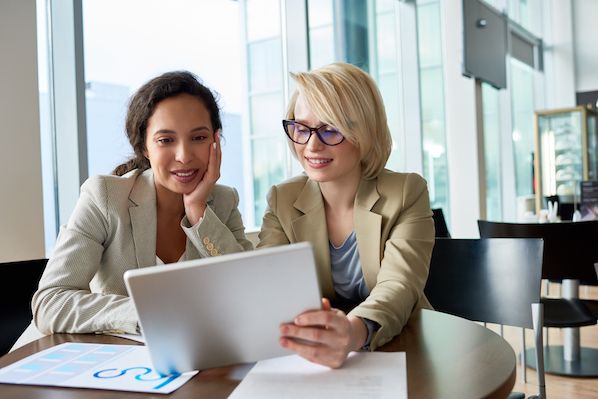 Want the best price & newest pharmaceutical machinery buying guide,tips and trends sent straightly to your box?Sign up for Aipak's monthly newsletter,we're free for your consultation and Offer you the most suitable solutions!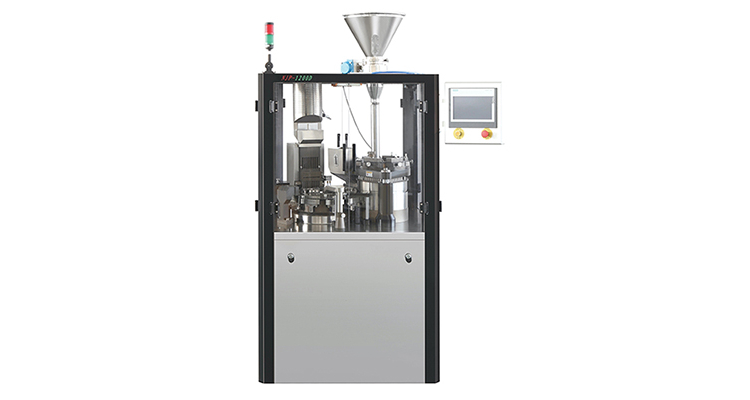 Tell us your material or budget,we'll reply you ASAP within 24 hours