Top 5 Capsule Filling Machine Manufactures in UK
Choosing the right pharmaceutical capsule filling machine is one of the most challenging and exciting tasks.  A capsule filling machine is no doubt a huge investment and all you want is a long-lasting, cost-effective, and high-quality machine. The UK is the best-known business hub, where you find unlimited suppliers who offer an amazing range of pharmaceutical machinery.
Do you want to know the best capsule filling machine suppliers in the UK? We have enlisted Top 5 capsule filling machine suppliers in UK. So, read this review to know more about these manufacturing companies.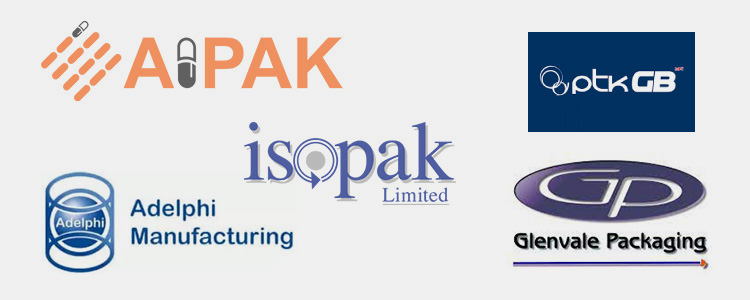 Company Background

Glenvale Packaging has been serving the healthcare and pharmaceutical sector by offering an excellent quality range of capsule filling machines. Glenvale Packaging capsule filling machines are highly preferred by pharmacies, hospitals, and industries of the UK. They have broad spectrum capsule filling machine designs that enable small medication batches to large-scale production.
The capsule filling limit of small run ranges to 300 capsules to large scale production of semi-automatic machines ranges up to 25000 capsules/hour (preferred by nutraceuticals, pharmaceuticals industries), to fully automatic assembly lines have a range of approximately 150, 000 capsules/hour.
Glenvale Packaging has realized the accuracy, correctness of capsule filling machines in order to meet the consumer's demand.
Key Products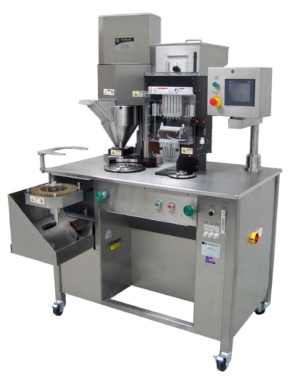 Liquid Filling Machines
Capsule Machines
Bespoke Assembly Lines
Recommend Reason
Glenvale has absolutely unbeatable solution for providing wide range of capsule filling machines. They are best known specialist in manufacturing and supplying capsule-built lines to fulfil your particular needs.
Company Background

PTK-GB limited is situated in the heart of the UK, a renowned trusted company and sole supplier of PTK equipment in the entire region of the UK, Ireland. Besides this, PTK-GB also serves PTK clients in Netherland, Europe, and other countries also provides support and sale services in solid dosage industries. Because of a huge success in offering capsule filling machines and other pharmaceutical types of machinery. PTK- GB is now also committed to facilitating your additional equipment that enables the maintenance, running, and service of your pharmaceutical machinery.
If you are curious to know about PTK machines manufacturing, then we are delighted to inform you that the entire PTK product is originated in South Korea. PTK serves as a pharmaceutical and nutraceutical equipment solution for more than a decade. Their validated and bespoke machinery is preferred all around the world.
Key Products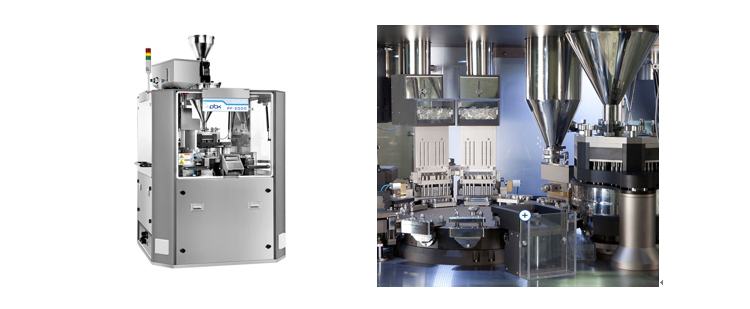 PTK-GB offers an unlimited range of pharmaceutical machinery. Their highlighted capsule filling equipment are as followed:
PF- 1000: fills 8,100 to 40,500 capsules/hour
PF- 2000: fills 75,000 to 105,000 capsules/hour
PF- 3000: fills 120,000 to 150,000 capsules/hour
Recommend Reason
PTK capsule filling machine are fully automatic that has broad series assortment and high degree of filling ranges from 8,000 to 150,000 capsules each hour. Machines ensure single and multiple dosing of powders and granules in capsule.
PTK machines have modular designs and quick changeover of parts as well as easiest access and quick cleaning.
Company Background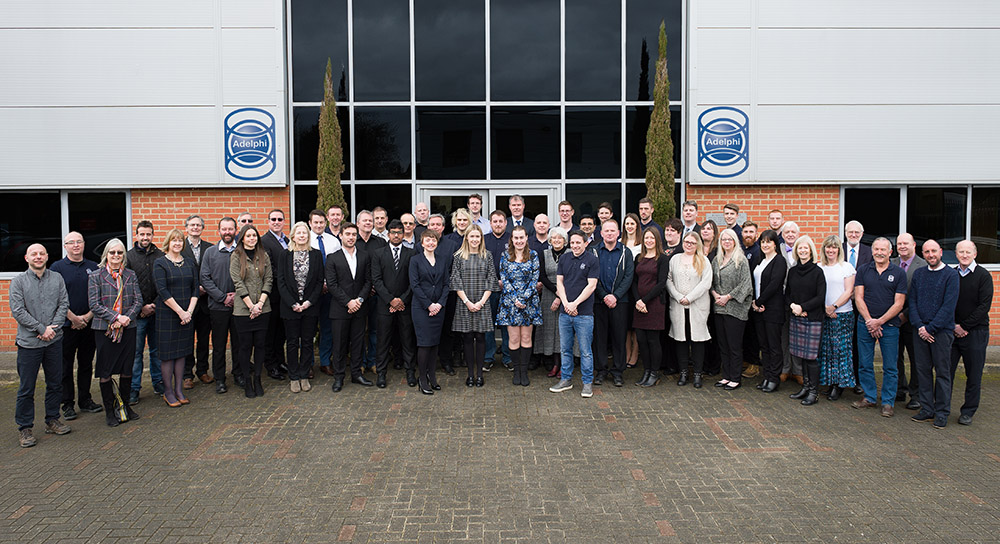 The Adelphi Group is an ISO certified enterprise and award-winning best UK manufacturer and supplier of pharmaceutical packaging equipment founded since 1947. They have a well-known delivery portfolio as an innovative domestic and global consumer chain.
Adelphi manufacturing has four independent and complementary division that manages and upholds product stability, manufacturing, supply, and customers around the world.
Their pharmaceutical product guarantees GMP as well as European and US quality standards and equipment are upgraded with pharmaceutical degree stainless steel of 304 or 316 L.
The superb quality product portfolio, as well as exceptional sale services offered by Adelphi excellently, meets the requirement of the world's largest brands such as GSK, Kellogg's, Unilever, bp, etc.
Key Products
The Adelphi has a wide range of capsule and tablet processing equipment; some capsule filling tools are:
Pro-filler 1100 Capsule Filler: high-quality pharmacopeia compliant fills up to 3400 capsules/hour.
Pro-filler 1120 Capsule Filler: efficient & accurate, fills up to 3600 capsules/hour
Pro-filler 3600 Capsule Filler: fast & oriented, fills up to 6900 capsules/hour.
Pro-filler 3700 Capsule Filler: compact and accurate fills up to 9000 capsules per hour.
Pro-filler 3800 Capsule Filler: compact and accurate fills up to 9000 capsules per hour.
Recommend Reason
The Adelphi establishment offer expert and cost-economical products and services for each piece of equipment that you buy from any part of the world. In many scenarios, they also arrange annual visits to different regions thus they can also visit you. We suggest you Adelphi as it keeps cost down, highly robust machinery, trained engineers, and machine designs according to your requirements.
AIPAK Pharmaceutical Machinery Co. Ltd, established in 2008, is one of the professional pharmaceutical packaging manufacturers that promptly supply capsule filling machines in the various regions of the UK and subsidiaries regions. AIPAK is the renowned largest manufacturer of hard gelatin capsule filling machines, and their products are strictly complying with cGMP standards.
AIPAK capsule filling machine is chosen as a Chinese National Key Innovation Product and a leading partner of China's Association for Pharmaceutical Equipment. Due to quality products and automation in pharmaceutical machinery manufacturing AIPAK has earned 'National High & New Technology Enterprise', 'Technology Improvement Enterprise', and many other awards.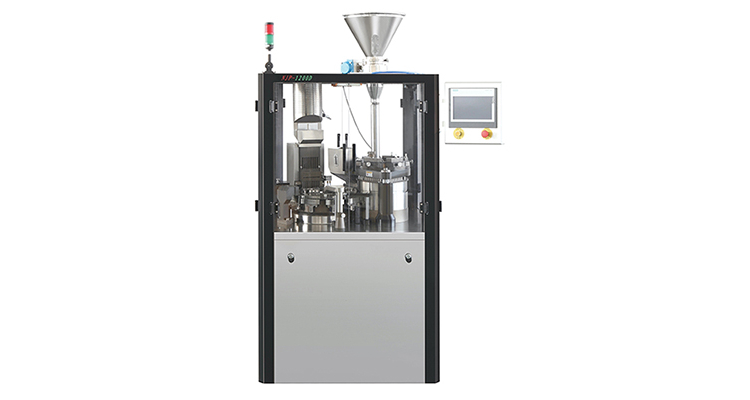 Key Products
NJP- 200C Automatic Capsule filling machine
NJP-400C Fully Automatic Capsule Filling Machine
NJP-800C Laboratory Pharmaceutical Automatic Capsule Filling Machine
NJP-1200C Fully Automatic Pharmaceutical Hard Capsule Filling Machine
NJP-1200D Fully Automatic Pharmaceutical Hard Capsule Filling Machine
For more, please CLICK.
Recommend Reason
With twenty years of experience in pharmaceutical machinery manufacturing, AIPAK pharmaceutical equipment fulfils all capsule filling requirements with 99.99% accuracy. That's why AIPAK pharmaceutical machinery is considered an ideal solution for manufacturing sectors in the UK. AIPAK capsule filling machine rigorously follows additional sterility and safety in their formulations, thus having high demand in healthcare, food, pharmaceutical, and research laboratories. If you require encapsulation on a small or large scale, AIPAK capsule filling solution has good encapsulating adaptability with a stable and high degree of automation.
Company Background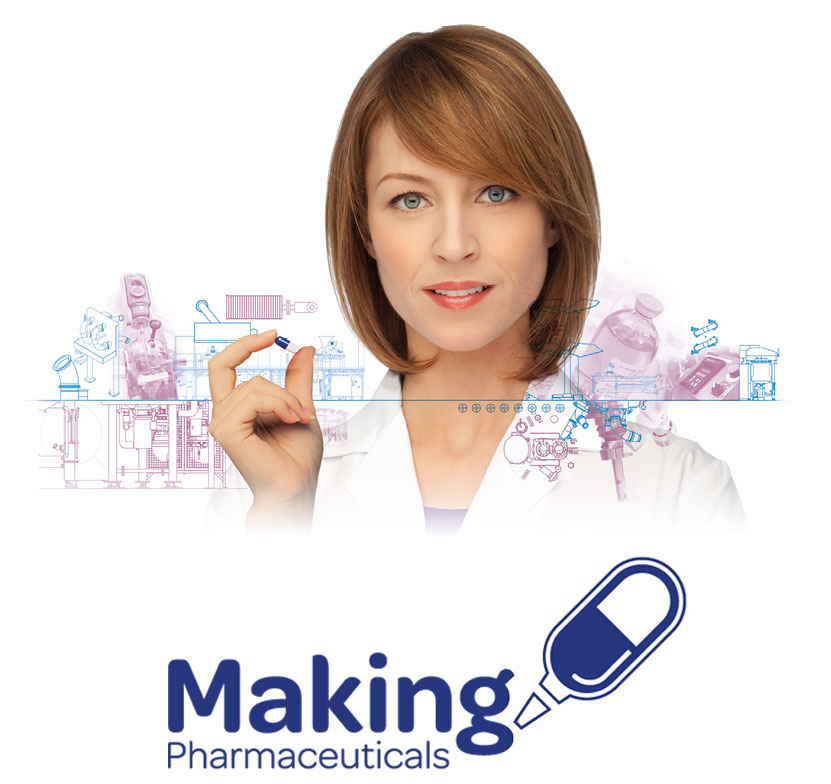 Isopak is an established and prime UK supplier of pharmaceutical, healthcare, and food industries. Isopak business offers excellent rang machinery with the highest degree of customer services associated with each target sector.
Isopak is a distributor of the full range of Dott. Bonapace pharmaceutical machinery such as liquid, granules, and powder capsule filling machines, blister packing systems & tablet presses that are utilized in pharmaceutical production, laboratory research, hospitals, universities, etc.
Dott. Bonapace is a well-known company across the globe with 75 years of experience in business and innovation for pharmaceutical products. Thanks to their expansion in network worldwide as well as undisputed professionalism that allow the best solution of your need in a timely manner.
Key Products

The extensive product range of Isopak include:
IN- CAP: Fully automatic capsule filling machine.
KAP-100: Smallest unit, ideal for small production.
RK-15: Moderate capsule-oriented unit.
KAP-300: Larger unit for manual operation.
Recommend Reason
ISOPAK is the sole leading supplier of pharmaceutical equipment in the UK that distributes first-class pharmaceutical capsule filling machines from Italian manufacturing company Dott.Bonapace.  IN-CAP automatic capsule filling machines are supplied with easy installation, fully wash-in-place, closed housing, and high potency outcomes.
Conclusion
The UK pharmaceutical equipment market has significantly grown in the past few years. The top pharmaceutical equipment suppliers offer an amazing range of products and ensure pre- and post-sale services to the UK's clients. To make things simpler, always opt for those manufacturing and supplying firms that consider your formulation and production from a high level of conceptualization and offer simple and rapid solutions
Don't forget to share this post!
Capsule Filling Machine Related Posts
Capsule Filling Machine Related Products
Capsule Filling Machine Related Videos
CONTACT US
Tell us your raw material and project budget to get quotations within 24 hours.
WhatsApp Us: +86 189 7157 0951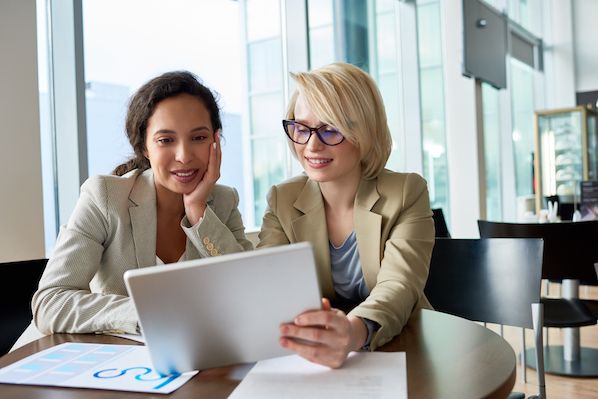 Want the best price & newest pharmaceutical machinery buying guide,tips and trends sent straightly to your box?Sign up for AIPAK's monthly newsletter,we're free for your consultation and Offer you the most suitable solutions!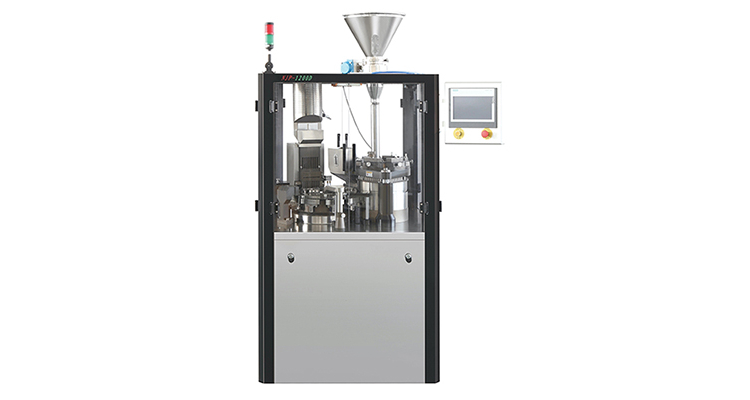 Tell us your material or budget,we'll reply you ASAP within 24 hours