Top 5 Global Gummy Candy Machine Manufacturers:The Definite Guide in 2023
Gummy manufacturing apparatus is confectionary machinery which is used in making gummy candy. A global Gummy candy machines manufacturer provides equipments with the advantageous latest form of Technology. These machines must have a user interface that's why the costumer can comfortably operate the gummy making machines.
Global gummy candy machines manufacturers provides  complete production line so that the user may have various support equipments .These top companies are providing the world's major manufacturers  of  well founded  and excellent gummy candy making machines. The machinery they provide has better microbial killing techniques and their automatic nature will also increase the production capacity of gummy making machines.
In the article, you will find top 5 Global gummy candy machines manufacturers; explore where they are, and what machinery they offer.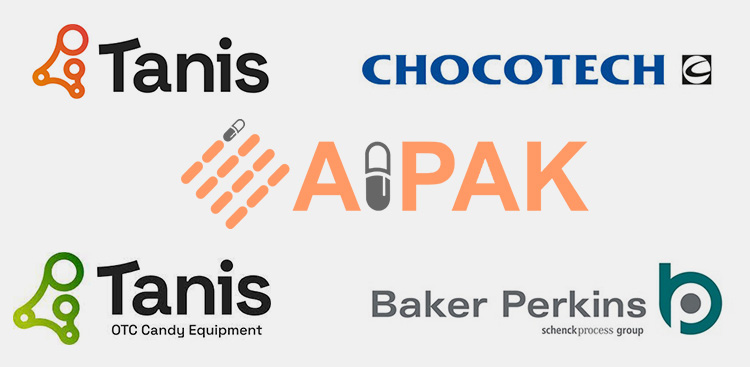 Company Background & Information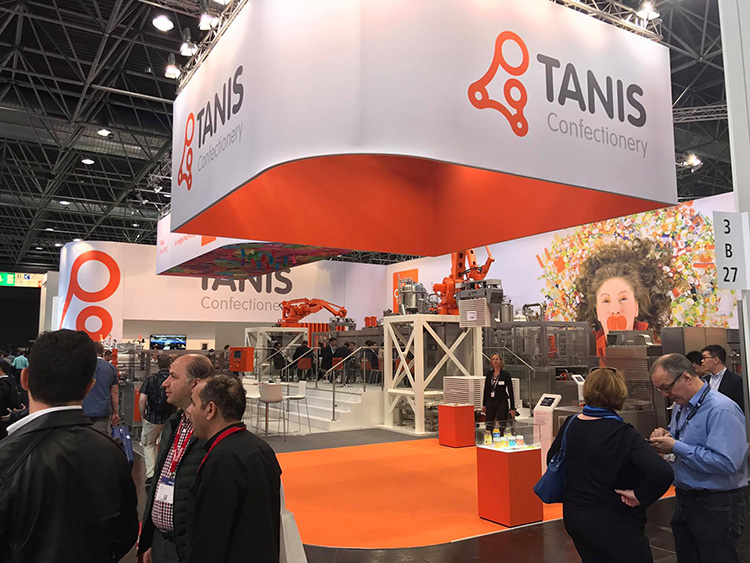 Tanis is established in 1995 and is based in Netherlands. The main business of the company is to manufacture and provides gummies and jellies manufacturers within the country as well as globally.
The company is a major supplier of right machinery for every step of the gummies making process. Tenis aims at producing suitable production lines for gummies and many other different confectionary products.
Key Products: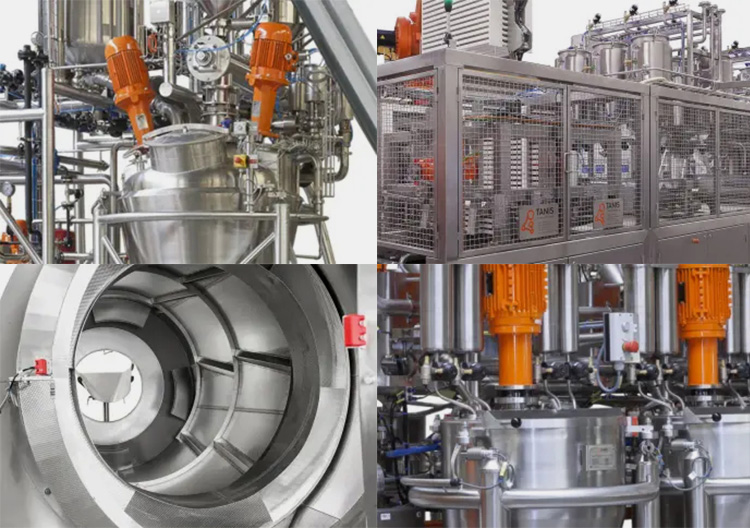 Finishing machine –oiling and sanding
Preparation-weighting and mixing
Moulding machine-starch and non-starch
Blending machine- flavour, colour and more
The company provides machines that ensure automatic moulding, appropriate for different type of gelling agent.
The machines manufactured by Tanis are easy and convenient to operate and process is safe which gives the best results.
Company Background & Information
Aipak is one of the leading manufacturers of gummy making machines, located in China. The company designs machines manufactured in particular for making gummies that are similar to jellies in softness. AIPAK provides different equipments having different sizes and capacities according to the need of the customer or business.
The company is a largest dealer of packaging and  spray filling machines, tablet press, fluid bed dryer and Blister packaging equipments within the country and globally as well. The company also offers the supporting machinery used in process of making gummy candies.
Key Products: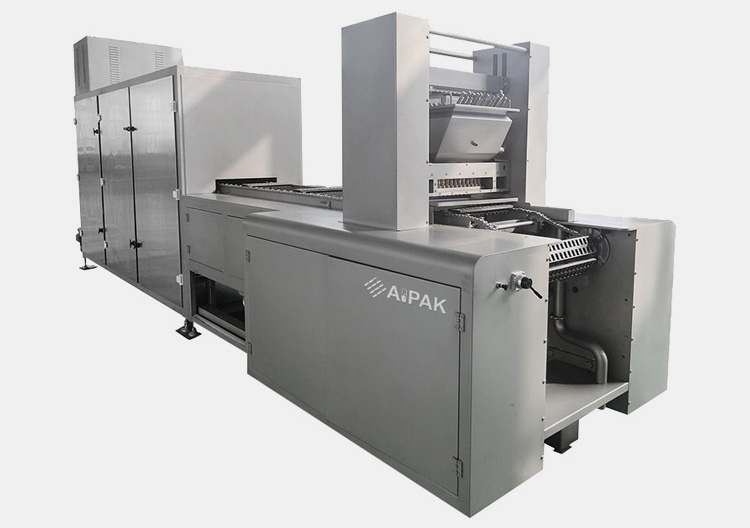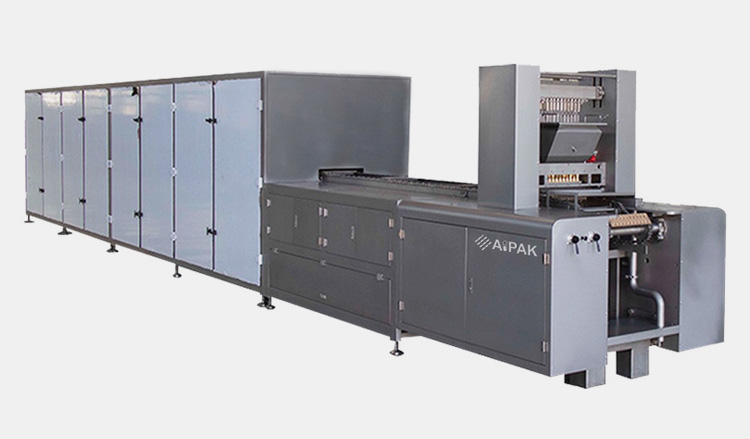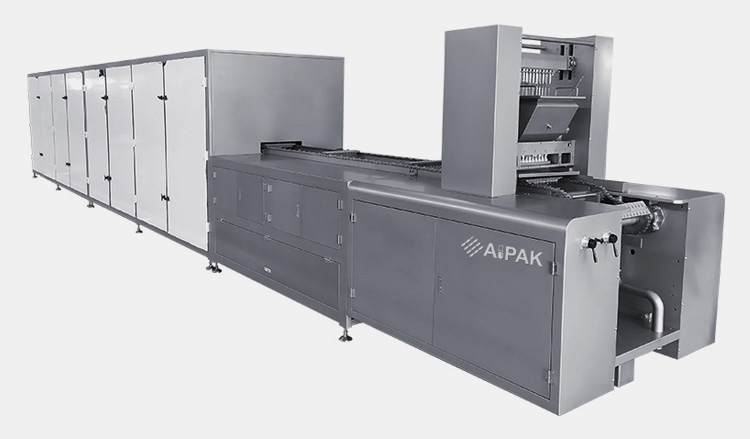 The Holding Tank
Medium scale Gummy bear making machine
Small scale gummy making machine
The company designs high quality equipment which attains high degree of hygiene and sanitation.
The company manufactures machines which meets the standard of special gummy candy processing.
The company provides reliable services as having so many satisfied customers.
Company Background & Information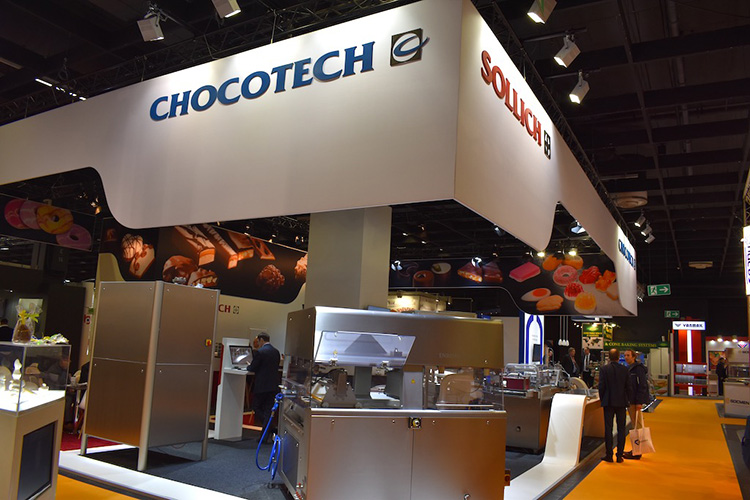 ChocoTech is a company which has started its successful journey since it was established in 1920  Mr Otto Lauenstein with the name "Lauenstein & Co. KG". This company has attained a global monopoly position with the invention of world's first tempering machine. In 1990, the company was renamed CHOCOTECH Wernigerode GmbH.
The Company manufactures and supply finest machinery worldwide. Chocotech provides machinery for the whole process of candy production like weighing, dissolving, cooking, vacuuming, caramelization, crystallization, aeration, cooling, analytics, forming and tempering of ingredients.
Key Products: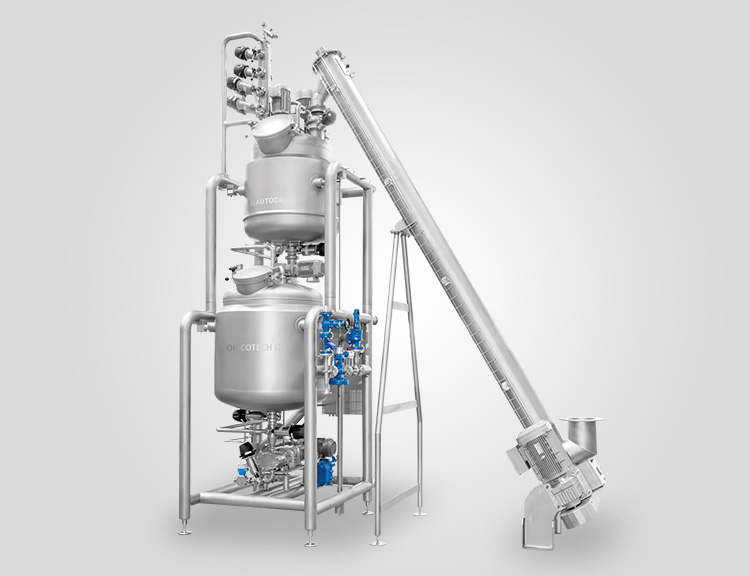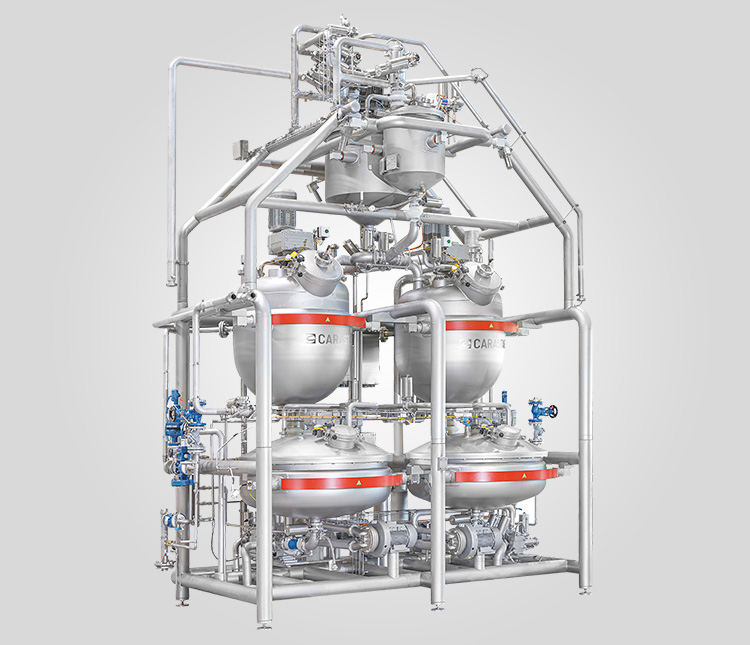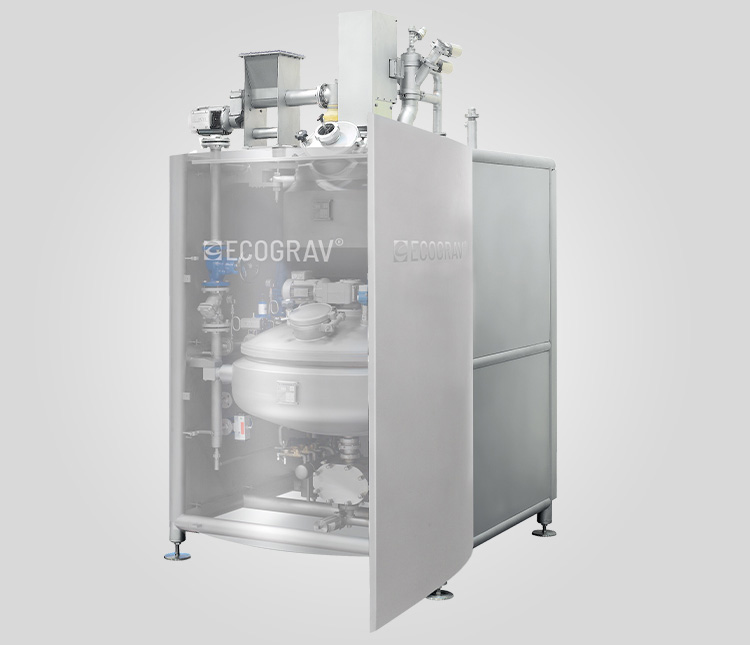 AUTOGRAV®- Weighing system
Carastar®- Cooker
Ecograv®- Dissolving
The product type is broad, far reaching and according to the requirements and standard of the customers as well as, of the world market.
Chocotech is enjoying a great reputation and success due to its excellent production, skillful and expert staff.
Company Background & Information
The Baker Perkins is established in 1920 in Peterborough, Cambs, a city in England. This company holds an industrial status in manufacturing machinery. It offers machinery for Integrated Mixing & Forming Systems for Bread, Complete Systems for Breakfast Cereals, Cooking and Depositing Systems for Confectionery etc.
The corporation supply excellent equipments to manufacture gummies of any texture like chewing gelatin gummies.
Key Products: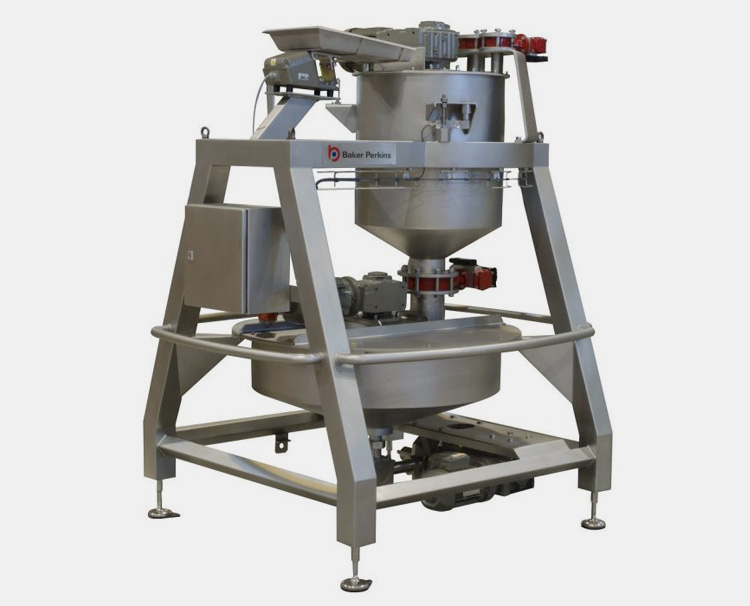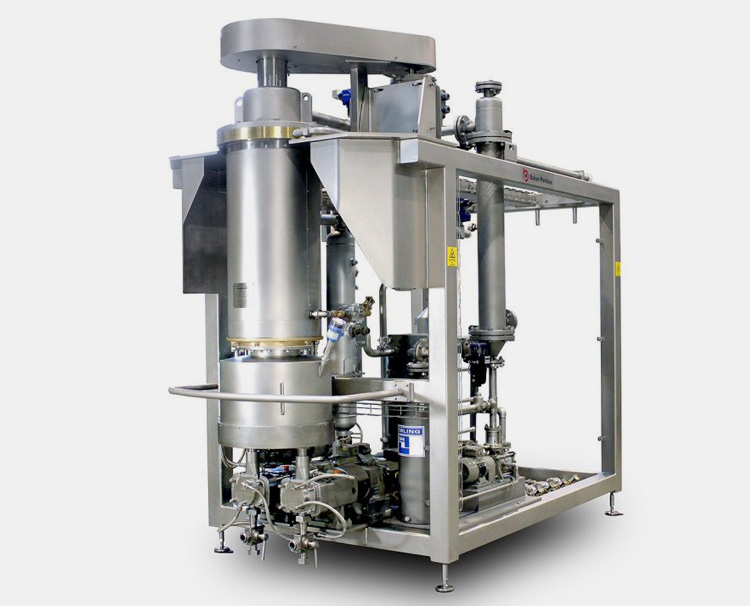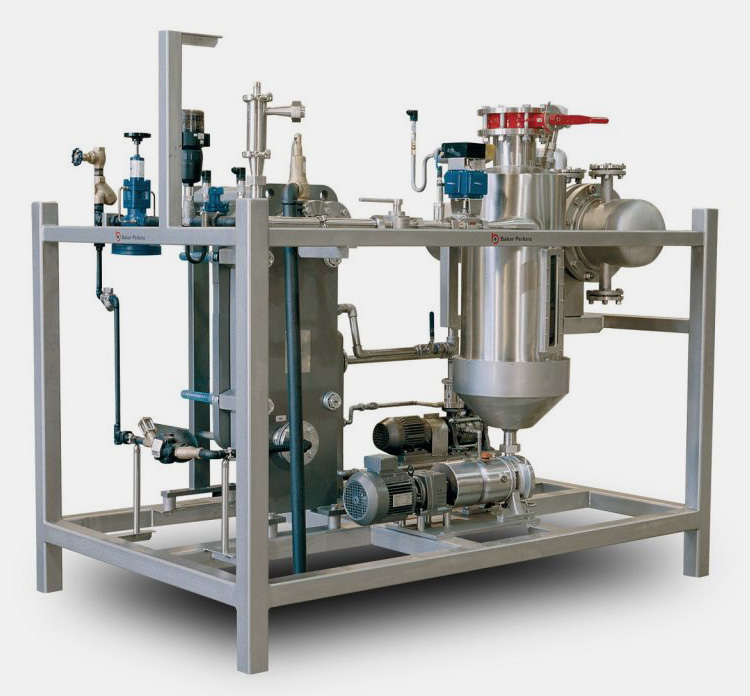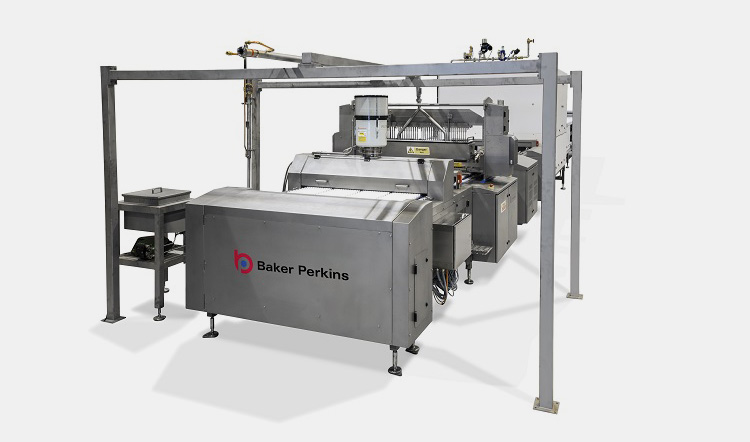 Autofeed Weighing & Mixing System
Microfilm™ Cooker
Turbofilm™ Cooker
ServoForm™ Jelly & Gummy Depositors
The Company forms high valued, high quality products with completely hygienic processes.
Numerous worlds' major brands rely on technology provided by Baker Perkins.
The company offers life-time support Promise having world class innovation and Technology.
Company Background & Information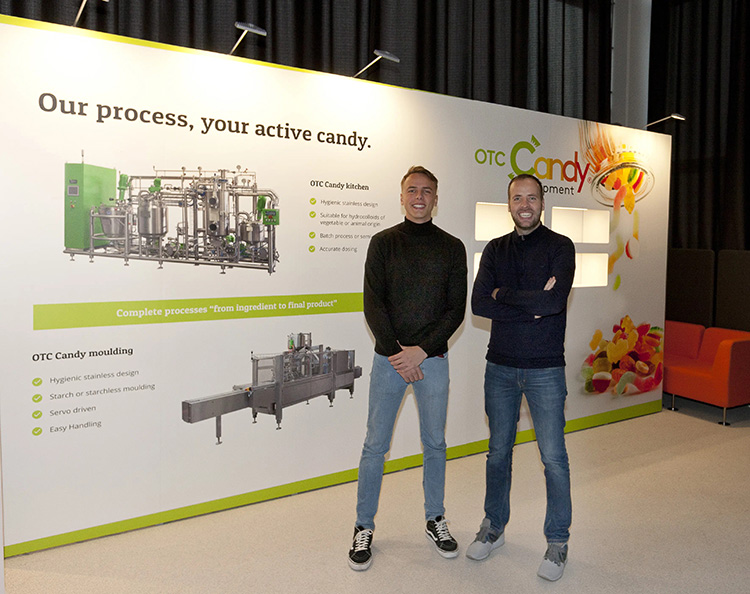 Tanis OTC Candy Equipments is a machinery manufacturing industry founded in 2018. The company's headquarter is located in Oosterhout, Noord-Brabant. The firm supplies equipments for the process. The machinery they provide ensures the whole process to be easy and hygienic.
The company's expert staff assists their clients to make and develop their own active candy and provide them with tailor-made solutions for their production. This company offer complete production lines or separate equipments to form edible or nutraceutical gummy.
Key products: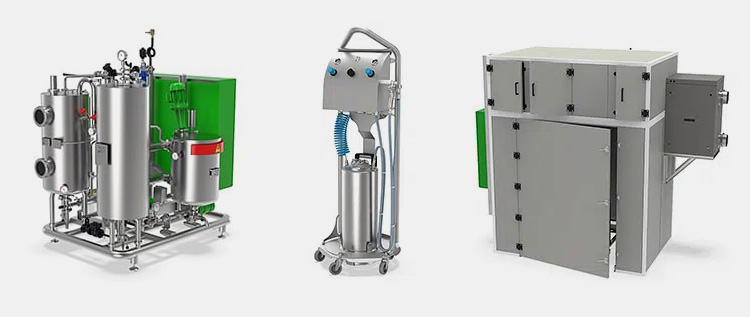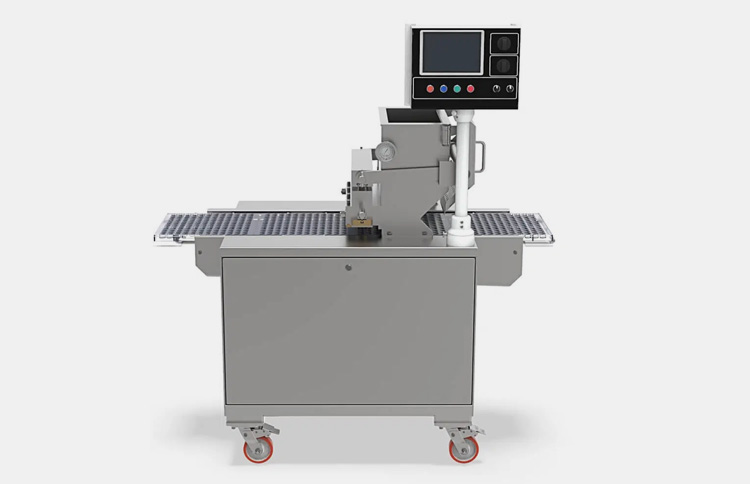 Conditioning room
OTC Candy non-starch Moulding System
Hand-spray unit
Starter Kitchen
Tanis Family is centred on to provide a convenient, whole, hygienic and simple cleanable system.
The company focuses on product consistency and accurate dosing of active ingredients.
The firm has a competitive staff having an e vast experience and knowledge from the international market.
The company meets client's standard highly, and established customize processes.
Conclusion
Global gummy making machine manufacturers are able to supply higher efficiency providing equipments with a high standard quality. These companies have extraordinary and well-experienced staff that are consistently exploring for knowledge to develop and enhance their technology.
They are setting different and new trends in gummy making process with the invention of different equipments. For any query, feel free to contact us.
Don't forget to share this post!
Gummy Making Machine Related Products
Gummy Making Machine Related Videos
CONTACT US
Tell us your raw material and project budget to get quotations within 24 hours.
WhatsApp Us: +86 189 7157 0951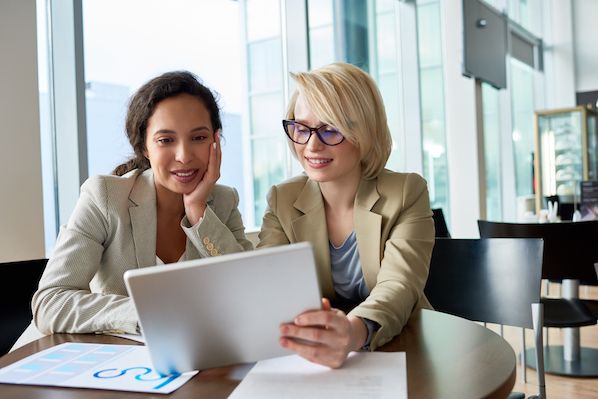 Want the best price & newest pharmaceutical machinery buying guide,tips and trends sent straightly to your box?Sign up for Aipak's monthly newsletter,we're free for your consultation and Offer you the most suitable solutions!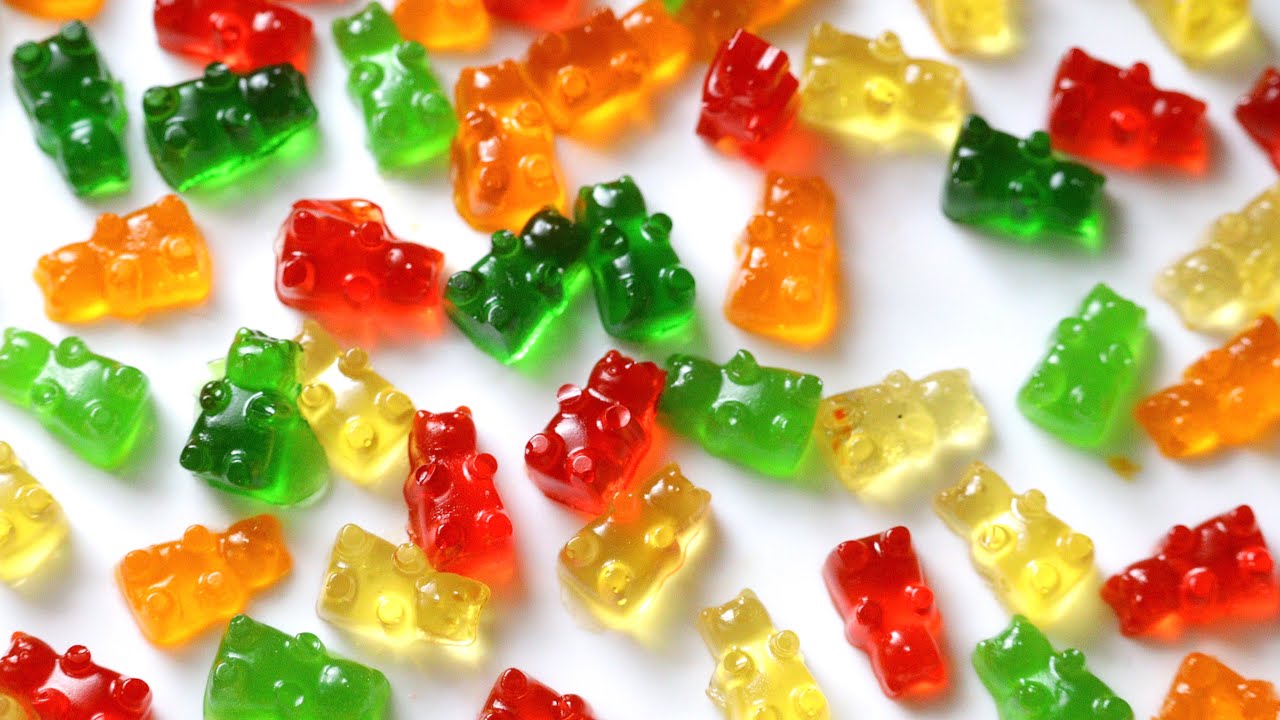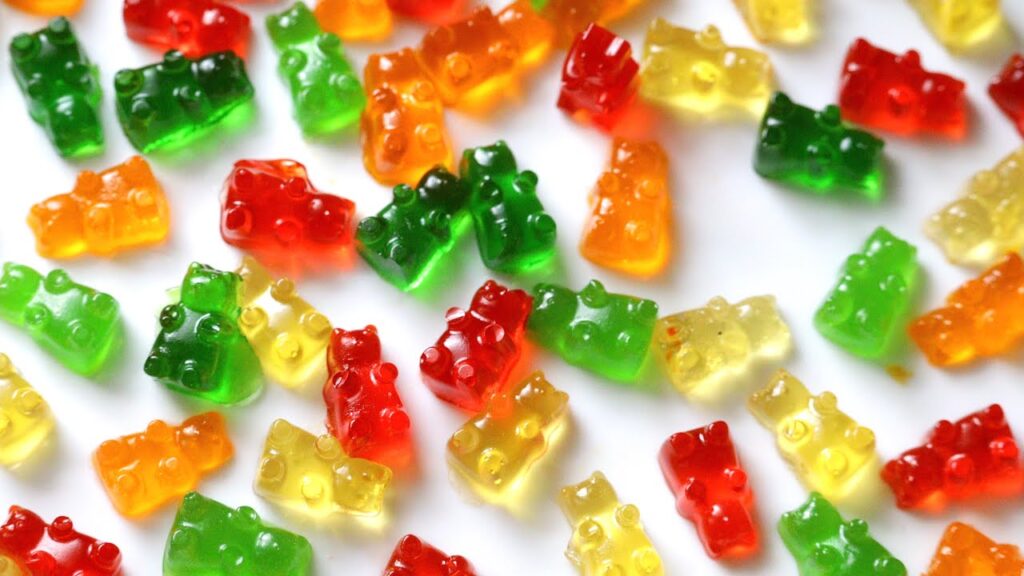 Tell us your material or budget, we'll reply you ASAP within 24 hours