Gummies (German) or jelly sweets (England) were first introduced in 1864 by Fryers of Lancashire as gelatin based chewable sweets. In 1922 Hans Riegel Sr. a German confectioner invented the progenitor of current gummies, a fruit flavored gum candy which he named dancing bears.
Initially made from gum arabic the basic ingredients of gummies include corn syrup, sugar, gelatin, starch, citric acid, permitted food colors and flavoring agents.
Introduced as a confectionary for kids and adult alike, now pharmaceutical and nutraceutical industries are manufacturing medicated gummies for cannabis and vitamins, skyrocketing their popularity as a dosage form.
Working with gummies is no more challenging! Read this article HOW TO PACAKAGE GUMMIES to find innovative and modern technology that is being used for packaging gummies.
Ⅰ.Why should you consider investing in gummies?

From its introduction in the last century gummies have seen a boom in their popularity not only as confectionaries but also as carriers of pharmaceutical and nutraceutical products that has led to their conversion from mere sweets to a novel oral dosage form. It has been estimated that by the year 2024 the global gummy industry will reach $40 billion with maximum sale in the United States.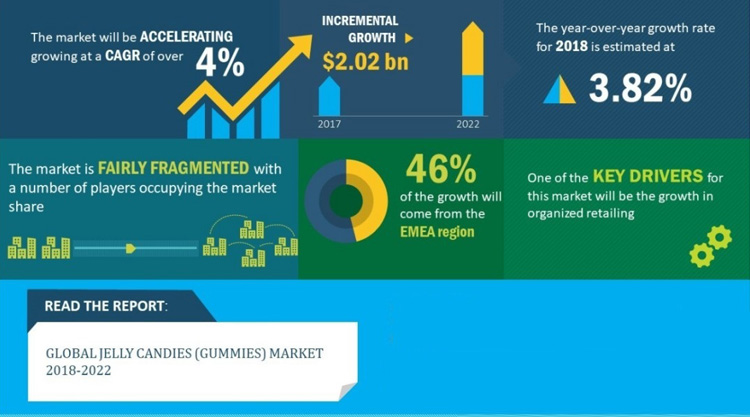 From vitamins to cannabis manufacturers are promoting the use of gummies as a substitute for tablets as they can easily be shaped into different sizes, mask taste of the product with fruity flavours and are easy to produce because of inexpensive raw materials.
Ⅱ.What are the raw materials of primary containers?
The rationale behind primary packaging in food, pharmaceutical and other related industries is storage, safety, preservation and marketing of contents that it holds. A primary packaging is something that comes in direct contact with the product and it can be a jar or a blister or a card box.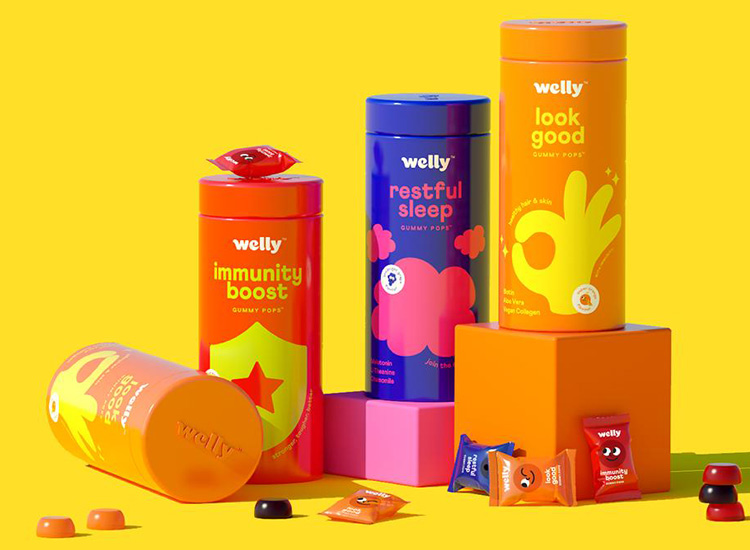 Whatever the shape or type of materials used, the core reason behind the primary container remains same. Four most commonly used materials for primary packaging in food and nutraceutical industries are given below;
Plastic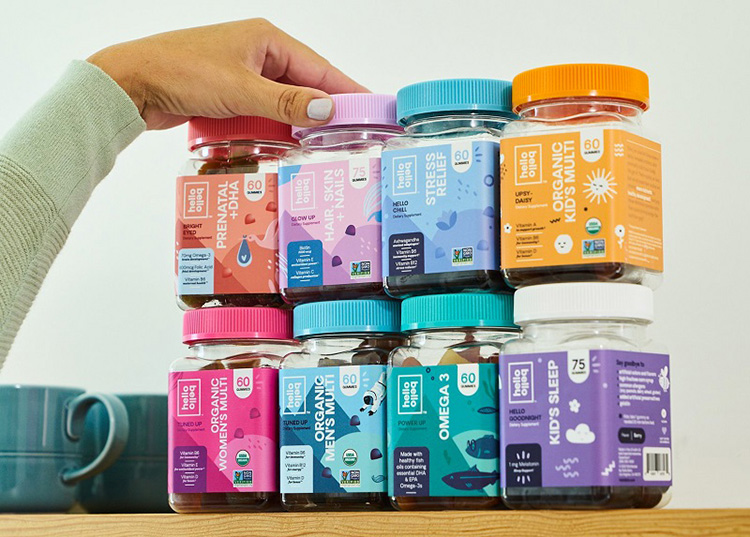 From rigid and sturdy built quality to flexible films, plastic is used almost in every industry today. Containers made from plastic are lightweight, durable and relatively cheap. However, plastic is not environmental friendly if not properly disposed it contributes gravely to environmental health issues.
Metals and alloy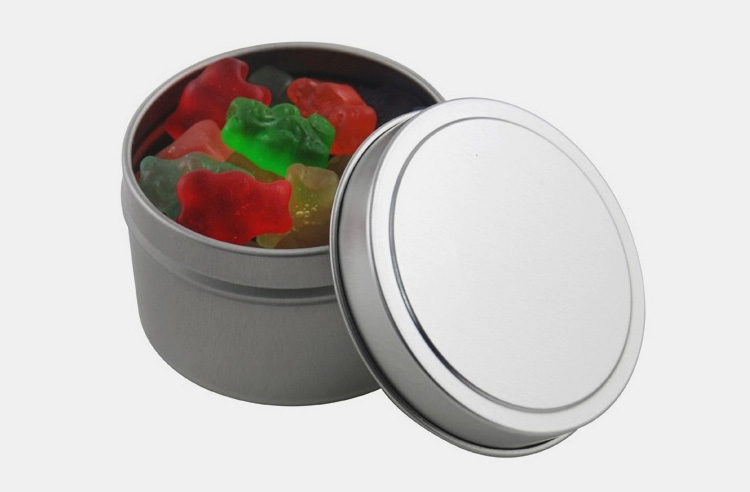 Aluminium, tin and steel are commonly used as primary containers in packaging of food and related items. The containers from metals and alloy are resilient, provide better protection against environmental conditions, can be autoclaved, deliver some degree of moisture control and can be coated to prevent chemical interactions with the product.
Paperboard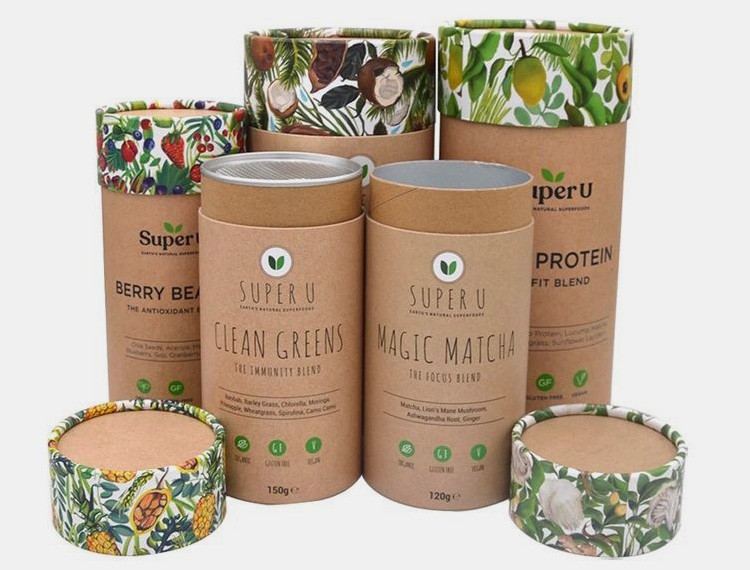 Paperboard or cardboard is typically used as a primary container for dry substances mostly. Being plant based these materials are eco-friendly and bio-degradable posing no threat to environment, are cost effective and can be recycled.
Glass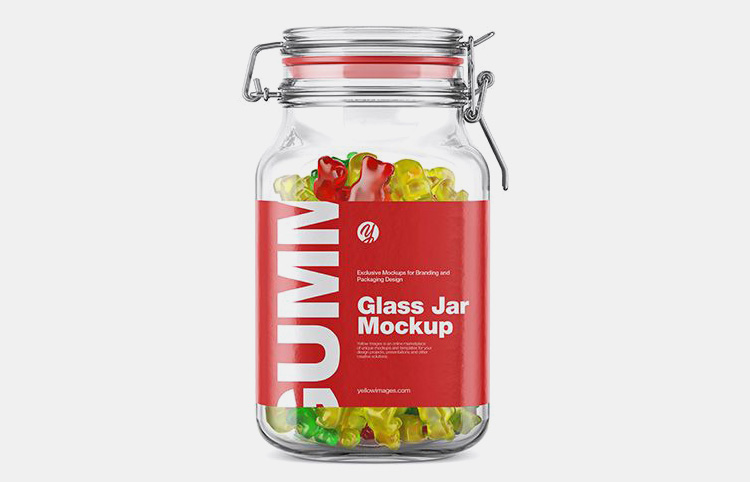 Glass containers are exquisite and aesthetically pleasing to buyers; available in different sizes and shapes containers made from glass can be sterilized and recycled. Being one of the widely used material for liquid items because of its least leaching tendency, glass containers provide adequate moisture control, multiple openings and light protection.
Ⅲ.Pack styles of gummies available for consumers on shelves.
New modern packaging solutions have now increased the number ways of any product is provided to the consumer.  Colourful gummies are available in attractive colourful packing. Availability of styles, bright colours and pack designs increase the appeal of sweets to the consumers. Below mentioned containers are commonly used for packaging of gummies.
Sachets and doypacks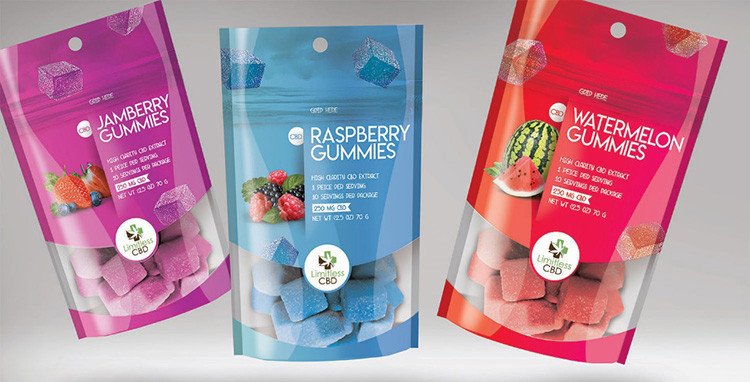 Non medicinal gummies are packed in these containers provided with a zip lock for multiple openings. Sachets and doypacks not only provide adequate moisture control and protection from other environmental factors but also are easy to stack and store.
Bottles with child resistance lids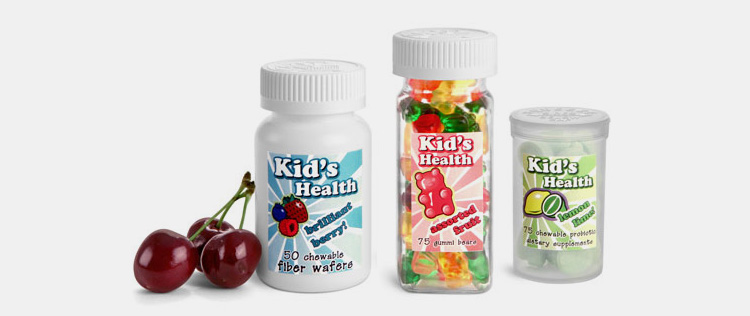 Recommended for medicinal gummies such as cannabis and vitamins with large display area for product information and design having an added advantage of reduced accidental ingestion.
Metal boxes and jars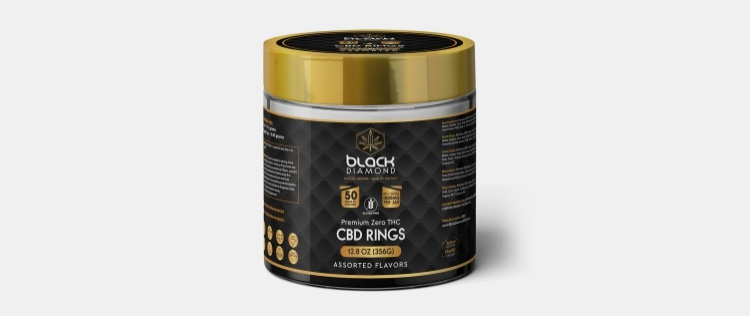 Elegant metal containers with attractive front and top labelling provide classy look for onlookers which increases the overall likeability of the product within. These containers are environmental friendly can be recycled and also reused for different purposes.
Recyclable boxes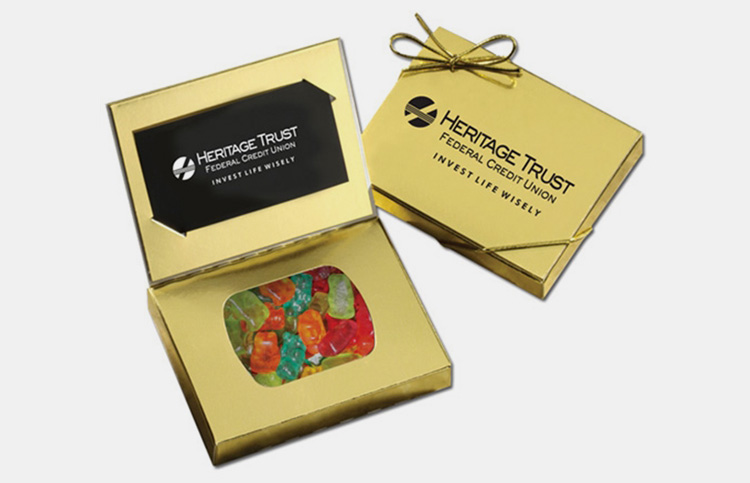 Eco-friendly, lightweight, biodegradable and recyclable material safe for all types of products, having being known for its non-leaching properties. Made from paperboard, recyclable containers offer versatility to the manufacturer in terms of shapes, sizes and designs.
Ⅳ.Important factors to take into account while designing gummy packaging?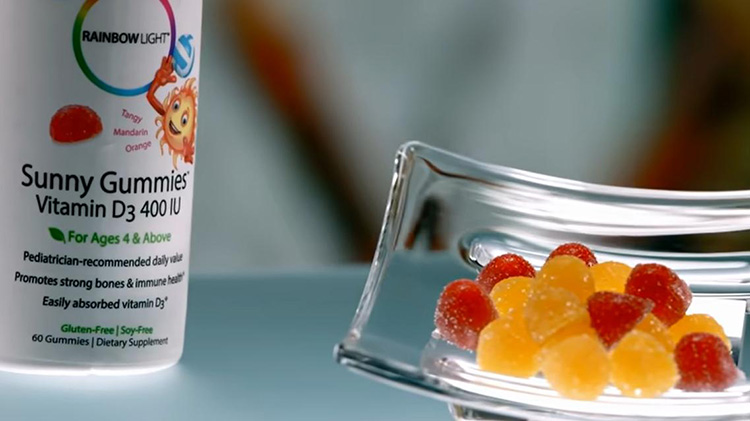 They say eggs preceded hen likewise before the customers are captivated by your product a sound marketing strategy would be to capture onlookers with the packaging first. Unique packaging styles often increase product likeability and solidify brand recognition. For gummies you should consider following options;
Transparent packaging
Since gummies are multi-coloured and eye catching a transparent pack would allow direct visualisation of the product that will increase the likelihood of your product moving from market shelves to customers' homes.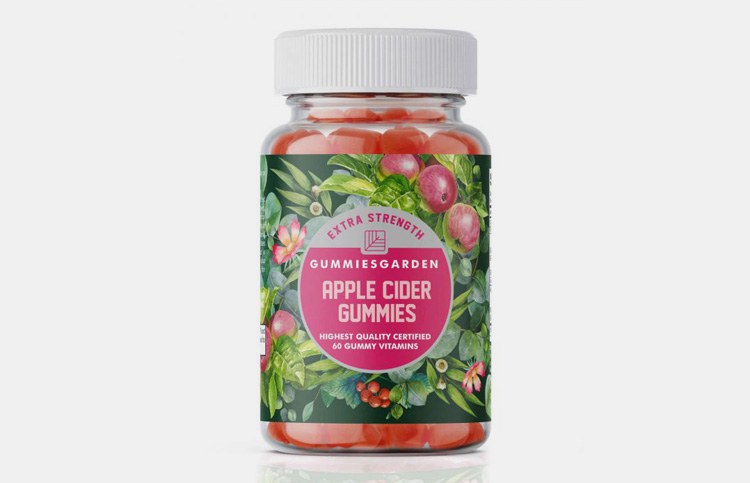 Tapping into sense of touch
Like a toddler when something catches his attention he tends to grab it and then tries to eat it we also make use of our sense of touch when something like gummies on a random shelf attract our attention. Whether be it sturdy or elegant a customer usually judges the quality of the product by the quality of the container and how pleasant and great it feels to hold it.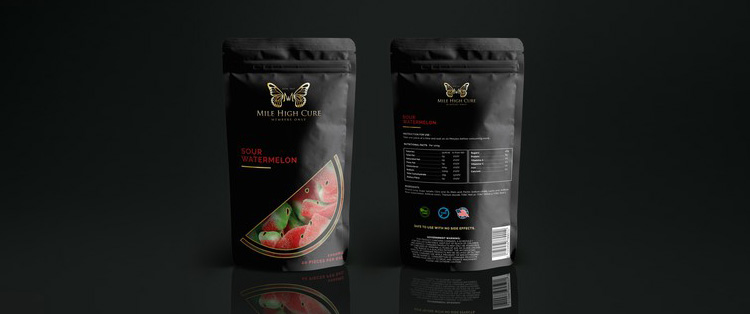 Multi-opening containers
Whether your product is medicated or simply sweets you do not want to finish it in one go.  A packaging with multiple openings that can also retain freshness of the product will always be sought after by customers.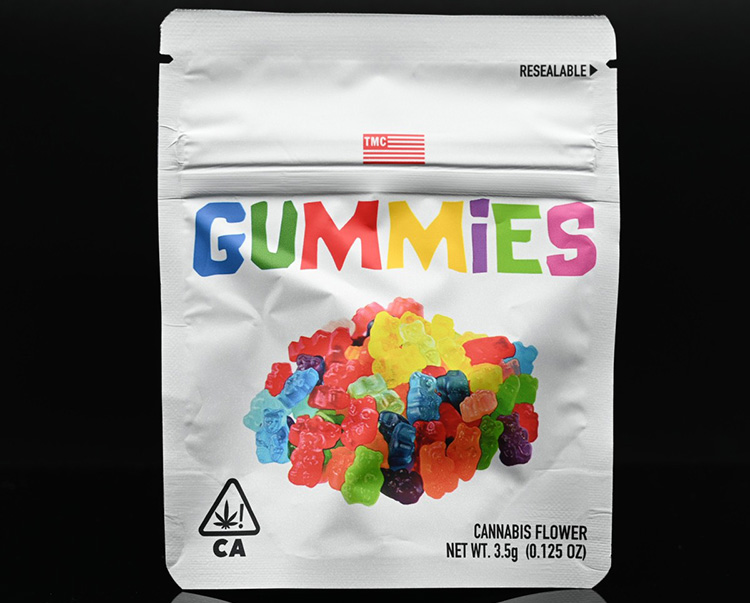 Child resistant design
Child resistant packaging were first introduced in the late 60's and these have led to a decrease in overall accidental ingestion and poisoning. If your product is medicated like vitamins or cannabis than as per regulatory authorities these will be provided in child resistant containers.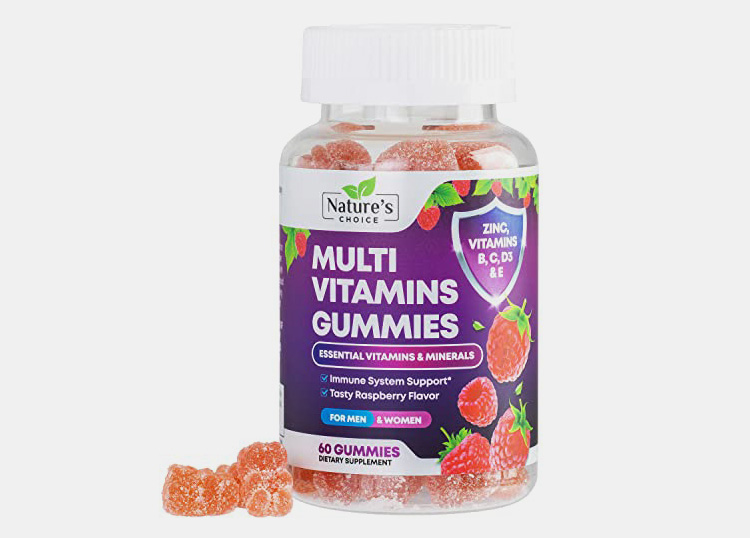 Labels with attractive colours and art
Of course you must have removed a label from a container, if you haven't than it is another story and we will urge you to wake up your inner child and try it once. A container without a label is simply unattractive, no matter how sleek or curvy it is. Labels are imperative to attract customers; make sure that your work force include a great designer of labels.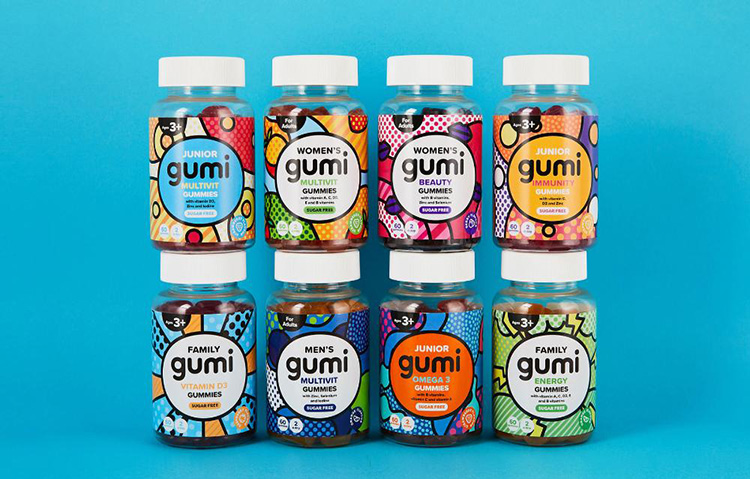 Ⅴ.How to package gummies? A brief discussion about working principle of packaging equipment used in gummy packaging.
Gummies are mostly packed and filled by an innovative and highly sophisticated vertical gummy packaging equipment that can produce a variety of container styles such as pillow packs, sachets, doypacks or jars.
These technologically advanced machines are named after the pack styles they produce i.e. Gummy Counting Machine for bottles and jars and Gummy Doypack Machine for doypacks. Altogether if you are opting for a full-fledged production line than you can pack and seal gummies in any style you want.
Gummy packaging machines are sturdy and durable having long working life and can be utilized in small scale labs and full-fledged production facility. A simple working principle for your understanding is given below;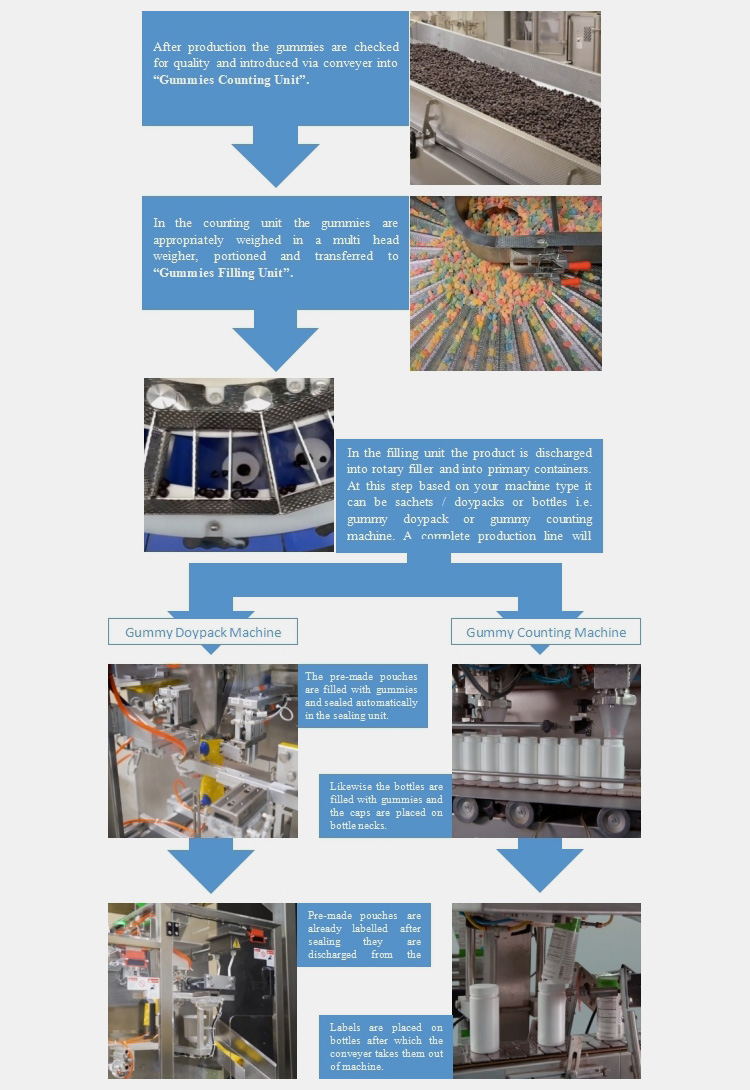 Ⅵ.What does gummy packaging equipment has to offer?
Top notch multi format packaging
From doypacks to sachets to jars automatic gummy packaging equipment has built in different modes that can produce and pack gummies in multiple packaging format with precision and accuracy.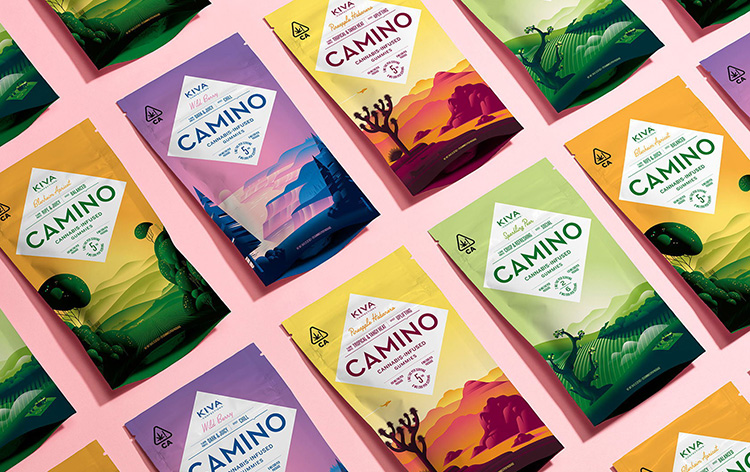 Time saving
Automatic version of gummies packaging equipment can keep up with high manufacturing demands where they perform entire operations using highly advanced HMI with minimum human interventions. That is why these machines are employed in full production units where time saving is critical and can produce 14000 pieces per minute.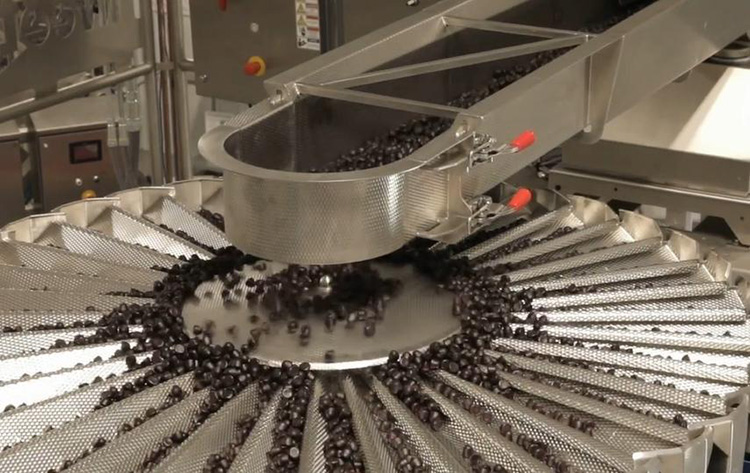 Accurate filling and sealing
Gummy package machines are equipped with high tech electronics and sensors that ensure accuracy in every step from weighing of gummies to filling and sealing in primary containers.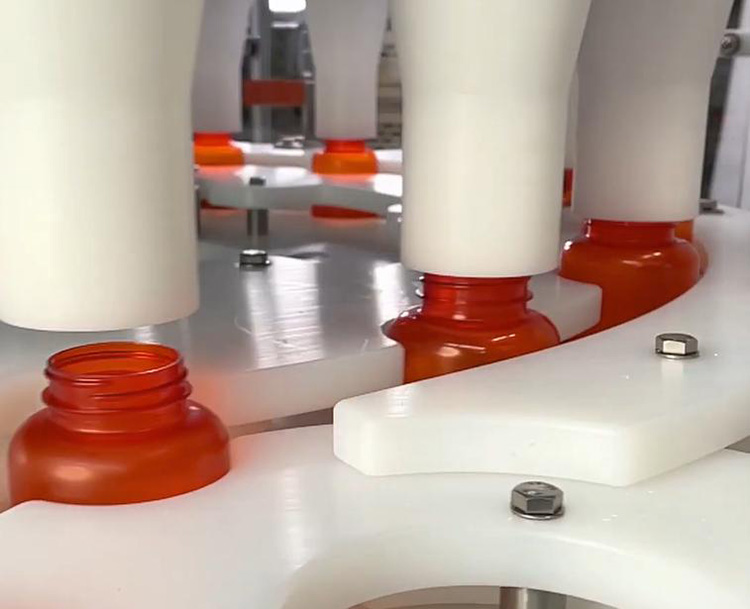 Laboursaving
Automatic gummy manufacturing equipment is capable of performing the entire manufacturing operation by simple push of a button thereby saving labour and financial costs.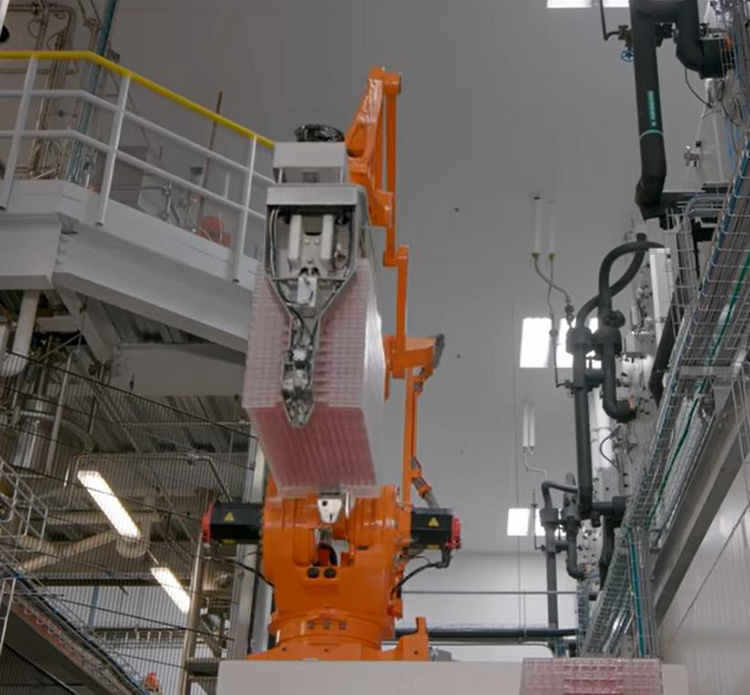 Reduced cross contamination
Your machine is made up of stainless steel which is easy to clean and provides hygienic and contamination free production. For quick change overs gummy production machine can be dismantle and assemble within minutes.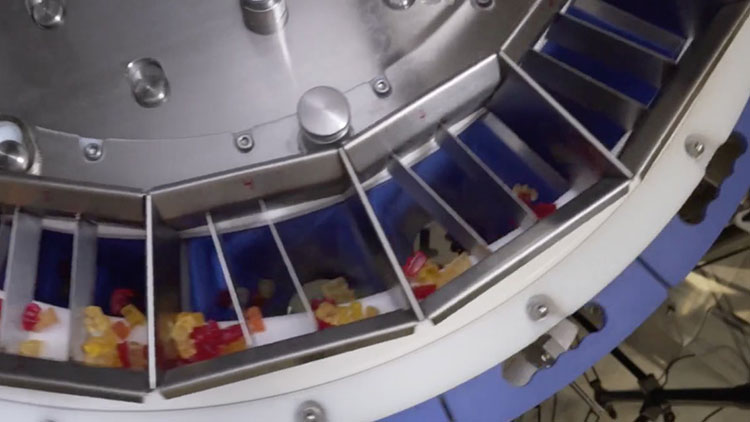 Regulatory compliant
Gummy packaging machine is not only cGMP compliant but also CE approved and meets the regulatory demands of both local and international bodies for maintaining hygiene and safety.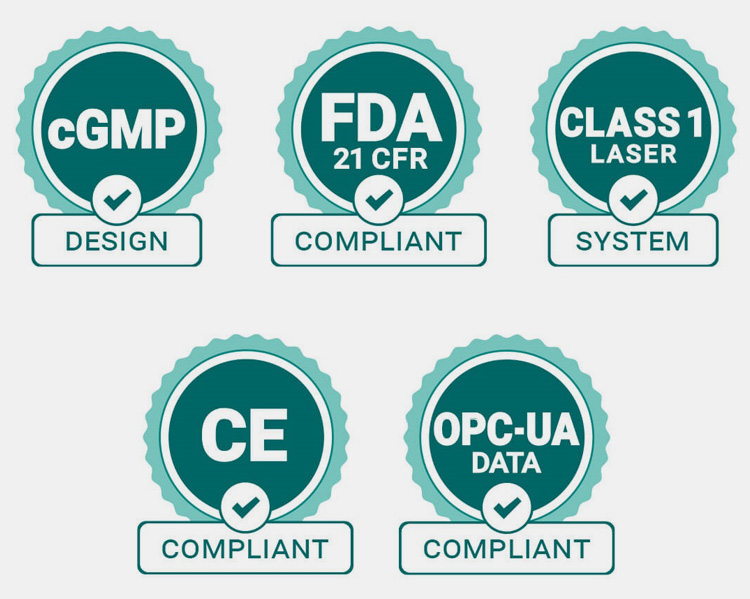 Ⅶ.Important aspects to consider when packaging gummies?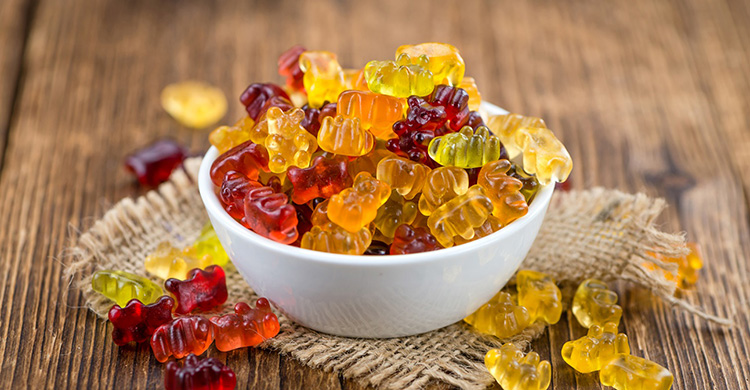 Manufacturing gummies requires slightly different approach than traditional food production because of high sugar content that makes them susceptible to humidity. Gummies manufacturing is easy when you know the associated factors that can affect the quality of product. These include;
Adhesive nature of gummies
As the name indicates "gummies" has a sticky nature and tend to adhere with one another or to the wall of the machine making them difficult to move to the desired container in desired quantity. Not only this stickiness is a sign of moisture absorption but it also shows instability of the product.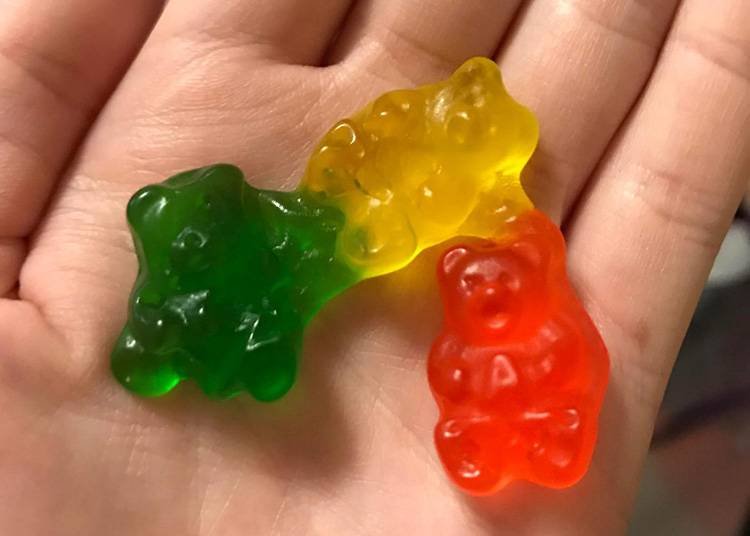 Prone to moisture absorption
Sugar attracts water and the reason behind unique behaviour of gummies is none other than the presence of high sugar content. Also they can absorb moisture at a quicker rate than other products.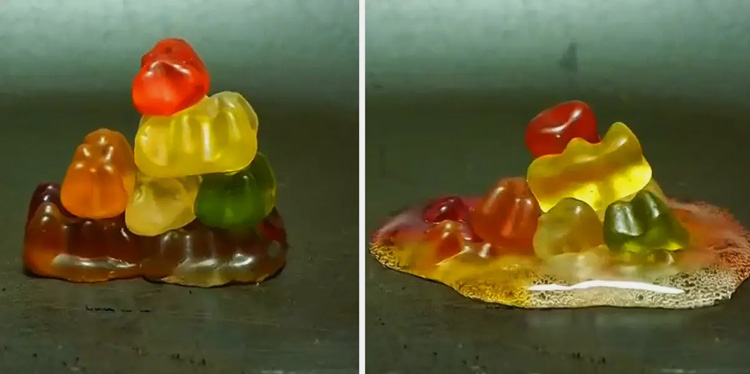 Once exposed to moisture gummies adhere to one another, become squashy and may liquefy based on the extent of humidity. That is why gummies are manufactured in the production area having dehumidifier and controlled environment and dried for 24 hours post production.
Oxidation
Again because of high sugar content gummies tend to react if exposed to air for a long time undergoing oxidation. To increase their shelf life, gummies are usually coated with food gradable citric acid and are packed in air tight containers.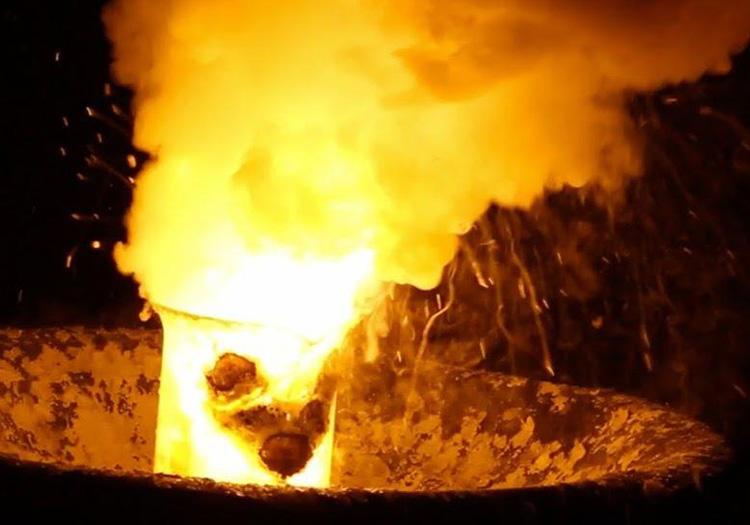 Equipment
The machine or at least parts that comes in direct contact with the product should be made of stainless steel. Materials adhere less to steel and if proper care is taken there is low chances of cross contamination and product is released without any degradation.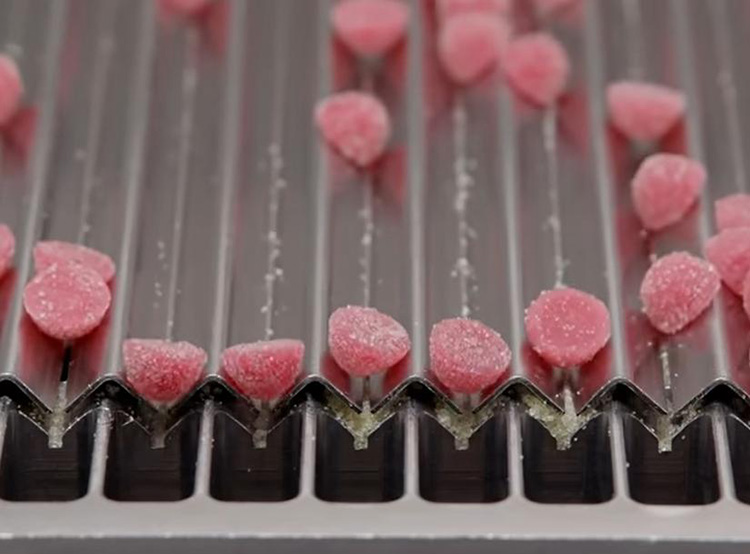 Conclusion
Gummies are not only the sweetest delight but in multi coloured, sleek and trendy packaging containers they are understandably a treat for the eyes. If you are interested in investing in gummies contact us. Aipak offers a complete range of customized gummy manufacturing units. Our team of experts are available 24/7, we can help you out in every step and provide fast solutions to your problems.
Don't forget to share this post!
Gummy Making Machine Related Products
Gummy Making Machine Related Videos
CONTACT US
Tell us your raw material and project budget to get quotations within 24 hours.
WhatsApp Us: +86 189 7157 0951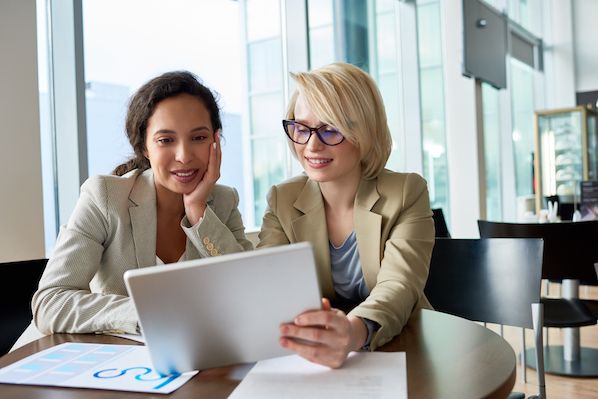 Want the best price & newest pharmaceutical machinery buying guide,tips and trends sent straightly to your box?Sign up for Aipak's monthly newsletter,we're free for your consultation and Offer you the most suitable solutions!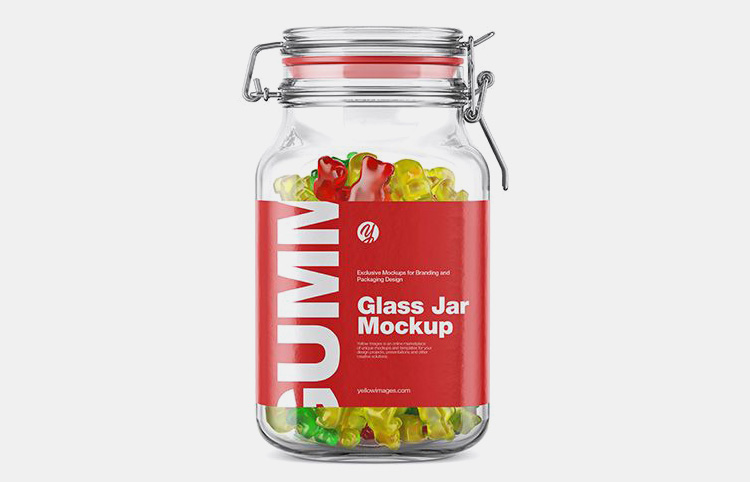 Tell us your material or budget, we'll reply you ASAP within 24 hours