Top 5 Tube Filling Machine Suppliers In Germany
Superb Packaging of any product always attracts consumers. Besides this, good packaging not only provides a perfect appearance but also supports products' safety and efficacy. The entire production line of tube filling is based on the nature of the active ingredient, viscosity, physical and chemical properties. Therefore, whenever you look for tube filling machines you should not ignore such factors.
That's the purpose of this informative review, we exclusively have enlisted the top 5 tube filling machine suppliers in Germany. We suggest you read on in order to find reliable and trustworthy firms from where you can buy a tube filling machine with no worry.
| | | |
| --- | --- | --- |
| RANK | MANUFACTUER OF BLISTER PACK MACHINE | HEADQUARTER |
| 1 | Iwk | Stutensee, Germany |
| 2 | Soehnel | Baltmannsweiler,Germany |
| 3 | Romaco | Karlsruhe, Germany |
| 4 | Gustav Obermeyer | Plauen, Germany |
| 5 |  Aipak | China |

Company Background & Information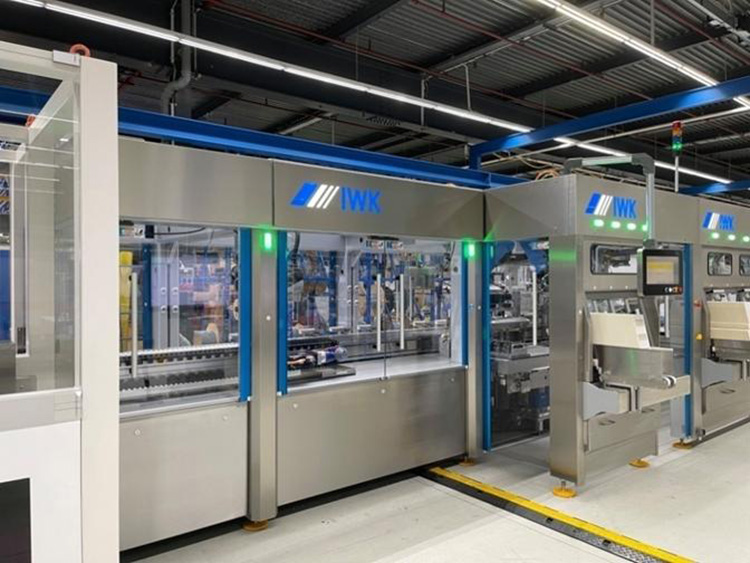 IWK is committed to manufacture excellent quality and technologically advance automations since 1893. IWK machines are fully equipped to deal with the packaging challenges. These machines are robust and have unmatched flexibility that gives best packaging results in short time. IWK has 125 years of experience in designing top-notch innovations for reputable industries of the world including pharma, food, and cosmetic industries.
IWK has made its mark in every regions of the world by deliving innovations to their clients at fast pace. This firm maintains close collabrations with its customers by providing them around-the-clock services. 15% of the skilled staff is putting an effort to offer remarkable pre-sales designing and post-sale services. They assist their customer at every step of their project planing and mangement. IWK also assist its clients by providing them audit, training, back parts, and maintainence support.
IWK is supporting environment by designing sustainable and energy-friendly technology. This firm is using renewable energy in its premises and lowering the waste production at its every operational sites.
Key Products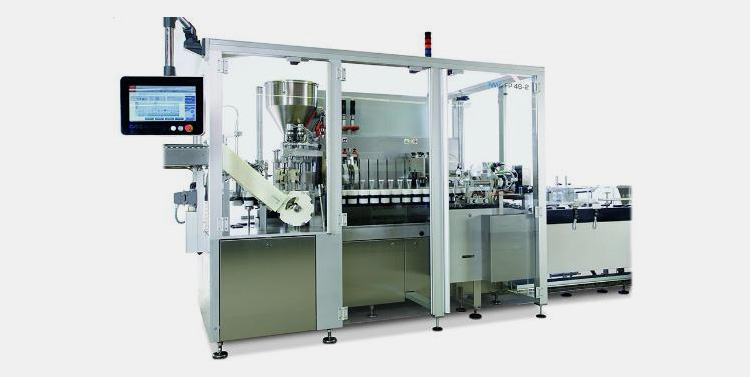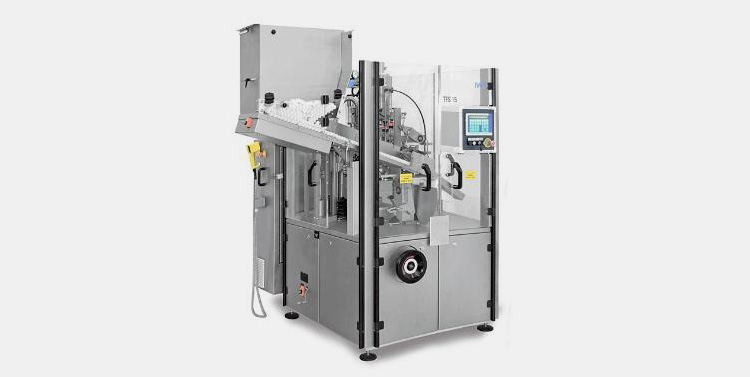 These tube fillers is equipped with smart technology and complied with GMP practices. Some useful tube fillers are provided below for your review:
Fully-Automatic Tube Infeed System TZ
Fully-Automatic Tube Infeed Cobot TZC
IWK FP 8 tube filler
Tube Filler TFS 15
IWK tube fillers can fill every kind of tube
Tool-less and fast batch changeover
Safe handling of delicate tubes
Laser sensor to ensure safety processing
Smart control panel for user-friendly operation
Scrupulous separation of filling area decrease the chance of contamination
Little changing time due to quick- discharging doors
Company Background & Information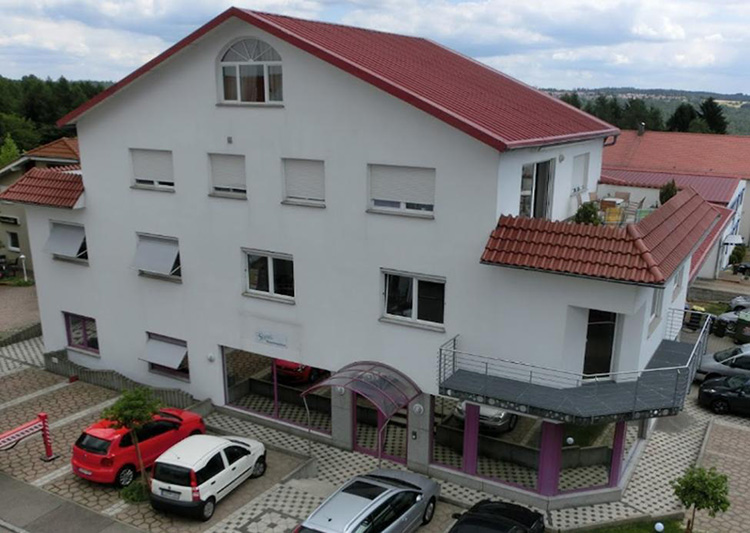 Soehnel was established in 1979 and since then, it has been designing customized products for its clients. It has around 40 years for experience in supplying machines for packing tablets and various solid products in the tubes.
Their skilled workforce design high-grade machines using 3D CAD system. Their electrician and software designer work around the clock to develop preeminent tube filling solutions that are well regarded around the world for their unique engineering technology.
Soehnel offer its products to well reputed pharma firms of the world like Novatis, Sanofi-Aventis GmbH, PEZ GmbH and Bayer AG. Soehnel is offering technical support 24/7 to its clients for solving their problems concerning handling and packaging of products. They are working effortlessly to optimize and improve their machines by considering customer's recommendations.
Key Products

These tube filling machines are both automatic and semi automatic. These machines can fill a specific number of tablets inside tubes. Some key products by Soehnel are given below:
Touch screen PLC unit for monitoring every process of machine
Gentle processing of the products
Modular hygienic design
Handle a variety of tubes, caps, and tablets
Machines follow GMP and FDA guidelines
Company Background & Information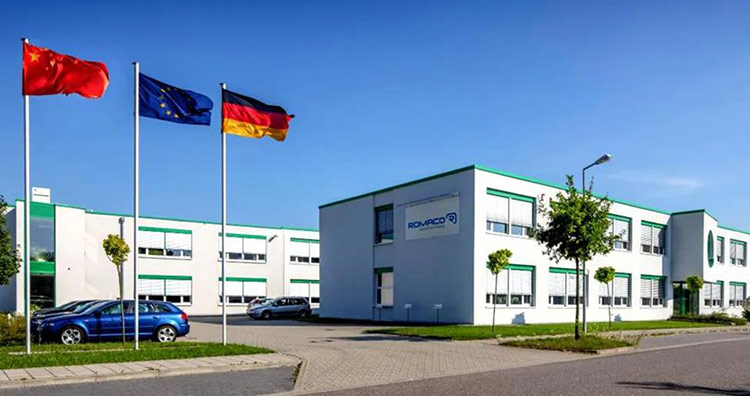 Romaco is a leading manufacturer of cutting-edge packaging solutions for every form of medication ranging from tablet or liquid, powder to capsule. It offers complete intelligent turnkey automations that are custom-made according to the specification of the clients.
Romaco Company is contributing towards the better future by providing smart, climate-friendly and zero carbon emission automations. If you want eco-friendly innovations then go for Romaco products as these machines decrease product loss and efficiently conserve energy and other resources.
This firm accesses the dynamics of ever-changing markets and offers solutions that will provide financial gain in small time. These innovations are cost-optimized and have superior operational quality. By using these technologies customers will achieve more monetary growth. These solutions are continuously improved by taking into account the customer suggestions.
Romaco is known over the world for its efficient and timely customer care. 500 employees are working at 8 different locations around the world for providing valued customer support. Some services provided by Romaco group are consultation advice, spare parts, hand-on machine training and upgrading services.
Key Products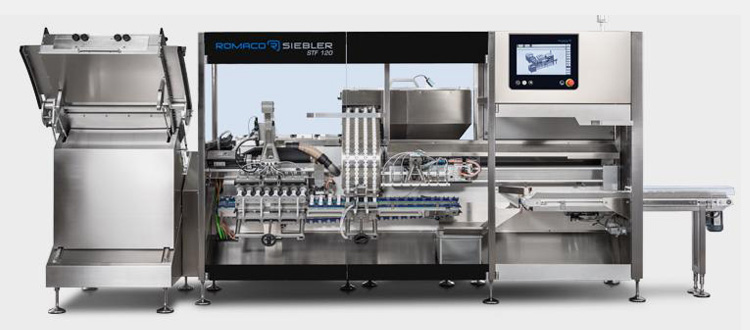 Romaco offers the flexible tube packaging solutions for effervescent tables. This machine fills the effervescent tablets in the plastic and aluminum tubes. Worth-mentioning machine by Romaco are discussed below:
This machine is completely automatic having high filling speed
Safe handling of small and delicate tablets
Modular configuration with small floor space
Variable closing options
Easily process small tubes
Minimum retooling for format change
Servo-driven technology
Company Background and Information

Gustav Obermeyer was founded in 1945. This company has made its name by selling superior, flexible, and cutting-edge tube fillers and sealing machines to customers around the globe. This firm is striving for perfection and is always conscious of the quality of its products. Their passion is to supply excellent innovations that are designed uniquely according to the requirement of their customers. Gustav Obermeyer's business growth confirms that its customers trust its quality.
Gustav Obermeyer supplies exceptional filling machines for bottles, tubes, cartridges, syringes, and jars. These machines are used in different industries like pharmaceutical, chemical, cosmetics, food, and also in laboratories. Gustav Obermeyer offers a complete package of customer services such as installation support, planning consultation, training courses and spare parts.
Key Products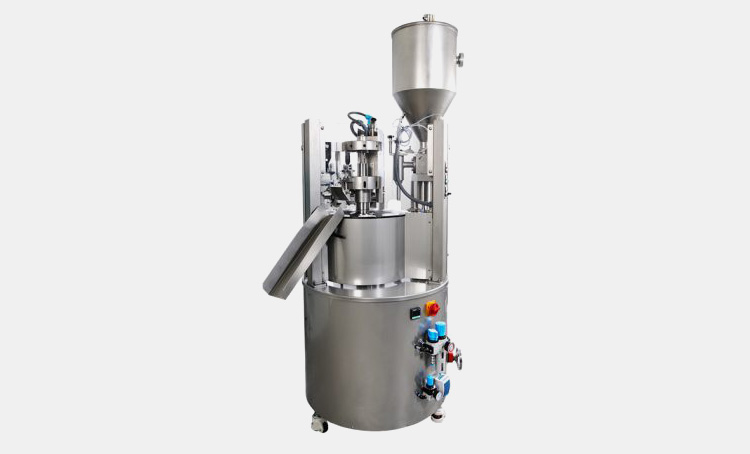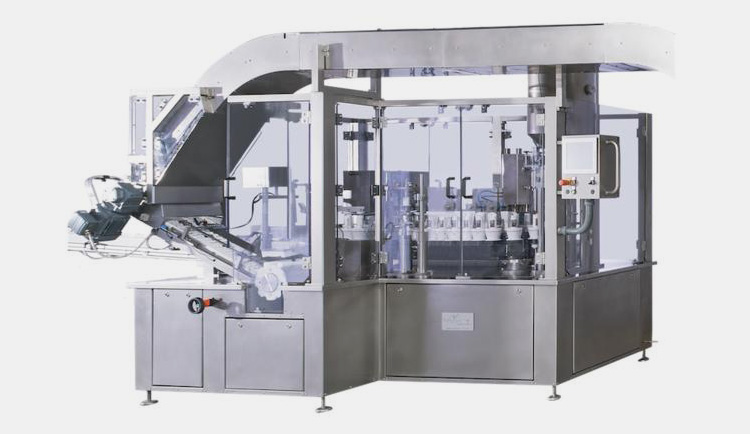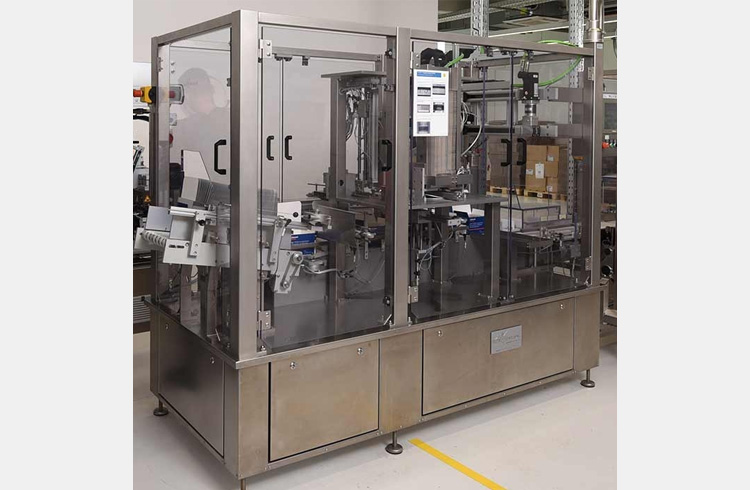 These tube fillers are highly robust and are capable for handling various kinds of products. Some important products are:
TU60/80 -Tube Filler
TU25- Tube Filler
TU91- Water Proof Tube Filler
TU110- Tube Filler
Mainframe and other components are made up of stainless steel
Hot air is used to seal plastic or laminated tubes
Cam disc or servo motors to drive filling machine
Filling magazine for feeding products in tubes
Rapid and short product changeover
Cost-effective performance
Easy cleaning operation
Company Background & Information
Aipak Pharmaceutical Equipment is a leading company in designing and manufacturing tube filling machines. Aipak Pharmaceutical Equipment is established for over 10 + years in China. Today, Aipak tube filling lines are certainly commendable worldwide. Aipak has a proven team of professionals & high-tech staff who strive to meet their manufacturing and supplying demands for more than 100+ countries. By assessing their previous record you will be gratified to acknowledge their relentless high profile in this competitive era. Aipak's calculable pharmaceutical machinery delicately fulfills consumers' demands with the most reliable and safe equipment that complies with cGMP norms. Robustness, Reliability, and Cost-Effectivity are the Key points behind Aipak's success. Let's see their innovative tube filling machines.
Key Products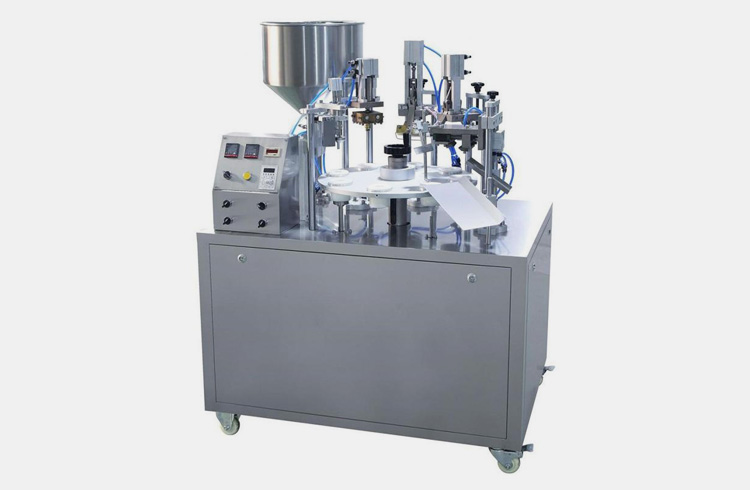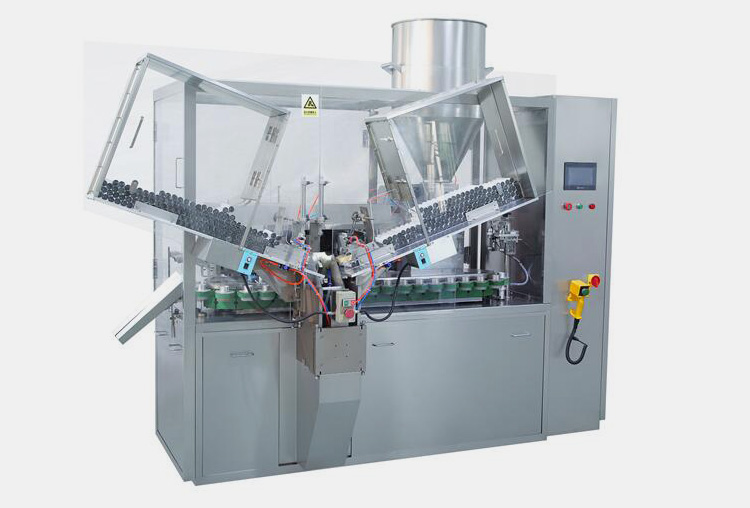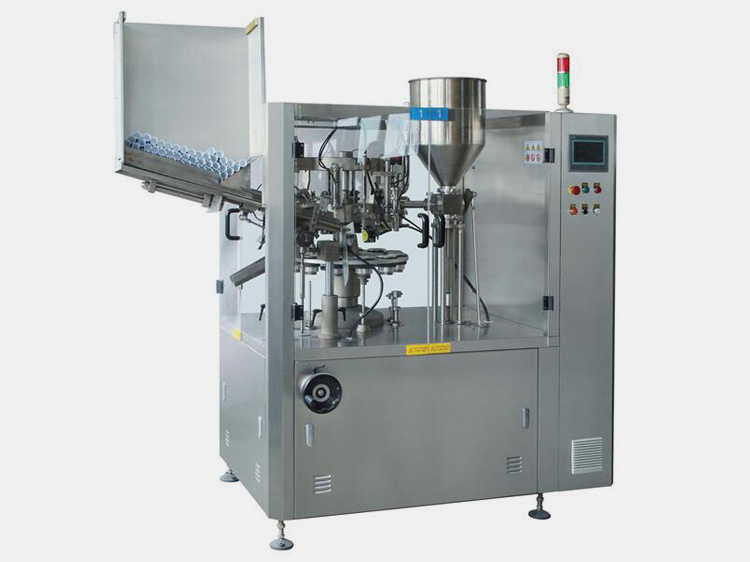 The innovative range of Aipak's tube filling machines are as followed:
NF- 30 Semi- Automatic Tube Filling Machine
NF- 60 Automatic Plastic/Laminated Tube Filling Machine
NF- 80 Automatic Al Aluminum/ Plastic Soft Tube Filling Machine
NF-100 Cream Soft Tube Filling Machine
NF- 120 Fully Automatic Plastic Tube and Aluminum Tube Filling Machine
Aipak represents a wide range of wide-ranging automatic tube filling machine that has automatic loading system used in the pharmaceutical, food, & chemical industries.
Aipak automatic tube filling machine embraces advanced technology designed to deliver ointment, creams, or highly viscous goods, via auto-feeding, filling, and sealing unit.
Hot air nozzle facilitates an excellent sealing with effortlessly replacing option, thus ensuring high consumer requirement with pride.
Aipak pharmaceutical approaches high training support, installation, and post-sale services whenever necessary.
Aipak pharmaceutical tube filling machines are intended with tailored sealing molds with quality-standard ultrasonic frequency.
Auto-sensor identifies the presence of tube in tube holder, hence no-tube, no filling.
Conclusion
Aipak Pharmaceutical Equipment offers the best service, you a wide range of reliable tube filling machines in Germany at your doorstep. Aipak's promising tube filling machine can meet your production demands and increase 100% probabilities for competitive markets growth.  Please Contact HERE for more consultations, buying guidelines, and customer support 24/7.
Don't forget to share this post!
Tube Filling Machine Related Products
Tube Filling Machine Related Videos
CONTACT US
Tell us your raw material and project budget to get quotations within 24 hours.
WhatsApp Us: +86 189 7157 0951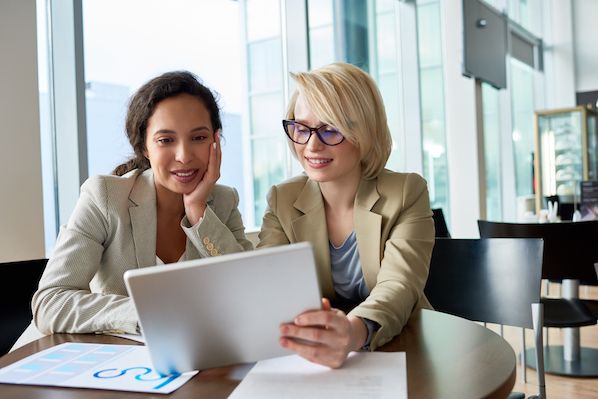 Want the best price & newest pharmaceutical machinery buying guide,tips and trends sent straightly to your box?Sign up for Aipak's monthly newsletter,we're free for your consultation and Offer you the most suitable solutions!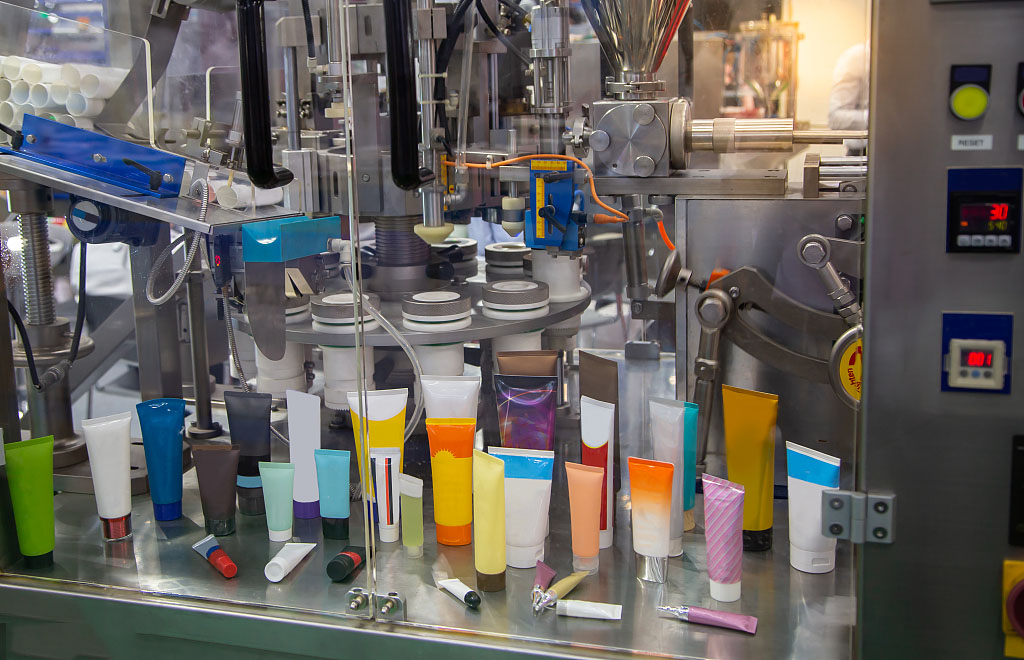 Tell us your material or budget,we'll reply you ASAP within 24 hours