Functional Gummies Become The Biggest "Dark Horse"In 2022
Following the rise of functional products such as jelly, plant-based beverages and meal replacements, 2021 functional gummies are rapidly emerging with unique features such as ease of consumption, novelty and healthiness, spreading widely in the youth market and making more people aware of functional foods.
According to the data from the China Business Industry Research Institute, the global functional food market is expected to exceed 600 billion yuan in 2022, and sales of functional confectionery will exceed US$8.6 billion.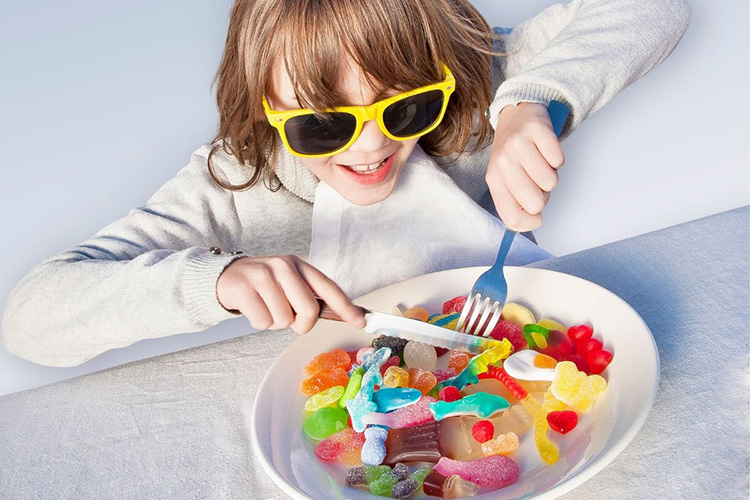 According to NBJ data, it only took just four years (2014-2018) for global sales of functional gummy candies to be double.
In addition to gummies with added lutein lipids and multivitamins, there are now many other gummy products on the market such as those with added zinc and iron, collagen, prebiotics, and probiotics, and gummies have become a vehicle for snacking innovation and functional diversity.
On various social media platforms, videos and articles on topics such as multi-functional gummies and lutein lipid gummies have been gaining high popularity, and there is no shortage of many celebrities and famous bloggers involved in bringing goods and discussions, pushing the products of gummies higher and higher to help sleep, reduce fat, anti-ageing and anti-aging, eye protection and laxative ......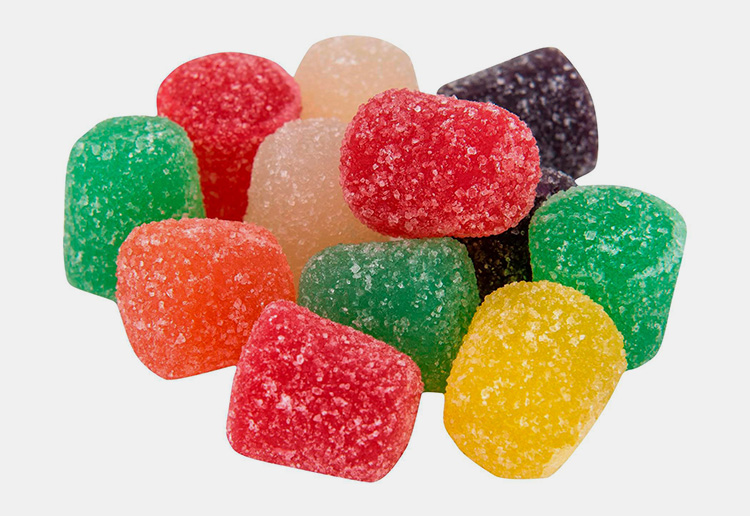 Actually,under the propaganda of functionalisation and healthisation of food, the self The aura of functional gummy candy has become an "accelerator" for the transformation of many traditional confectionery companies.
The post-90s, who mock themselves as "middle-aged", are taking the "health" banner from their uncles' generation. Eating the most expensive health supplements, staying up the deepest nights, drinking the coldest beer and soaking the reddest goji berries - this generation of young people is trying hard to die while promoting "health" and trying to find their own sense of existence.
However, unlike the traditional health products loved by their predecessors, this generation of
young people become"love it or hate it" and more addicted to a variety of "health gummies".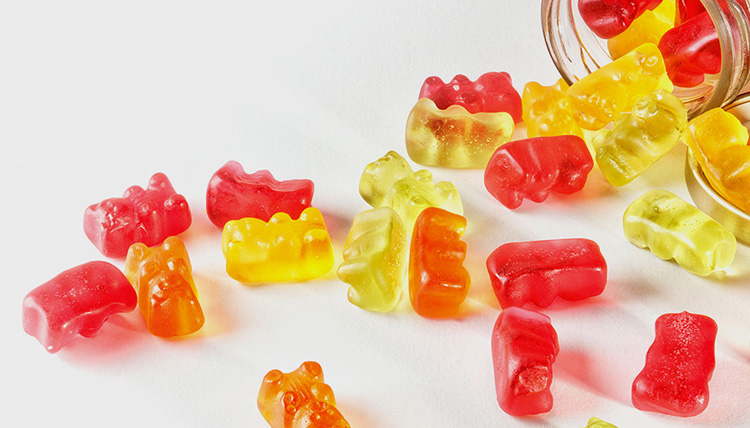 Actually,not only young people, but also children have started to join the army of "sugar" eaters. Not only young people, but also children have started to join the ranks of the "candy" eaters.
When the "medicine" sellers are targeting the young people, they are using "sugar" to capture their unmet needs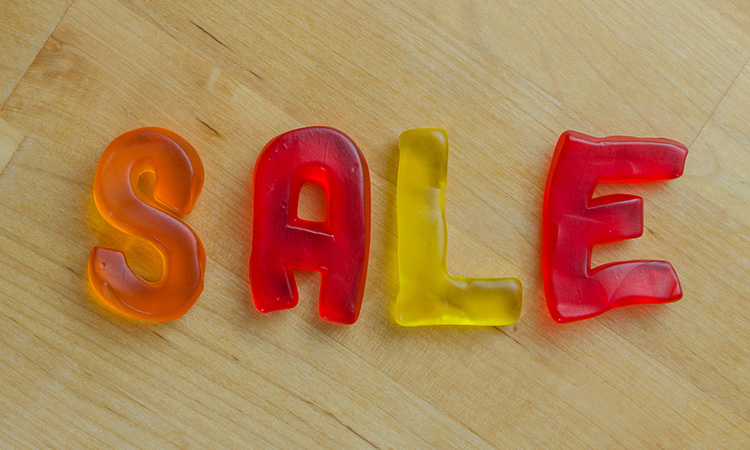 In the new consumer scenario, the existence of functional foods is based on unlimited demand. Functional gummies break the barrier between ordinary food and health products - they have more potent ingredients than ordinary food, making dietary supplements more targeted and efficient, but without the cold attributes of health products, allowing young people to snack on them in a way that satisfies their health and eliminates the need to "follow medical advice" at every turn. The high threshold of "following medical advice" is eliminated.
In short, in the wake of the epidemic, the overall awareness of contemporary young people of health care is infinitely stretched, as well as "insomnia", "fatigue", "hair loss" and other synonyms of contemporary people in social pressure.
So functional gummies are a great choice for young people who want to live a good and healthy life and spend money to buy peace of mind.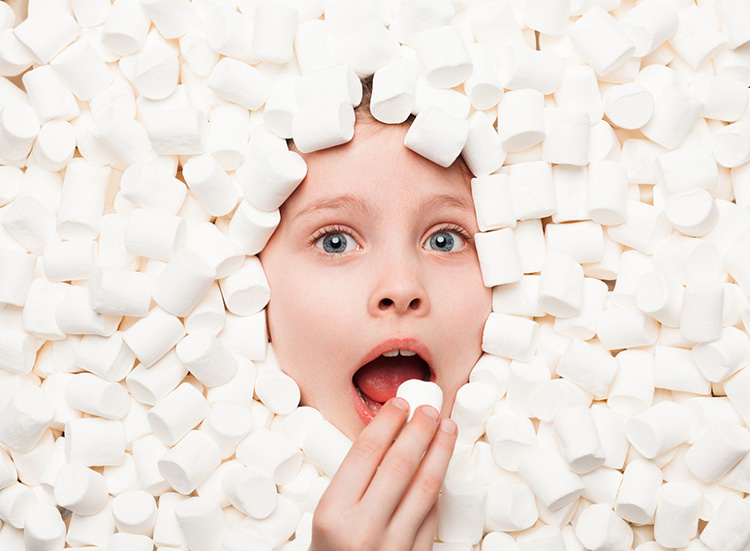 It has always been a grey area of development, and although it can be filed as an ordinary food, it bears the risk of false advertising.
In February last year, the State Administration of Market Supervision included the food form of gummy candy into the health food filing dosage, functional gummy candy in health food claims under the "coat".
2021-2022 countless brands, are preparing the production of various kinds of gummy candy products.
Actually,the number of companies producing gummy candy in China is relatively small, so the competitiveness of the product has a certain advantage, and it may be a new opportunity for new brands.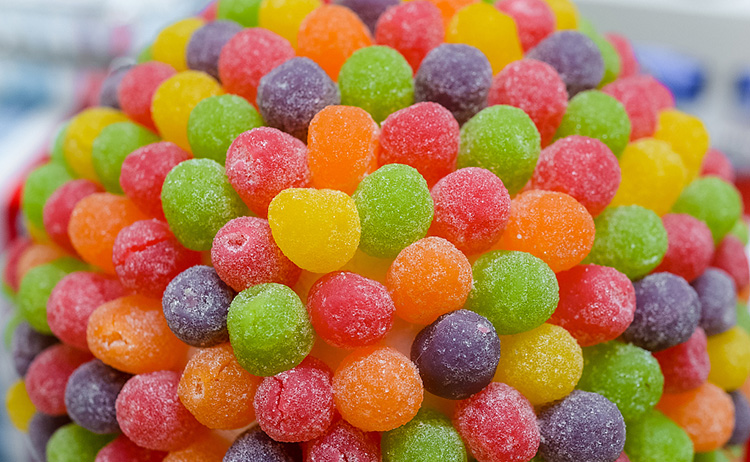 In the era of visual sense, sensitivity and face value, brands with heart will make the packaging design the ultimate feature, so that customers will "fall in love with it" in a second, so that young people will be more willing to share their friends around them and become their social talk, so that with the power of word of mouth, and the rapid spread of social platforms.
And the brand becomes a "hit" through the power of word-of-mouth and the rapid spread of social media.
The shape of the functional gummy candy is either processed into the shape of a silly bear or puppy, or a colourful moon, stars, hearts, etc.
The packaging design is generally in the form of children's cartoon style and teenage healing style, as well as the dreamy style of young girls, fully amplifying young people's admiration for face value and arousing their desire and attention to purchase.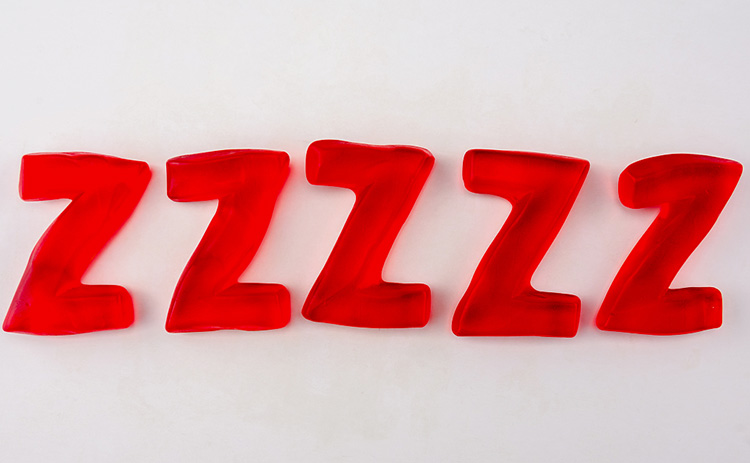 In the "weight management", "lying flat health" and other new consumption of new social promotion, people are more and more conscious of health, the traditional diet is difficult to meet their requirements, the rise of the major platform short video, has also put functional products on the "king's throne".
As of 2021, the market size of functional food has reached 487.67 billion yuan and is still expanding.
Actually,the functional gummy candy can be neither medicine or snacks.And functional food is not a legal concept yet. In a specific concept, functional food refers to food with specific nutritional and health functions.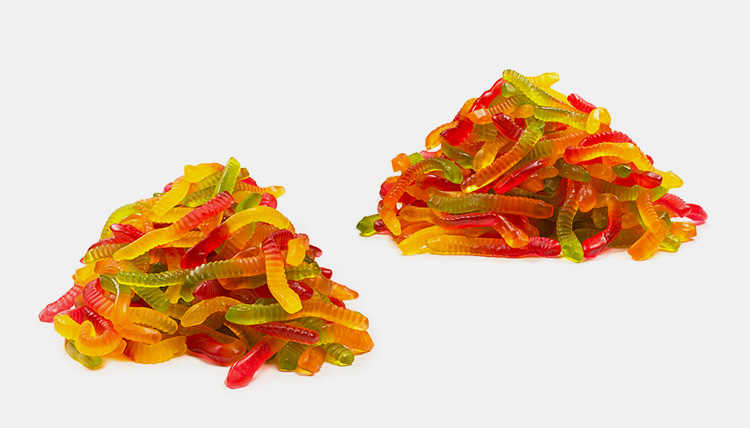 In addition, what needs more attention is that many consumers buy functional foods out of anxiety about health, weight, image and other aspects, but they lack sufficient nutrition knowledge.
Therefore, in the face of functional foods that lack a "prescription label", consumers must be clear that it is not like "sugar" that really becomes "sugar", nor is it the effect of advertising that "function" really turns stone into gold. Doctors also specially remind that functional foods can only be used as dietary supplements, and must not replace drugs. If you feel unwell, you need to see a doctor as soon as possible and treat in time.
Don't forget to share this post!
Gummy Making Machine Related Posts
Gummy Making Machine Related Products
Gummy Making Machine Related Videos
CONTACT US
Tell us your raw material and project budget to get quotations within 24 hours.
WhatsApp Us: +86 189 7157 0951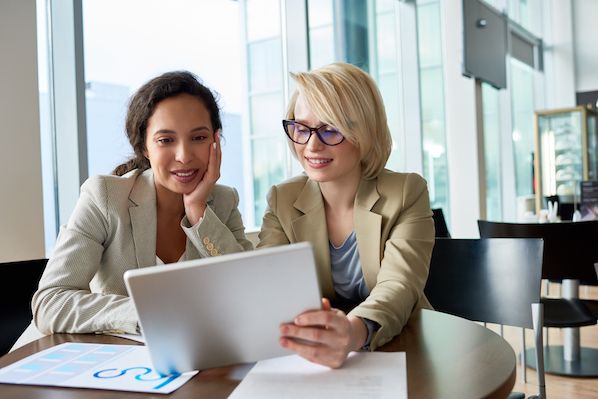 Want the best price & newest pharmaceutical machinery buying guide,tips and trends sent straightly to your box?Sign up for Aipak's monthly newsletter,we're free for your consultation and Offer you the most suitable solutions!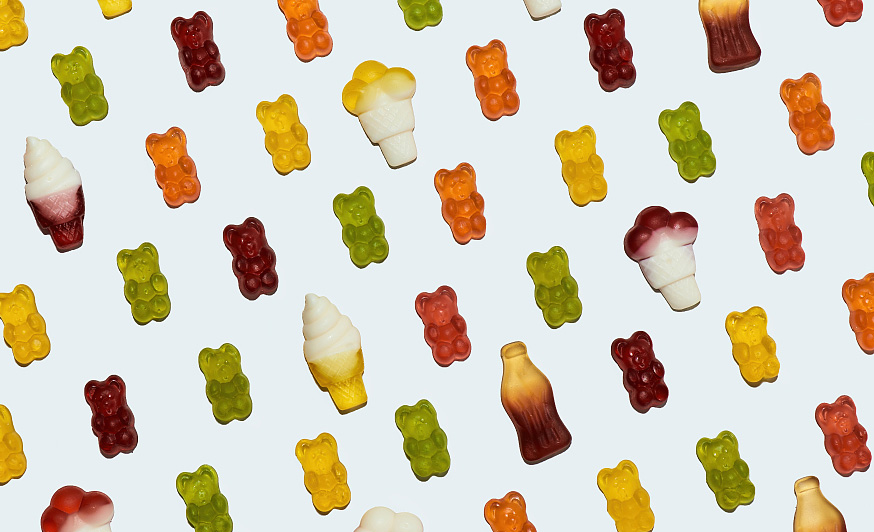 Tell us your material or budget, we'll reply you ASAP within 24 hours