Top 5 Tablet Coating Machine Manufacturers In America
Tablet coating is the process of making effective layers over the uncoated ingredients. This technology is quite feasible for medical and chemical industries.
If you are also looking for getting best film coating machines for your industries, then we have a list to show you the Top 5 tablet coating machines manufacturers in USA.
For knowing about the latest features and reliabilities of Top 5 Tablet Coating Machine Manufacturers in USA go through this article.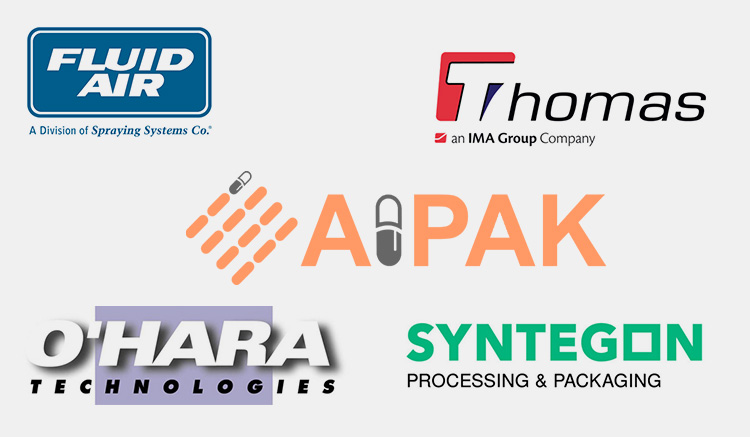 Company Background & Information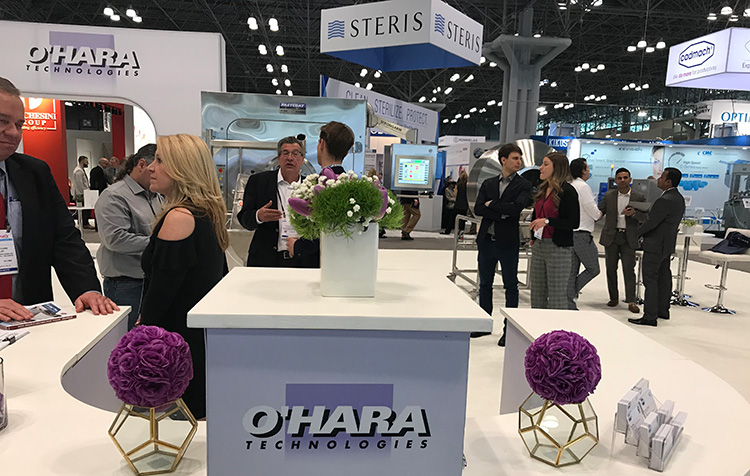 O'hara as a full-scale coating machine manufacturer founded in 1976. The company has competitive coating services that have been praised in 35 countries. They produce excellent coating machines with robust design stainless steel that includes fabcoat, fastcoat, and conventional coating pans. Moreover, it also generates equipment for mixing, blending and granulating for various industries. All their products are accessible with O'hara's 1250 installed units all over the globe.
Key Products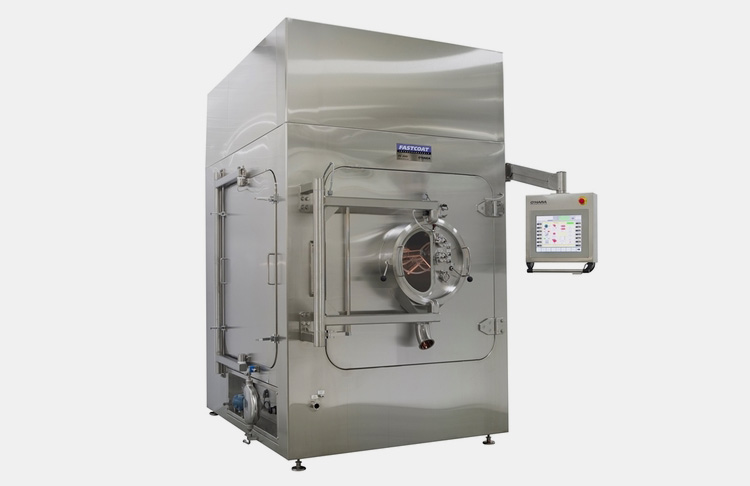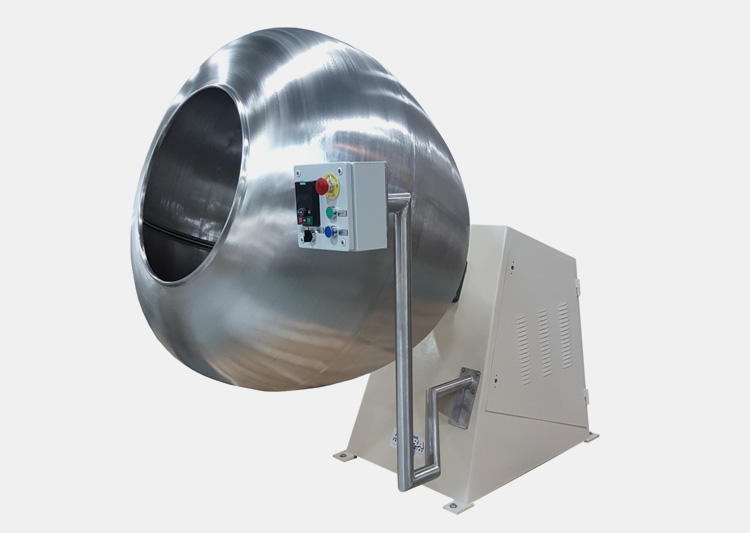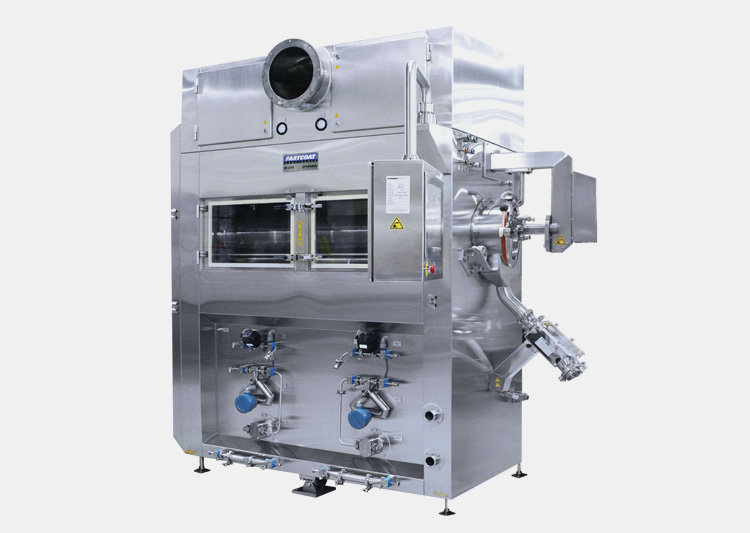 Fabcoat tablet coating machine
Conventional coating pan
Labcoat machine with 50% open area lets the air flows constantly with heat transfer.
Their coating machines have the capacity to change coating pans for different tablets.
Fastcoat is professional machine for coating that work constantly without involving operator.
Fitted alarming system maintains the ingredients quality and protects from over-processing.
Company Background & Information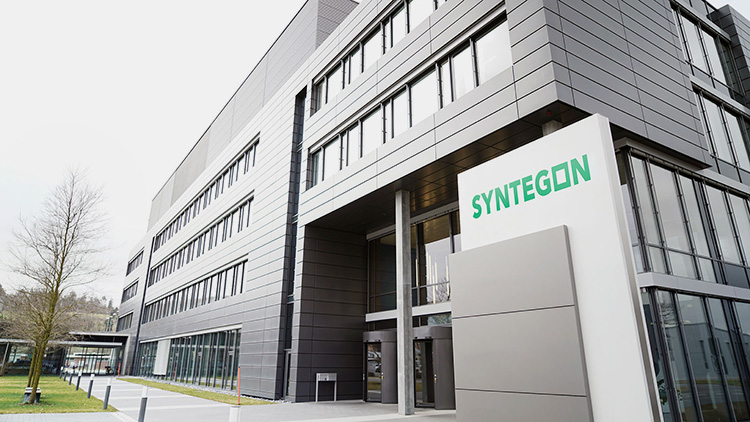 Syntegon is professional pharmaceutical company that was established in 1861. Their innovative and significant products are consisting of coating pans, packaging, handling, labeling and tablet pressing. All their coating machines are used for pills and tablets while as packaging machines for detergents, skin care tubes and pet food. Syntegon has now moved towards digitalization of their equipment which puts more to the efficiency and production level of your machines. The company has played eminent role in fulfilling the industrial demands for over 160 years.
Key Products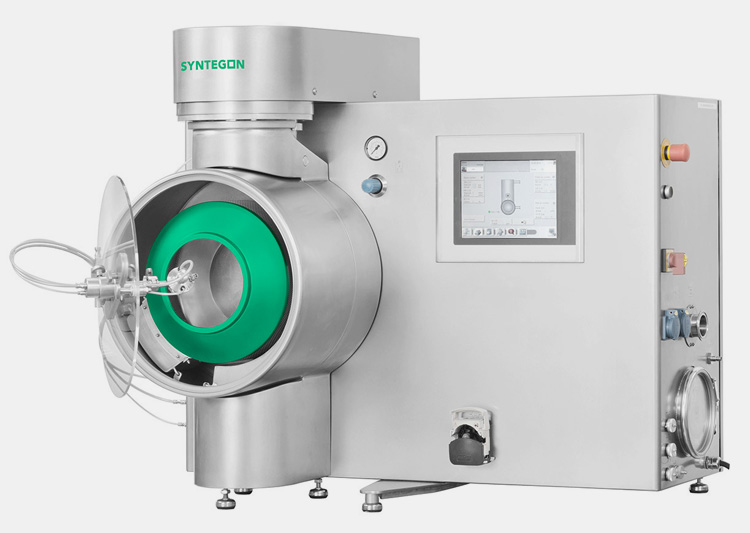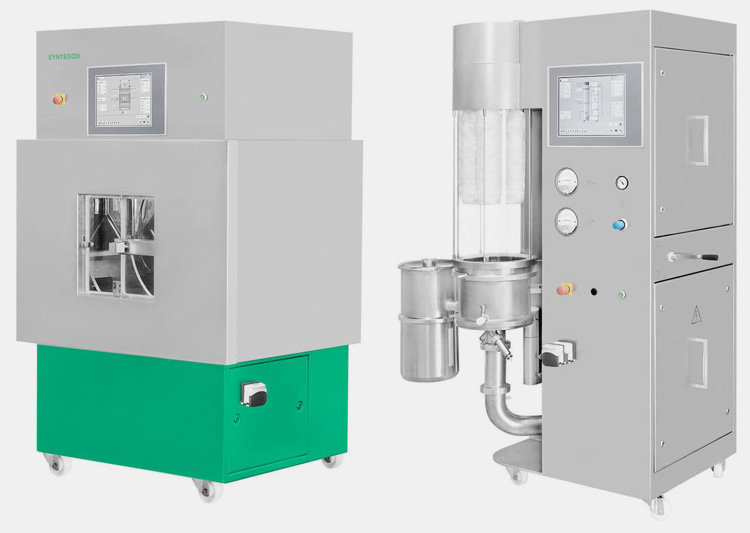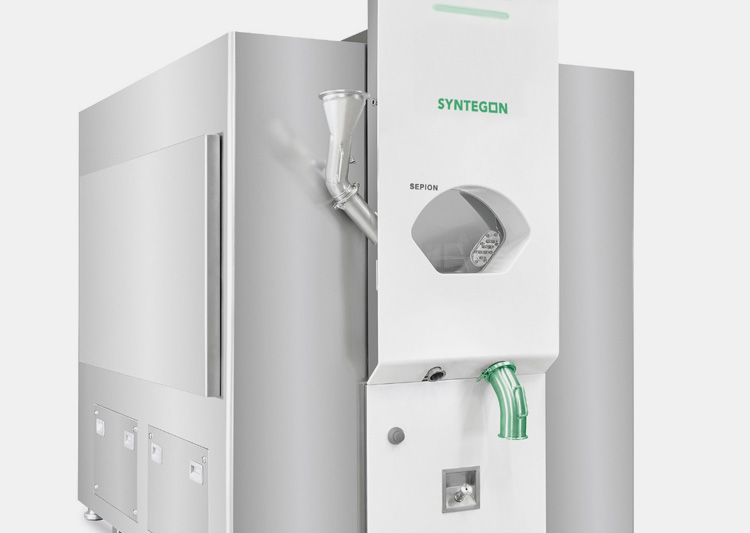 Solidlab 1 drum coater module
Solidlab 2 for easy scale-up
Sepion benchmark for tablet coating
Solidlab 1 drum has designed with features of high flexibility ratio that can be controlled with universal software with many available options.
Solidlab 2 can easily scale up the production level up to batch sizes from 0.25 up to 12 kg.
Sepion benchmark has the capacity to solve large mixture in only 8 minutes.
XL Cota is entirely perforated drum, with exchanging baffles which leave influential spray effect appropriate for organic coatings.
Company Background & Information
Aipak is an international pharmacy equipment supplier that was founded in 2008. Covering the comprehensive production line, they manufacture imported quality machines comprising fluid mixer, dryer, tablet counting, coating, and packaging machines along with shear mixer granular, Cartoning and capsule filling machines. Their tablet coating machines are variously used in medical, chemical, and cosmetic industries due to their excellent output. The company offer free installation and training services with customized products that are compatible to your requirements. Aipak is contributing its services globally to more than 500 customers and has successfully completed over 800 projects.
Key Products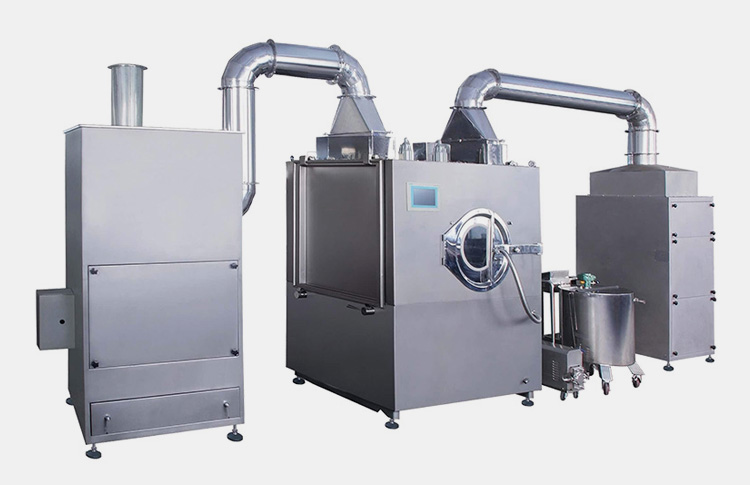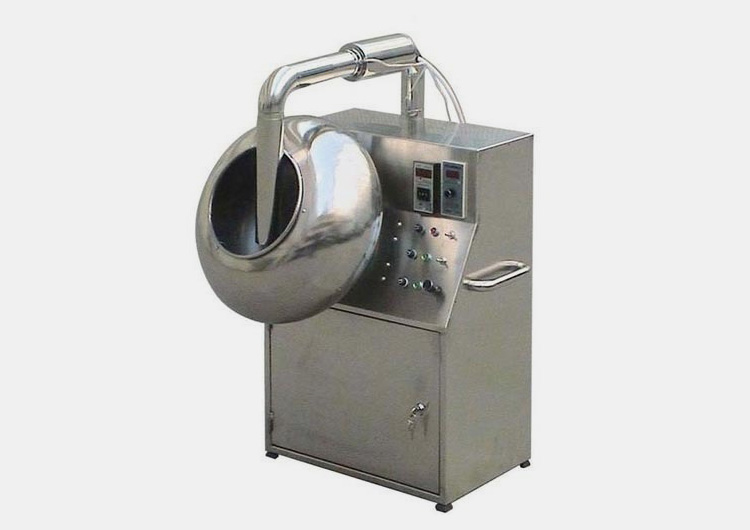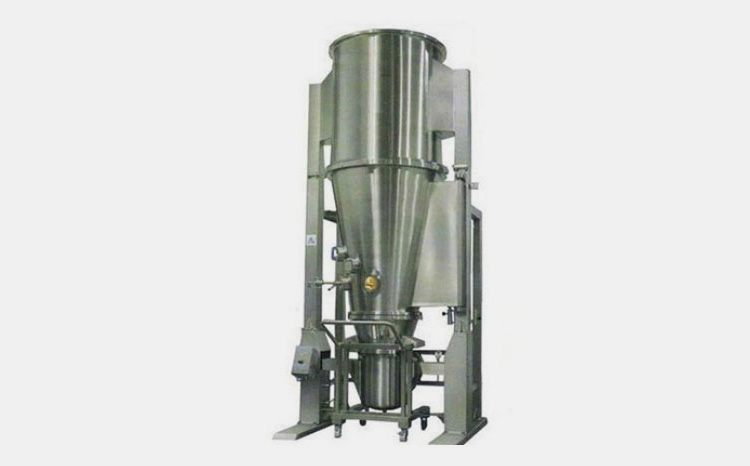 BG-40 Series High-efficient Film Coating Machine
Coating Pan Machine 500 x 500
Perforated Coating Machine
BG-40 is highly effective coating machine integrated with electrical and mechanical power that takes care of food safety and cleanliness.
Their film coating machines accurately put dense layers of colorant on surface with spray in just seconds.
BG-80 coating machine is ideal for organic film as it consume low energy while generating high output.
Perforated coating machine not only combine all the spray for drying fluid but also protect your tablets.
Company Background & Information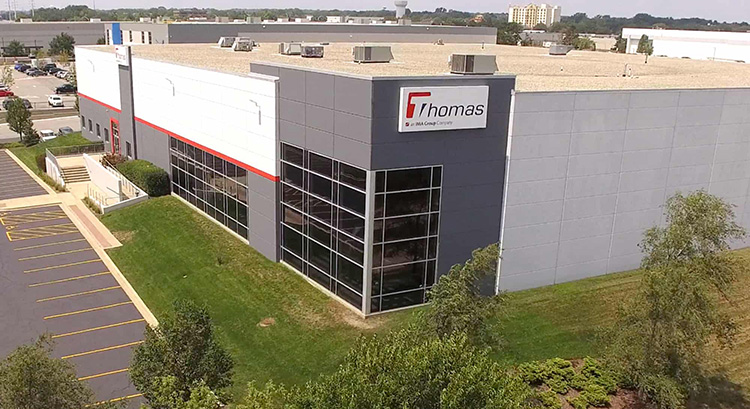 Thomas Processing LLC is an American brand pharma industry supplier which started its activities in 1969. Since inception the company is committed to promote the well-being of humanity by discovering new methods of making medicine for pharmaceutical industries. Their main area of manufacturing contains tablet coating system, spray system with air handling system. As the company is wholly working on coating of medicines it has adopted new ways for innovating the coating technology. The company is famous in Europe, Asia, North America, and Canada due to its fast service of precise industry.
Key Products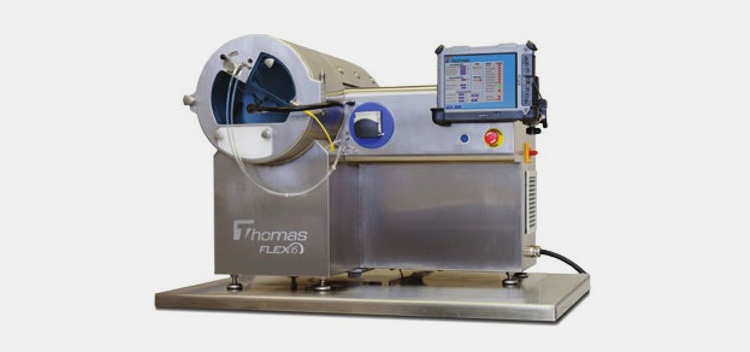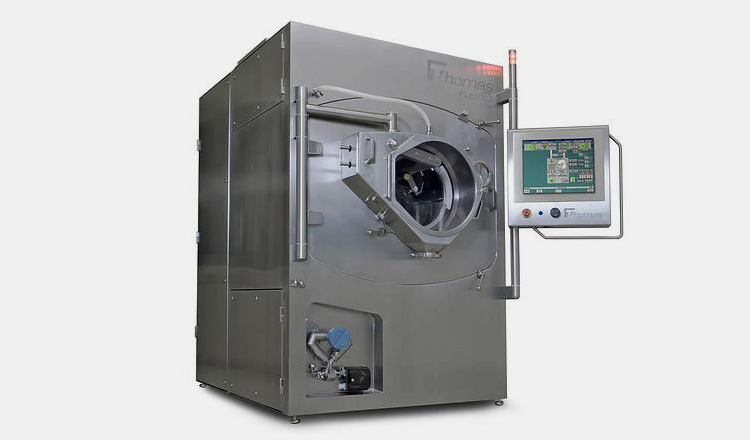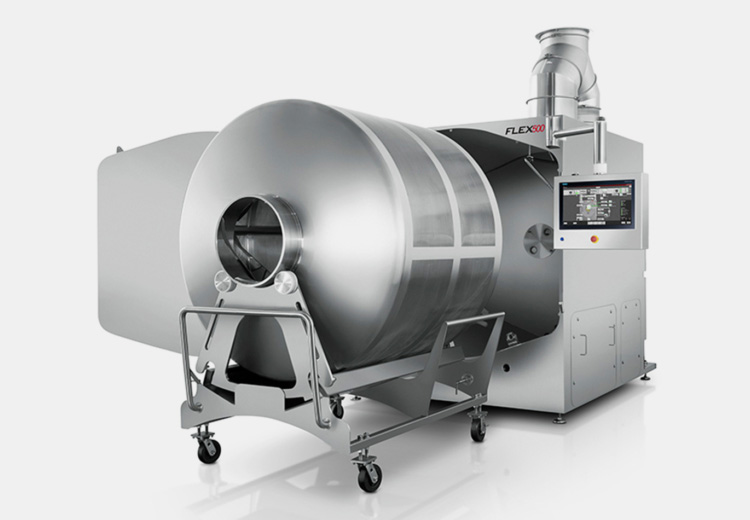 FLEX 05 Benchtop Coater
ACCELA COTA D- Pro Generale BG Drop
FLEX 100 Batch Coater
FLEX coater has versatile coating ability that make it best suitable for film and drug layers.
Accela Cota D with accurate flowmeter give impactful spraying and is easy to clean.
FLEX 05 is ideal for batch testing and fast product operation.
Accela Cota Pro is large enclosure with highest capacity that it can easily carry-on operation of 700-liter mixture.
Company Background & Information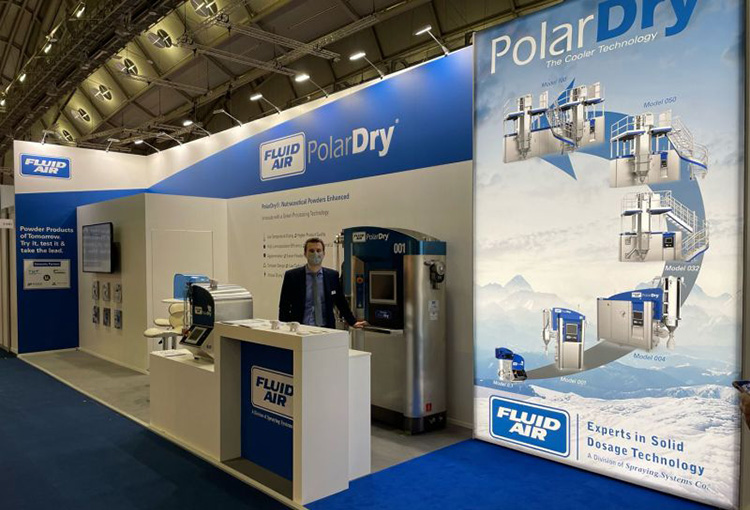 Fluid Air was founded in 1983 as an expert of coating and spraying technology. Fluid Air has an extensive range of pharmaceutical equipment stocks that mainly focuses on producing fluid bed systems, tablet coating machines, spray drying, and shears granulation systems. All their effective tools are designed in such a way that they are adjustable in your system which gives you maximum output with low energy consumption. The company has a global presence with 12 manufacturing units.
Key Products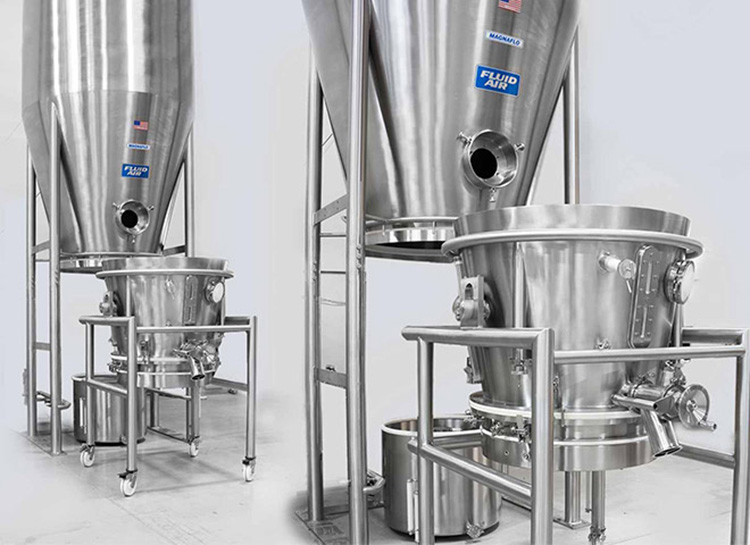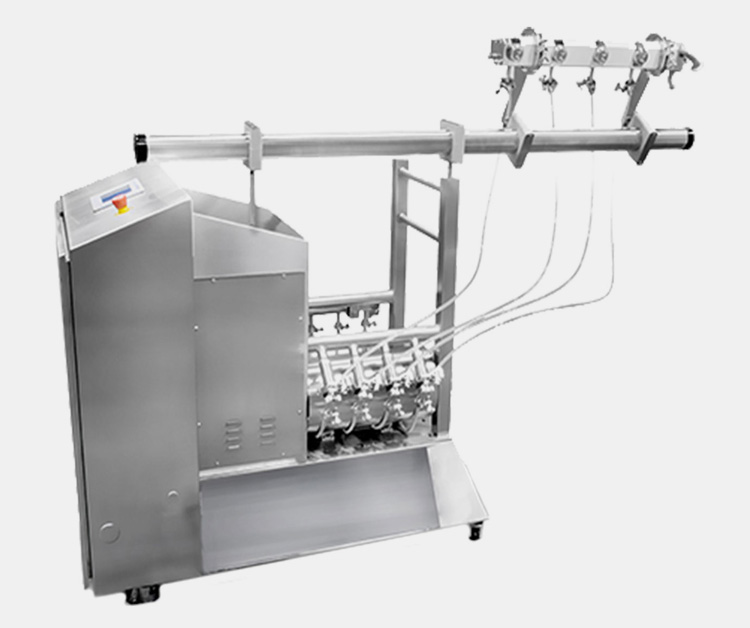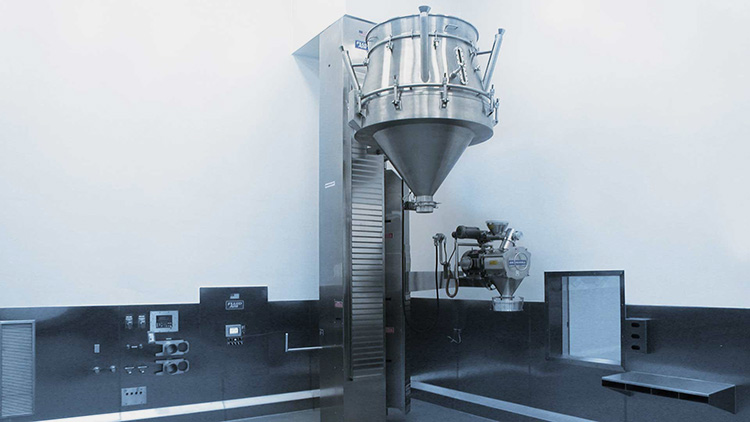 MAGNACOATER Wurster
TabCoater
Ultrasonic Coating machine
Ultrasonic coating generates high vibration for making effective spray layers and preservation of tablets quality.
Wurster Coating is ideal for diverse operation such as aqueous, organic, and hot saturated solution.
Tabcoater has standard liquid delivery.
Batch Architect with custom PLC innovative technology gives optimum output.
Conclusion
Hope you find the above article about Top 5 tablet coating machine manufacturers in USA useful.
Discover their range of film coating machines which are automatic and made with stainless steel that is easy to clean.
For further details and information, you can Contact Us.
Don't forget to share this post!
CONTACT US
Tell us your raw material and project budget to get quotations within 24 hours.
WhatsApp Us: +86 189 7157 0951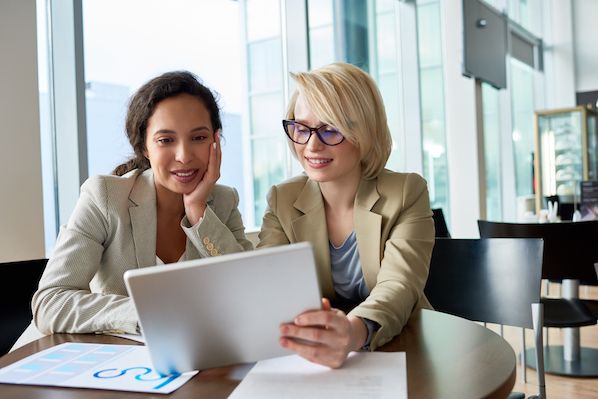 Want the best price & newest pharmaceutical machinery buying guide,tips and trends sent straightly to your box?Sign up for Aipak's monthly newsletter,we're free for your consultation and Offer you the most suitable solutions!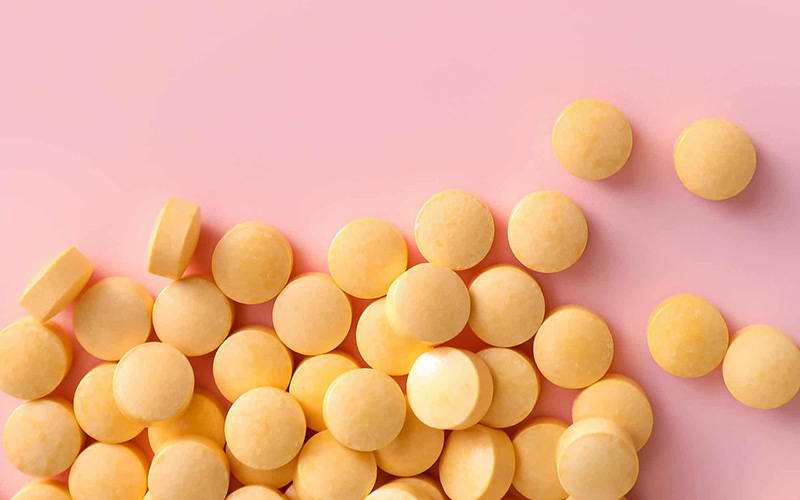 Tell us your material or budget, we'll reply you ASAP within 24 hours