Top 10 Tablet Coating Machine Manufacturers in Germany
Germany is a largest pharmaceutical market which offers significant growth opportunities for players operating in this space. The top 10 tablet coating machine manufacturers in Germany belongs to the world's leading companies in manufacturing and supplying the innovative technology for tablet coating.
These Manufacturers in Germany are the biggest exporters of  excellent pharmaceutical products, machines and production lines like tablet coating and tablet presses equipments, processing and packaging solutions.
This article gives a comprehensive investigation of the tablet coating machines market at country and highlighting their key developments.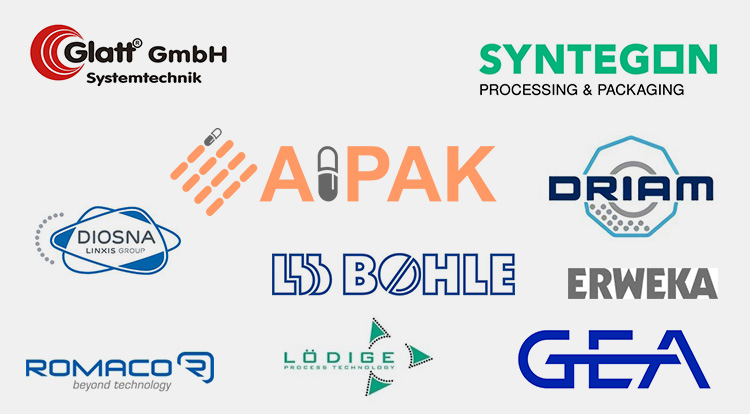 Company Background & Information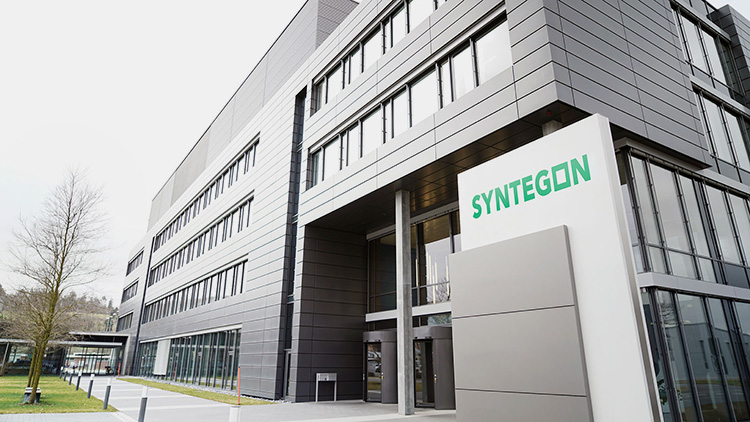 Syntegon Technology GmbH is founded in 1969 and its headquarter is located in Waibilingen  Germany. Syntegon is an international supplier of special machinery i.e.  Process and packaging technology. For pharmaceutical industry, the company offers  services of  the manufacturing, processing, filling, inspection and packaging of solid and liquid pharmaceuticals. Furthermore, it provides innovative technology such as tablet presses and coaters.
Key Products: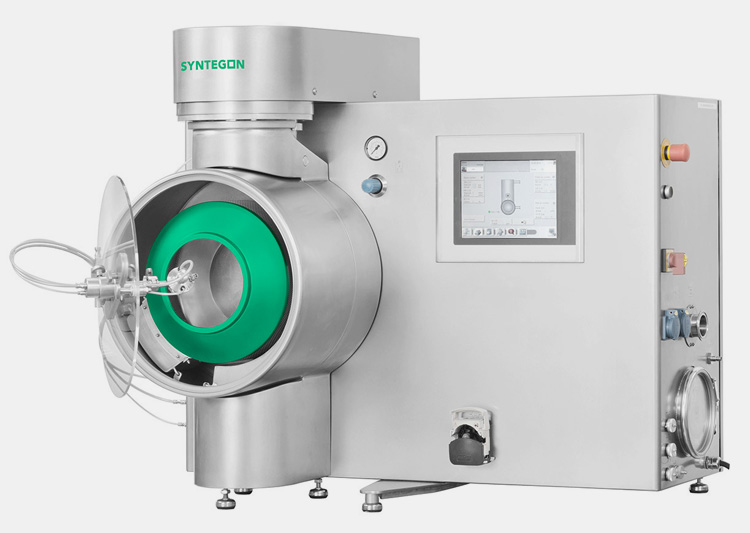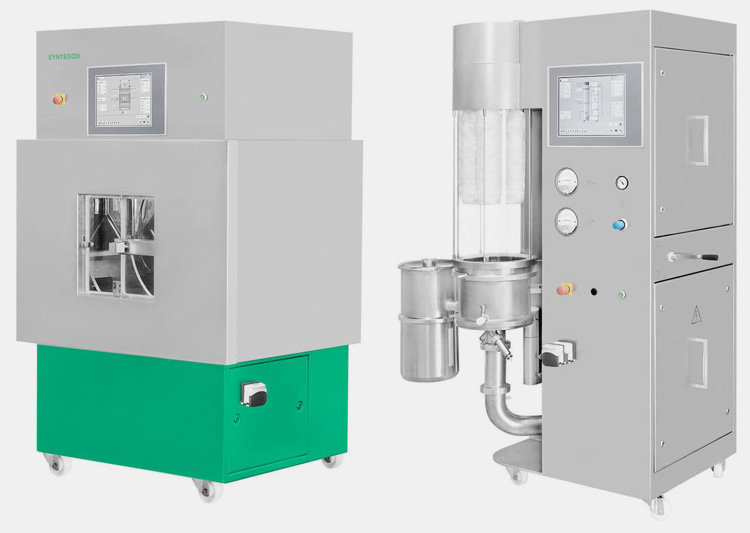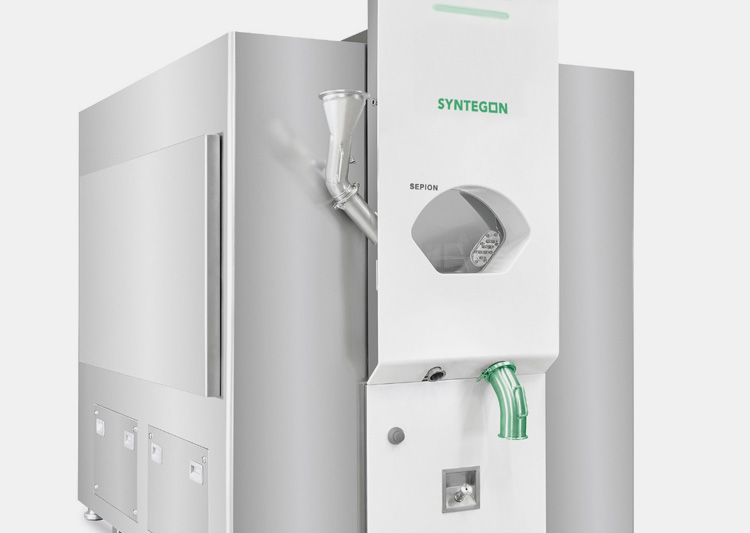 Solidlab 1 drum coater module
Solidlab 2
Sepion – the new benchmark for tablet coating
The company's intelligent solutions empower the secure and excellent production.
The company manufactures multifunctional devices that perform more in one function.
Sustainable and consistent coating.
Company Background & Information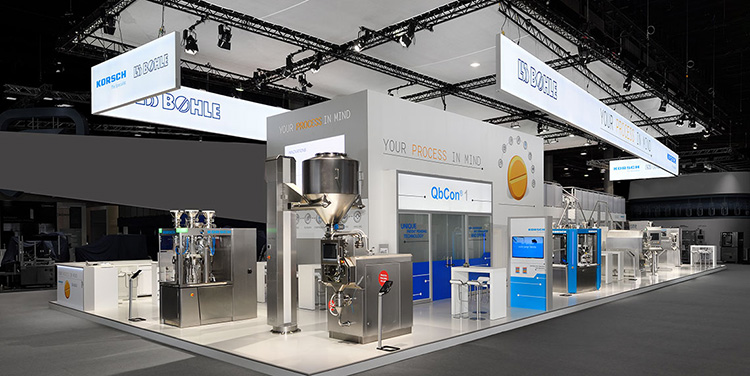 L.B.Bohle is one of the leading companies in manufacturing innovative technology which is established in 1981.The company is well known for the planning and application of equipments for pharmaceuticals. It offers automatic optimal machine systems for pharmaceutical tablet manufacture, for weighing granulation, blending and tablet coating.
Key Products: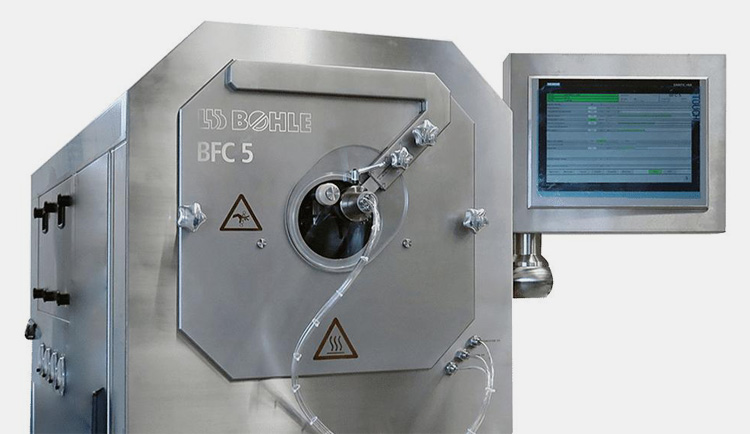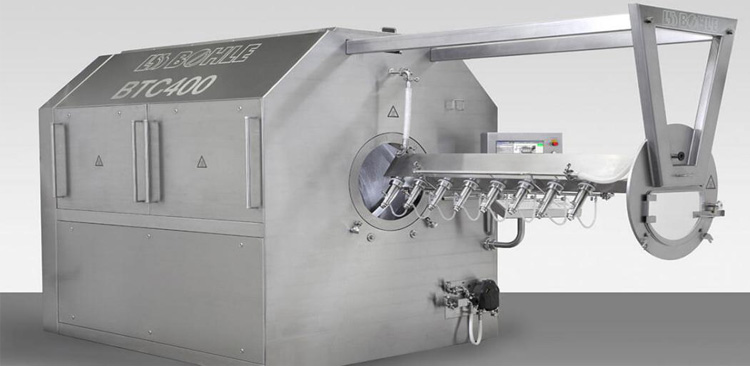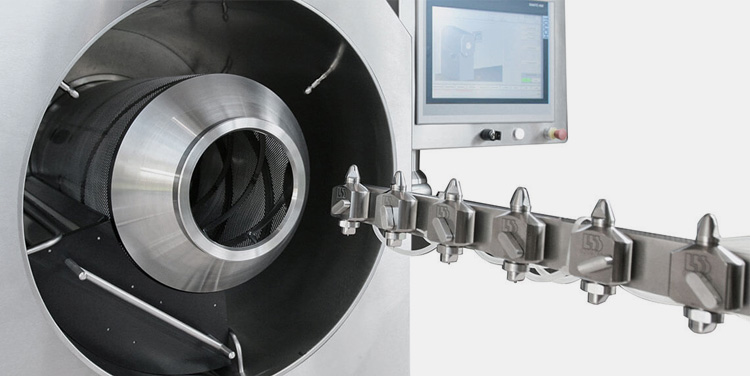 Laboratory coater-BFC
Tablet coater-BTC
Continuous coater-KOCO
The company has installed and operating many thousand systems around the globe, along with the protection, cost-effectiveness, consistent and resource-protecting production.
The firm has excellent and competent staff and technology leadership.
Company Background & Information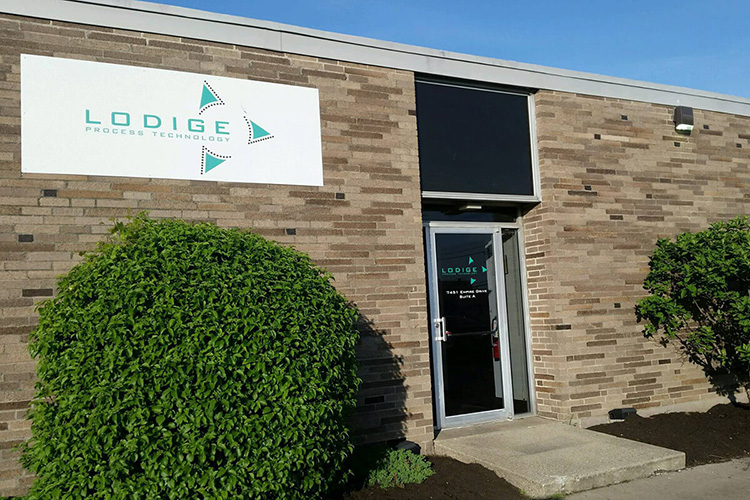 Lodige is emerged in 1938 which supply standard quality equipments, operate by skilful and experienced staff. Lodige is a major manufacture of mixers, coating systems, granulators, dryers and reactors within the country as well as globally. The company plans and forms the process equipments and partial systems of finest quality in the area of pharmaceuticals.
Key Products: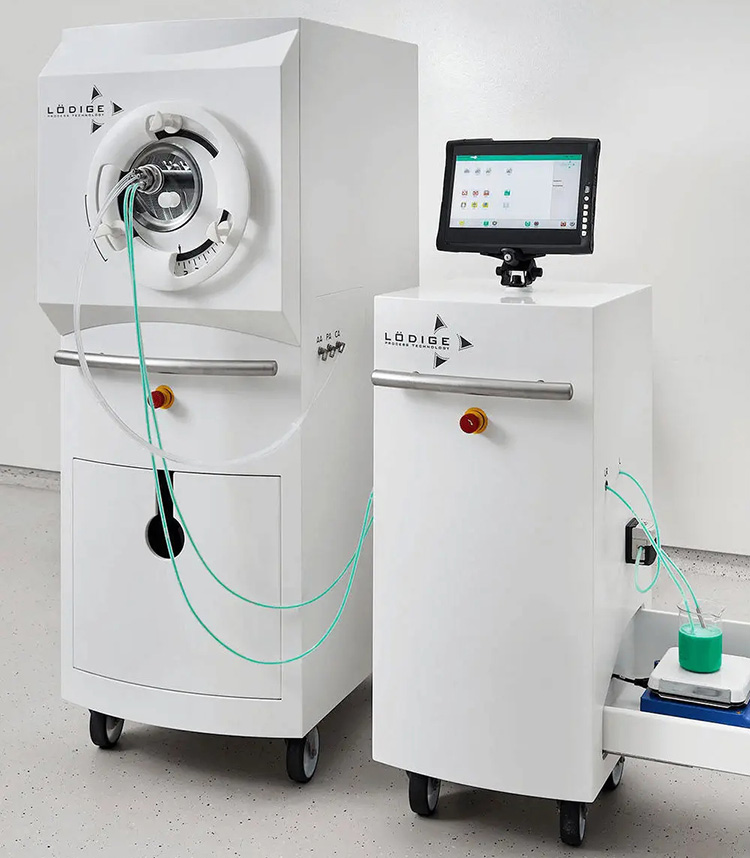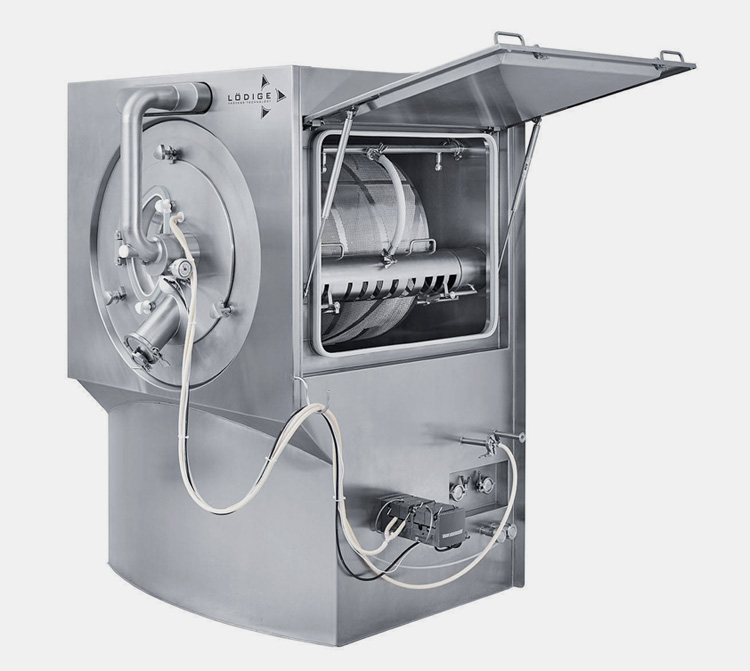 Coater System (laboratory machine)
Coater system
The corporation designs highly innovative and good functioning products.
The machinery provided by Lodge is user-friendly which are easy to handle and to operate.
The company has experience for decades in supplying pharmaceutical machinery internationally.
Company Background & Information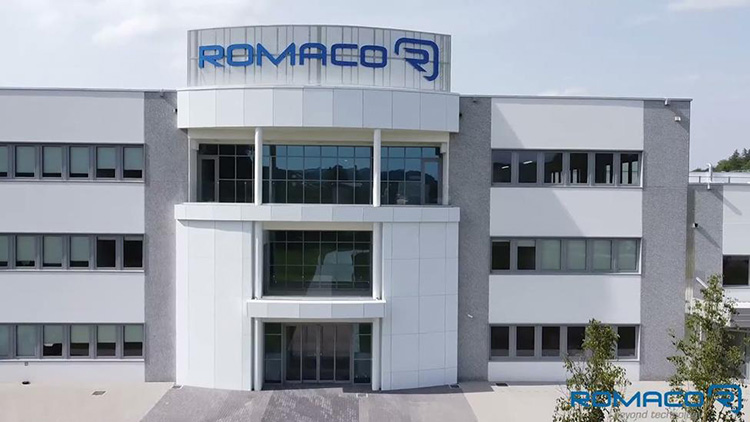 Romaco Holding GmbH is headquartered in Karlsruhe, Baden-Württemberg, Germany and was set up in 1991 as a distributor of packaging and process technology. The corporation offers filling systems and tubes, capsules and blister packaging apparatus and also Cartoners. This company is one of the best sellers of full line of automated solid dosing systems all over the Europe. The firm  is a part of the Management of Companies and Enterprises Industry in Germany.
Key Products: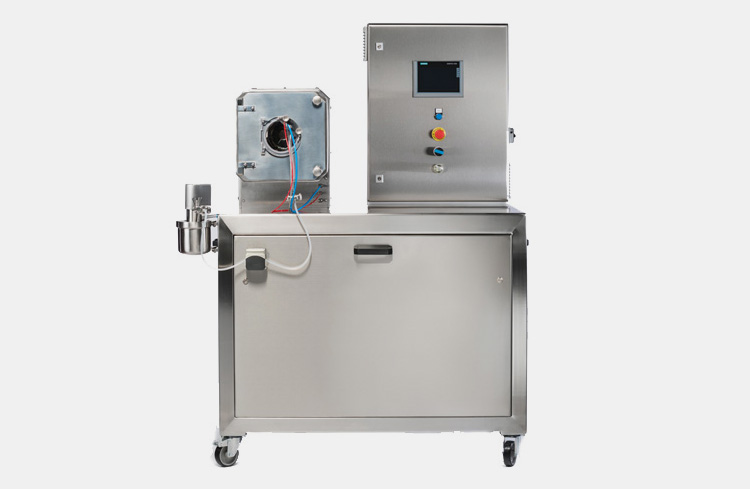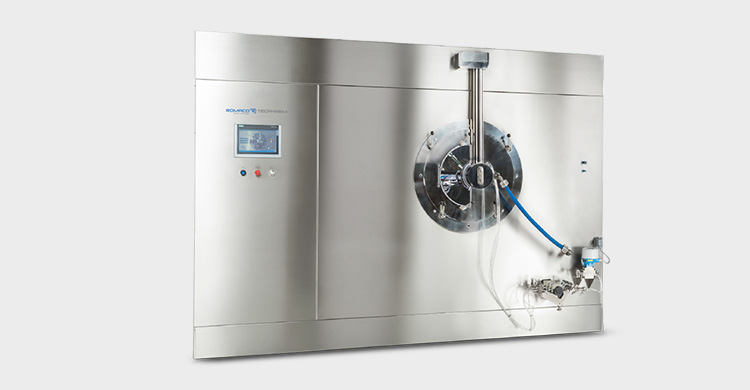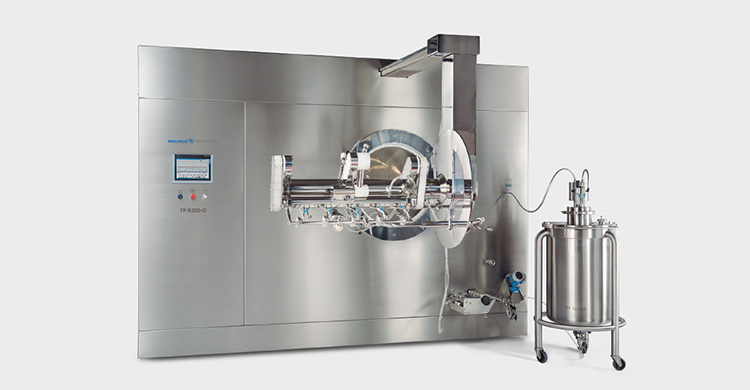 Laboratory Tablet Coater with perforated coating pan
Standard drum tablet coater – Perforated coating pan for tablets and pellets
Tablet Coater Optima – Perforated coating pan for tablets and pellets
Romaco group is a leading firm in offering the very effective and efficient international market.
The company enjoys a good reputation with a large number of satisfied customers all over the world.
The company provides sustainable products and services in the area of pharmaceuticals.
Company Background & Information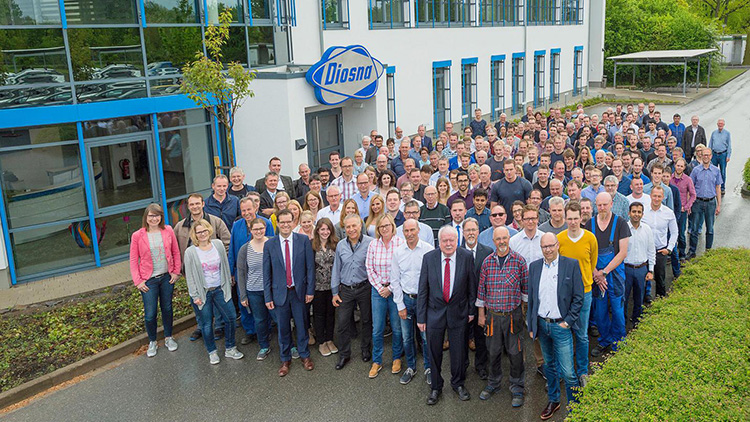 Diosna Process Solution Pvt is initiated in 1885 in Germany as a pharmaceutical company.  The company is now one of the chief companies in offering services for the pharmaceutical industry in the international market. It manufactures pharmaceutical processing machines, mixers, granulators, dryers and excellent coating plants etc.
Key Products: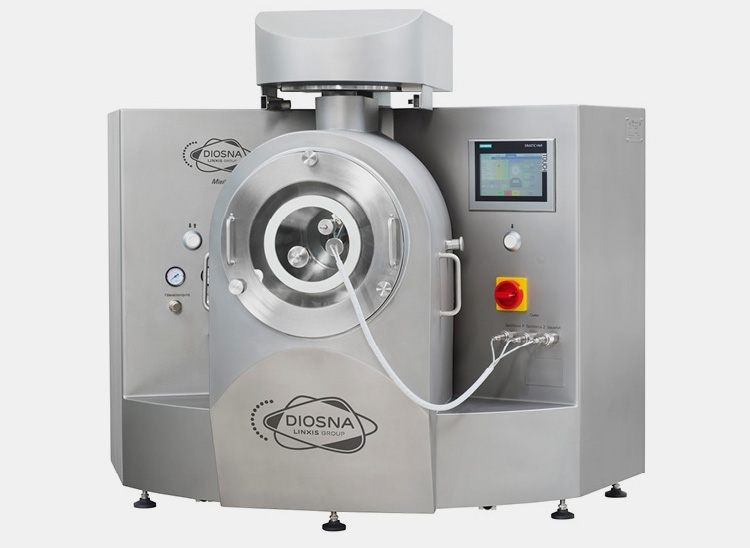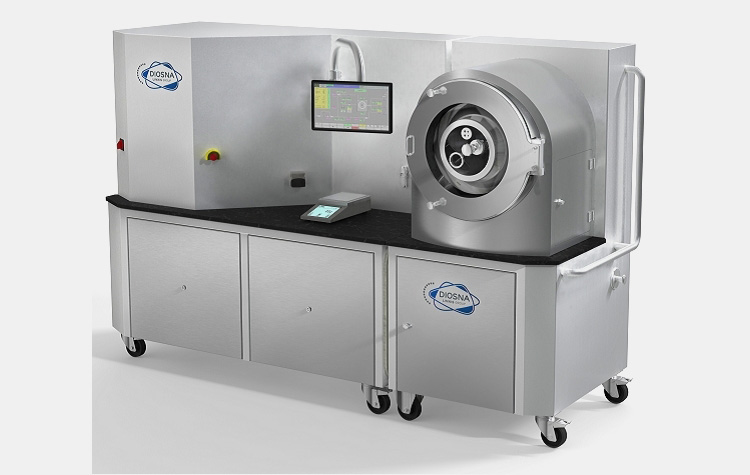 DIOSNA manufactures the machines that are used and highly appreciated by many other leading pharmaceutical companies around the globe.
DIOSNA provides with the systems stand for efficient pharmaceutical production of constant high standard.
Company Background & Information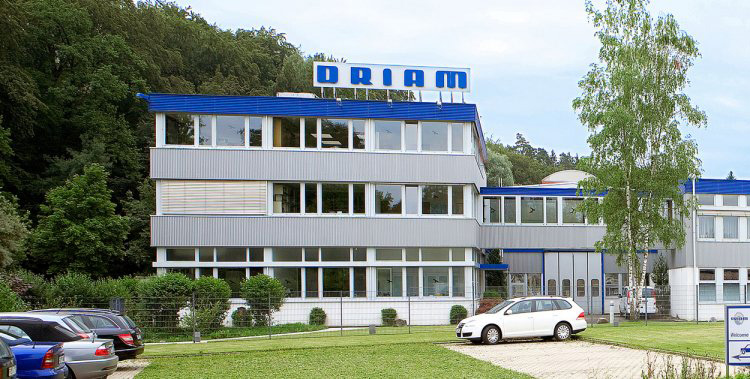 As one of the founders of modern coating technology DRIAM has been a global leader for several decades concerning the 'process step of coating'. Today we are a market leader in both the confectionery and pharmaceutical industries with a focus on special coating applications. Our core competence and our willingness to think again and again lead to applications with unique challenges.
Key Products: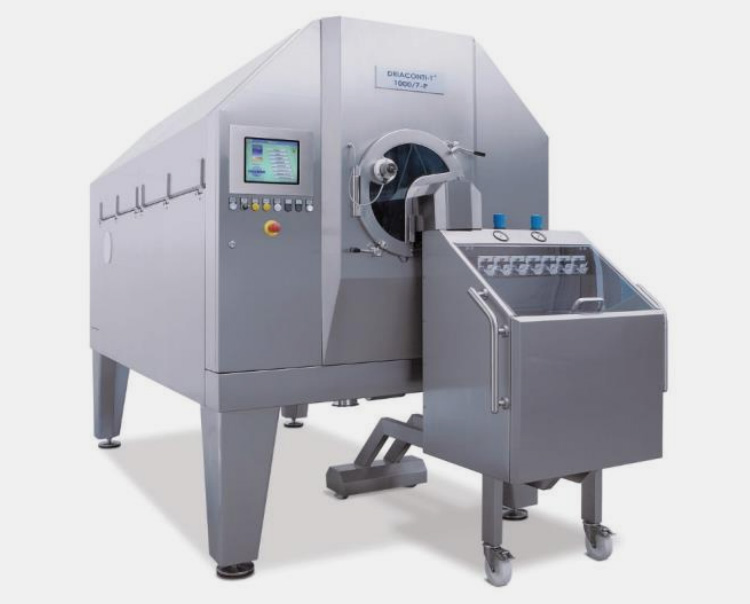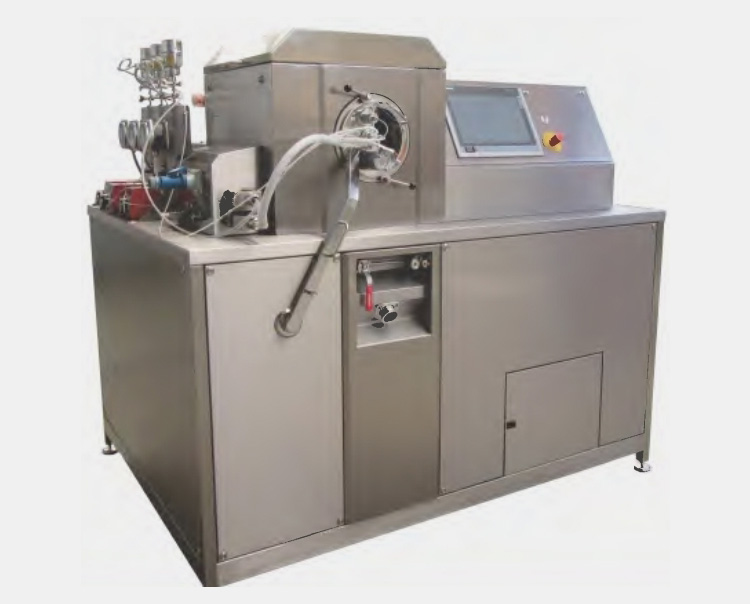 DRIACONT-T –used for film coating and multi layer applications
The continuous coater-DRIACONTI-T pharma
The firm give surety about their machine components and systems that these are closely tested and follow the needs and requirements of the clients.
The success of the DRIAM is one of the evidences of an expert and experienced department along with the skillful staff.
Company Background & Information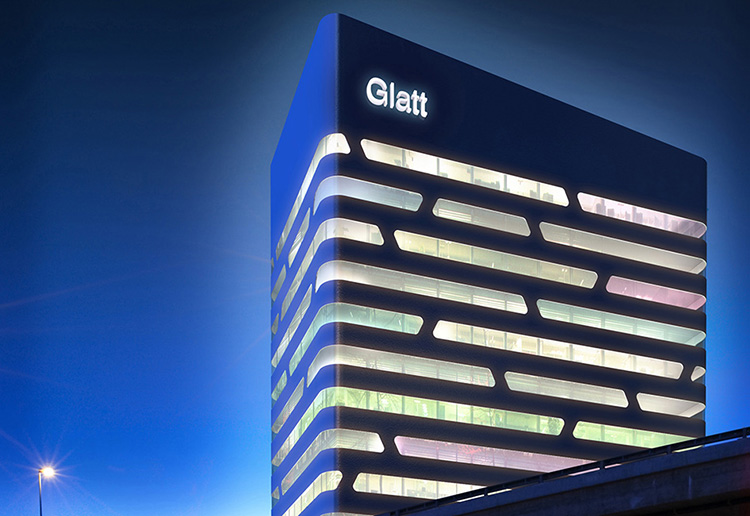 Glatt is a high ranked company which was instituted  in 1954 by Werner Glatt.
The company was established particularly for all coating applications in the pharmaceutical, chemical, and foodstuffs industries. The corporation provides innovative coating solution that was developed for extremely fast mixing and coating and designs the fastest tablet coater in the world.
Glatt is setting new standards in terms of performance and versatility of coater machines. It stands for consistently high product quality and reproducibility as well as extensive process safety and comfortable handling.
The corporation also plays a significant role in integrated process solutions and related powder processing industries. The company has installed the required plants for the development of solid dosage forms and the concerned technologies.
Key Products: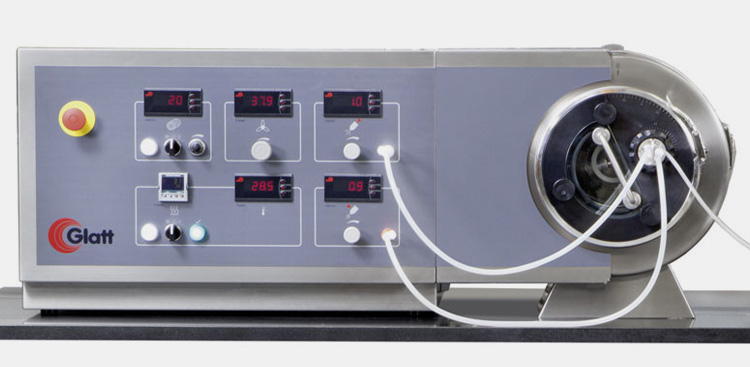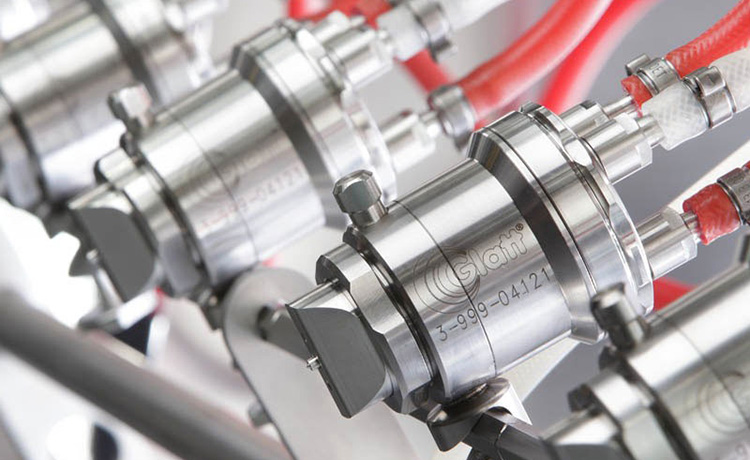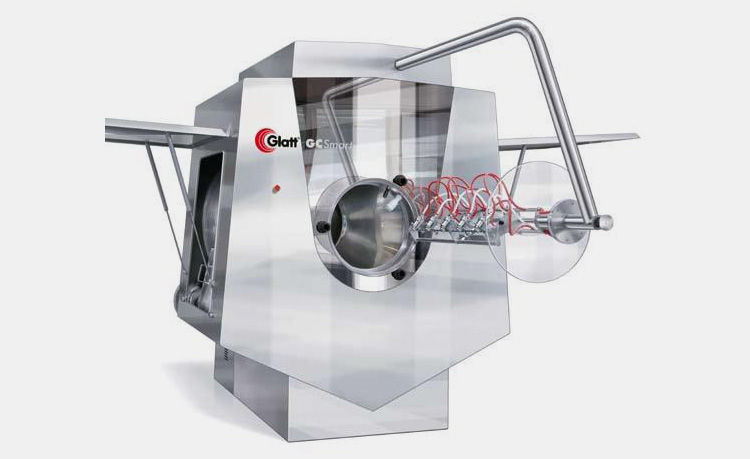 Tablet coating machine-GCSi 250
GC1
GCSD spray system
Glatt Process Technology Pharma gives sustainable solutions for innovative process technology.
Glatt explores and offers the right and efficient solutions for the challenging complex processes.
Glatt is a leading company having especial expertise and a complete support service for the concerning industries.
Company Background & Information
Aipak is a technology-based firm originated in 2002. The company's main business is manufacturing equipment. The company designs and manufactures a series of tablet coating machines, specified for coating several tablets pills and sweets. The machinery AIPAK supply include Capsule Filling Machine, Tablet Counting Line, Blister Packing Machine, Tube Filling Machine, Tablet Press Machine, Tablet Coating Machine, Bin Blender, High Shear Mixer Granulator, Fluid Bed Dryer, Suppository Filling Machine and Empty Capsule. They have an extensive experience in the supply and trade of excellent pharmaceutical and health-maintenance product equipments.
Key Products: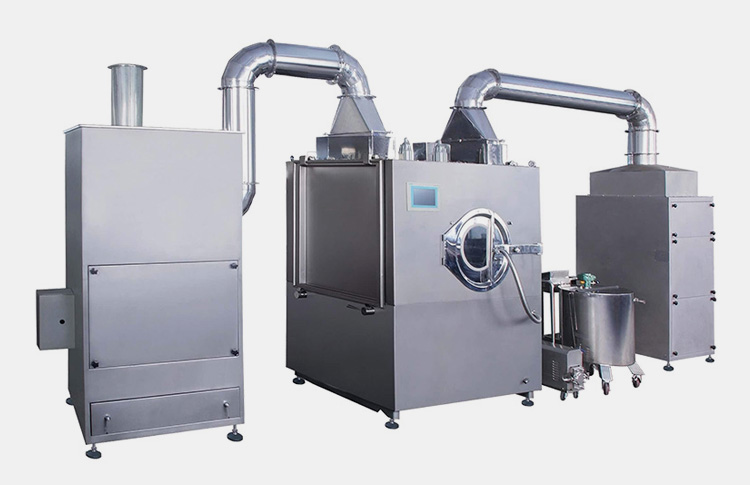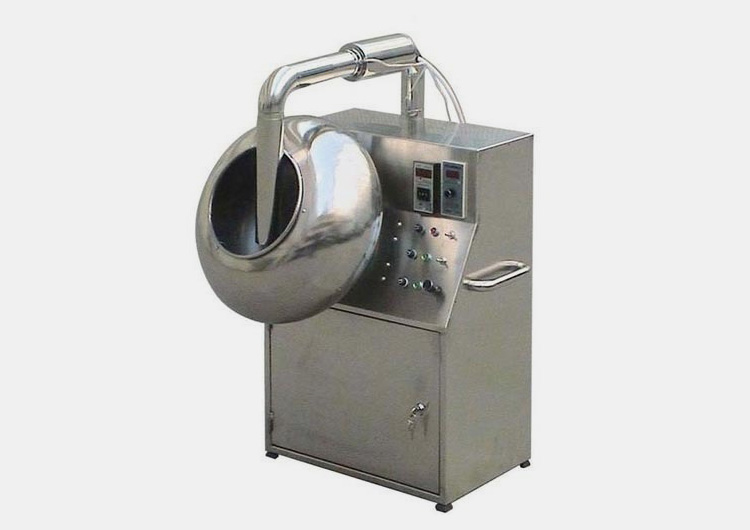 BG-40 Series High-efficient Film Coating Machine
BG-80 High Efficiency Tablet Film Coating Machine
BG-150 Pharma Tablet Coating Machine
The company manufactures machines with a proper cleaning system.
The equipments are of standard quality with economical benefits.
The company design convenient, easily operative and affordable machinery.
The company's products meet the European standards and prepare the high-quality tablet coating machines.
Company Background & Information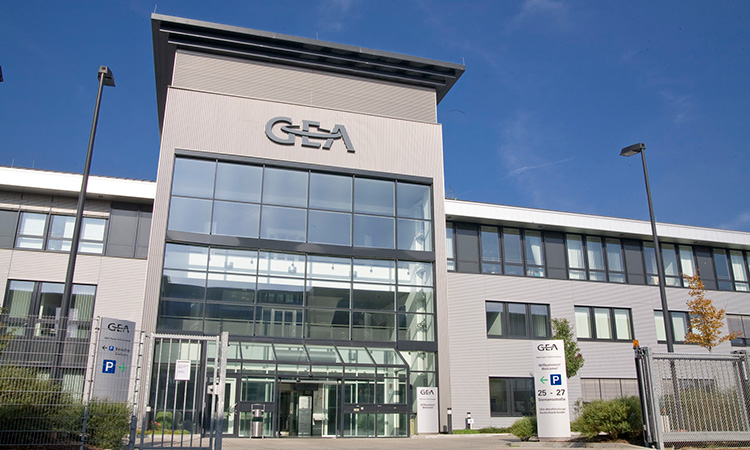 Gea has started activities in 1881 headquartered in . The corporation is an international technology group and a largest supplier for processing of food and a wide range of other industries.
GEA is a global group that is presenting a fundamental change in tablet coating, a  unique type of coater subjected for tablets than conventional coating pans. GEA offers affordable and finest solutions for sophisticated production processes in large end-user markets and contributes in a comprehensive service portfolio.
Key Products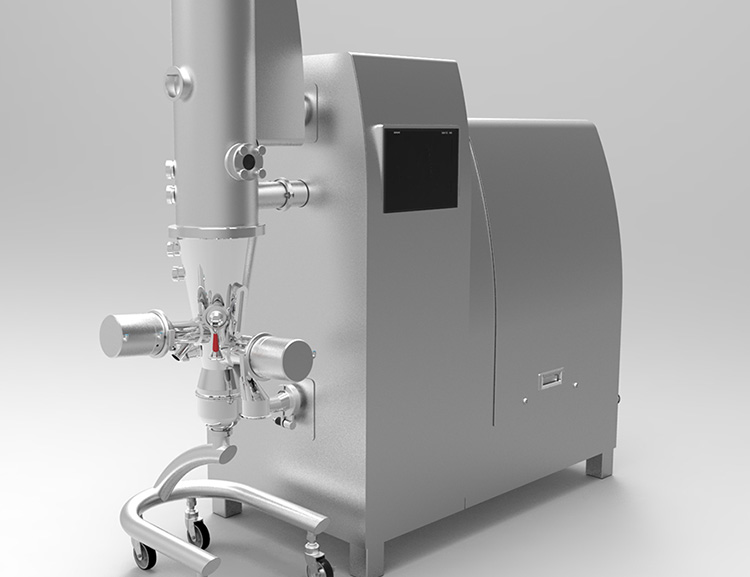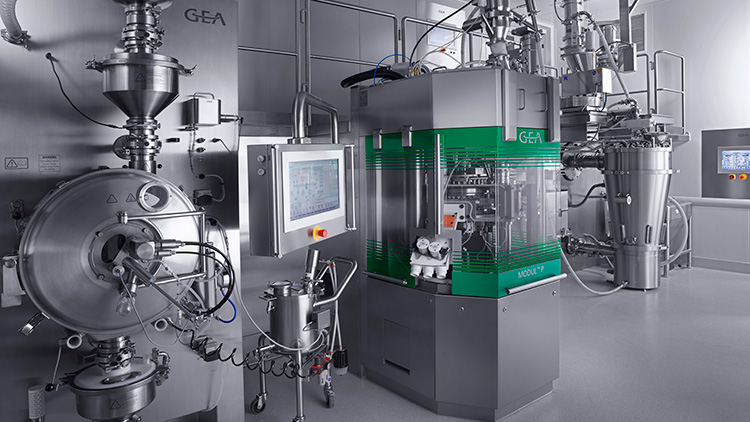 Air Connect Fluid Bed Processor & Coater
Consigma Tablet Coating (TC) Modules
The company manufactures precise and ideal pharmaceutical equipments which provides with the finest products.
The machines provide the perfect conditions for ideal coating quality.
The company offers unique services that minimize the chances of common defects.
Company Background & Information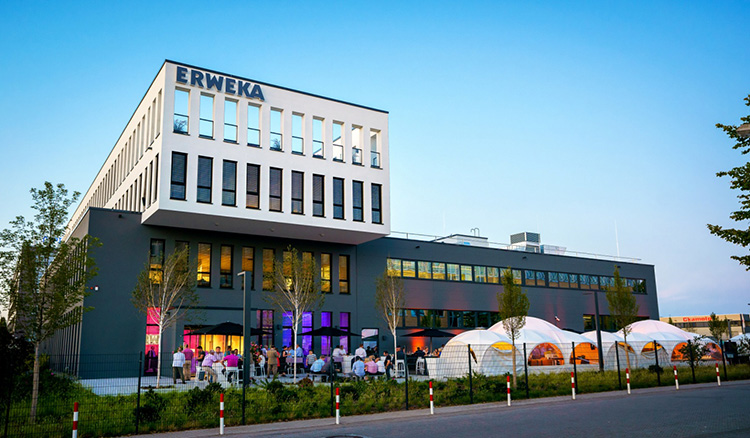 ERWEKA is established in 1951 and started operating as a private sector in the pharmaceutical and life industry. The company plan, produces, install and operates the wide range of dissolution and apparatus for pharmaceutical exploration purpose and its development.
The company possesses a brilliant history for standard products, authenticity and excellent client services and secured a high position as a market leader in many areas. The company offers its services nationally as well as in the international market.
Key Products: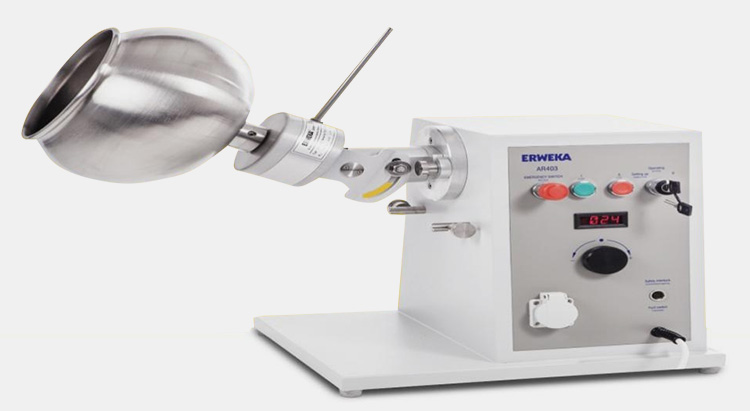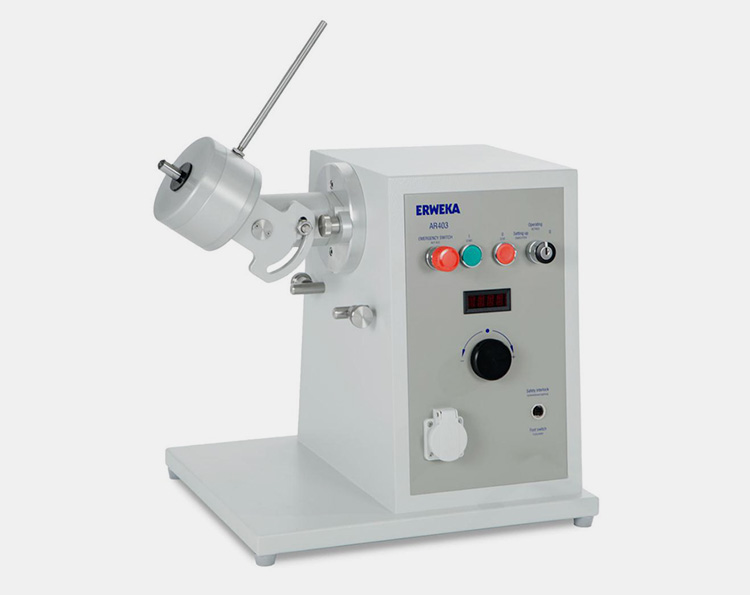 Coating Pan DKE/DKS
The ERWEKA All-Purpose system- AR 403
Erweka deals with authorized local dealers and agents.
ERWEKA possess most comprehensive product range in the world market sector.
The company enjoys the trust of clients for decades due to the production of excellent quality products, attractive designs and their customer services.
Conclusion
Germany is the hub of pharmaceutical equipments manufacturers. The above mentioned top 10  tablet coating machine manufacturers in Germany have a vast experience With Coating, Laminating, Calendering & Drying Systems.The  report includes competitive environment  along with the company profiling of the key manufacturers involved in the market.
The leading positions of these companies in the world's market is an evidence for their expertise in their profession. These companies have secured the high positions in the global market of manufacturing and supplying the innovative tablet coating machines and the related equipments in the pharmaceutical industry. If you need any further information or in case of any query feel free to contact us.
Don't forget to share this post!
CONTACT US
Tell us your raw material and project budget to get quotations within 24 hours.
WhatsApp Us: +86 189 7157 0951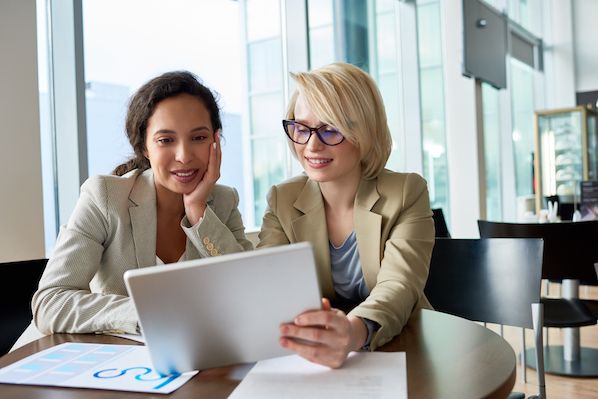 Want the best price & newest pharmaceutical machinery buying guide,tips and trends sent straightly to your box?Sign up for Aipak's monthly newsletter,we're free for your consultation and Offer you the most suitable solutions!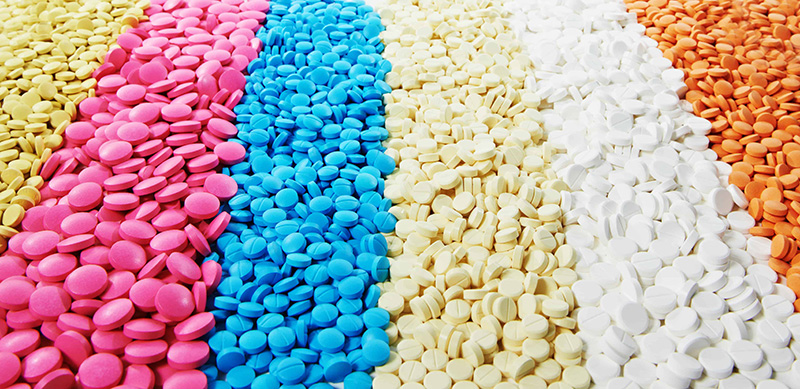 Tell us your material or budget, we'll reply you ASAP within 24 hours