Top 10 Tablet Coating Machine Manufacturers in Europe
The tablet coating is an important process in the pharmaceutical industry, a step that modifies the features of the tablets. There are multiple methods used for this purpose such as application of a color coating and a gastric acids resistant coating. All these processes required a system or film coating equipments that are essentially designed for the purpose and accurately implemented and personalized.
The top 10 tablet coating machine manufacturer in Europe offers smart coating systems and brings advancement in the tablet coating market. They provided the customers with high end benefits, making the tablets better in appearance and easy to swallow. The report includes the major companies and their key products portfolio.
Company Background & Information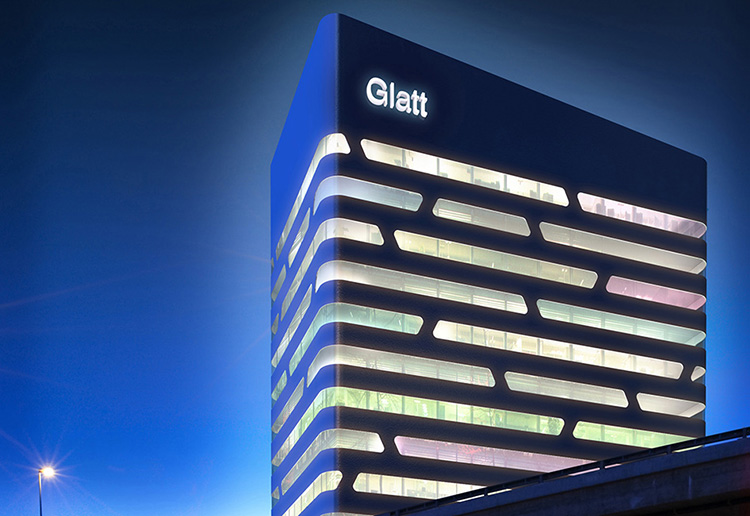 Glatt is one of the leading tablet compression tool manufacturers around the globe, organized in 1954. The distinguishing feature of the company is their unique design, manufacturing and delivery of the project. The corporation plays an essential role in offering time-proven solutions for coating the tablets and capsules.
Key Products: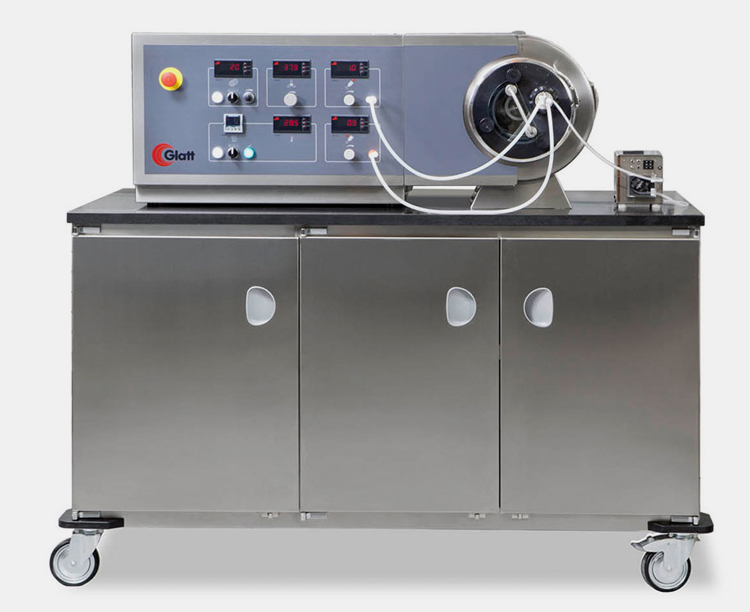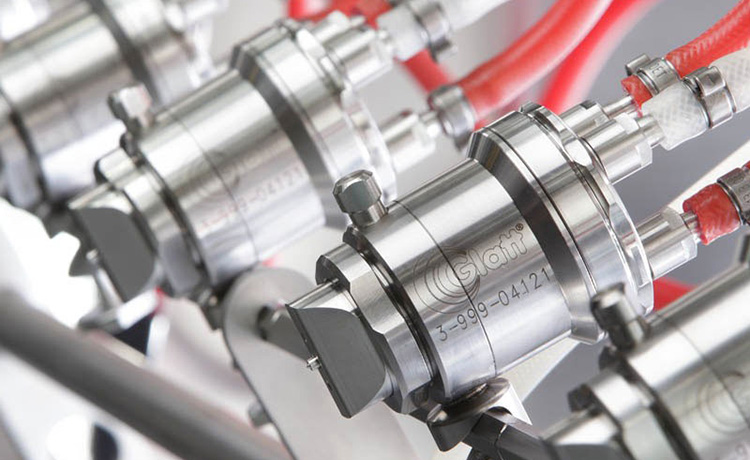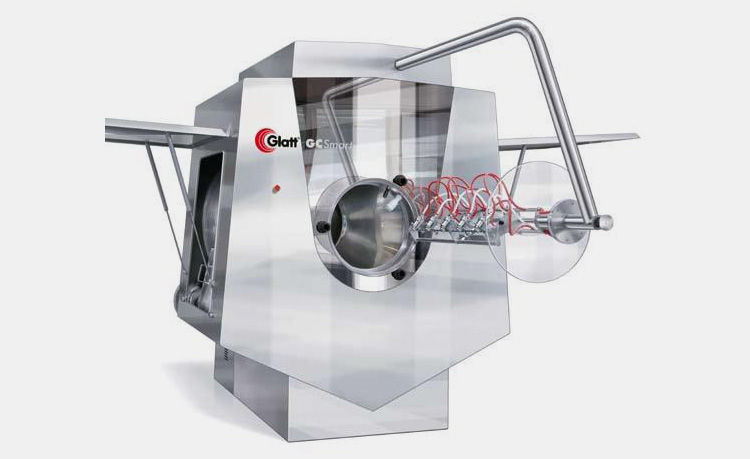 Tablet coating machine-GCSi 250
GC1
GCSD spray system
Glatt Process Technology Pharma presents solutions for latest process technology.
Glatt offers the precise and productive solutions for the demanding complex pharmaceutical processes.
Glatt is a leading company having expertise and a complete support service for the concerning industries.
Company Background & Information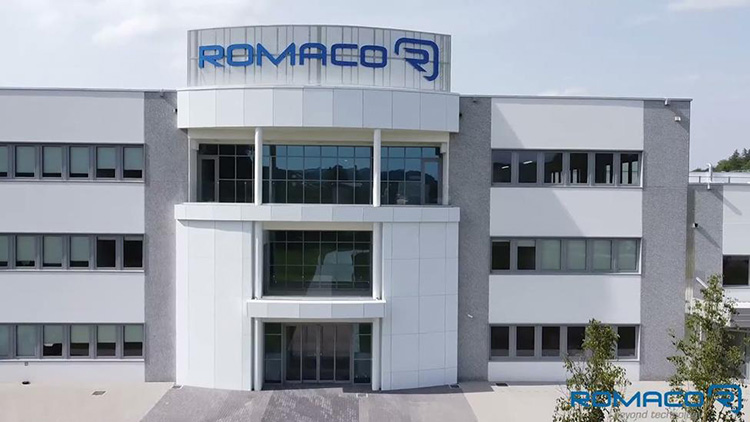 Romaco is established in 1989 by Deutsche Beteiligungs. The firm is a global producer of packing and process technology. The company develops numerous equipments for the filling, production and wrapping of the tablets. It manufactures innovative tablet coaters with high technology.
Key Products: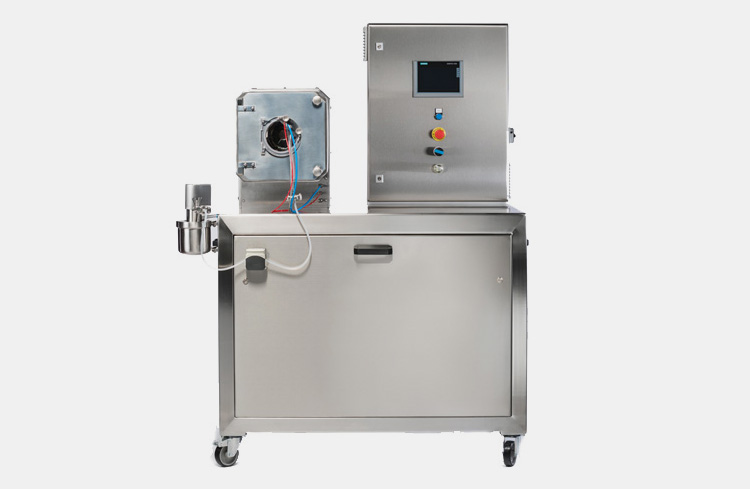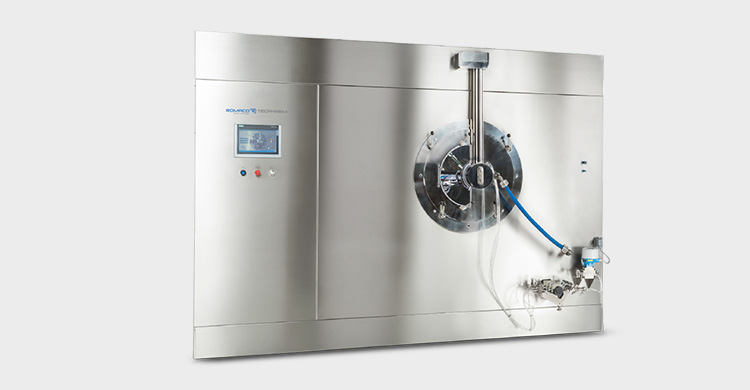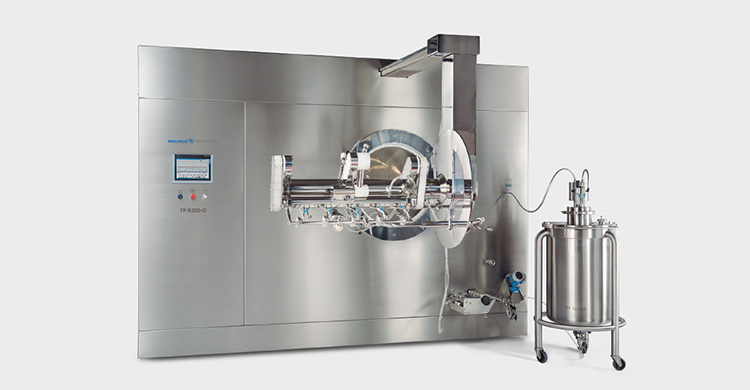 Tablet Coater Optima
Laboratory tablet coater
Standard Drum Coater
Romaco formulate the equipments that reduce time and cost risks.
The company produce sustainable products for pharmaceutical and cosmetics industry.
Their expert staffs provide assistance flexibly in all areas, twenty four hours.
Romaco provides consultation and training as well as servicing, repair and optimization of the machines.
Company Background & Information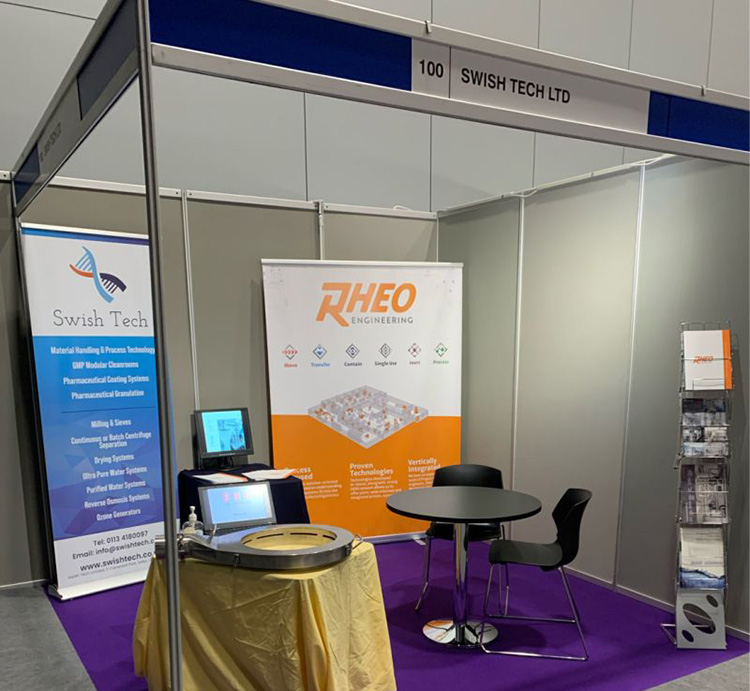 Swish Tech is an advanced technological corporation in the production and implementation of machines for the pharmaceutical industry. It has provided exceptional services for twenty years in clean rooms, pharmaceutical equipment, tablet coating machines, and ventilation sleeves.
Key Products: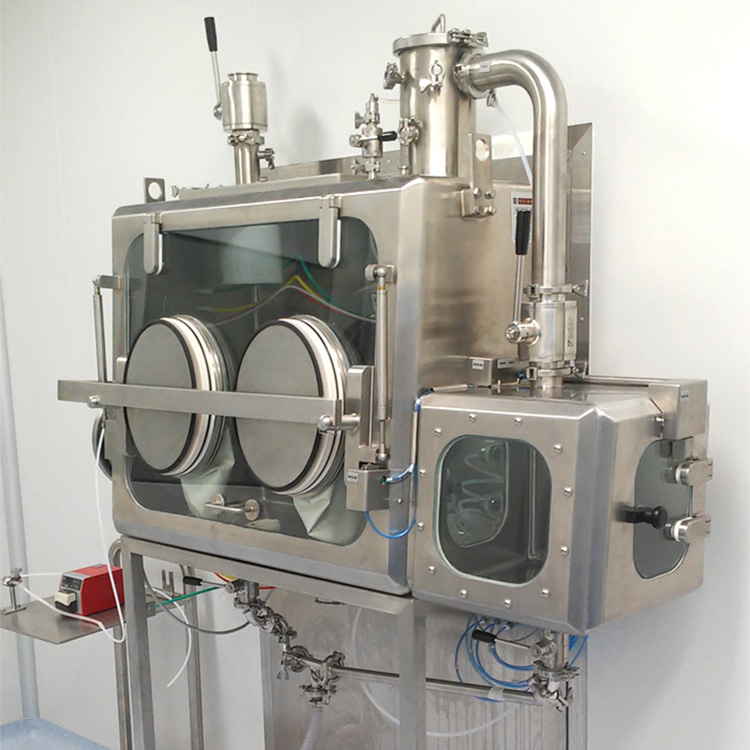 Nicomac pharmaceutical coating equipment
This helps in carrying the processes like
Eudragit NE 30 D pellet coating
Eudragit L30 D55 enteric coating
Powder layering for coating
SWISHTECH produce a variety of tablet coaters in different sizes and innovative designs.
The company is providing the very efficient and profitable systems in the industry.
Company Background & Information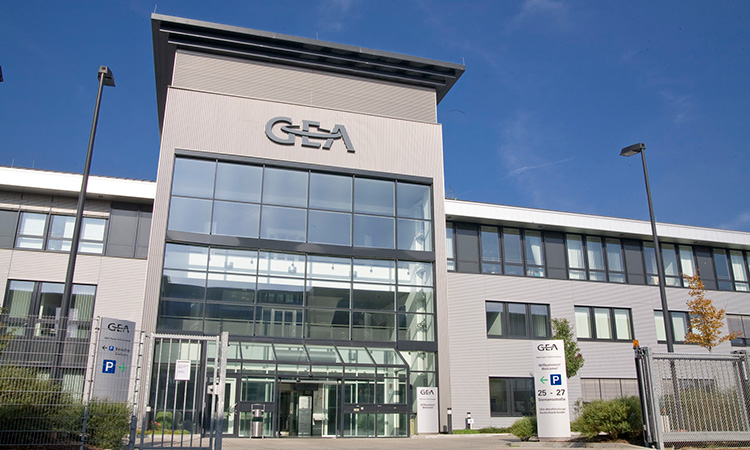 GEA is founded in 1881 as a leading producer of packaging technology in the pharmaceutical sector. The company aims at producing compatible and reliable tablet coating machines for the clients around the globe. They prepare high-tech machinery and plants as well as all-inclusive services.
Key Products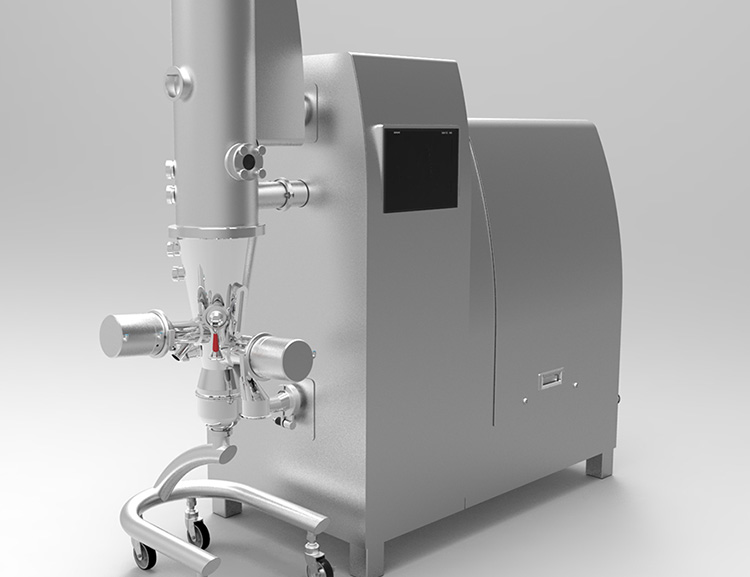 AirConnect Fluid Bed Processor and Coater
ConsiGma® Tablet Coater
The company integrate a meaningful legacy with powerful passion for the advance engineering and devotion to sustainable business operations.
Experts in offering a large variety of tablet compression and coating.
Always work on the strengthening the clinical effectiveness.
Company Background & Information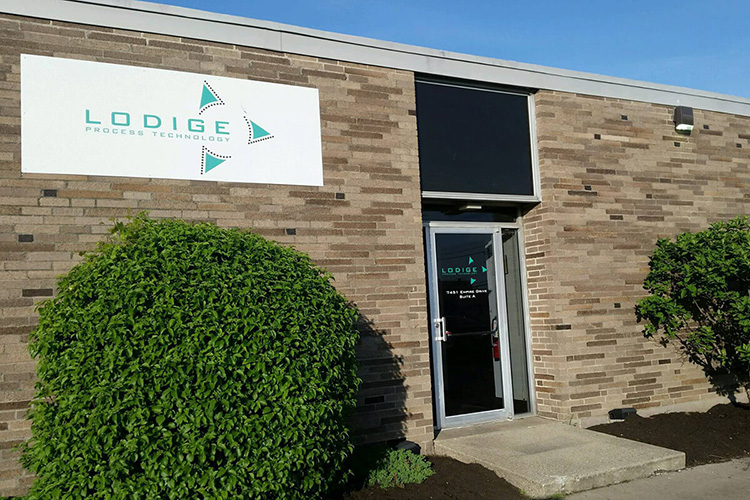 Lodige is emerged in 1948 by the pioneer Dipl.-Ing Alois Lödige, in Paderborn, in Germany.  The firm is an eminent manufacturer of machines and systems for industrial mixing technology. The company offers, machinery for mixing, drying, granulating and coating of pharmaceutical products. They create new and high standard quality tablet coaters with great functionality.
Key Products: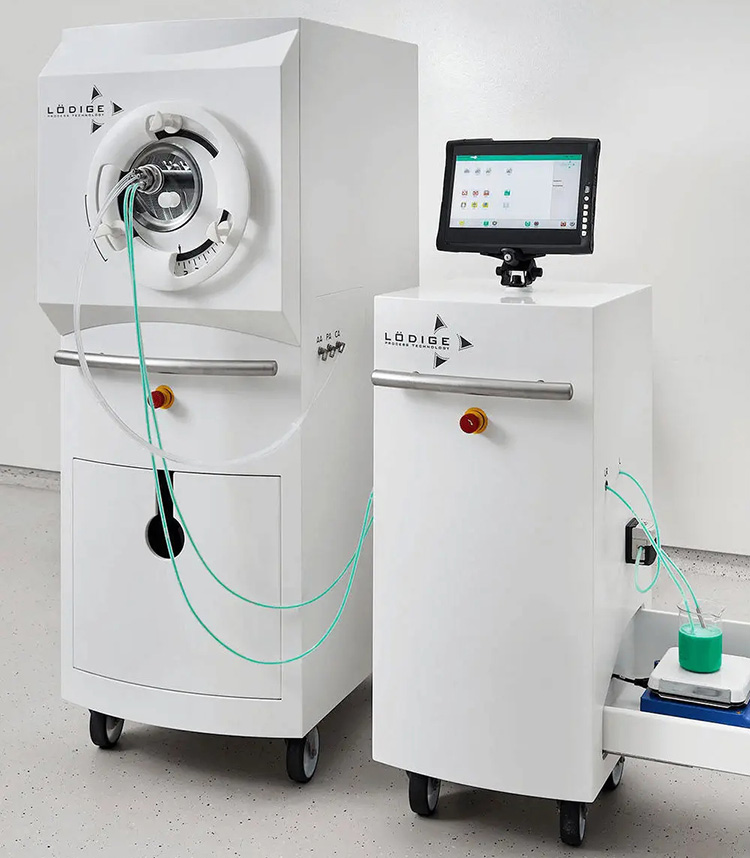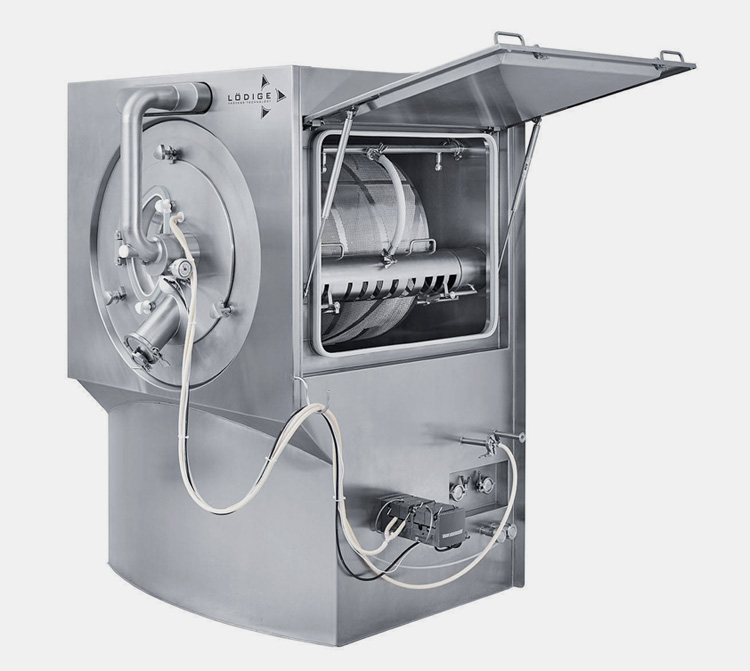 LABORATORY COATER SYSTEM
COATER SYSTEM
The company's equipments are simple to operate and having short process times.
This machinery has a plain cleaning system that is quick, efficient and cost-effective.
Company Background & Information
Aipak Pharmaceutical Machinery is offering a series of tablet coating machines that can be utilize for a wide range of tablets and pills. They introduce several methods for tablet coating such as organic film, water-soluble film and sugar film, etc. AIPAK's manufactures mechanically and electrically integrated coating equipment with low energy consumption and high productivity. The company is recognized worldwide for producing a large range of equipments for different pharmaceutical purposes with a successful experience of fifteen years.
Key Products: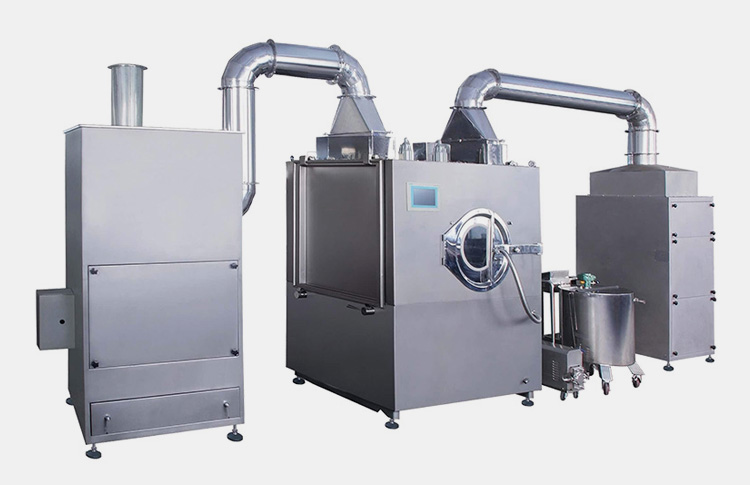 BG-40 Series High-efficient Film Coating Machine
BG-80 High Efficiency Tablet Film Coating Machine
BG-400 Pharmaceutical Tablet Film Sugar Coating Machine
These innovative machines have a simple and proper cleaning system.
The company offers economical benefits by manufacturing these excellent quality tablet coating equipments.
The machinery is simple to operate and affordable for the customers.
Company Background & Information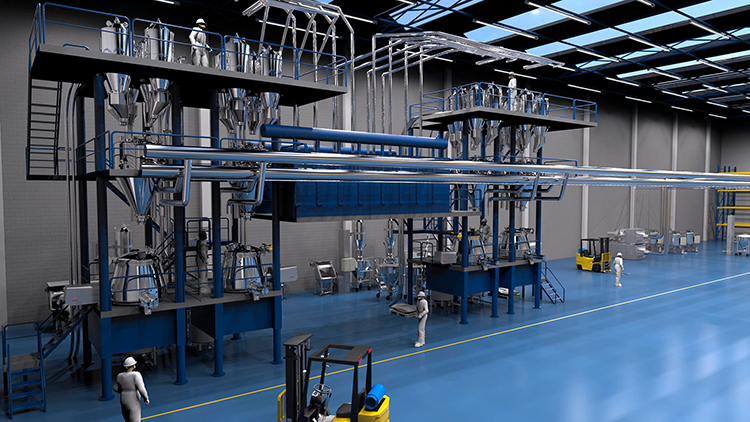 Comasa is founded in 1993. The Company produces excellent coating systems used for the dosing of Active pharmaceutical Ingredients. They design the effective tablet coaters which make sure the product quality and the process preciseness.
Key Products: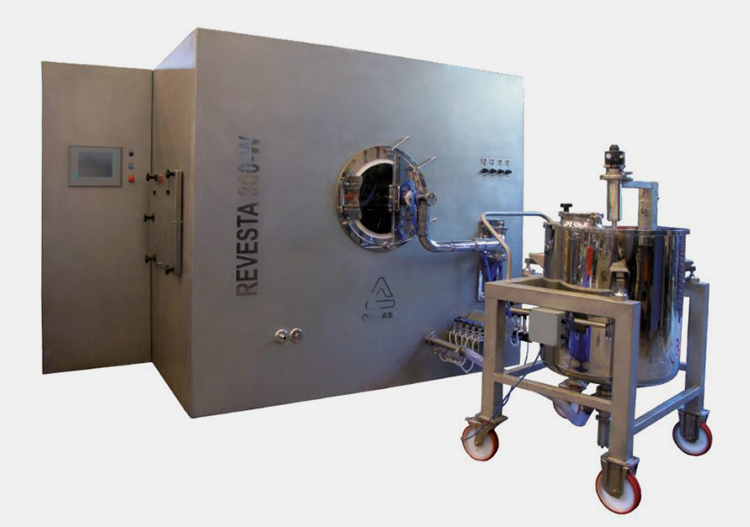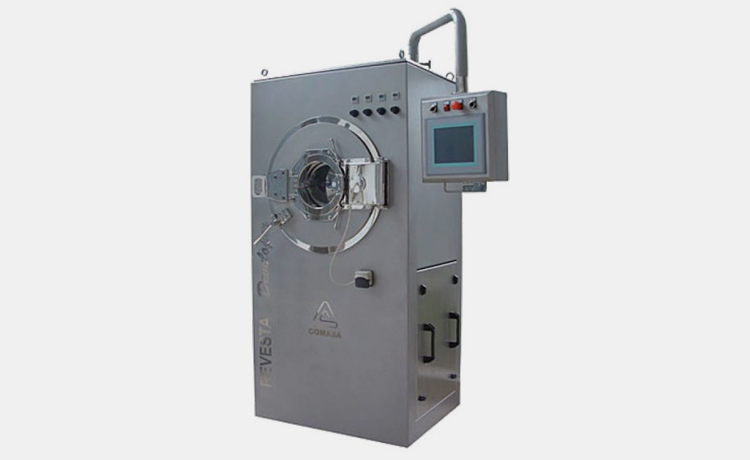 Film Coating Machine
Film Coating Machine-Developer
The Comasa's equipments have precise temperature modulation.
Revesta Developer minimizes the total time of the procedure.
Company Background & Information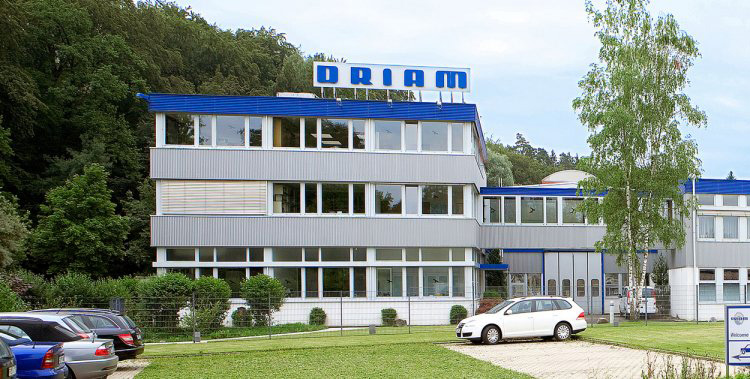 Driam is one of the founders of modern coating technology concerning the 'process step of coating' for decades. Today, the company is recognized by the world as a market leader in both the confectionery and pharmaceutical industries due to the production of special coating applications. They developed their first, automated systems for film and suspension coating and successfully launched in 1970s.
Key Products: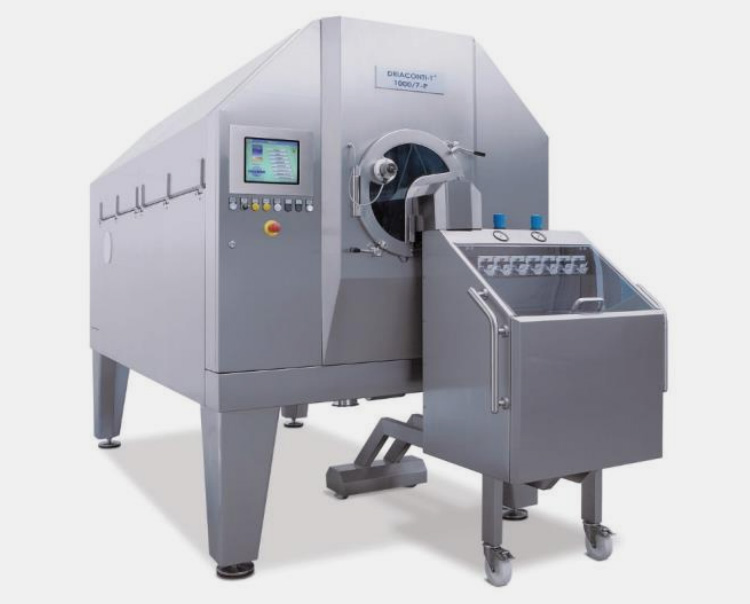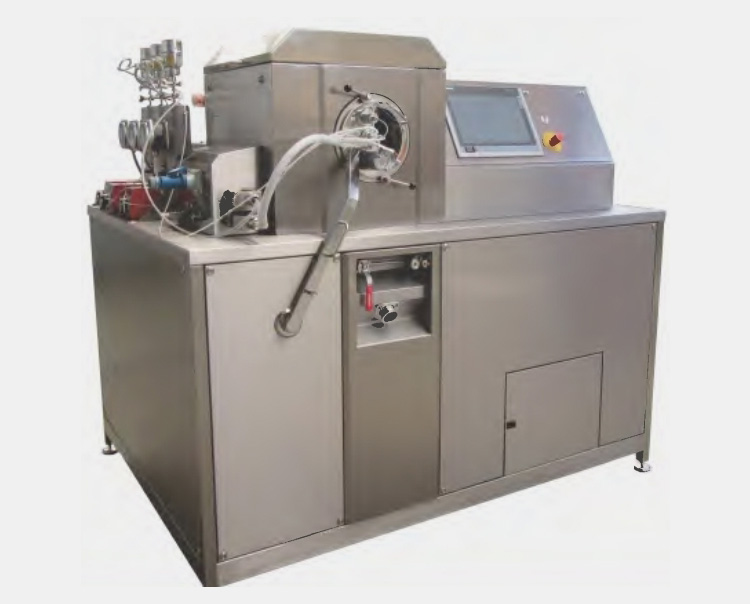 DRIACONT-T –used for film coating and multi layer applications
The continuous coater-DRIACONTI-T pharma
The firm guarantee their machine; its components and systems are tested and verified according to the needs of the consumer.
The success of the DRIAM has been successful because of the high-tech department along with the competent team.
Company Background & Information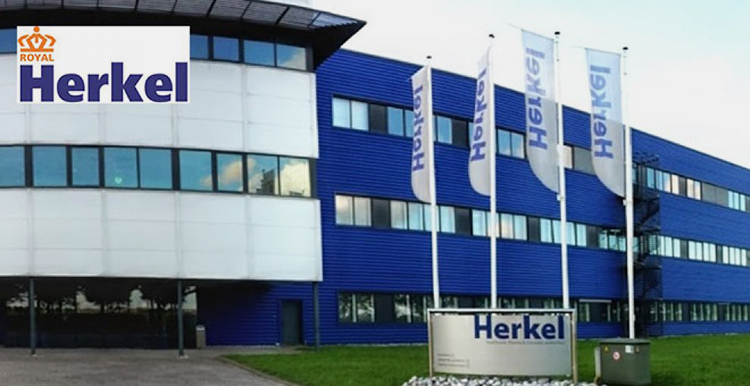 PTK-GB Ltd. is a global provider and reliable corporation in production of pharmaceutical instruments, products, and services for the solid dose manufacturing field. The company aims at developing a wide range of automated filling instruments for filling powder, pellets and granulators.
PTK coaters imparts industry tested and verified ideas and experience in corporation with exceptional-performance features and technology. These machines are ideally suitable for all tablet coating requirements from R&D ranging from small batch up scaling to full-scale production.
Key Products: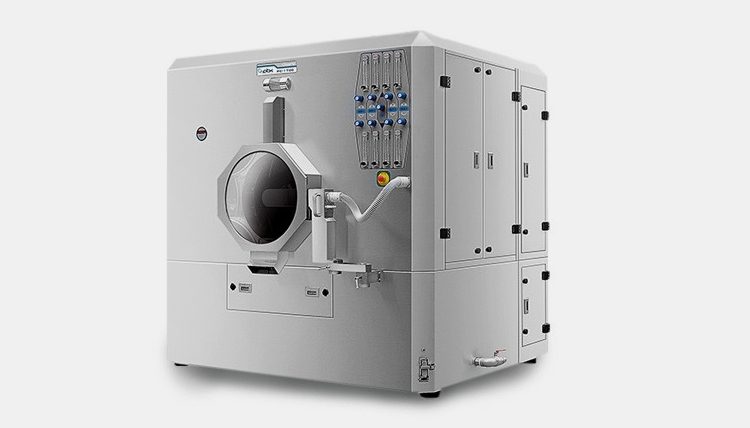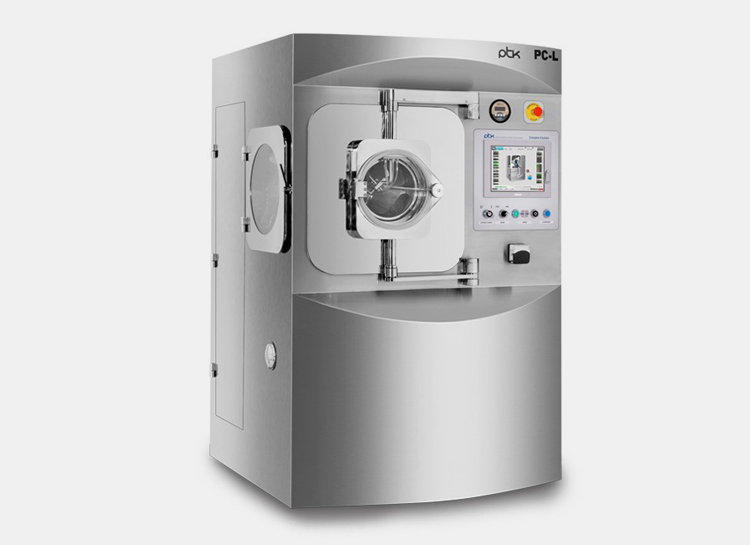 PTK PC Series Tablet Coater - Sugar | Film coating
PTK L300 -Standalone tablet coater
The corporation design streamlined and directed airflow through the coating chamber with full duct control, minimizes the air consumption that caused in increased drying efficiency hence lowered coating times and costs.
Machines are having low maintenance system hence economical.
Easy operations with a sophisticated design.
Company Background & Information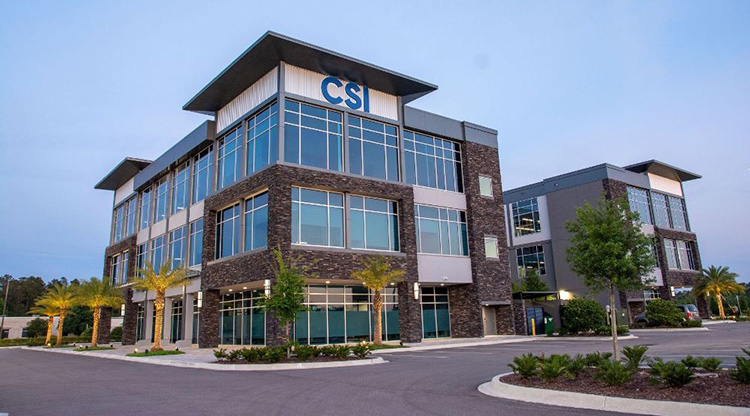 CSI contributed in the industry of processing and packaging of pharmaceutical products for several decades. The company offers safe and convenient solutions and excellent production for processing tablet coating. They produce automated tablet coaters having modular layout and compact design.
Key Products: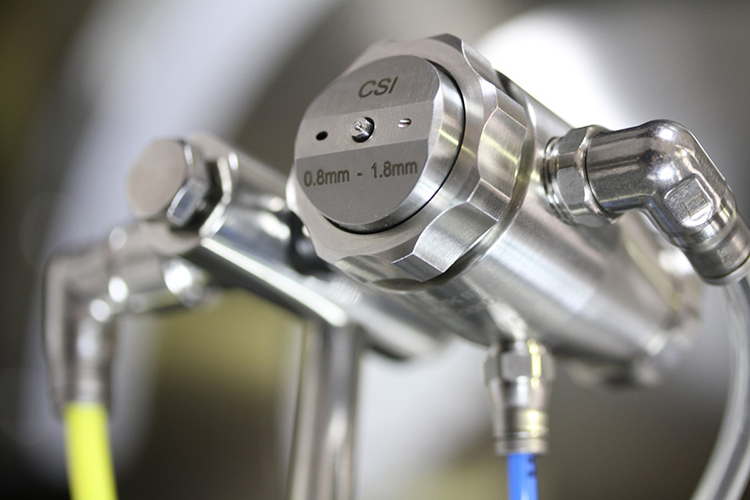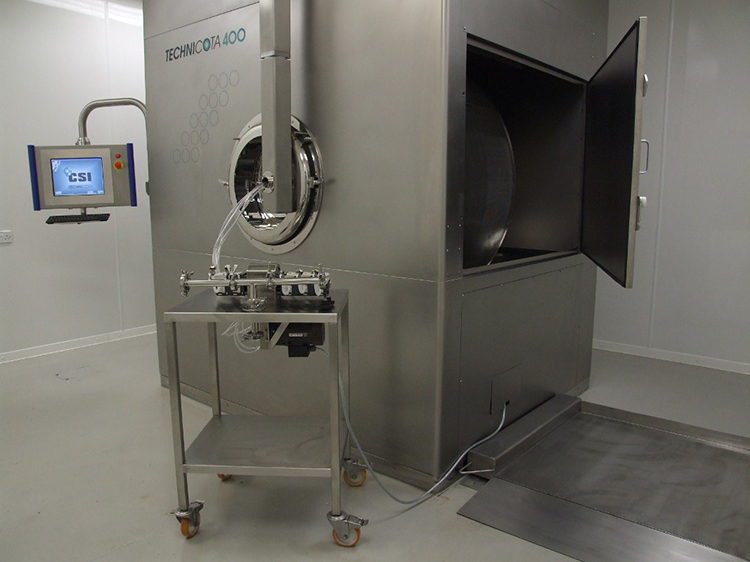 CSI Mark 3
Technicota
Vessel
The company formulates modules like full-scale production equipments.
These tablet coaters can be supplemented with different drum sizes to adapt to the capacity of customer's requirements.
The company offers highly advance solutions to improve efficiency and sustainability.
Conclusion
The above mentioned top 10 tablet coating manufacturers in Europe are considered as original innovators of the pharmaceutical machinery. The tablet coating systems they introduced has revolutionized the industry with their unmatched designs and benefits based on latest technology. You can easily approach us for additional information and further queries.
Don't forget to share this post!
CONTACT US
Tell us your raw material and project budget to get quotations within 24 hours.
WhatsApp Us: +86 189 7157 0951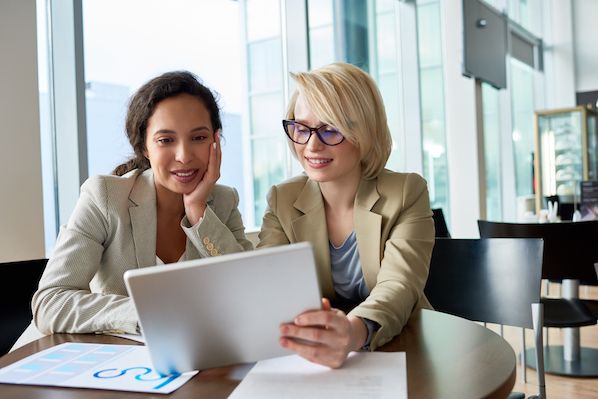 Want the best price & newest pharmaceutical machinery buying guide,tips and trends sent straightly to your box?Sign up for Aipak's monthly newsletter,we're free for your consultation and Offer you the most suitable solutions!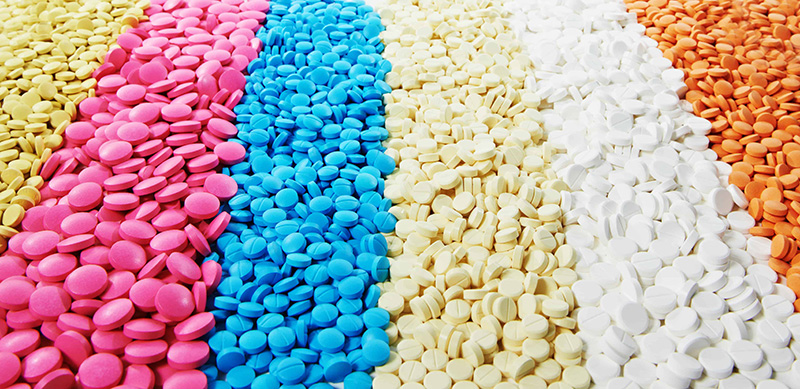 Tell us your material or budget, we'll reply you ASAP within 24 hours