Semi Automatic Capsule Filling Machine At Best Price
Semi Automatic Capsule Filling Machine is configured according to the precision manufacturing requirements of the pharmaceutical industry.
Semi Automatic Capsule Filling Machine mainly consider in medium scale pharmaceuticals, herbals and nutraceutical companies where the higher production output is required with medium lost.
The machine provides a high degree of automation with higher levels of weight accuracy in filling hard gelatin capsules. Semi Automatic Capsule Filling Machine suitable to fill capsules of all sizes & it is constructed by quality Stainless Steel covering according to GMP standards.
Our company Aipak Pharm, holds capability in presenting to our supporters the best quality combination of Semi Automatic Capsule Filling Machine in the nation just as the international market.
Our offered machine is accessible in various models and plans according to the necessities and requests of our clients. In addition, these machines are given at entirely affordable prices.
A Semi Automatic Capsule Filling Machine is an increasingly dependable and precise approach to fill capsules instead of using a manual capsule filler.
A Semi Automatic Capsule Filling Machine can proficiently fill a few thousand capsules in a solitary hour and are frequently appropriate for filling supplements, nutrients, meds, and minerals.
They are savvy and will absolutely fill containers with the best possible measurement volume. Our machines require extremely less support yet give the most extreme capacity in a powerful way. For the comfort of our customers, our products are accessible in customized frames also.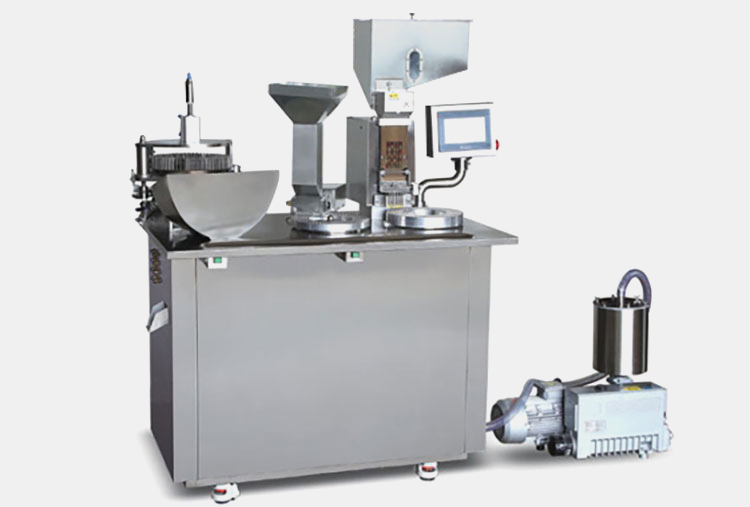 Customization option is available for Semi Automatic Capsule filling machine
Semi Automatic Capsule Filling Machine is an ideal choice for
1. Powder
2. Granules
3. Pellets
Application area of Semi Automatic capsule filling equipment
1. Pharmaceutical industries
2. Ayurvedic
3. Herbal
4. Cosmetic
5. Other allied industries
Features
1.) Latest design
2.) High performance
3.) Higher production output for R&D scale to Production scale requirements.
4.) Production output up to 47,000 capsules per hour.
5.) This model capable to fill powder, granule, and pellets in a hard gelatin capsule.
6.) Minimum power consumption
7.) Capsule Polishing is online, so there is no need to store or hold capsules.
8.) PLC controlled digital display with HMI interface.
9.) Four-speed auger is provided to fill various type of powders & pellets.
10.) Optimum functionality
11.) Modified design SS hopper for smooth operation
12.) When loading ring is completely filled with capsules it declutches automatically.
13.) Dosage Filling accuracy
14.) Machine manufactured with high-quality fabrication work by experienced technicians.
The Final Say!
Aipak Pharm provides you with the latest price of the Semi Automatic manual capsule filling machine parts in the market and modified Semi Automatic Capsule Filling Machine Price strategies designed for your profit by our trade experts in both domestic as well as international markets.
To get the outright help for identifying, which is a perfect filling machine for you, don't hesitate to call us on +86 18971570951
Capsule Filling Machine Related Products
Capsule Filling Machine Related Posts
Capsule Filling Machine Related Videos
CONTACT US
Tell us your raw material and project budget to get quotations within 24 hours.
WhatsApp Us: +86 189 7157 0951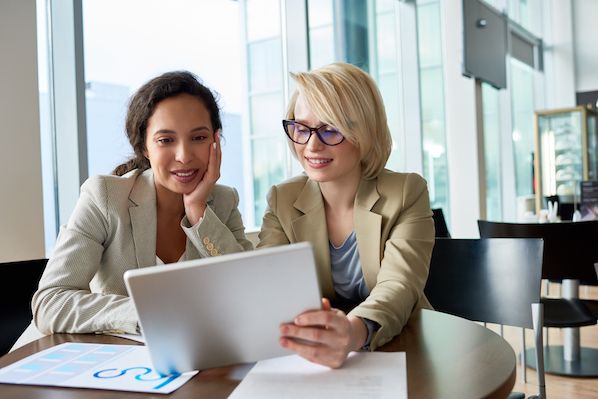 Want the best price & newest pharmaceutical machinery buying guide,tips and trends sent straightly to your box?Sign up for Aipak's monthly newsletter,we're free for your consultation and Offer you the most suitable solutions!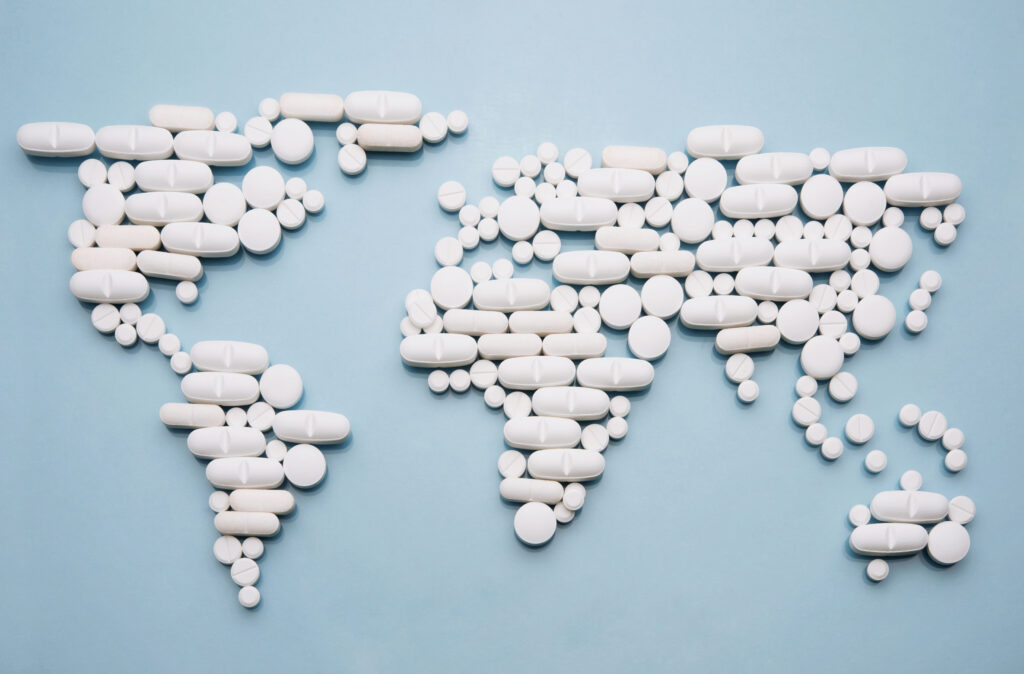 Tell us your material or budget,we'll reply you ASAP within 24 hours