2022-2028 Global and China Vegetable Empty Capsules Market Status and Future Trends
Analysis of the current status of the vegetable empty capsule industry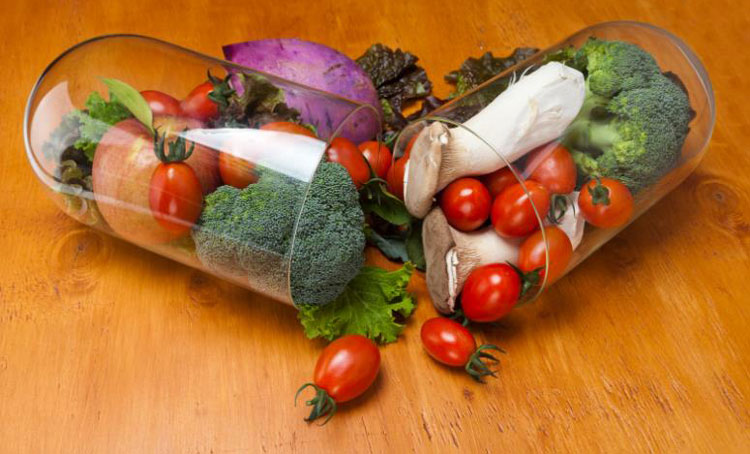 A valuable market research report on the empty capsules industry completes a systematic and complete research and analysis of the empty capsules industry, enabling decision makers to gain a clear understanding of the current situation and overall development of the empty capsules industry after reading the empty capsules industry research report, ensuring a correct and scientific direction for decision making.
Based on years of in-depth understanding of customer needs, China Industry Research Network comprehensively and systematically studies the current situation of the empty capsules industry and the development prospects of empty capsules, focusing on the timeliness of the information so as to better grasp the changes in the empty capsules market and the development trends of the hollow capsules industry.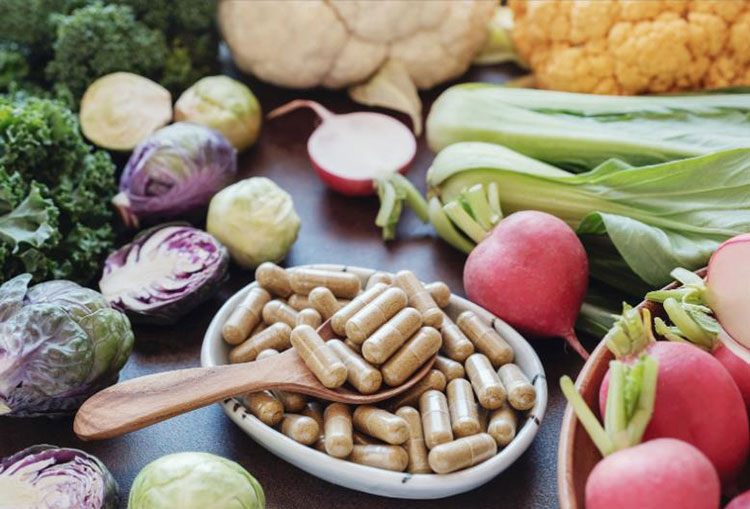 Empty capsules are made up of a cap and body with two sections of capsule shell refined from pharmaceutical gelatine plus excipients. It is mainly used to contain solid drugs. Such as homemade bulk, health care products, pharmaceuticals, etc., for you to solve the problem of difficult to enter, poor taste, the real realization of good medicine is no longer bitter.
Now empty capsules are becoming more and more popular.
Firstly, they are the most popular dosage form because of their slender shape and ease of swallowing; in addition, they are very effective in masking the unpleasant taste and smell of the contents.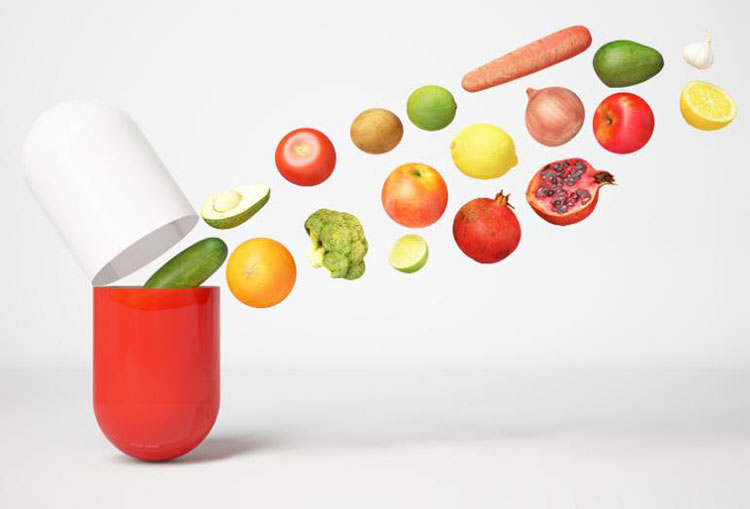 Capsules are available in a variety of sizes, including size 00 extended and size 5 capsules. Capsules can also be printed with text, logos and designs to give a unique and customised appearance.
In 2012, the number of enterprises in the pharmaceutical manufacturing industry above the national scale was 6,075.00. The total assets of the pharmaceutical manufacturing industry amounted to $1,541,898,387.00 thousand, an increase of 18.36% year-on-year;
The sales revenue achieved was $1,708,325,920.00 thousand, an increase of 19.79% year-on-year; the total profit accomplished was $173,167,767.00 thousand. The overall number of employees in the pharmaceutical manufacturing industry was 1,916,140.00, an increase of 6.47% year-on-year.
The world pharmaceutical market pattern is changing, and the trend of international API regional shift is becoming more and more obvious.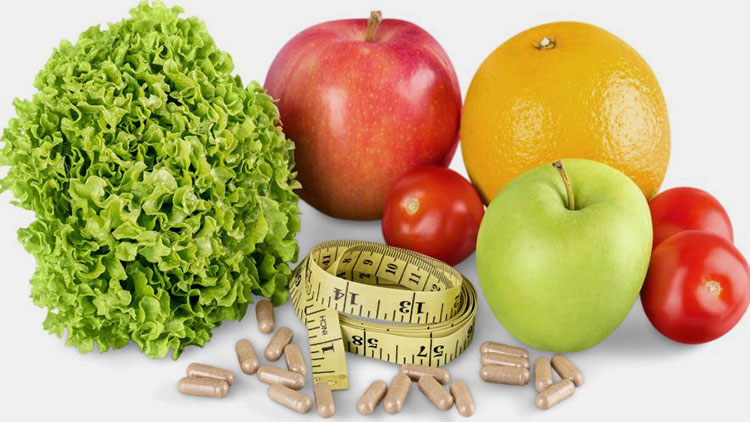 For some companies, who can seize the first opportunity, who has the future.
Some experts pointed out that the transformation and upgrading of Chinese pharmaceutical companies have become clear, from bulk APIs to specialty APIs, from specialty APIs to the path of preparation transfer is increasingly clear.
In fact, looking at the domestic pharmaceutical market, there are a number of pharmaceutical companies in the transformation and upgrading of the first results. For example, Huahai Pharmaceutical has now set up companies in the United States and Europe, build networks, access to the FDA's 8 AND (simplified new drug), exports in 2011 for 100 million yuan, is expected to reach 250 million yuan in sales in overseas markets this year, the multiplier effect began to gradually enlarge.
Development trend of vegetable empty capsules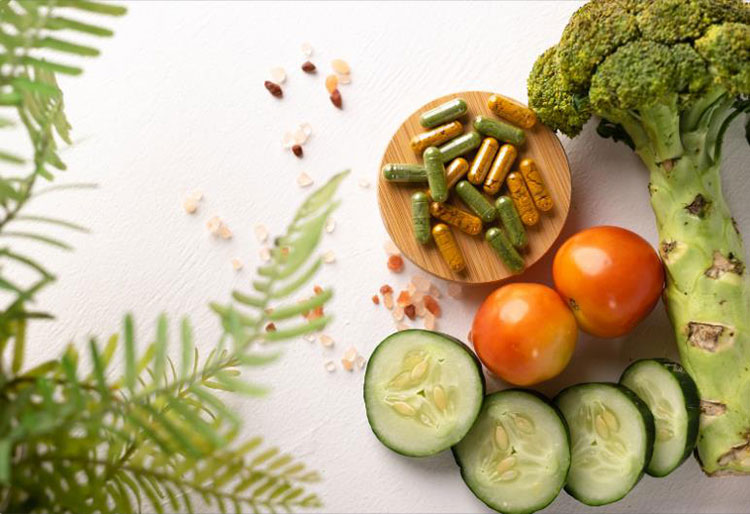 As one of the main excipients for capsule drugs, pharmaceutical empty capsules are an important pharmaceutical excipient.
And pharmaceutical excipients refer to excipients and additives used in the production of pharmaceutical products and in the preparation of prescriptions, substances other than active ingredients that have been reasonably evaluated in terms of safety and are included in pharmaceutical preparations.
The functions of pharmaceutical excipients include, among others, contributing to the processing of drug release systems during the preparation of pharmaceutical formulations, improving the stability, bioavailability and patient compliance of pharmaceutical formulations, and improving safety and efficacy during storage or application.
Capsules are one of the world's major pharmaceutical dosage forms and have been used for over 170 years as an important excipient in capsule formulations.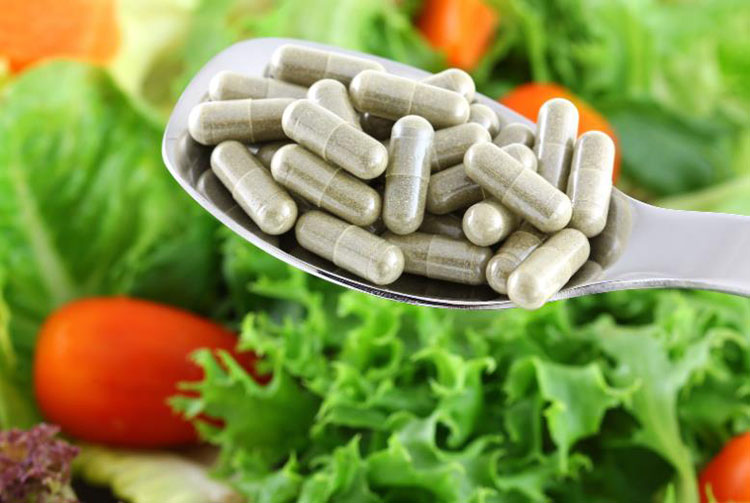 In 1834, a patent for the invention of a medicinal capsule was granted to Joseph Gérar Auguste Dublanc, a pharmacist, and François Achille Barnabé Mothès, a pharmacy student. The patent for the invention of the two-section hard capsule was granted to J.C. Lehuby, a Parisian pharmacist, and this led to the birth of the empty capsule in the modern sense.
In 1931, Arthur Colton of Parke Davis designed and built the first automatic empty capsule production line. Today, empty capsule lines continue to improve on the ParkDavis design to improve product quality and productivity.
Compared to other oral drug dosage forms, capsules have a stronger consumer preference and are more efficient to develop.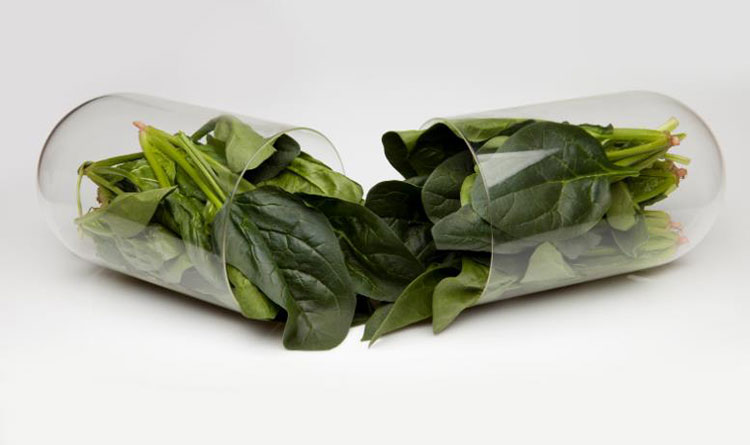 The ability of capsules to mask undesirable odours, improve the stability of drug ingredients and improve compliance makes them more popular with consumers; a 2002 study noted that between 1970 and 1975, sales of capsule drugs in the European pharmaceutical market grew at a rate of 8% to 20%.
At the same time, compared to tablets, capsule drugs are simpler to prepare, require less analytical testing of excipients, and take less time for clinical trials, thus improving the efficiency of the pharmaceutical industry's research and development.
At the same time, the proportion of new drugs in capsules has been on the rise; in 1982, capsules accounted for only 17.5% of new drugs, while in 1996, capsules accounted for only 10% of new drugs.
With the growing demand for capsule drugs, the pharmaceutical empty capsule industry has also grown significantly.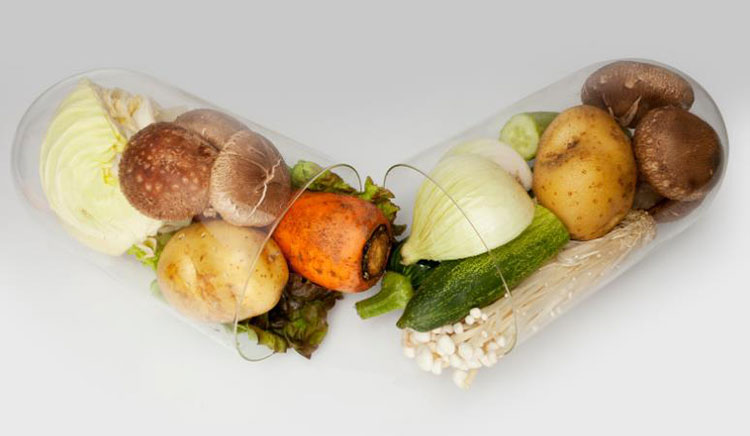 Global sales of pharmaceutical empty capsules exceeded 310 billion capsules in 2007, of which 94% were gelatin empty capsules and the other 6% were mainly of non-animal origin, including vegetable empty capsules. Sales of vegetable empty capsules are growing at over 25% per annual due to the international trend towards the consumption of natural products and the growing demand resulting from a vegetarian diet.
Globally, the market is highly concentrated, with the production of pharmaceutical empty capsules concentrated, with large players holding the majority of the market share. The five largest manufacturers, Capsugel, Qualicaps, Associated, Suheung,Aipak pharma and Farmacapsules, have a combined market share of approximately 70% in terms of sales volume.
Globally, there is a good match between demand and production capacity for pharmaceutical empty capsules. According to statistics, the global production and sales demand for pharmaceutical empty capsules is mainly distributed in Asia Pacific, Europe and the Americas. Among them, Asia Pacific has the world's largest empty capsule production capacity and consumer demand, with a share of approximately 35%; Europe is on par with Asia Pacific, concentrating 34% of global production capacity and 32% of global demand; the Americas is the next largest region, with approximately 28% of both production capacity and demand.
With the new round of medical system reform, China's pharmaceutical industry has entered a new stage of development since 2007. 2022-2028, the total output value of China's pharmaceutical industry maintained rapid growth, from RMB 241.9 billion to RMB 2,579.8 billion, with a compound annual growth rate of 21.80%. 2014, the total output value of China's pharmaceutical industry grew at a rate of 15.70%.
Among them, the total output value of chemical raw materials industry was RMB 448.4 billion, up 13.40% year-on-year; the total output value of chemical preparation industry was RMB666.6 billion, up 12.40% year-on-year; at the same time, driven by factors such as the implementation of the modernization of Chinese medicine, the total output value of proprietary Chinese medicine industry reached RMB 614.1 billion, up 17.10% year-on-year; the total output value of biopharmaceutical industry was RMB290.8 billion, up 18.00% year-on-year. The total output value of the biopharmaceutical industry was RMB 290.8 billion, an increase of 18.00% year-on-year.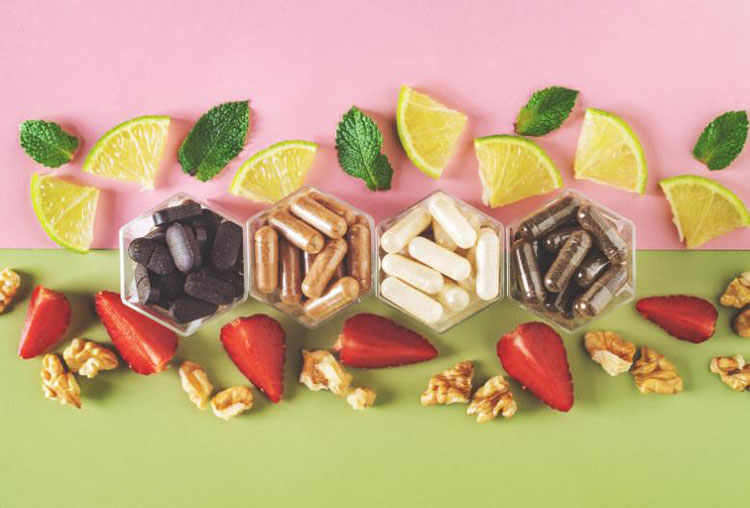 In addition, from 2022 to 2028, the sales revenue of China's pharmaceutical industry will increase from RMB 510.155 billion to RMB 2,439.4 billion, with a compound annual growth rate of 21.87%. With the growth of sales revenue, the profit margin of China's pharmaceutical industry was maintained at 8.00% to 10.00%, and after the implementation of the new medical reform in 2007, the profit margin level of the pharmaceutical industry increased year by year.
In 2008, the level of industrial profit margin reached 10.69%, and in 2009 and 2010, the level of industrial profit margin remained above 11%; after 2011, under the double pressure of rising costs and falling prices of some essential drugs, the level of profit margin of the pharmaceutical industry dropped slightly to approximately 10.00%.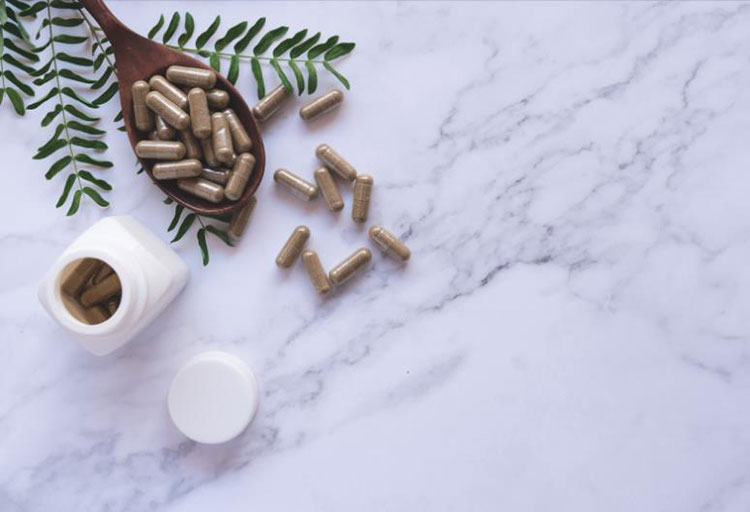 It is foreseeable that the market demand for pharmaceutical empty capsules in the pharmaceutical preparation industry and the health care industry will continue to grow, and the demand for industrial upgrading and product innovation for pharmaceutical empty capsules will become more urgent.
2020 Main China Vegetable Empty Capsules Manufacturers Revenue Ranking
Fierce Pharma, a healthcare industry website, has recently published a ranking of the top 20 pharmaceutical companies in the world in terms of revenue in 2020, based on the financial results of major pharmaceutical companies.
Fierce Pharma said that despite the challenges associated with the epidemic, as regional closures and quarantines were put in place for epidemic prevention and control, medicines were still being delivered to patients, which allowed the pharmaceutical companies on the list to largely meet their financial expectations last year. There were, however, some changes in the revenue rankings from previous years.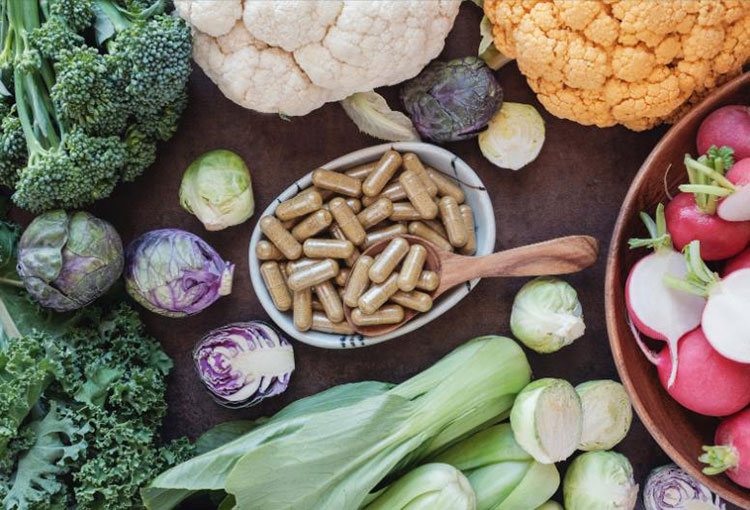 According to the list, Johnson & Johnson topped the list with revenues of US$82.584 billion, Roche was second with approximately US$61.677 billion (CHF58.323 billion), Novartis was third with US$48.659 billion, followed by Mercer (US$48 billion), AbbVie (US$45.8 billion), GlaxoSmithKline ( US$43.77 billion), Bristol-Myers Squibb (US$42.52 billion), Pfizer (US$41.9 billion), Sanofi (US$41.08 billion), Takeda (US$29.25 billion), AstraZeneca (US$26.617 billion), Bayer (US$25.71 billion), Amgen (US$25.424 billion), Gilead (US$24.689 billion), Eli Lilly ( US$24.54 billion), Boehringer Ingelheim (US$22.928 billion), Novo Nordisk (US$19.411 billion), Teva (US$16.66 billion), Boehringer Health (US$13.44 billion), and Astellas (US$11.51 billion).
Don't forget to share this post!
Empty Capsule Related Posts
Empty Capsule Related Products
Empty Capsule Related Videos
CONTACT US
Tell us your raw material and project budget to get quotations within 24 hours.
WhatsApp Us: +86 189 7157 0951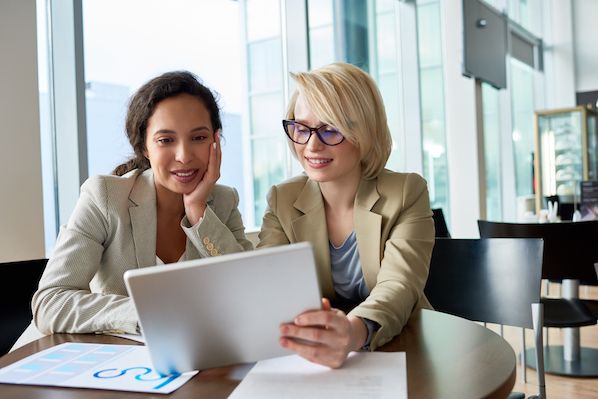 Want the best price & newest pharmaceutical machinery buying guide,tips and trends sent straightly to your box?Sign up for Aipak's monthly newsletter,we're free for your consultation and Offer you the most suitable solutions!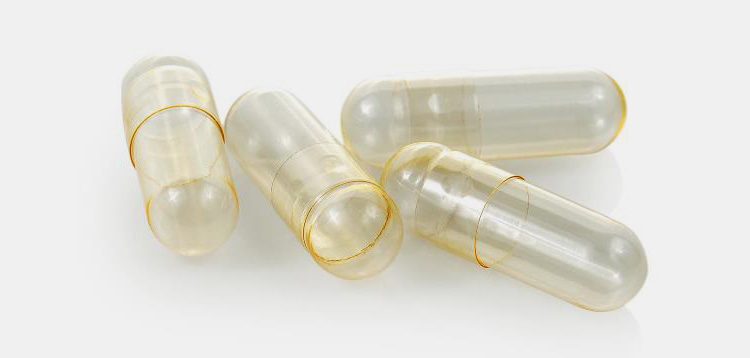 Tell us your material or budget, we'll reply you ASAP within 24 hours