HPMC vegetarian Empty Capsule
Hydroxypropyl methl cellulose empty capsule as a new plant capsule,with greater dissolution,high humidity tolerance,low steam through quantity etc,and with its unique sources,mature technology and various technical advantage,for preparation industry provides a larger development space.
Select a-grade raw materials capsule gelatin.
Capsule insision is smooth to prevent the powder leaking out.
In general type is pre-closed. separated capsule can be provided.
The cap and body by the combined two piece of hard quality and flexibility of the space capsule.
Be smooth, uniform color, smooth incision, no deformation and strange smell.
Color:Transparent or clear, translucent,opaque.
Different colors are available: as customers' request.
Size 00, 0, 0el,1 , 2 , 3 , 4, 5.
Halal,ISO,FDA certificate.
Patent of empty capsule.
Printing or unprinted.
Status of capsule: 2years generally,3 years validity.
Size

Quantity

(pcs/ctn)

Volume(cbm)

N.W.(kg)

G.W.(kg)

00#

80,000

0.175

10.50

14.00

00#B

110,000

0.175

9.50

13.00

0#el

90,000

0.175

11.00

14.50

0#

100,000

0.175

10.50

14.00

1#

140,000

0.175

11.10

14.60

2#

180,000

0.175

12.00

15.50

3#

240,000

0.175

12.50

16.00

4#

320,000

0.175

13.10

16.60

160ctn in 20'RH container           320ctn in 40'RH container
                                                   Get in touch with an expert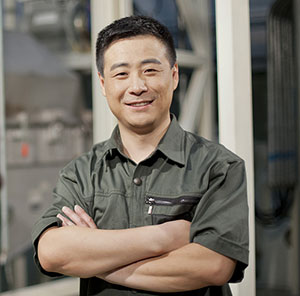 We´re looking forward to find the suitable solution for your product. Please contact:
Andrew Yang
Engineer Director
Phone: +86 189 7157 0951
Empty Capsule Related Products
Empty Capsule Related Posts
Empty Capsule Related Videos