All You Need To Know About Stick Pack Pouch?
What is a Stick pack pouch?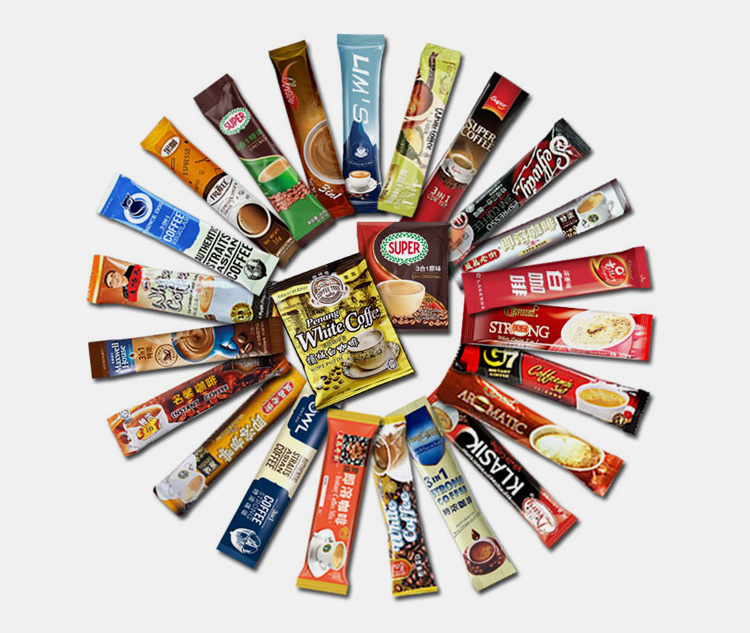 Stick pack pouch comes from its name indicates,"stick" format,the quantity of its content is not standard, that is to say that each product or brand chooses the ideal dosage.
Now single-dose or unit-dose packaging become popular with the arrival of stick pack pouch,with its arrival,the errors of dispensing drugs have been avoided and the costs have been optimized.
The stick pack is nowadays probably considered as the star single-dose format. For some sectors, it is not only a compact, practical and lightweight package, perfect for the consumer's lifestyle; it is also modern, attractive and allows for a good brand image.
It is also important to understand that there are no limitations when packaging products with different finishes:
liquid
powder
granular
viscous
solid units (e.g. candy).
What is the characteristics of stick pack pouch?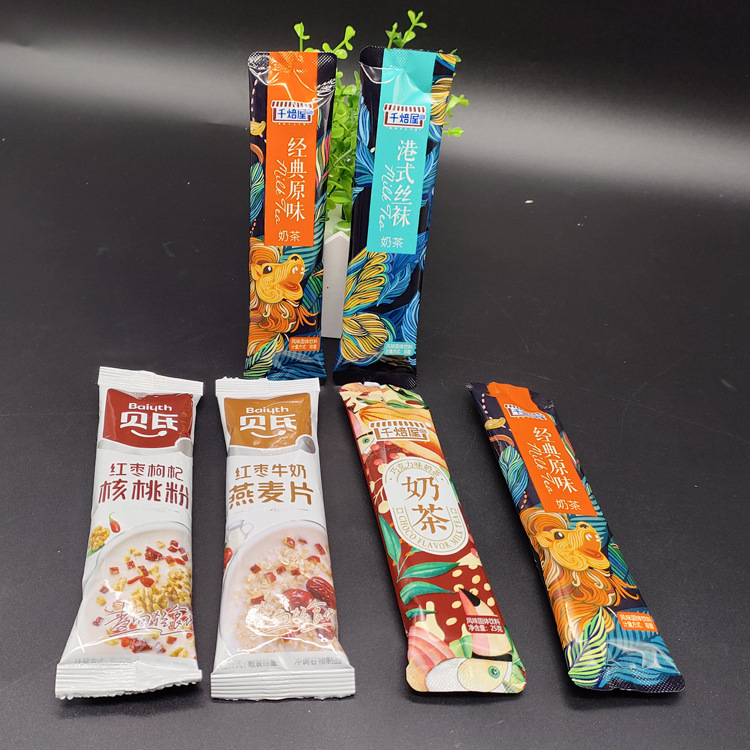 A stick pack is a structure, the packaging is therefore created thanks to a printed bobbin. You can see that it creates a "facing" used to apply the product's graphic design, and a back where you can see the sealing of the reel and that contains secondary information.
Each stick pack is unique and reflects the personality of the brand and the product. Therefore, it knows no limitations with the possibility of choosing the width and height of the package and at the design level, it can print a large number of inks, have metallized finishes, transparencies… Every little detail counts!
What are various applications of stick pack pouch?
Below you will get the usage of stick pack pouches in different sectors and their general applications:
Food and beverages Industry
Salt, pepper, spices, seasonings
Sugar, stevia, sweetener, honey, jam
Flour, baking powder
Olive oil, sunflower oil, vinegar, soybean, salad dressings
Soluble coffee, instant coffee, classic coffee, cocoa powder, cappuccino, tea
Sauce, ketchup, mayonnaise, mustard
Powdered drinks
Pharmaceutical and nutritional sector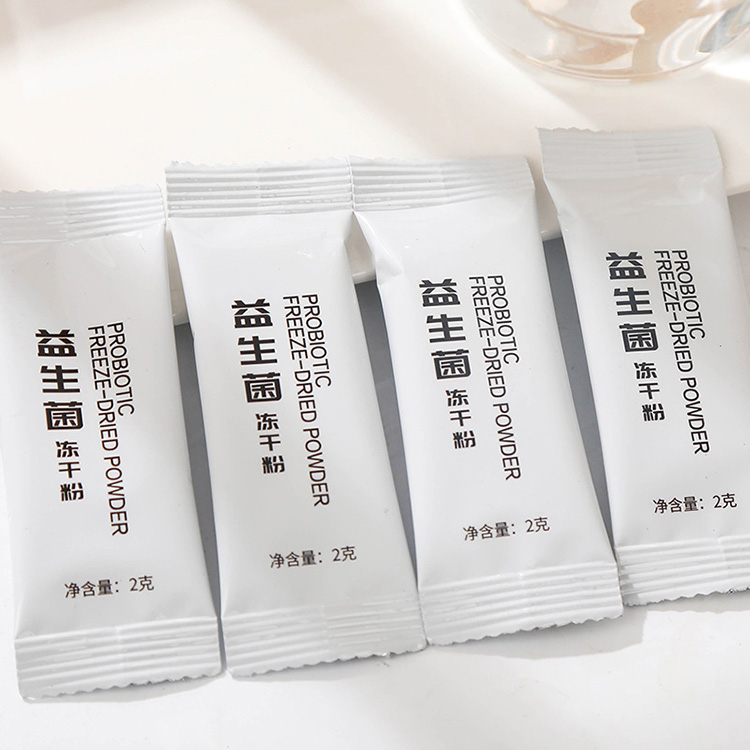 Anti-inflammatory drugs, analgesics, antipyretics, antithrombotics, etc.
Laxatives
Antiseptic gel
Vitamins
Probiotics
Food supplements
Confectionery industry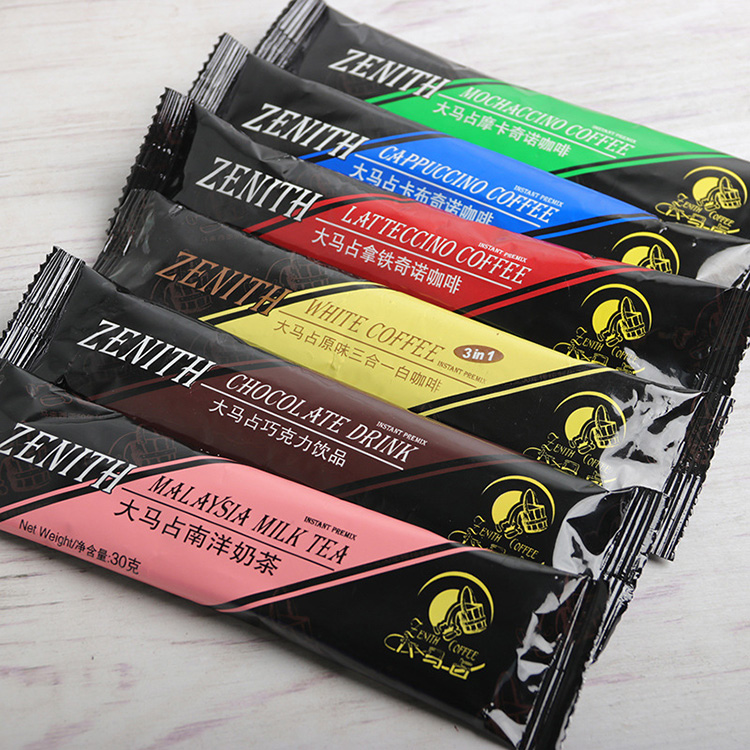 Chocolates
Gummies
Licorice
Lollipops
Candy
Gums
Dairy product industry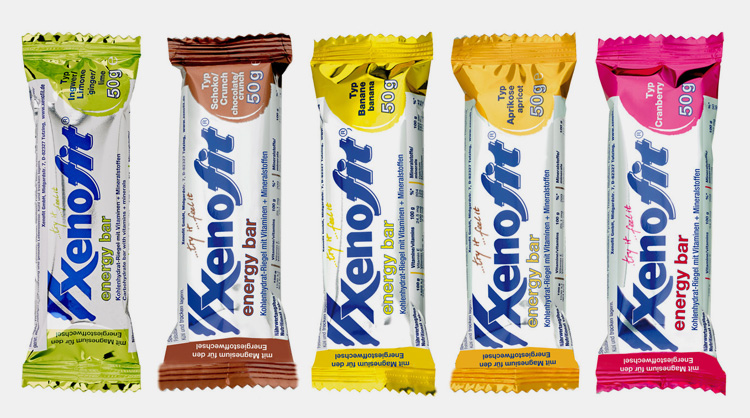 Milk, powdered milk, fermented milk, kefir
Liquid yogurt, lassi, cream
Condensed milk
Butter, margarine, ghee
Fresh cheese, quark, paneer
Ice cream
Cosmetic industry
Shower gel, shampoo, conditioner
Tonic, moisturizing cream, serum, shave cream
Henna
Don't forget to share this post!
Stick Packing Machine Related Products
Stick Packing Machine Related Videos
CONTACT US
Tell us your raw material and project budget to get quotations within 24 hours.
WhatsApp Us: +86 189 7157 0951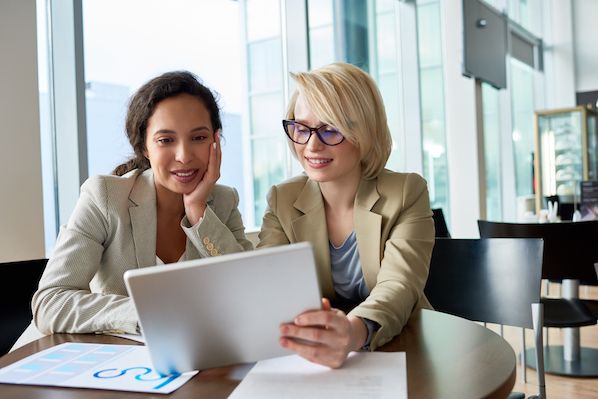 Want the best price & newest pharmaceutical machinery buying guide,tips and trends sent straightly to your box?Sign up for Aipak's monthly newsletter,we're free for your consultation and Offer you the most suitable solutions!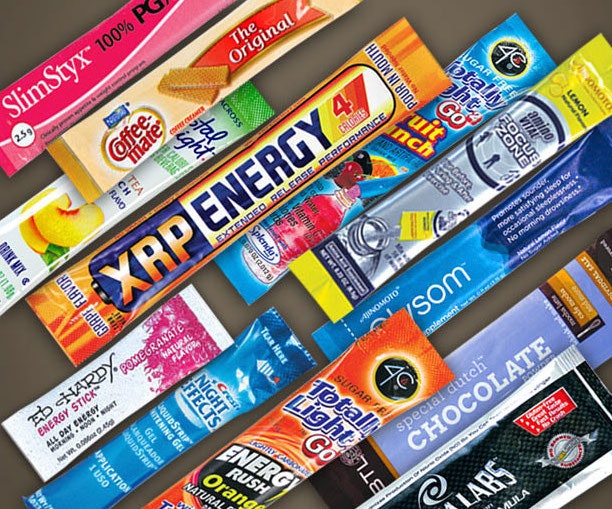 Tell us your material or budget, we'll reply you ASAP within 24 hours