Top 10 Flow Wrap Machine Manufacturers:The Definite Guide In 2022
Flow wrapping is the process of packaging products horizontally. You can also wrap it in different forms like vertical, multihead etc.
It is one of the important methods to preserve the safety of products by hermetic packaging. Flow wrapping machines are variously used in chemical, food, cosmetics, and pharmaceutical industries.
If you also looking best flow wrapping machine for your business we have a comprehensive essay about top 10 flow wrap machine manufacturers, which would enable you to choose the best option.
Company Background & Information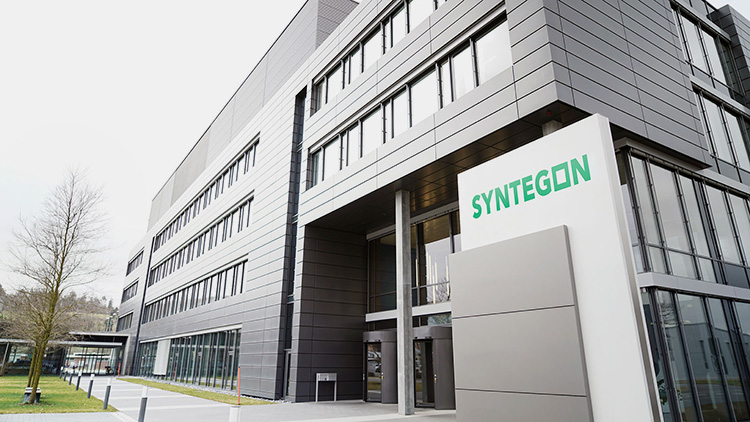 Syntegon was formed in as a pharmaceutical processing and packaging producer. For over 160 years of successful experience in the field Syntegon produces high-quality filling, sterilization, packaging and tablet coating solutions for solid and liquid pharmaceuticals. Their packaging process consists of primary packaging and secondary packaging.The company has 30 units in 20 countries that are contributing their efforts tothe pharmaceutical, food, and chemical industries.
Key Products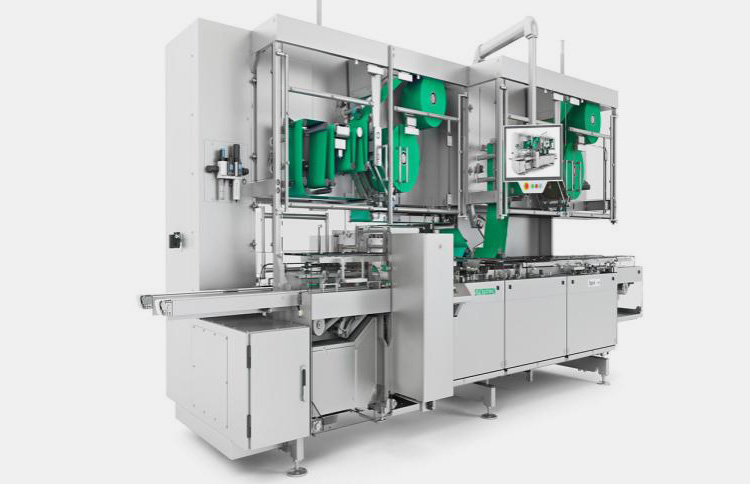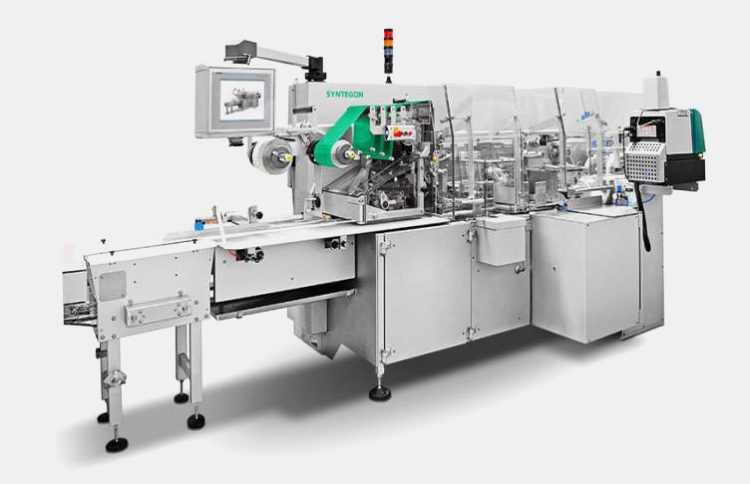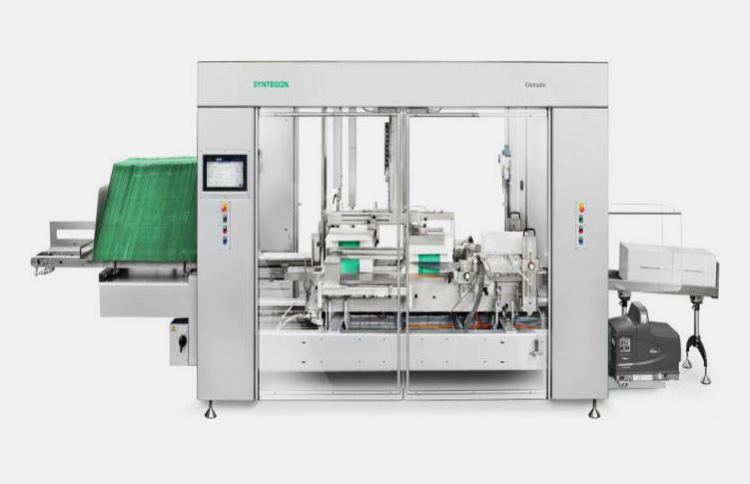 Sigpack RN
Sigpack RN/KG3
Sigpack TTMP
Syntegon offers you perfect multi-shift processing machine which give you speedy production.
Their machines have different formats for packaging.
Their 203-E horizontal flow wrapper has multiple options for packaging such as hot or cold sealing, curved or straight sealing.
Their machines can give you optimum result on small footprint with easy handling.
Company Background & Information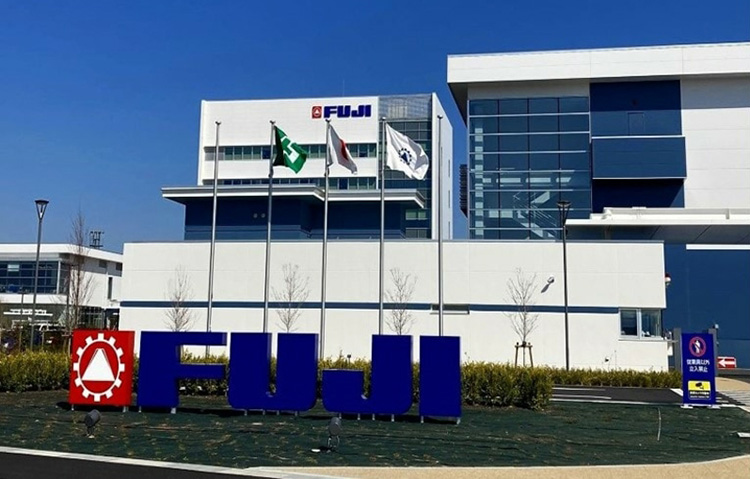 Fuji Packaging firm was established in 1946 as a builder of wrapping machines. The company produces effective flow wrapping machines that can be used in various industries like food, beverage, chemical etc. With sustainable products, they used to wrap confectionery, bakery, frozen products, pharmaceutical and medical products along with dairy products, fruits, and vegetables. The company has 50 employees in Germany and Denmark.
Key Products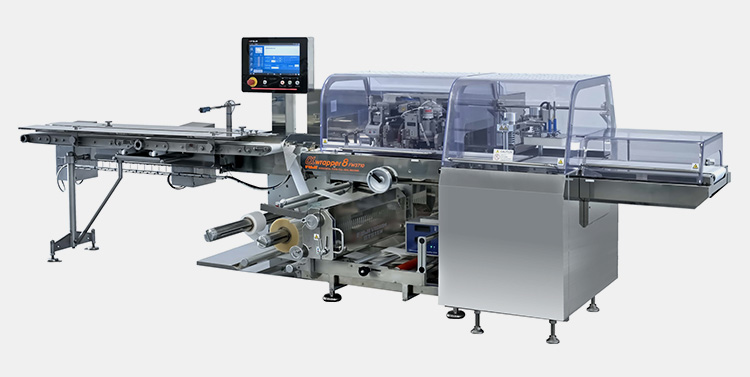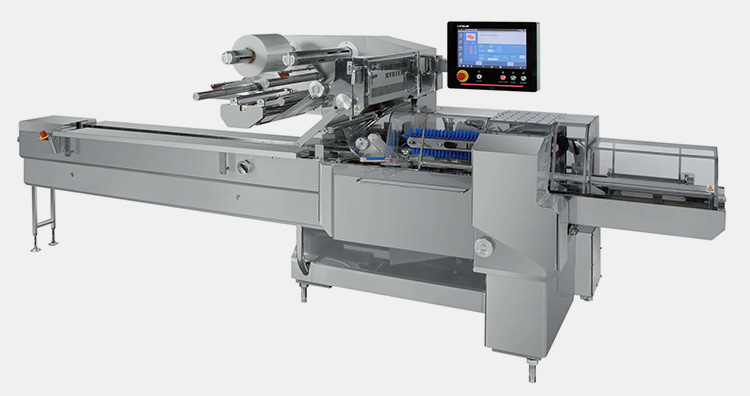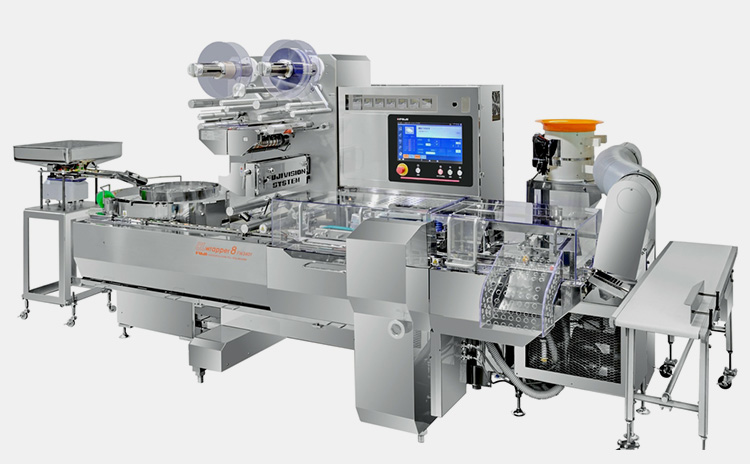 Alpha wrapper foil
Alpha Wrapper 8 high speed
Alpha Wrapper 8 three or four side seal
Their flow wrapping machines have good film width of 650mm.
Dual lane from Fuji Packaging is fully automatic machine that need no operator contact thus follow strict sanitary conditions.
With high packaging capacity their machines can wrap thousands of items in minutes.
They offer you with machines which can smoothly seal products from four sides while maintaining good film.
Company Background & Information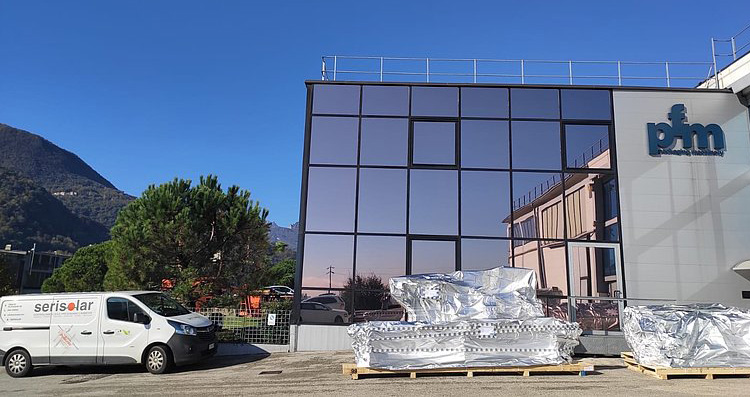 Having been a dedicated company PFM packaging firm founded in 1964. The company offers you high-quality and diverse flow wrapping machines that include horizontal, vertical, packaging lines and multihead weighers.All these may be used according to the requirement of products.Their machines are easy to operate due to the integrated industrial computer system.Having successful experience of 55 years PFM has global presence in 130 countries.
Key Products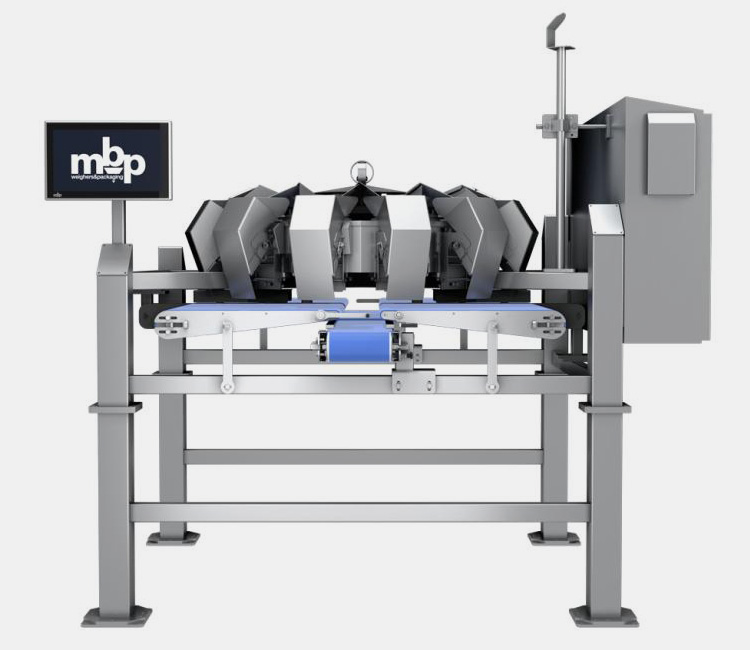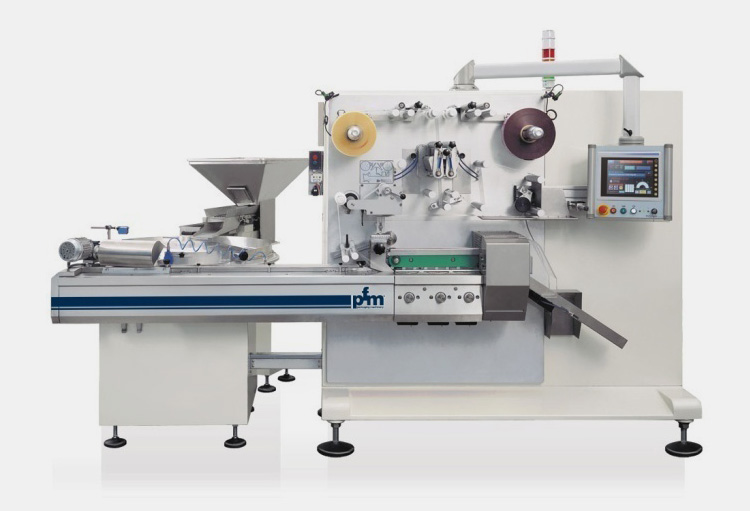 PFM-Blizzard Hard Candy
PFM-Zenith
MBP C4 Series
PFM offers you automatic machine that can turn and reverse the packaging plates automatically.
Their machines are compact and workable for lifetime.
Their wrapping machines are highly versatile which can perform many types of packaging.
By using their machines you will be able to perform complex tasks with their multihead weighers.
Company Background & Information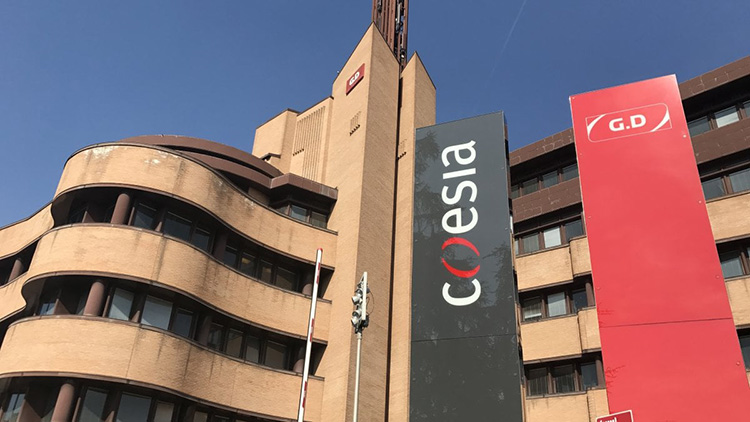 Coesia is a group of 21 companies that are leading the world in creating advanced and lasted packaging solutions. The company was founded in 1923 and now has 135 operating units in 35 countries. Their packaging line consists of flow packaging, chub packaging, stamp & coupon applications. Their horizontal flow wrapping machines can wrap food and non-food products as well. Baby food, baked goods, toothpaste, chemicals and dishwashing are the main items that are the main application of flow wrapping machines.
Key Products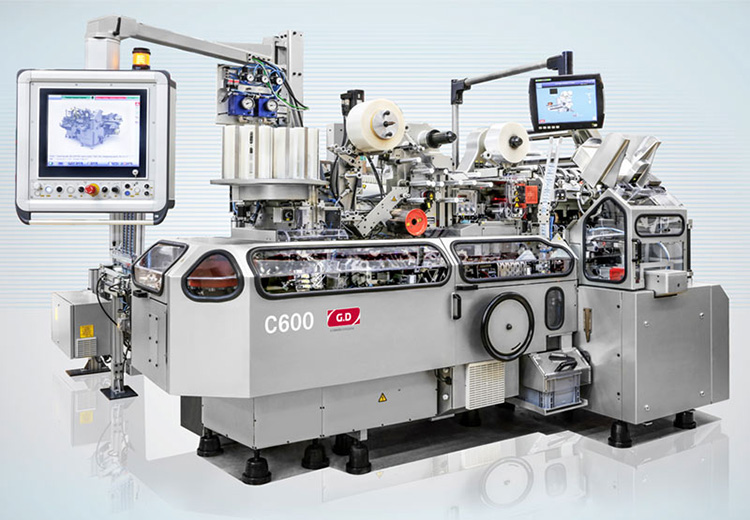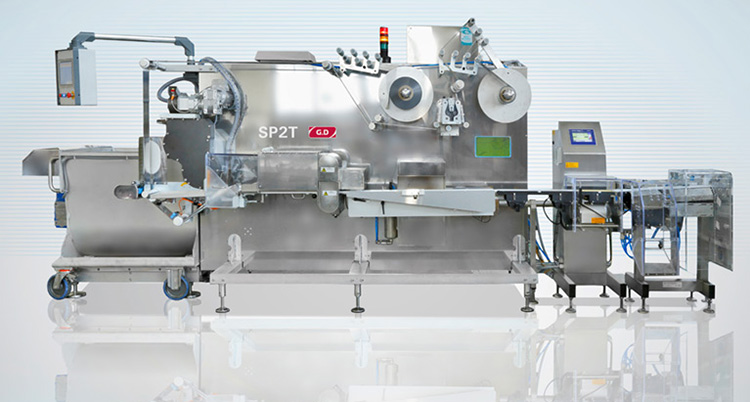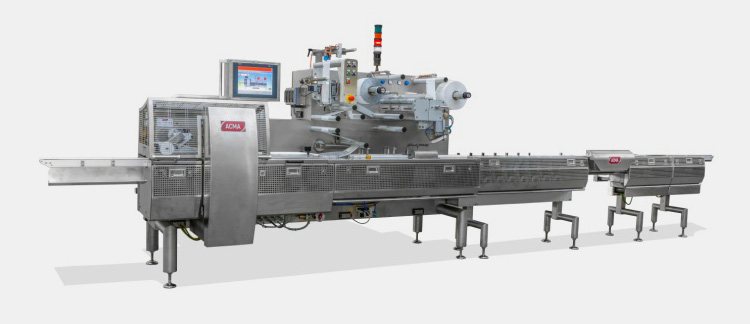 CF-1000 flow wrapping
SP2T SASIB
C600 Pack
Coesia has a range of packaging machines that can wrap flat pouches in a beautiful way with 360 ppm speed only.
The company offers you with solutions that perform dual task of pouch making and filling.
Their stamp applicator system allows you to perfom stamping on products during packaging.
Their safe and clean process of packaging assures hygiene.
Company Background & Information
Aipak is a professional pharmaceutical equipment manufacturer founded in 2002. The company covers range of production areas like a tablet, making, coating, packaging, and filling machines. Their portfolios include flow wrapping machines for medicines, chemicals, and all other daily use items like bread, chocolate, cookies, instant noodles, paper boxes etc. For medicines, their machines generate moisture-free wrapping. With high-speed working capacity you can maximize your production level by using precise flow wrapping machines developed by Aipak.
Key Products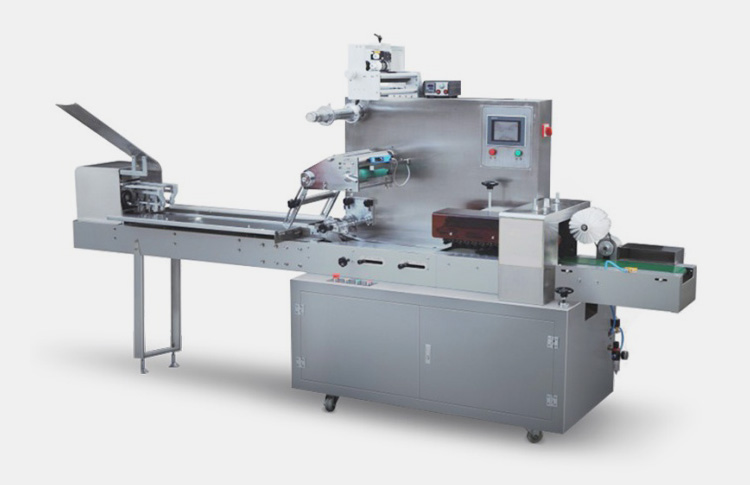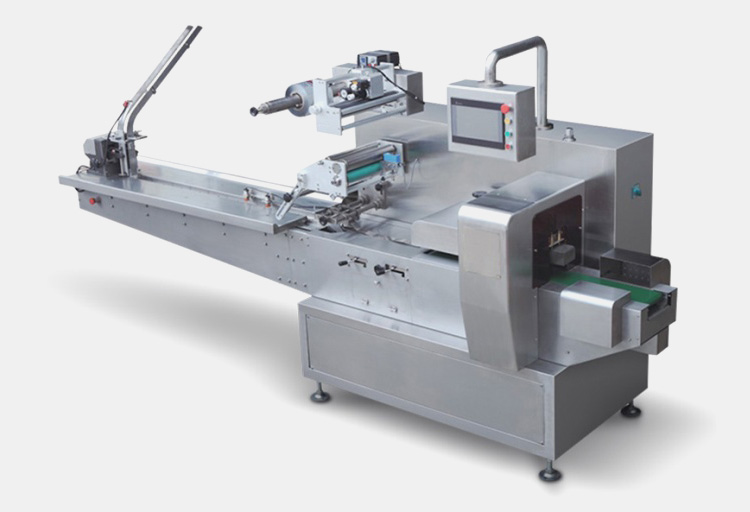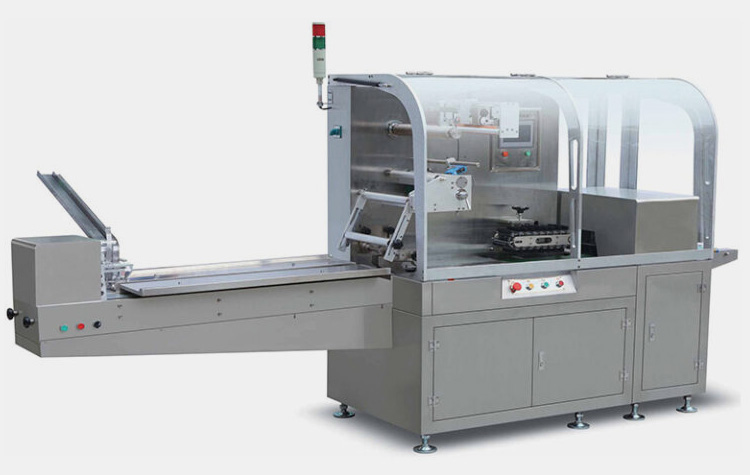 APK-300C
APK-350D
APK-350C
The manufactures equipment is the most sensitive products with traceable marking that ensures accuratepackaging.
Aipak flow wrapping machines are of  high speed with four servo packing that can save time by cutting and setting bag length at the same time.
Due to their stable temperature system, it preserves the susceptibility of food items.
Amoisture-free flow wrapping machine that is ideal for packing tablets and capsules.
Company Background & Information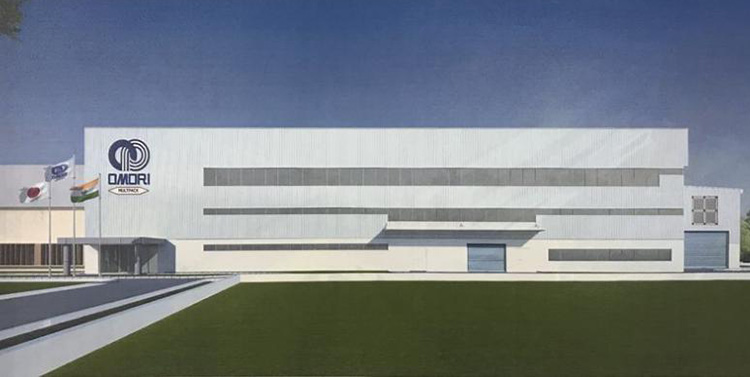 Omori was established in 1948 as a packaging machine manufacturer in Japan. Since its inception the company has launched various flow wrapping machines that include horizontal film sealing machine, tray wrappers and robotized machines that have brought ease to the work of food, pharmaceutical, and cosmetic industries. Their machines have been made with quality materials that prevent any sort of danger that can occur to products while packaging like breakage etc. Today Omori has been recognized around the globe with its sustainable and comprehensive packaging solutions.
Key Products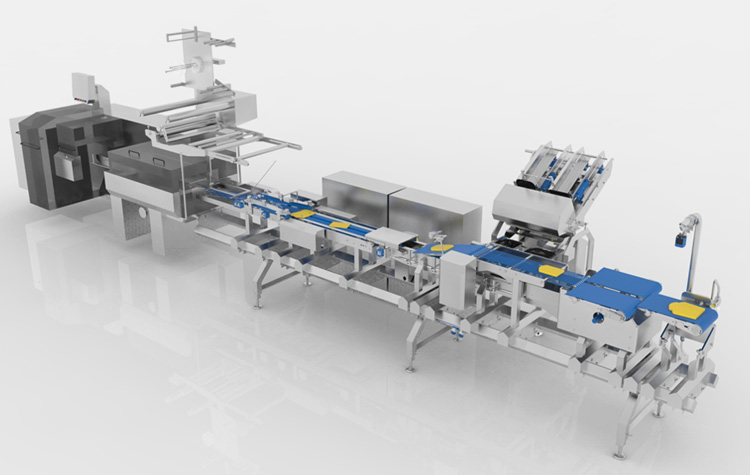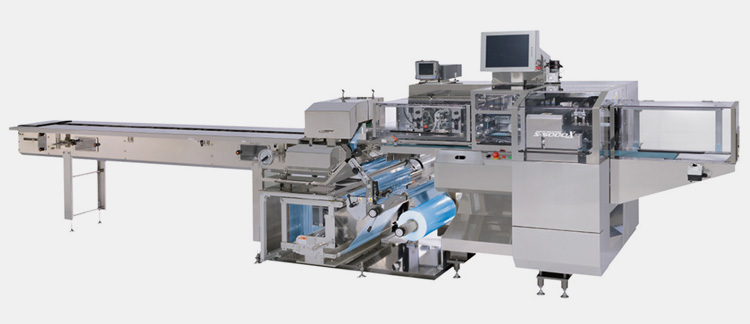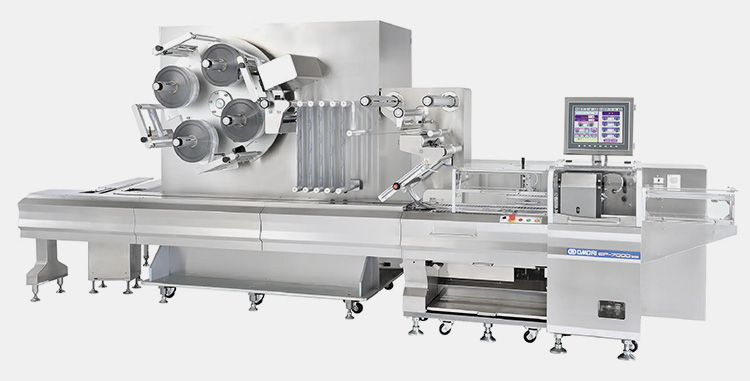 Super Wrapping S-5000X TW
Super Wrapper S-5000X HS
STN-8500
The manufactured equipment capacity of packaging are 200 packs in just a minute.
Made with stainless steel and aluminum their machines can be better sanitized.
Their machines designs reduces changeover time with its transparent LCD touch screen control.
Their machines are compact and precise which saves your place.
Company Background & Information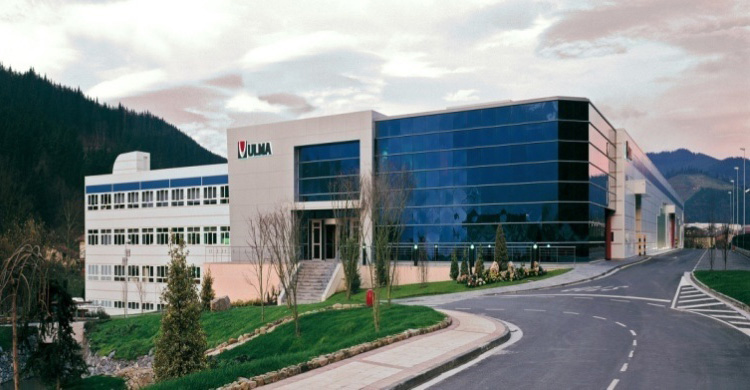 ULMA Packaging is an innovative provider of wrapping machines established in 1961. They produce high-quality wrapping machines for meat, poultry, bakery, and pharmaceutical industries. The company has launched various series one by one for empowering your business that mainly consists of FLORIDA, ATLANTA, HI-TECH, SIENNA etc. Its presence can be found in 50 countries that allow every businessman to access their products locally.
Key Products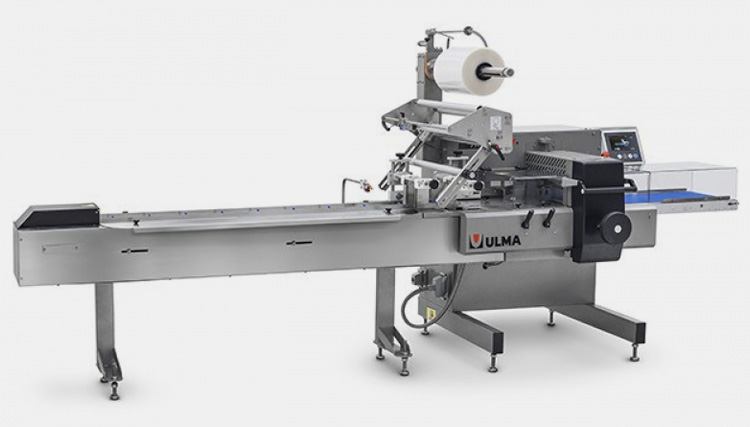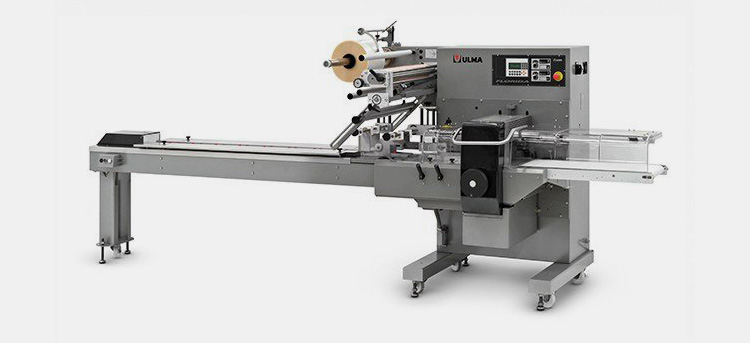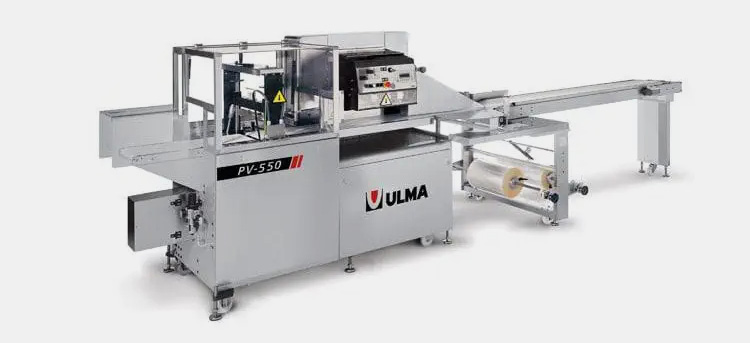 FR 100 flow pack wrapper
FLORIDA flow pack wrapper
PV-550 flow pack wrapper
The company offers a precise packaging machine suitable for small-scale production with a flexible forming box.
The manufacturing of an electric control machine that facilitates you to perform filling, sealing, and packing via touch screen.
You can now easily wrap irregular products by using their robust equipment.
They offer a flow wrap machine with cross seal jaws that are specifically used for wrapping bakery items like bread.
Company Background & Information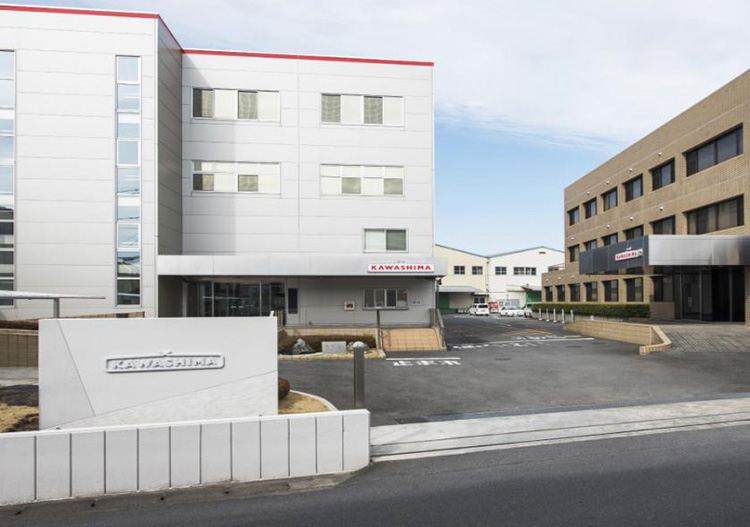 Kawashima was founded in 1912 in Japan. The company has gained popularity for its efficacious wrapping machines.They mainly pack snacks, crackers, coffee, petfood cheese, and cookies. Separate machines have been made with automatic and robotic qualities that work self-sufficiently while generating high output. Kawashima now has 247 employees working in different countries.
Key Products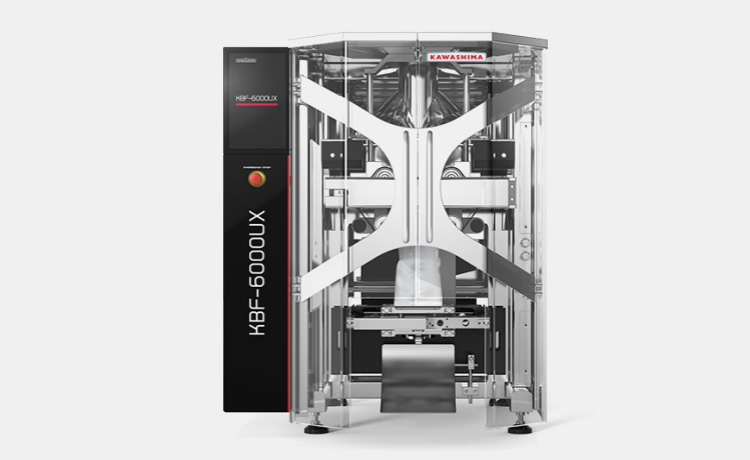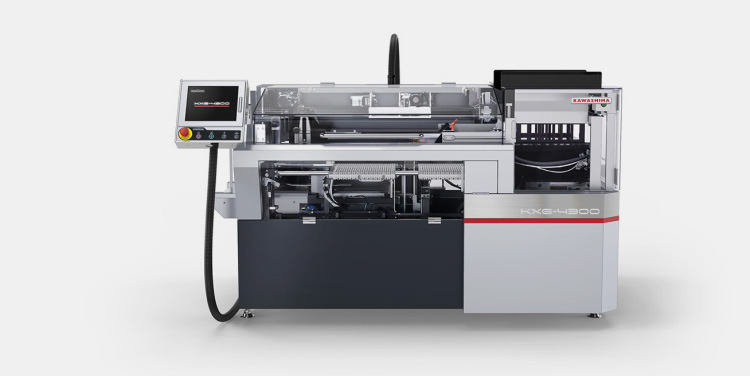 KBF-7000V
GW-4KMC
KBF-6000UX
Kawashima from Japan offers you a flow wrapping machine with a back and end sealer that ensures airtight sealing.
They have a "multi-motion"mechanism that reachesa high-level production capacity of 270 bpm.
The automatic system can calculate the data when products are placed to process.
Company Background & Information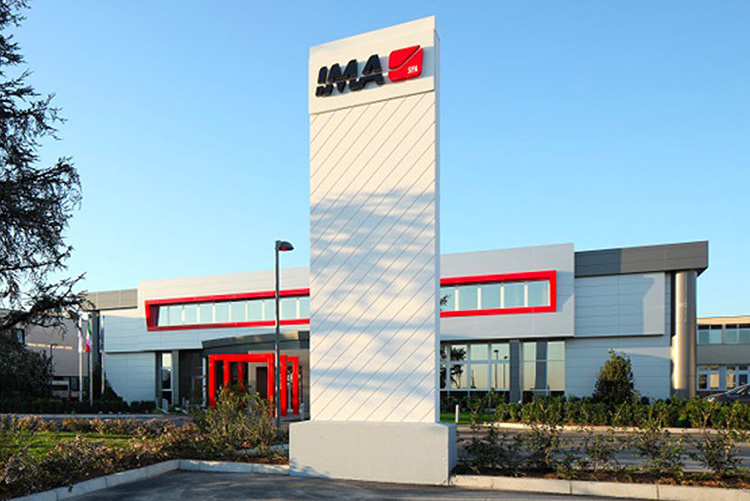 Headquartered in Italy IMA is the international leader in developing durable and efficient wrapping machines since 1961. The company is keen to provide its customers with new technologies of packing. Their fast machines have the capacity to pack hundreds of products in just minutes. The company aims at saving food with good conditioning packaging and preventing it from wastage.
Key Products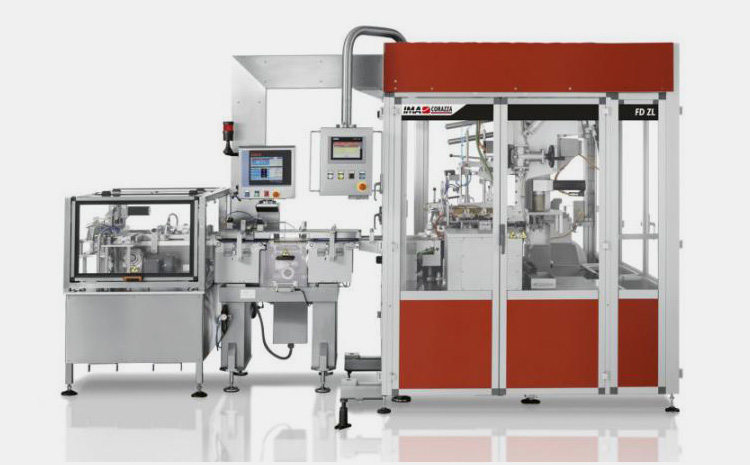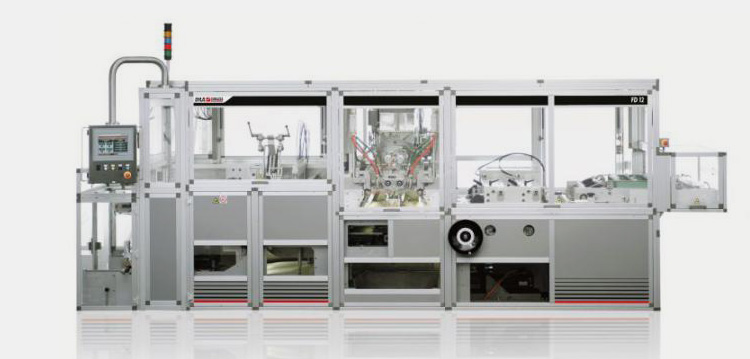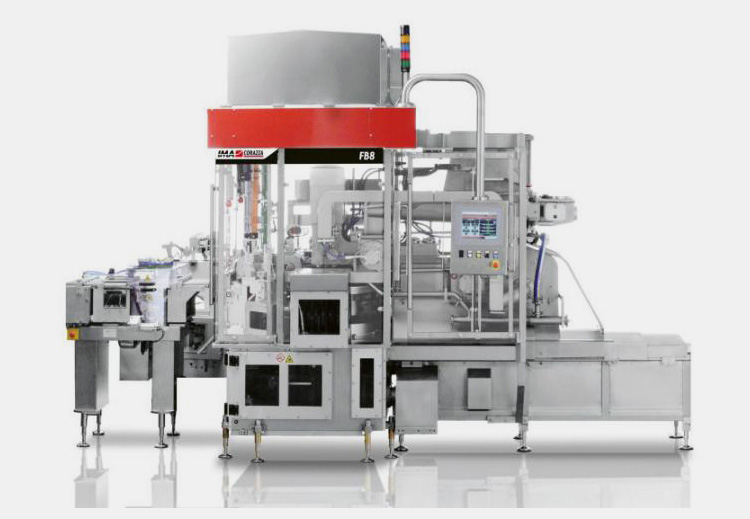 IMA FB8
Delta x ILAPAK
FD220
IMA's high power flow wrapping machine with upto 200 ppm speed which accommodates thick film.
The flow wrap series by IMA is a comprehensive solution of dosing, folding, and sealing by sequential weight checking.
IMA flow wrapping machine hasan optimum production capacity of wrapping 800 portions in 60 seconds.
The manufactures machines are integrated with an optional weight checker for speedy processing.
Company Background & Information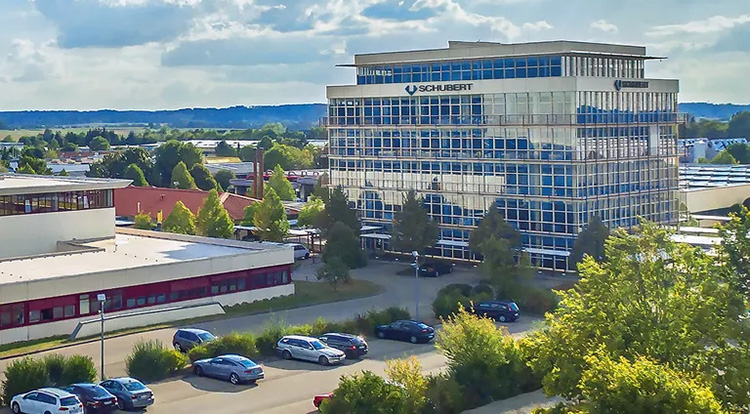 Schubert GmbH is an international leader in providing the top-class packaging solutions for various industries since 1966. With over 50 years of successful history in supplying the latest design flow wrapping machine, their portfolio comprises of pick and Pack machine, light line, and flow Packer among others. Their machines have a robotic systems that works automatically and preserve the sensitivity of products like chips, cakes, confectioneries, medicines etc. Now Schubert has 1,200 employees in different countries.
Key Products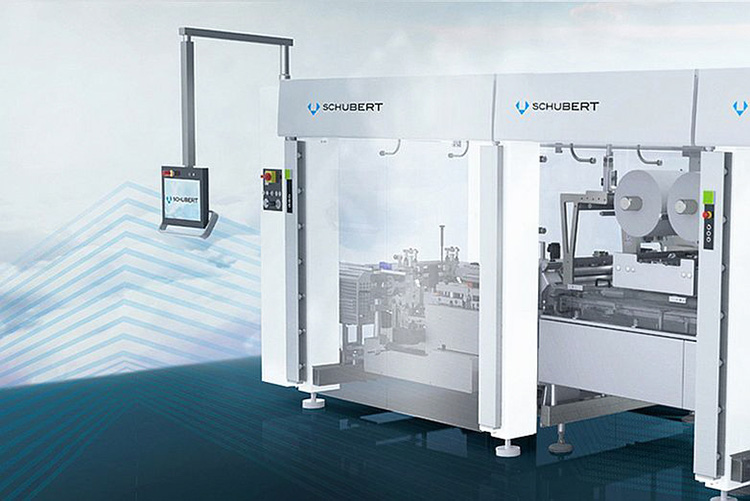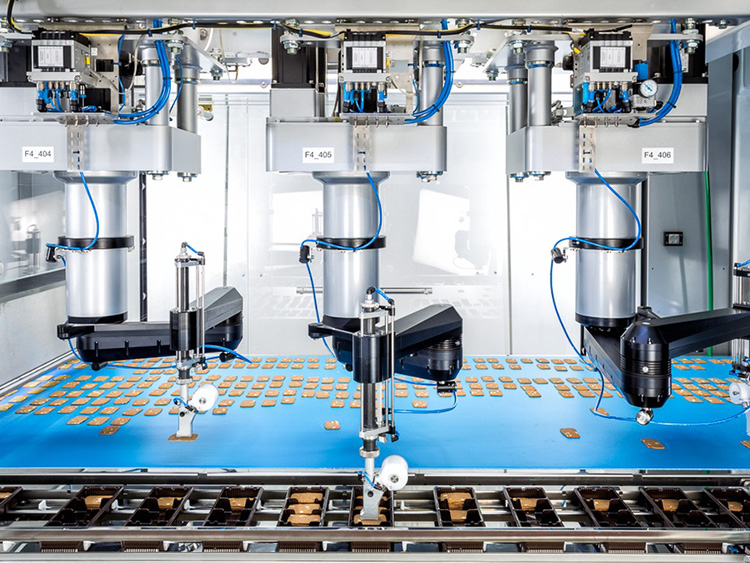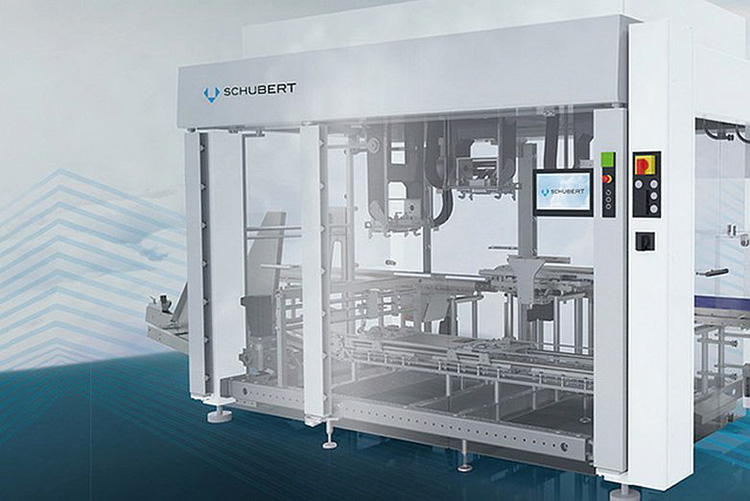 Pick and Pack machine
Flow Packer Flow module
Lightline Flow packer
Their machines have a robotic systems which automatically picks and places the goods for packaging.
For heat-sensitive items ultrasonic and cold sealing system has been fitted in machines.
With integrated 3D image system machines can detect the size and location of products.
With the robotized system, it prevents the breakage of items like biscuits, chips etc.
Conclusion
Summing up, we hope you found the article helpful about the top10 flow wrapping manufacturers.In addition flow wrapping is a highly demandable machine that can be used in almost every industry. It is due to its easy and precise processing that it wraps products while keeping their sensitivity up to mark.Furthermore, if you want to learn more please Contact US.
Don't forget to share this post!
Flow Wrap Machine Related Posts
Flow Wrap Machine Related Products
Flow Wrap Machine Related Videos
CONTACT US
Tell us your raw material and project budget to get quotations within 24 hours.
WhatsApp Us: +86 189 7157 0951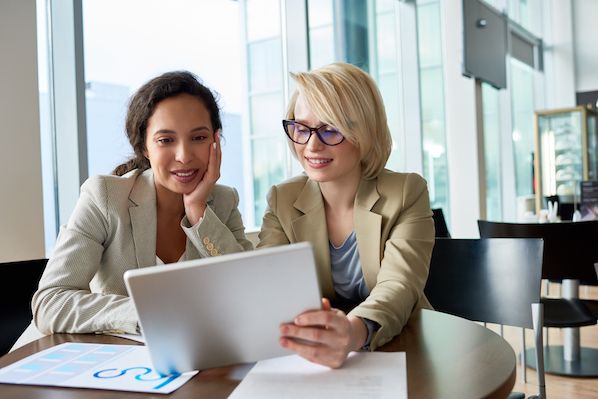 Want the best price & newest pharmaceutical machinery buying guide,tips and trends sent straightly to your box?Sign up for Aipak's monthly newsletter,we're free for your consultation and Offer you the most suitable solutions!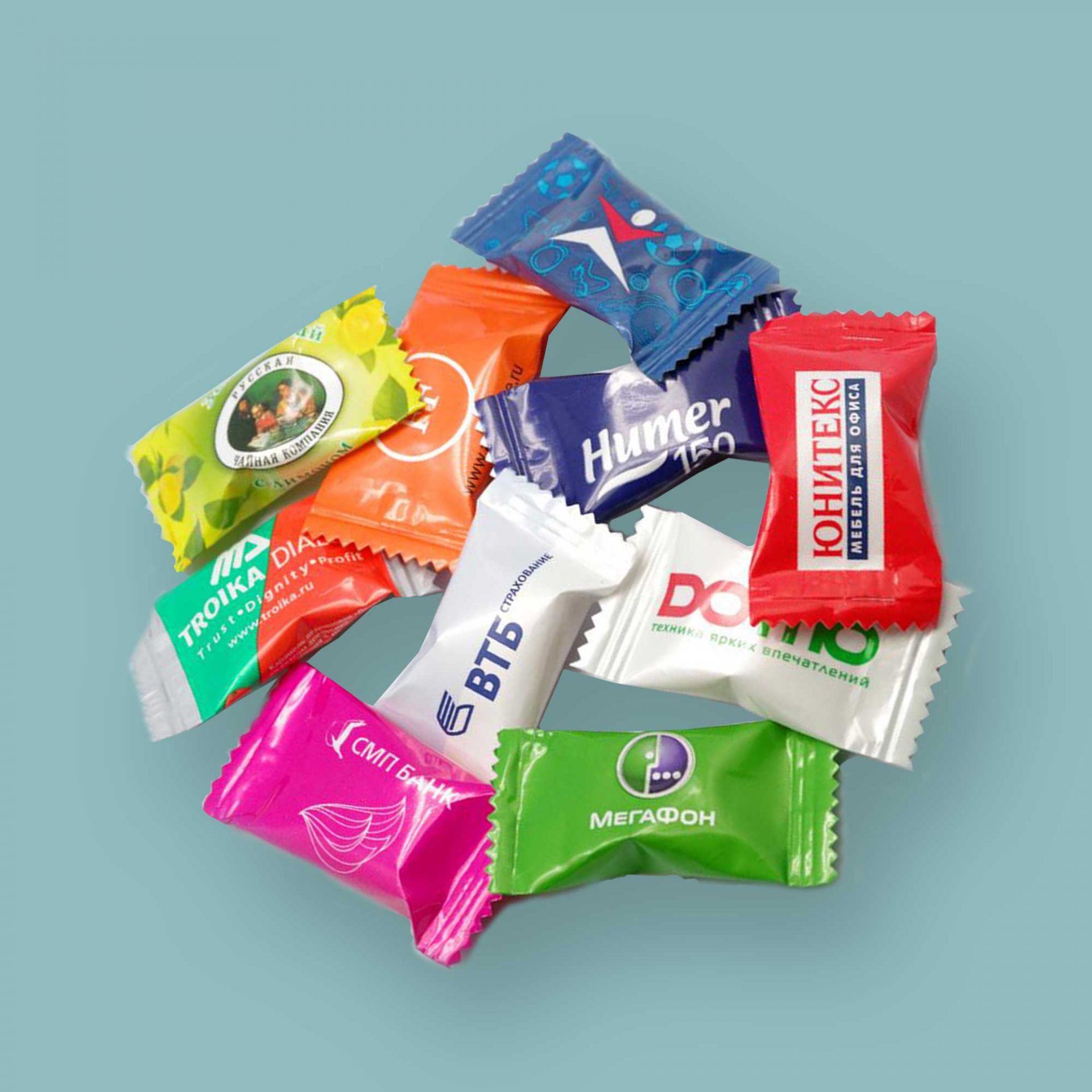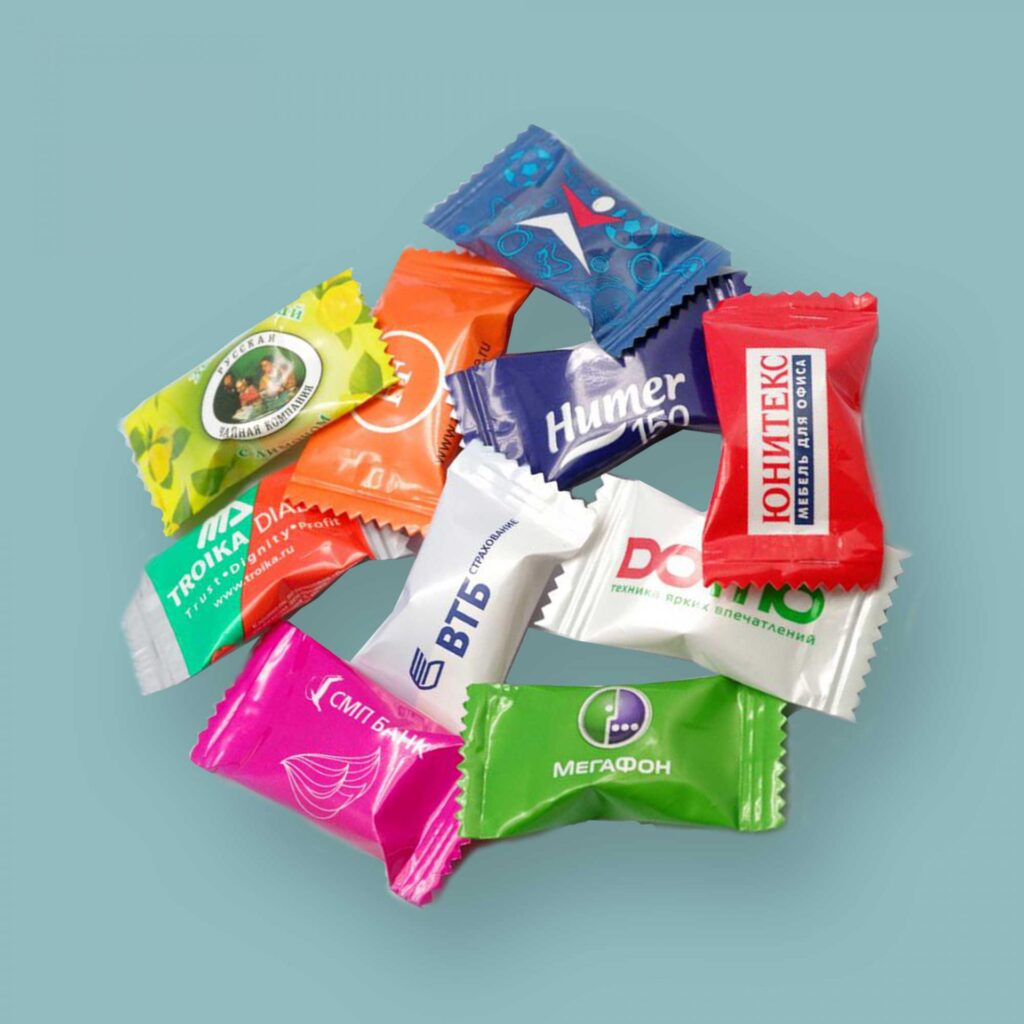 Tell us your material or budget, we'll reply you ASAP within 24 hours