Top 10 Food Supplement Manufacturers In Pennsylvania
As human life span continues to extend, human health becomes more and more important. Especially when humans enter middle-aged and old age. With the healthy lifestyle, eating and taking right amount of food supplements is also important to most of the people when they do not have enough time to take this from natural foods.
At the same time, the global food supplement manufacturers report says that the market is expected to grow aggressively in the upcoming years. The food supplement business plays a critical role in assuring the reliability and excellence of these goods. So, this top 10 food supplement manufacturers in Pennsylvania post can offer you the example of the world famous food supplement manufacturers and brands about their experiences. Let's have a quick through now!
| | | |
| --- | --- | --- |
| RANK | FOOD SUPPLEMENT MANUFACTURERS | LOCATION |
| 1 | Master Supplements | Dalton, PA |
| 2 | Diamond Herpanacine | Jenkintown, PA |
| 3 | Eagle Supplements | West Chester, PA |
| 4 | Dr. Emil Nutrition | Pittsburgh, PA |
| 5 | GNC | Washington, PA |
| 6 | Healthy Origins | Morgan, PA |
| 7 | Medtrition | Lancaster, PA |
| 8 | Komal Herbals | Burgettstown, PA |
| 9 | Sylvan Wellness | Kittanning, PA |
| 10 | Coalition Nutrition | Langhorne, PA |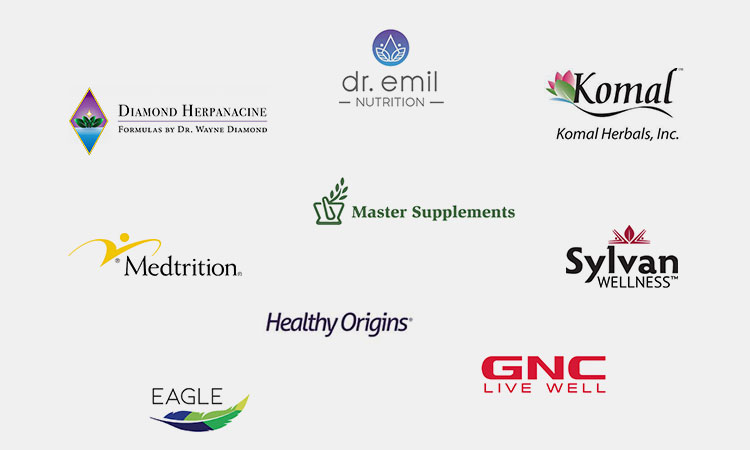 Master Supplements's Background:
Master Supplements is is engaged in developing and marketing health supplements based on naturally occurring probiotic microorganisms and bioactive prebiotics since 2003 by Randolph S. Porubcan. They claim to have 7 patents covering delivery as well as prebiotic stimulation.
The company has a portfolio of 6 products which include Theralac (Digestive health and Immune support), Trubifido (Immune and Colon health), Truflora (Bio-cleansing of Intestinal tract), Enzalase (Digestive comfort and regularity), Trufiber (Digestive comfort) and Granular Theralac (Digestive comfort and Intestinal wellness).
Key Products: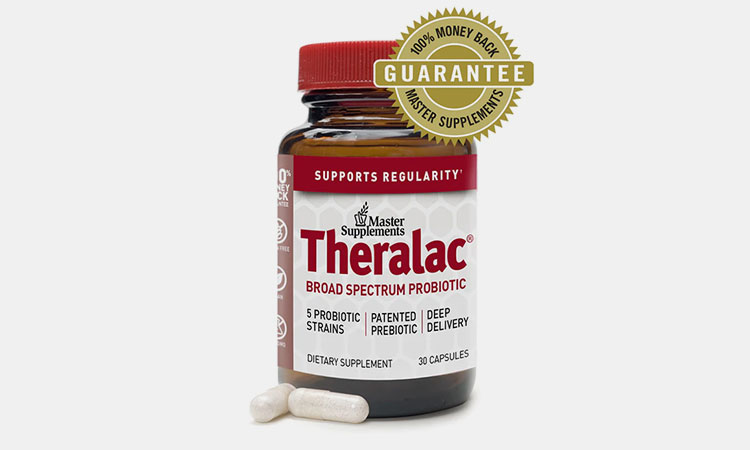 Theralac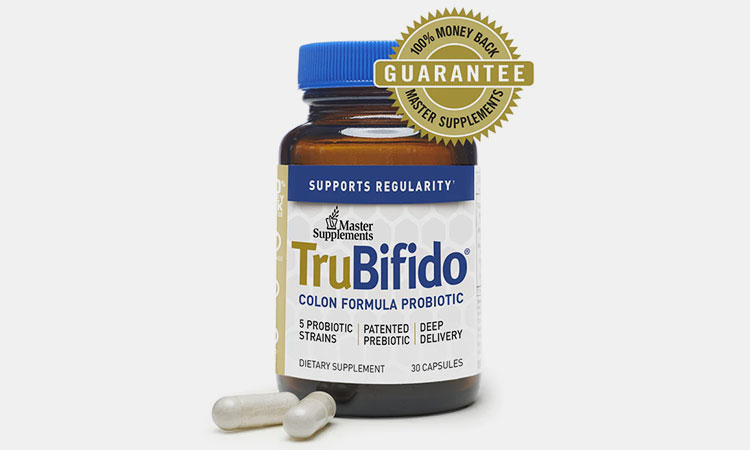 TruBifido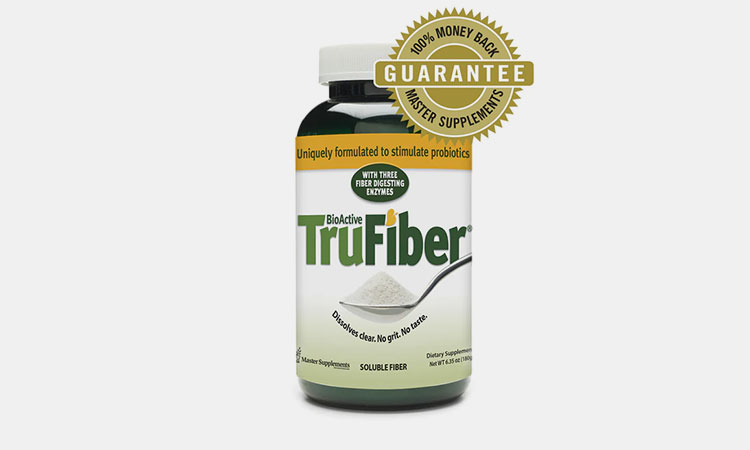 TruFiber
Master Supplements provide those in need with the highest quality supplements to support healthy lifestyles and provide digestive results you can feel!
They strive to raise the standard in every aspect of their business, from how they treat employees and customers
The company is committed to full-transparency to help customers to make informed decisions for themselves and their families.
Their probiotics work because of the scientifically backed ingredients and the proprietary science behind the formulas.
Diamond Herpanacine's Background: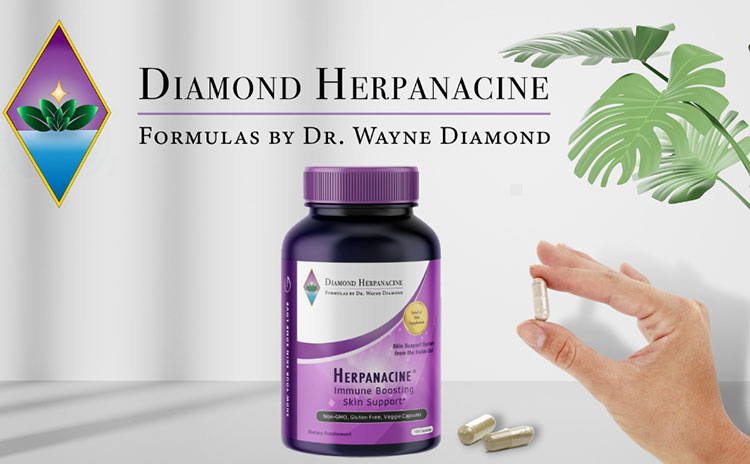 Diamond Herpanacine is a family-run company that focuses on the natural formulas of Dr. Wayne Diamond: naturopath, psychotherapist, and revolutionary in the natural products and alternative formula market. They have been the winner of the Best of Natural Beauty award, given by the company, "Better Nutrition" for three years in a row.
The company scientifically formulated Herpanacine's unique blend, utilizing the finest quality, gluten free, non-GMO vitamins, herbs, amino acids and powerful antioxidants including Beta-Carotene, L-Tyrosine, Lysine, E-D-Alpha, Selenium, Dandelion, Sarsaparilla, Astragalus, Ligustrum, Echinacea and Zinc.
Key Products:
Diamond Eye Health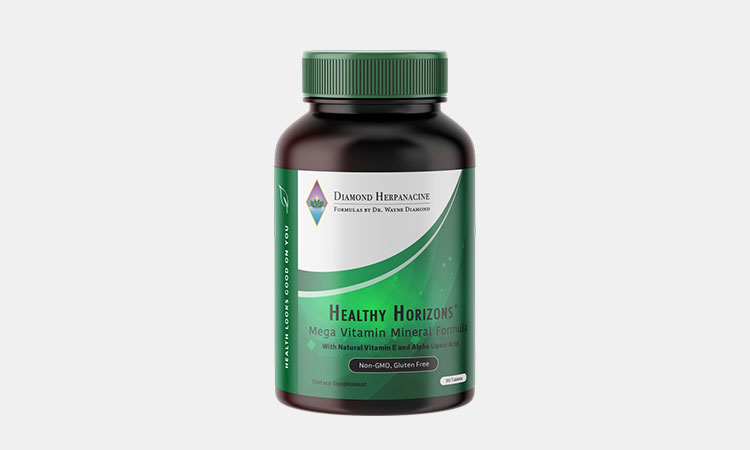 Healthy Horizons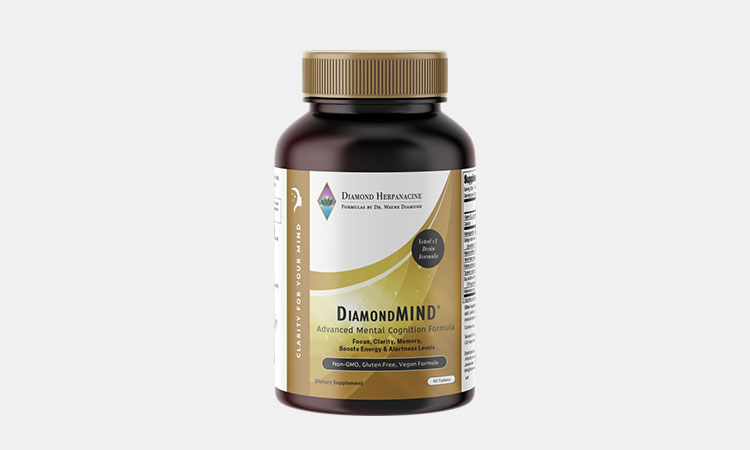 DiamondMIND
Diamond Herpanacine Skin Support promotes skin health from the inside out!
Herpanacine was designed with a unique variety of herbs, vitamins, amino acids and antioxidants like Lysine, A-Beta-Carotene, L-Tyrosine, E-D-Alpha, Selenium, Dandelion, Sarsaparilla, Astragalus, Ligustrum, Echinacea and Zinc.
The company also offer a full spectrum multivitamin: Healthy Horizons.
Diamond Herpanacine is the most complete skin formula in the world!
Eagle Supplements's Background: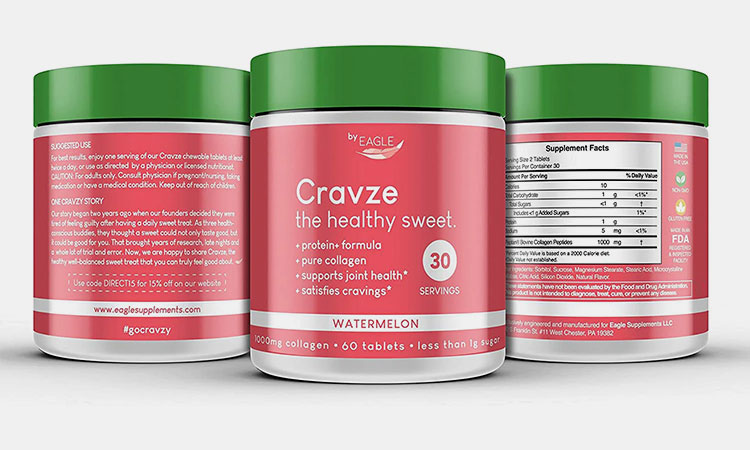 Eagle Supplements was established in 2019 with some lofty goals to support community and help push them forward with a brand that was inclusive and would help every person be better and achieve their goals by producing various of nutrition and supplement products. They focus on health and fitness and having a balanced approach to achieving a lifestyle that is good for your mind, body and soul.
Through years of trial and error, the company has found that there are 3 main pillars that support your lifestyle. Simple Nutrition, Safe Workouts and Smart Supplements.
Key Products:
Cravze Collagen Chewable Tablets
United C Vitamin C
Eagle Supplements manufactures its health food and nutritional and dietary supplements in forms of lozenge, powder, tablets, capsules, granules, etc.
Cravze is a protein candy that is healthy, all-natural, and provides that all-important protein and collagen boost.
Cravze will help you fight your sweet tooth.
Their United C uses ingredients only sourced from the USA and contains NO ingredients from other countries.
Dr. Emil Nutrition's Background: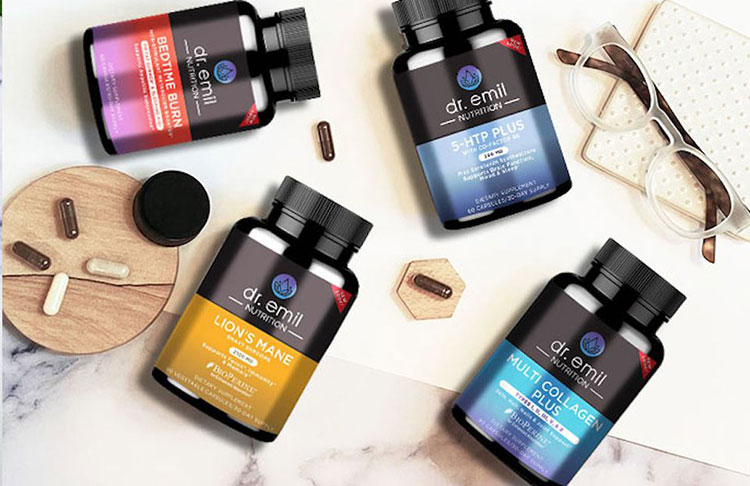 Dr. Emil Nutrition was started since 1984 by Dr. Emil Hodzovic and aims to provide sports nutrition products and food supplements intended to make people fit. They offer dietary supplements, health and wellness supplements and protein packs that are backed by hard science and clinical data for both athletes and consumers.
The company has created a premium supplement system designed to support anyone seeking a better version of themselves, from the fitness phenom to the weekend warrior and everyone in between.
Key Products: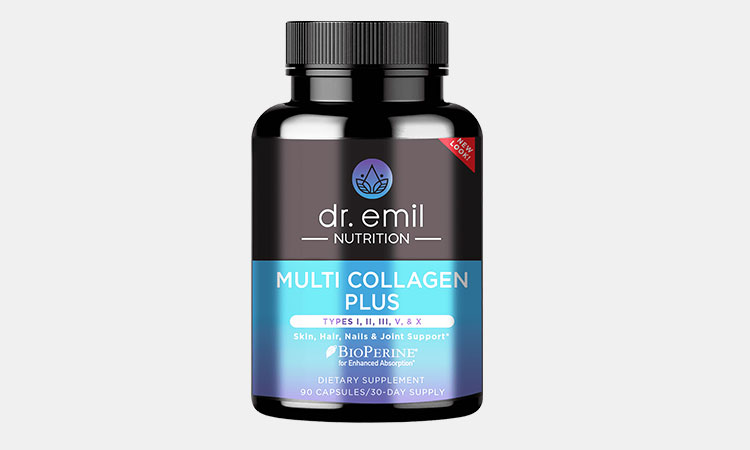 MULTI COLLAGEN PLUS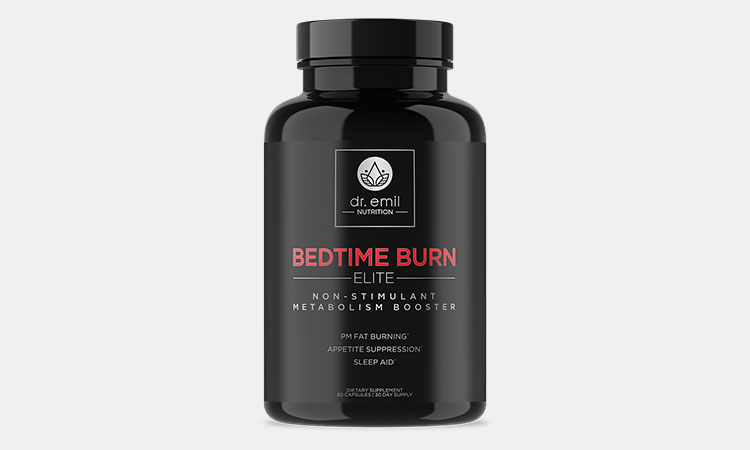 BEDTIME BURN ELITE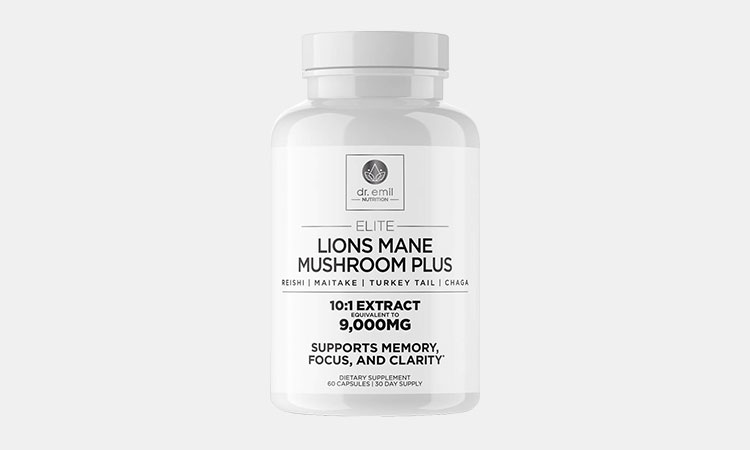 ELITE LION'S MANE MUSHROOM PLUS
All Dr. Emil products are formulated with all-natural vitamins, minerals, and herbal extracts.
Their supplements are manufactured in the USA in a Certified GMP facility and are free of GMOs, gluten, and dairy.
The company never include any harmful additives or hormones because we believe that clean supplements are the most effective.
All products from Dr. Emil Nutrition are 100% free of hormones, hype, dairy, gluten, GMOs, gimmicks and empty promises.
GNC's Background: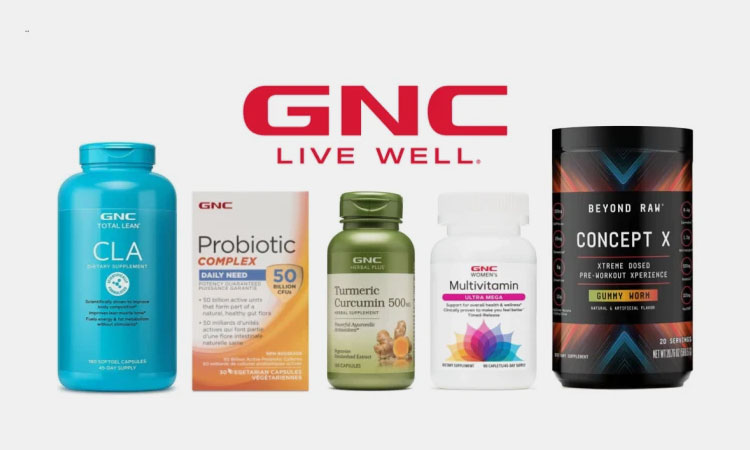 GNC is the largest global specialty manufacturer of nutritional products, including vitamin, mineral, herbal and other specialty supplements and sports nutrition, diet and energy products. They were established in 1935 and today is one of the leaders of the supplements and sports nutrition market across the globe. The name of the brand, GNC, is an abbreviation for General Nutrition Centers.
The company aims to motivate and support the desire to live well. They want to inspire people to live well. Whether someone is an athlete or just starting to focus on their health, they want to deliver the cutting-edge, efficacious ingredients and products they deserve.
Key Products: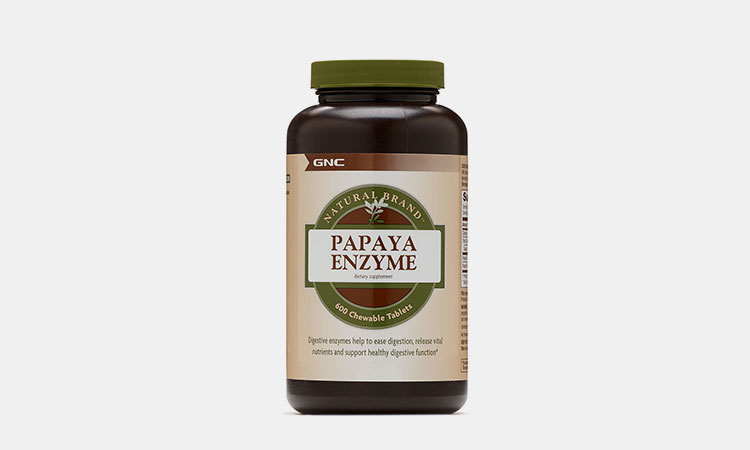 Papaya Enzyme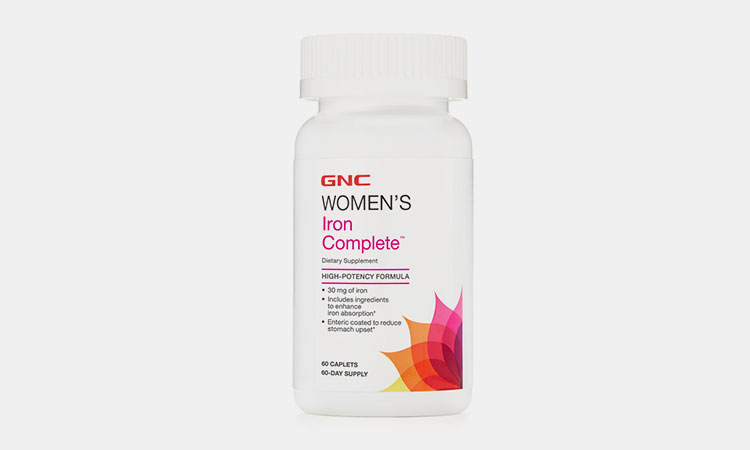 Iron Complete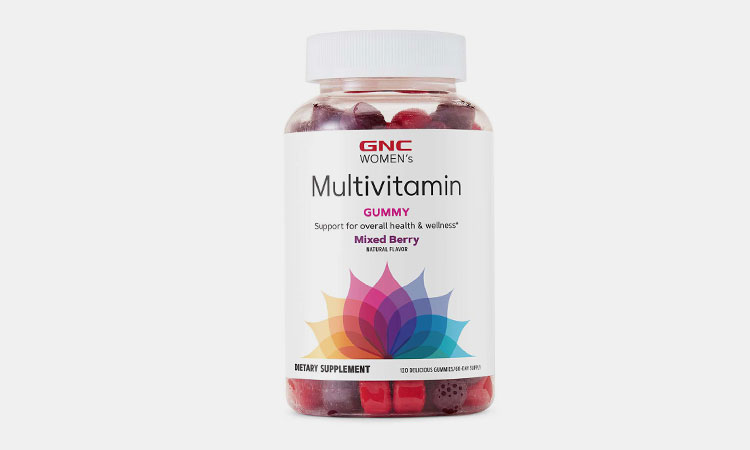 Multivitamin Gummy
GNC specializes in health and nutrition related products, including vitamins, supplements, minerals, herbs, sports nutrition, diet, and energy products.
The company relies on quality assurance professionals, scientists, and nutritionists to help them deliver high-quality products the customers will love.
They offer consumers vitamins, minerals, herbs, health foods, and similar products to promote a healthier, more active life.
The digestive enzymes help to ease digestion, release vital nutrients and support healthy digestive function.
Healthy Origins's Background: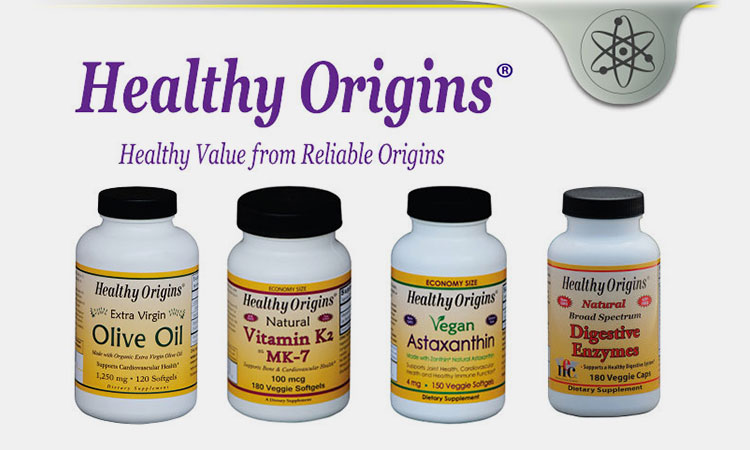 Healthy Origins was established in 1996 and has been offering a variety of nutritional supplements that can contribute to your overall well being over 25 years. They have dietary and food supplements that address bone health, brain health, circulatory health, digestive health, immune health, and more.
The company have been sourcing the highest quality active ingredients from the most reputable suppliers in the world for a long time. They aim to provide  customers with a healthy value from reliable origins.
Key Products: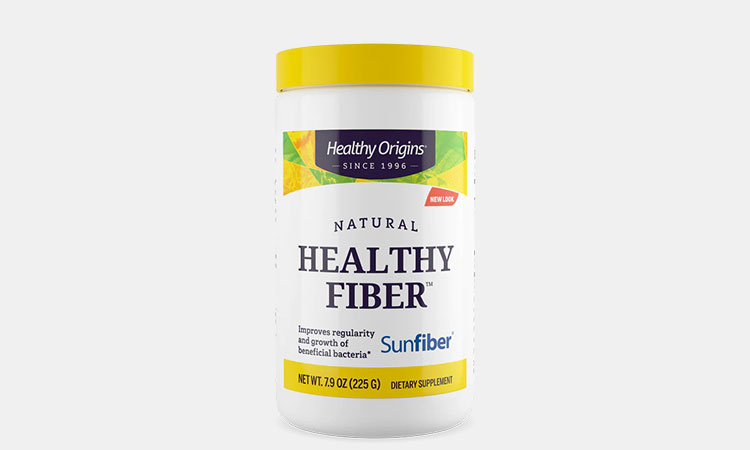 Healthy Fiber - Clear Mixing (Sunfiber)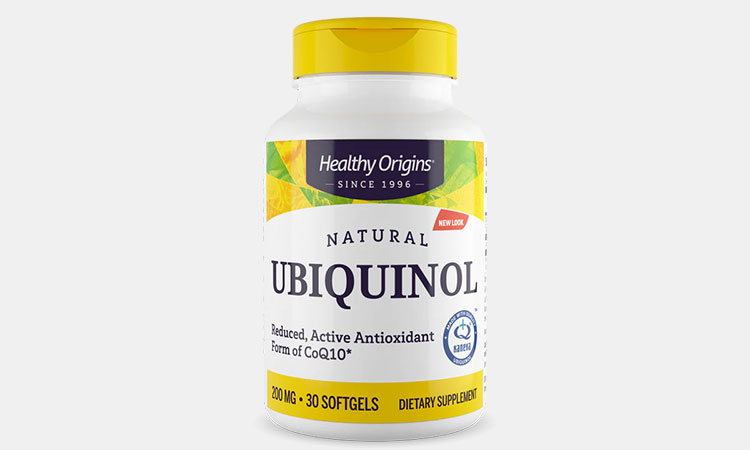 Ubiquinol, 200mg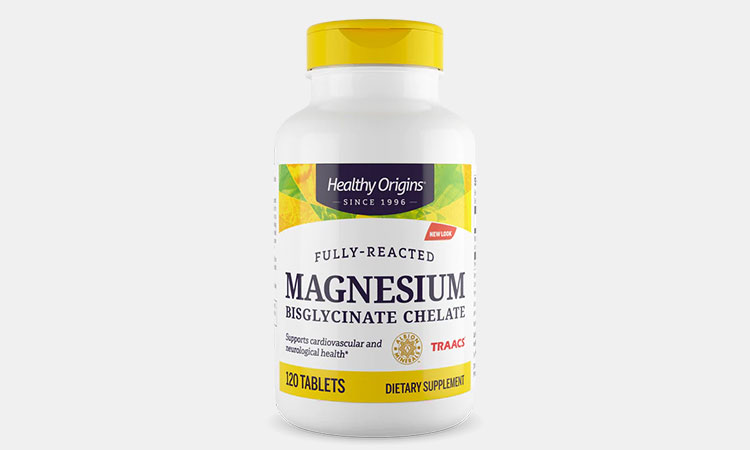 Magnesium Bisglycinate Chelate
Healthy Origins strives to develop supplements that exceed customers' expectations and provide these products at affordable prices.
The majority of their products are manufactured using patented, branded ingredients supported by years of scientific research and clinical studies.
The company's quality-sourced, custom formulas are made with ingredients from some of the most reputable suppliers in the world.
They never use any hidden fillers, coatings, or binders.
Medtrition's Background: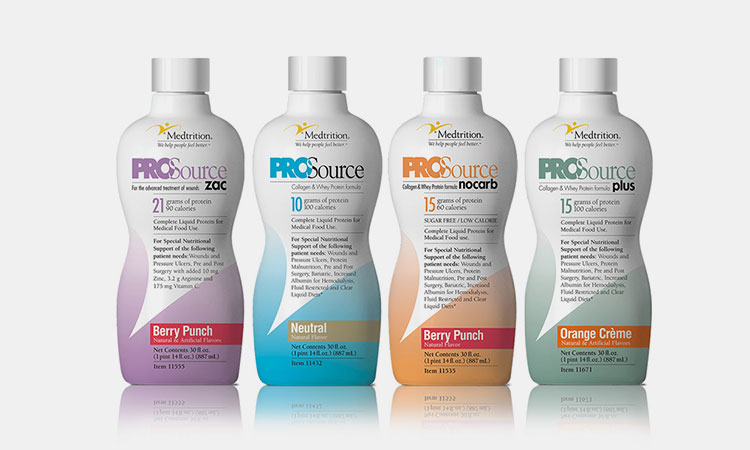 Medtrition has been the leading innovators in the healthcare industry since 1986. They support medical foods and food supplements that repair and nourish the body to enhance quality of care, speed recovery, reduce costs and lessen reliance on pharmacological interventions. All of their products are clinically supported and provide cost-effective solutions to address over 20 common conditions.
The company strive to have the highest level of order fulfillment in their industry and ship nearly all orders with 24 hours of receipt. They provide the most innovative and nutritionally beneficial medical foods and food supplements in the world to support the highest level of patient acceptance and care.
Key Products: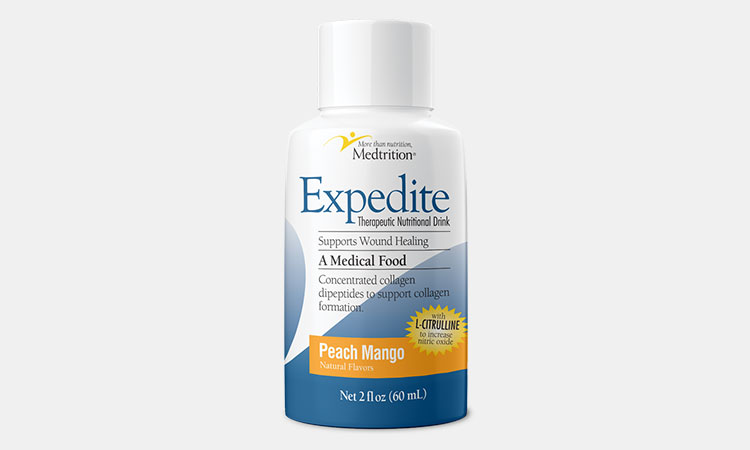 Expedite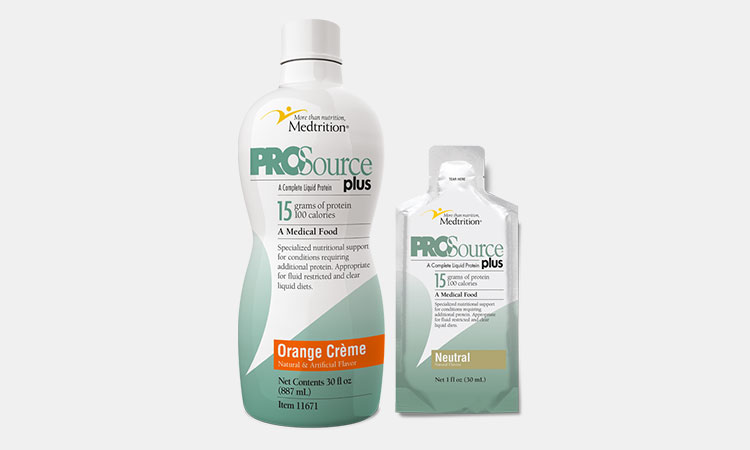 ProSource Plus Liquid Protein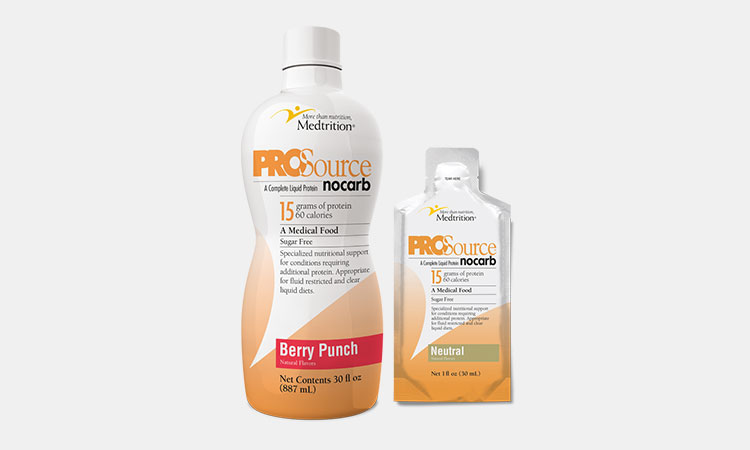 ProSource NoCarb Liquid Protein
Medtrition products are used by dietitians, nutritionists, clinicians, directors of nursing, infection control and wound care nurses.
The food supplements they made are used by the food service departments of hospitals, nursing homes, oncology centers, dialysis centers and home infusion companies across the entire US and in over 50 countries around the world.
Their food supplements are effective for diarrhea from flu, antibiotic, infectious disease, side effects from chemo and radiation.
As leading innovators in the healthcare industry since 1986, Medtrition Inc. has developed innovative, best in class, clinically proven medical foods that repair and nourish the body to enhance quality of care.
Komal Herbals's Background: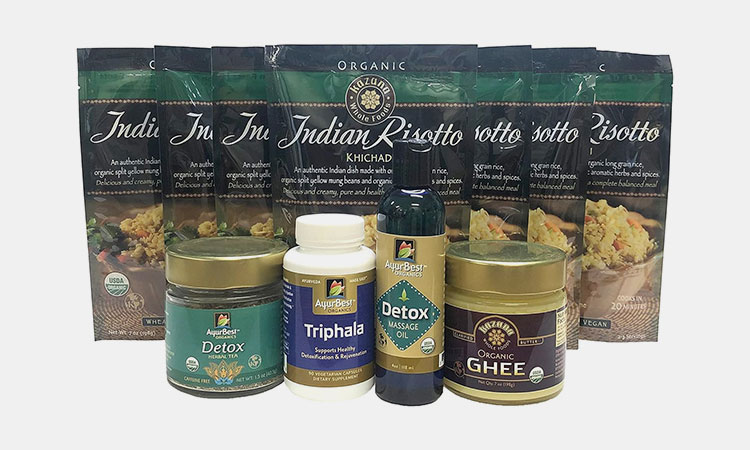 Komal Herbals was established in 2005 by Hasmukh Parekh who was inspired by the ancient wisdom of Ayurveda, the natural healthcare and healing system known to India for 5000 years. Then, they started to offer pure natural herbs and its products, with the firm belief that these will help people live a longer, healthier, and happier lives.
The company sets a high standard to ethically source pure herbs that are organically grown and ethically harvested from India and worldwide. They keep on the sustainable and eco-friendly practices and work hard with vendors to ensure you receive products you can trust.
Key Products: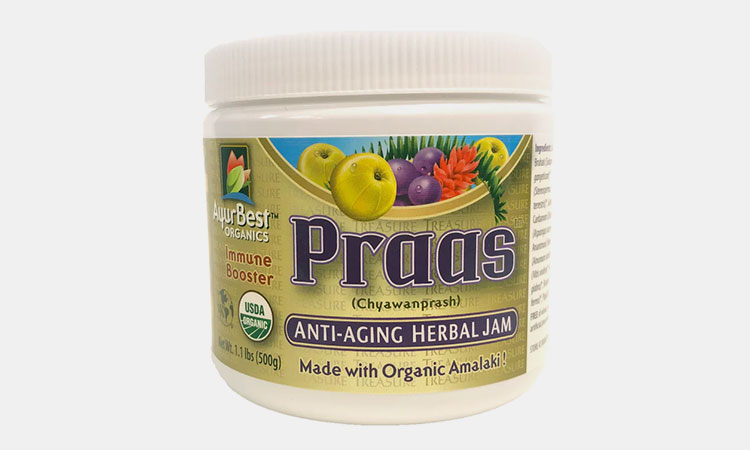 PRAAS Organic Chyawanprash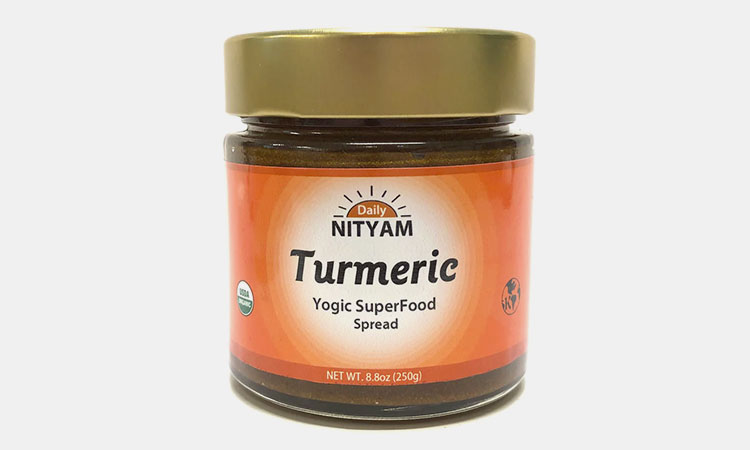 Organic Turmeric Lehyam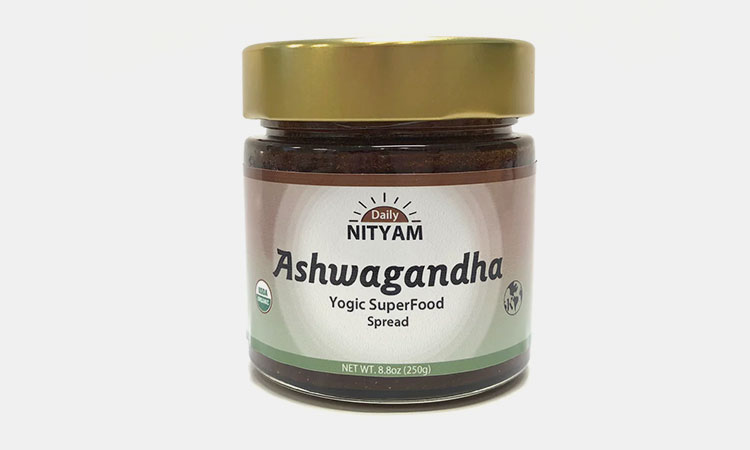 Organic Ashwagandha Lehyam
Komal Herbals is focused on offering highest quality Certified Organic herbs, spices, grains, and various other health product to customers.
In order to ensure that all their products meet the highest standards of quality and food safety, they built a new State-of-the-Art manufacturing facility in 2017.
Their facility is third-party cGMP and Organic certified and is fully equipped to produce a variety of natural and time-tested products.
The company strives for excellence and serve the community by bringing balance within naturally.
Sylvan Wellness's Background: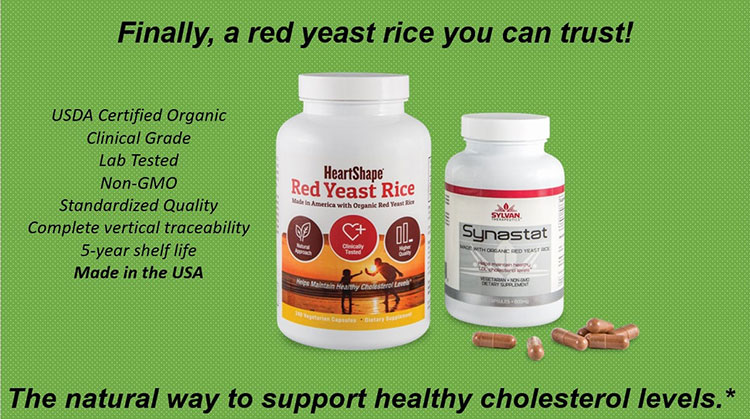 Sylvan Wellness is the global leader in fungal technology and the world's largest fungal supplements producer and distributor of mushroom spawn, with facilities in sixteen locations serving 65 countries. They began growing mushrooms and making spawn in the 1920's and draws upon decades of mycological experience to provide its customers with products designed to enhance the value of their crops.
The company currently produces a variety of products for use in agricultural and health applications. Their capabilities include the production of both mycelial-based products and the concentration of fungal spores of food supplements.
Key Products: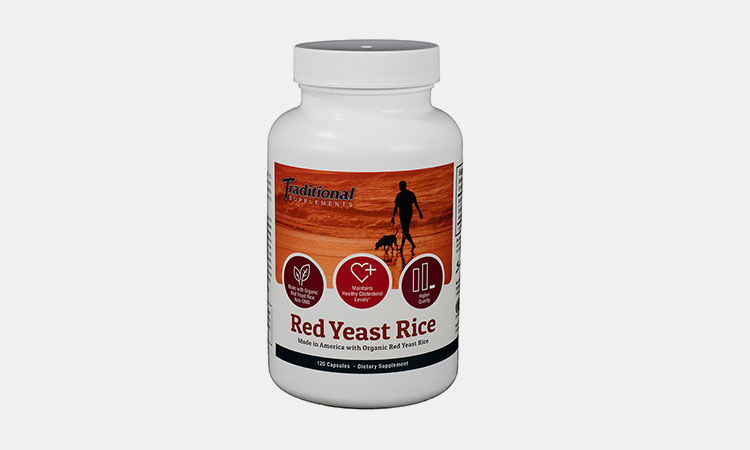 Traditional Supplements Red Yeast Rice 120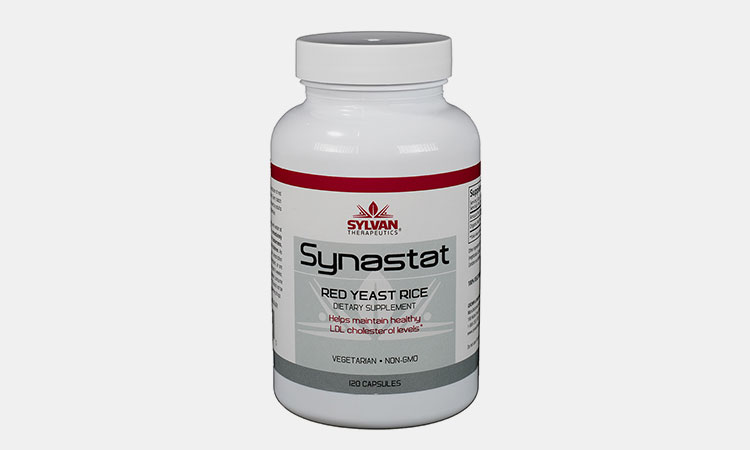 Synastat Red Yeast Rice 120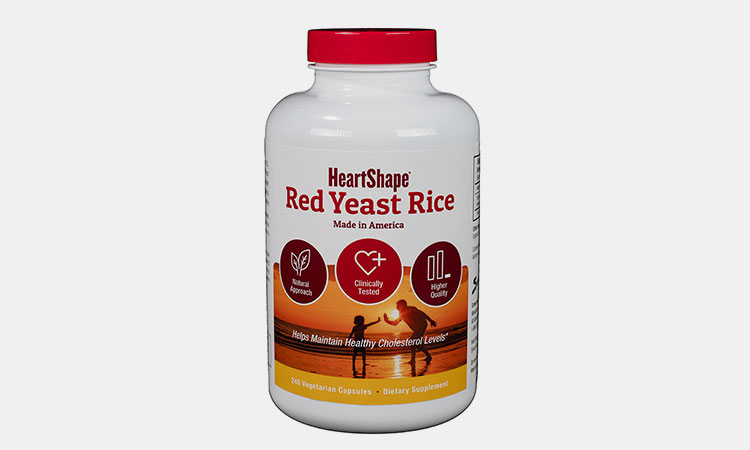 HeartShape® Red Yeast Rice 240
Sylvan Wellness's formulas are identified as containing substances beneficial to maintaining healthy cholesterol levels.
All their products are made by fermenting natural yeast, Monascus purpureus, on rice.
Sylvan Wellness is consolidating our Red Yeast Rice product lines.
The company's products are all vegetarian, Non-GMO and 100% grown, produced and bottled in the USA.
Coalition Nutrition's Background:
Coalition Nutrition was founded in 2014 by James Klemick. James with a tight budget and a huge passion for fitness sports. They have developed industry leading credibility in their desire to find customers the best products for them. They offer a wide range of products include proteins, vitamins & wellness supplements, and supplement snacks.
The company focuses on human health and sports performance all the time by supporting all kinds of food supplements and sports nutrition.
Key Products: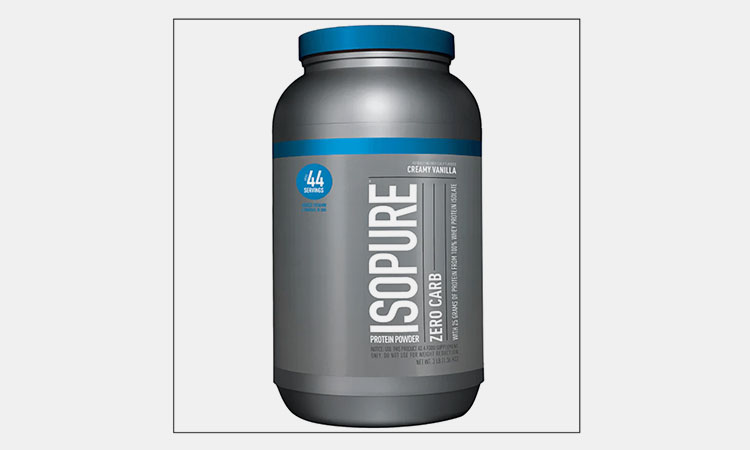 Nature's Best Isopure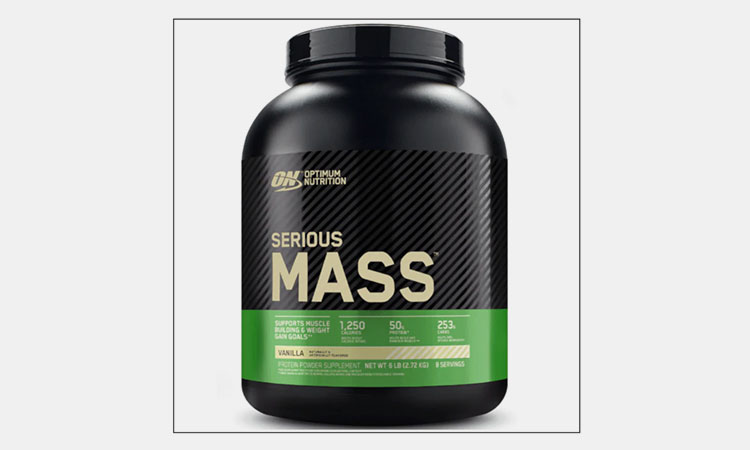 Optimum Nutrition Serious Mass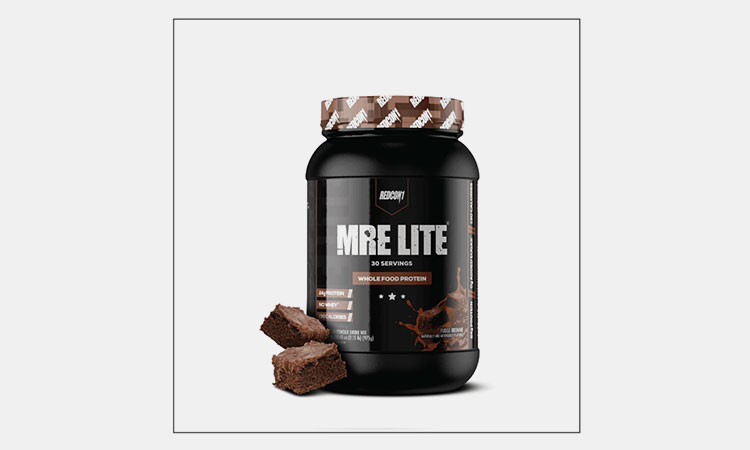 Redcon1 MRE Lite
Herman Organic creates high-quality health products and supplements to improve your health and quality of life.
They got their start working one-on-one with individuals facing a chronic or critical illness and collaborating with their physicians to improve patient health through natural products.
The companyis committed to helping individuals everywhere live better, healthier lives.
Conclusion
There are more than dietary supplement manufacturers or brands except from this top 10 dietary supplement manufacturers in Texas, and it may be hard for you to pick from. If you are looking for more dietary supplement manufacturers or brands once you settle on a brand, you can look for our other post in this website or just come to our customer service for help!
Don't forget to share this post!
Food Nutrition Related Products
Food Nutrition Related Videos
CONTACT US
Tell us your raw material and project budget to get quotations within 24 hours.
WhatsApp Us: +86 189 7157 0951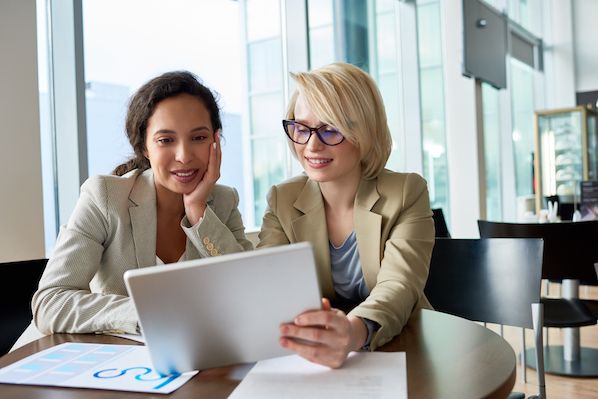 Want the best price & newest pharmaceutical machinery buying guide,tips and trends sent straightly to your box?Sign up for AIPAK's monthly newsletter,we're free for your consultation and Offer you the most suitable solutions!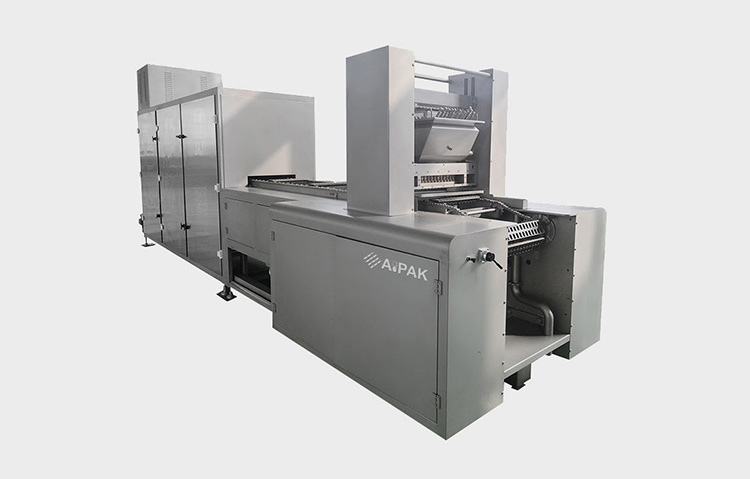 Tell us what you want to fill or your budget,we'll reply you ASAP within 24 hours