Top 10 Food Nutrition Companies In Florida
Food nutrition can provide you with nutritionally balanced food supplements. Get your energy and nutrients from healthy food by taking it as a supplement. This quick, healthy way can help you make better choices about what you don't want and what you don't like. The top 10 food nutrition companies in Florida can better help you find high-quality resources in Florida. Through this list, I hope you can understand where there are places in Florida that can provide you with the best food nutrition.
| | | |
| --- | --- | --- |
| RANK | FOOD NUTRITION COMPANY | LOCATION |
| 1 | Aspire Nutrition | Orlando, Florida |
| 2 | 1UP Nutrition | Miami, Florida |
| 3 | Life Extension | Fort Lauderdale, Florida |
| 4 | Body Nutrition | St Petersburg, Florida |
| 5 | Elev8 Hemp | Orlando, Florida |
| 6 | PEScience | Largo, Florida |
| 7 | REJOY | Key Biscayne, Florida |
| 8 | Natural Force | Jacksonville, Florida |
| 9 | Nutralife Biosciences | Coconut Creek, Florida |
| 10 | Reserveage Nutrition | Boca Raton, Florida |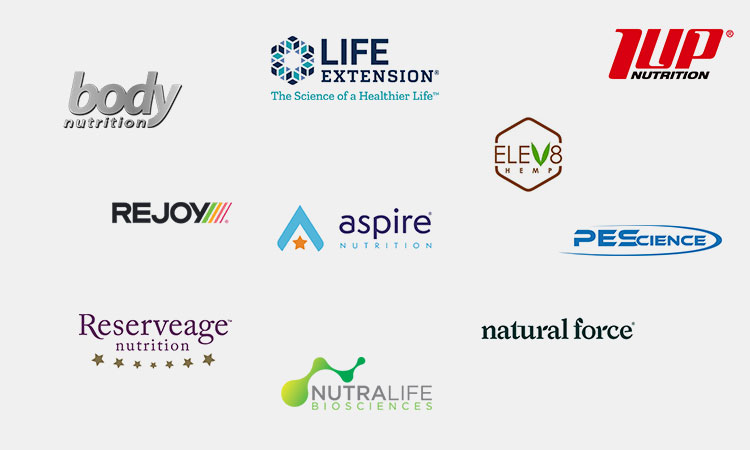 Aspire Nutrition's Background: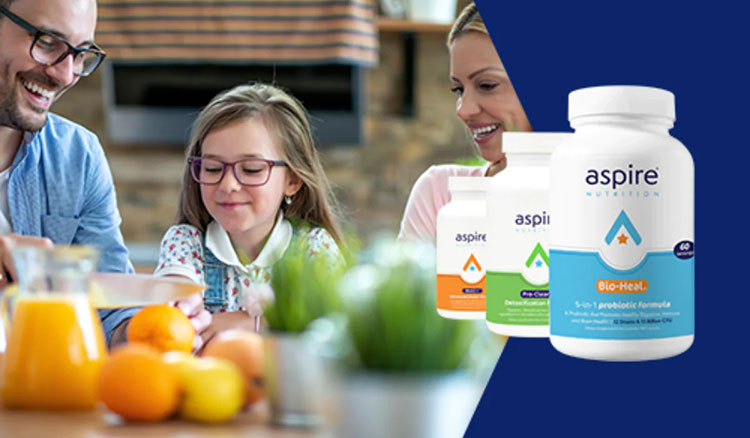 Aspire Nutrition is a family-owned company that creates supplements and food nutrition products with lasting results in pursuit of optimal health and development. They manufacture all food nutrition products in the United States, in a cGMP-certified facility. The food nutrition and supplements they created contain natural, non-GMO ingredients and are free from gluten, dairy, added sugar, soy, eggs, wheat, peanuts, harmful fillers, additives, or preservatives.
Key Products: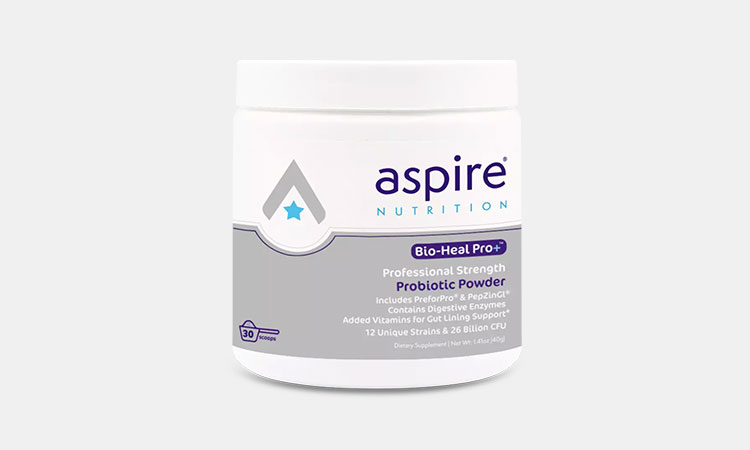 Bio-Heal Pro+ 6-in-1 Probiotic Powder (Professional Strength)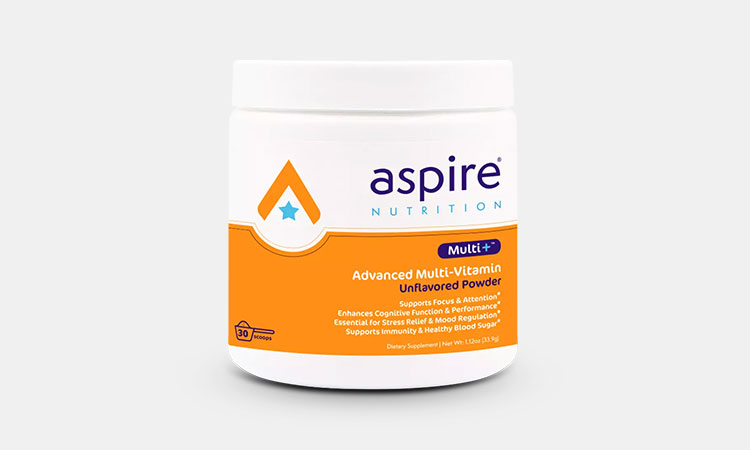 Multi-Vitamin Powder Unflavored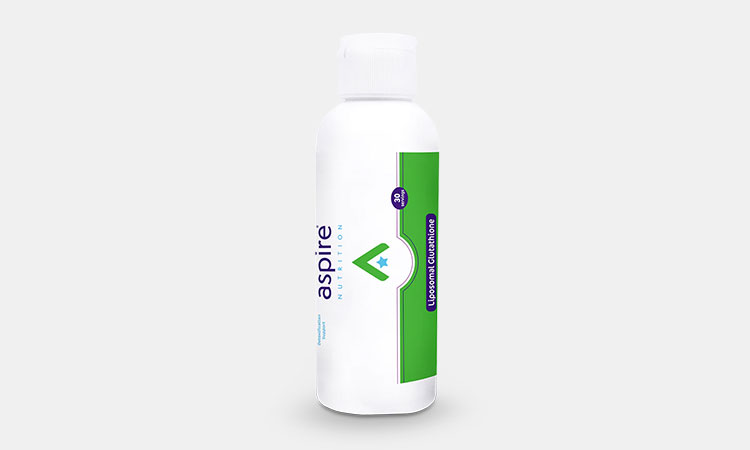 Liposomal Glutathione Liquid
They are committed to developing the highest quality nutritional supplements for children struggling with the myriad of health issues.
Their food nutrition ingredients are carefully sourced and tested before production.
They test all finished food nutrition products in-house and send them out to an ISO-certified independent 3rd party lab for potency, strength, composition, and purity.
Every food nutrition product has powerful ingredients that work for any age or health stage.
1UP Nutrition's Background:
1UP Nutrition specializes in food nutrition products for men and women to burn fat, fuel your body to increase strength, and energy, and build muscle in order to help you achieve the best results with a combination of exercise and healthy nutrition. They offer products with open, non-proprietary formulas, that are properly dosed using the highest quality ingredients backed by lab tests.
Key Products: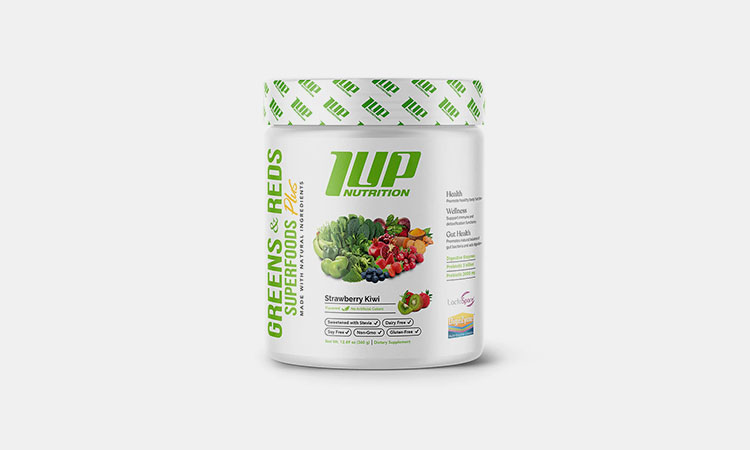 Vegan Greens & Reds Superfoods Plus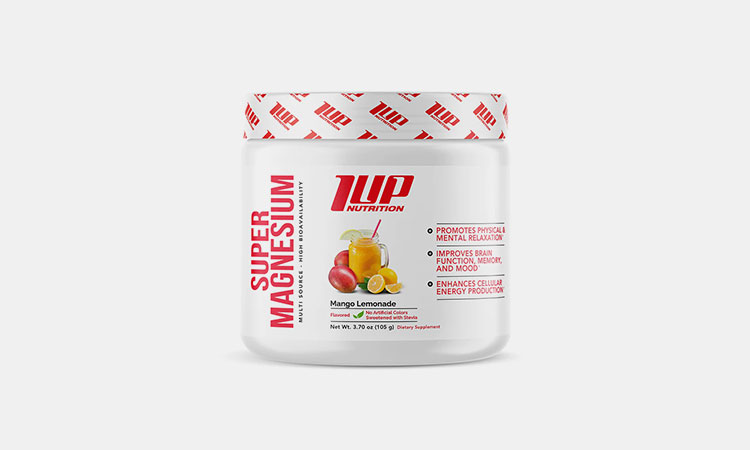 Super Magnesium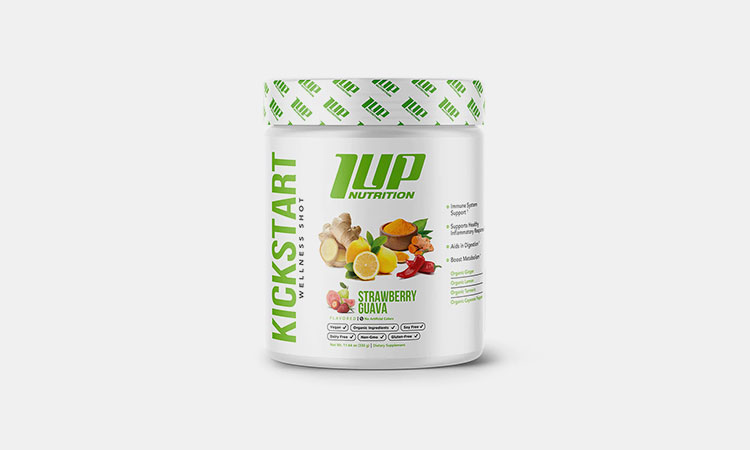 Kickstart
The food nutrition and supplements can promote relaxation, improving sleep quality, and supporting muscle function.
The supplements can enhance focus, improve memory and cognitive (thinking) function, as well as support overall brain health.
The products can increase natural energy levels and reduces muscle fatigue.
All made of organic ingredients, the products from them can boost your health, promoting your wellness and gut health.
Life Extension's Background:
Life Extension was founded in 1988 as a nutrient company. For more than 40 years, they have been motivated by the belief for creating a healthier life available to you all. They achieve your goals with the best supplements and food nutrition that science can offer. They are committed to finding new ways to empower you to live a healthier, richer life.
Key Products: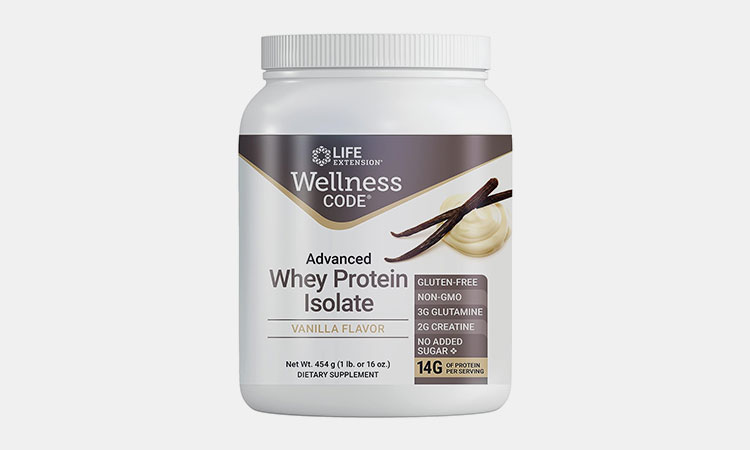 Wellness Code® Advanced Whey Protein Isolate (Vanilla)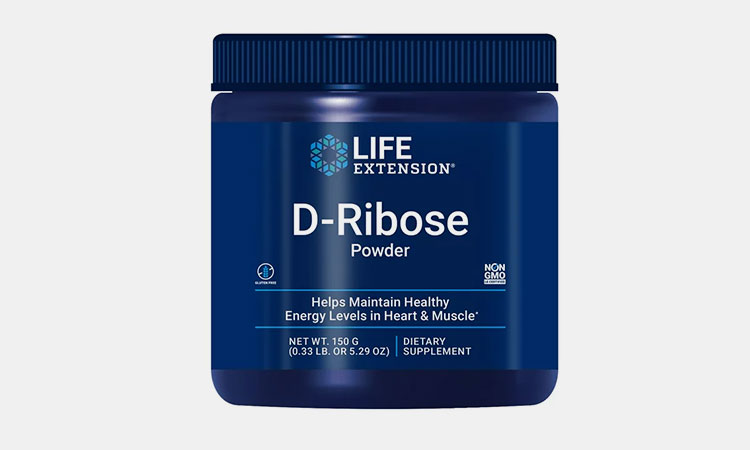 D-Ribose Powder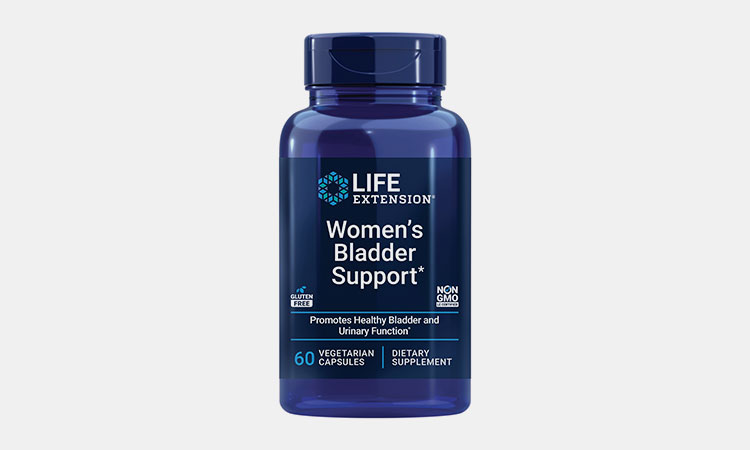 Women's Bladder Support
Life Extension is one of the longest-standing vitamin brands in food nutrition industries and formulates every product based on scientific research, using the dosages from clinical studies.
You can choose from an extensive assortment of non-GMO and gluten-free vitamins and supplements, and food nutrition, offered at affordable prices.
Their premier rewards program gives you the chance to earn rewards on every purchase.
They have been delivering the highest-quality products—backed by science and formulated with the finest ingredients—for over 40 years!
Body Nutrition's Background: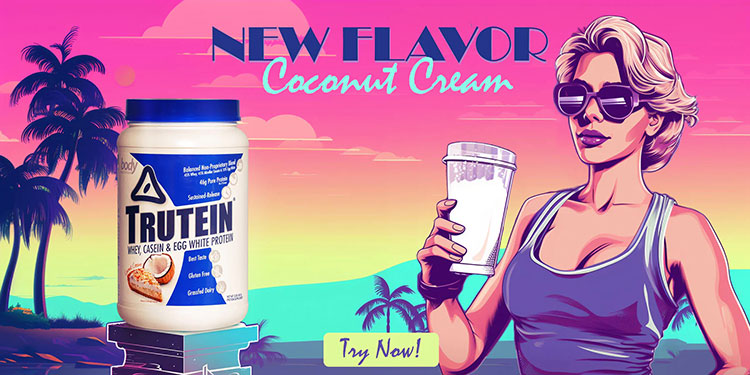 Body Nutrition is one of the most famous food nutrition and supplement manufacturers in the US. They were frustrated with supplement companies hiding ingredients in proprietary blends, using cheap ingredients while claiming it was high-end. They are determined to raise the standard of the industry and provide high-quality food nutrition products for everyone.
Key Products: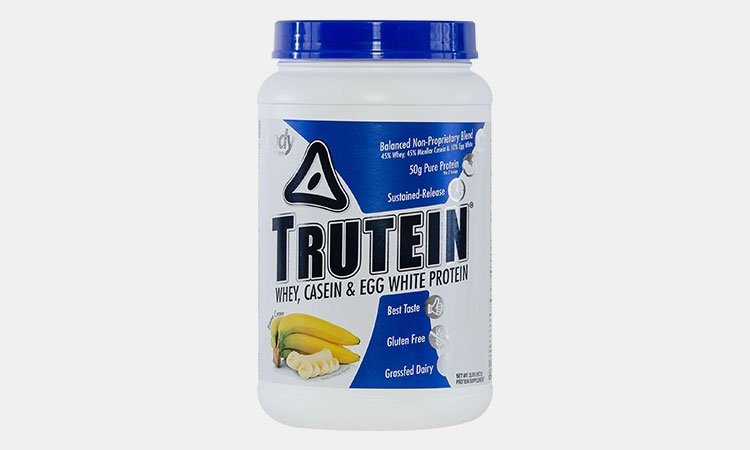 Trutein Protein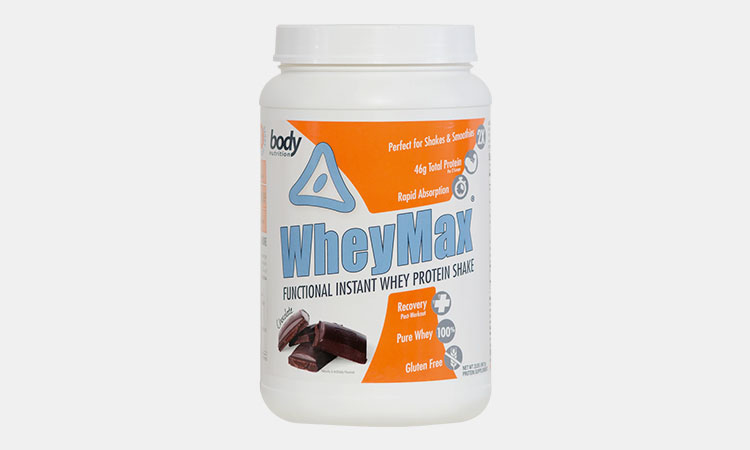 WheyMax: Functional Instant Whey Protein Shake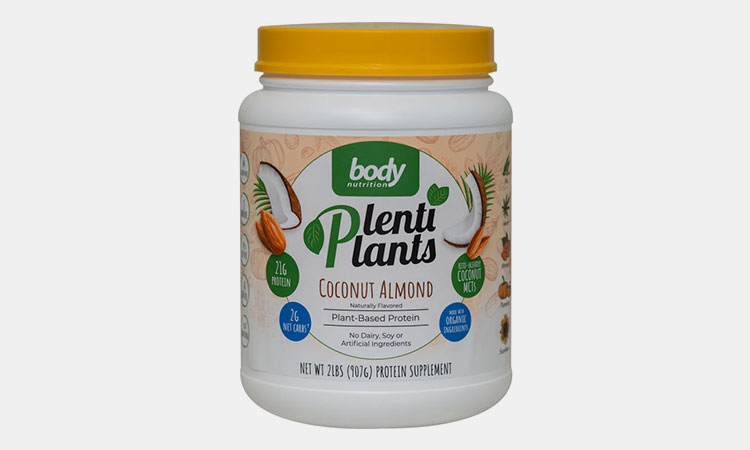 PlentiPlants
The food nutrition they created is 100% veteran owned and operated.
They are SQF certified (Gold Standard) to ensure we comply with the highest quality safety and procedures.
They are trusted for 9+ years in the food nutrition and supplement industries.
Unlike most food nutrition companies, they fully disclose their formula and list exactly the proportions are in our product.
Elev8 Hemp's Background: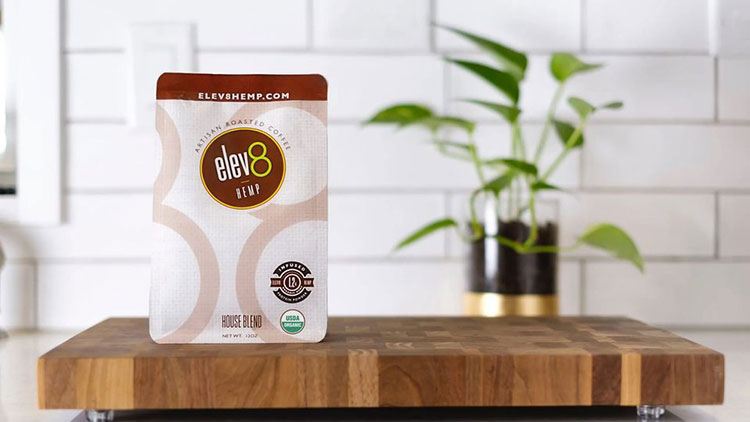 Elev8 Hemp crafts the highest-quality food nutrition and drink products for all individuals in search of a healthier, happier lifestyle. Their nutrition blends are made with high-quality and organic hemp protein powders, naturally providing a powerhouse full of amino acids, Omegas 3/6/9, and fiber. Food nutrition and supplements are infused with CBD oil derived from "raw" hemp extract, with an abundance of minerals, vitamins, and antioxidants.
Key Products: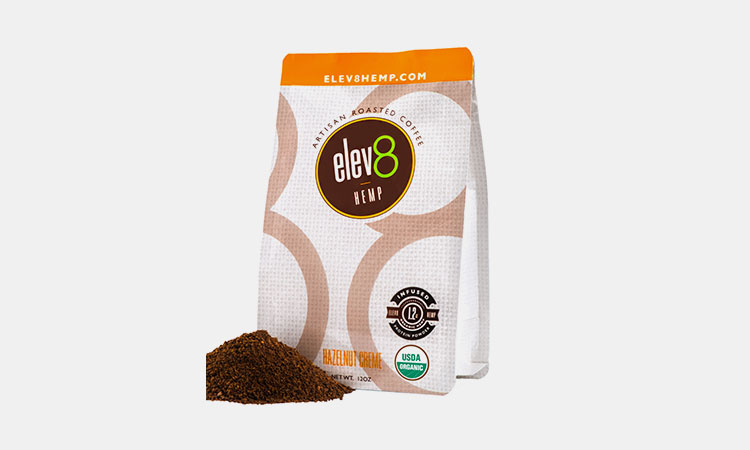 Elev8 Hemp USDA Organic-Hazelnut Creme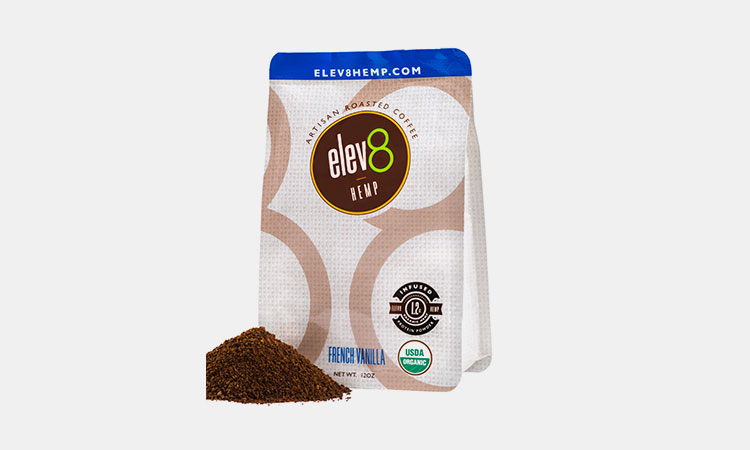 Elev8 Hemp USDA Organic-French Vanilla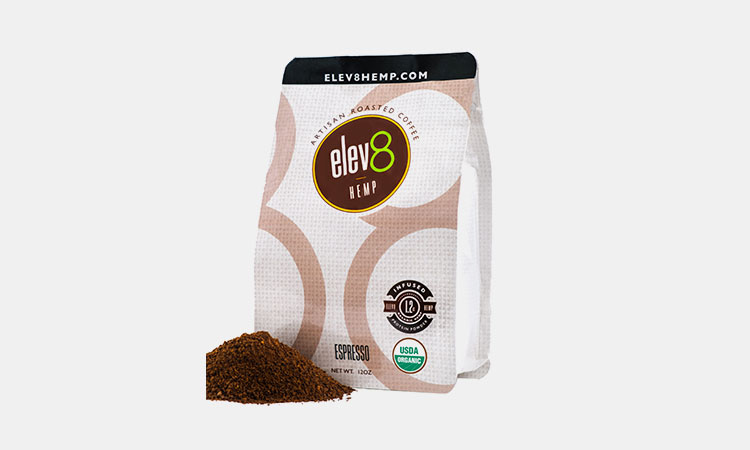 Elev8 Hemp USDA Organic-Espresso
Hemp protein is derived from ground hemp seeds and is considered a complete or perfect protein.
Their hemp food nutrition has an excellent balance of Omega-3 and Omega-6 fatty acids. This 3:1 balance promotes cardiovascular health.
Elev8's hemp food nutrition contains both soluble and insoluble fiber which naturally cleanses the colon and may help reduce sugar cravings.
Their products provides healthy hemp protein, Omegas 3 and 6, and fiber to those looking to lead a healthier lifestyle.
PEScience's Background:
PEScience was founded over 10 years ago by athletes who wanted better supplements and food nutrition. All products from PEScience are based on trusted science that solves problems everyone faces when managing intense training regimens. At PEScience, quality always comes first and is part of their science-based foundation.
Key Products: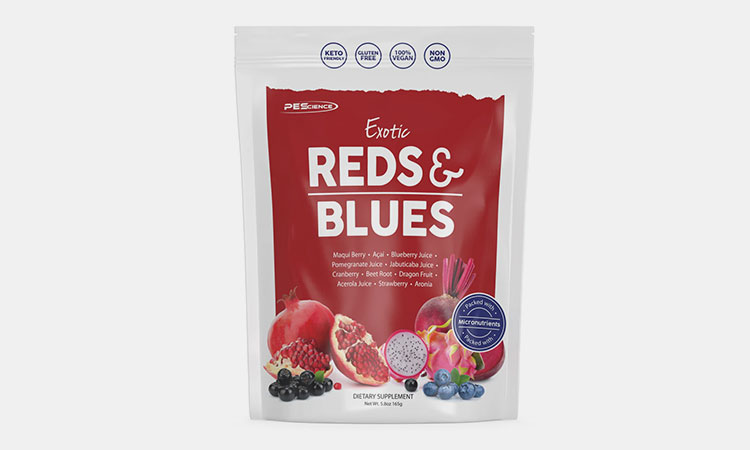 EXOTIC REDS & BLUES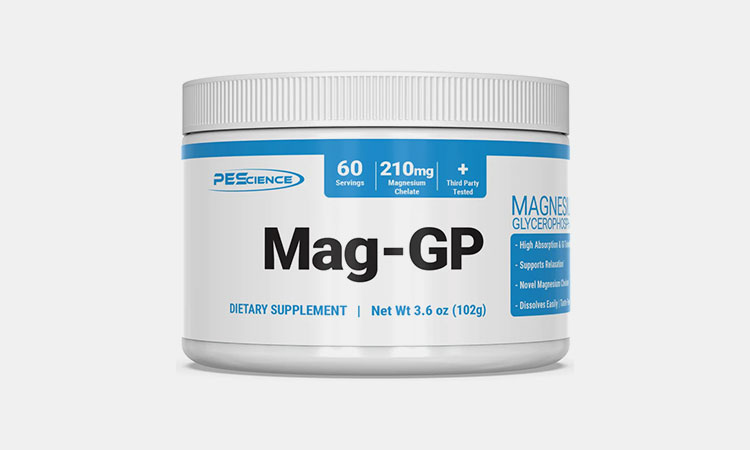 MAG-GP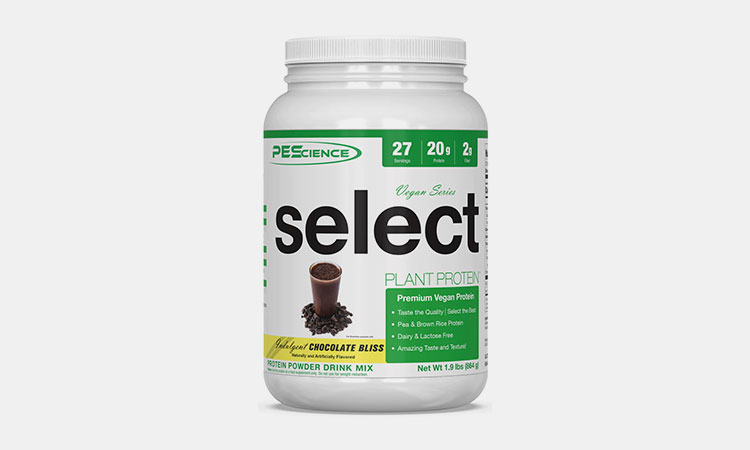 SELECT VEGAN PROTEIN
The food nutritional supplements of Thorne are effective, have high potency, if you take them in long-term, you can feel the growth of your body health.
The formats of Thorne's products are designed by a team of professional employees who have abundant experience in food nutrition filed.
You can find different forms of nutritional supplements from Thorne, such as capsules, tablets, powders, which are convenient for you to take.
REJOY's Background:
REJOY is a plant-based, clean manufacturing line of functional drinks and food nutrition founded by a unique team of athletes & beverage industry pros. You can rehydrate and recover with the cleanest, simplest, and yet more powerful recovery drink and nutrition from them. They use patented technology to enable optimal absorption and increased bioavailability of ingredients, delivering maximum benefit.
Key Products: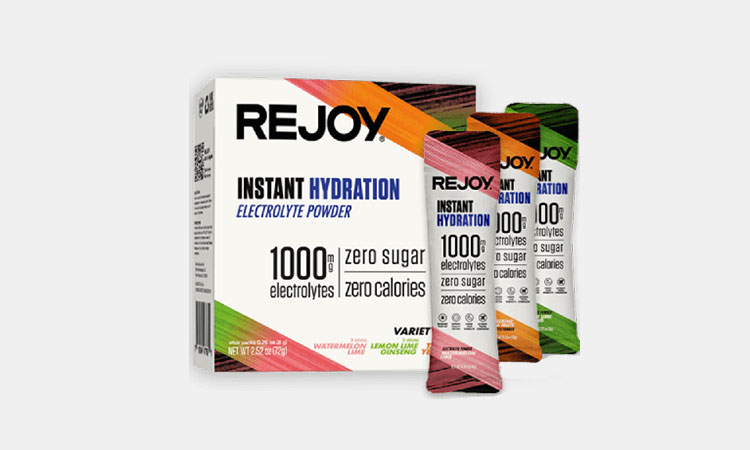 MIX PACK HYDRATION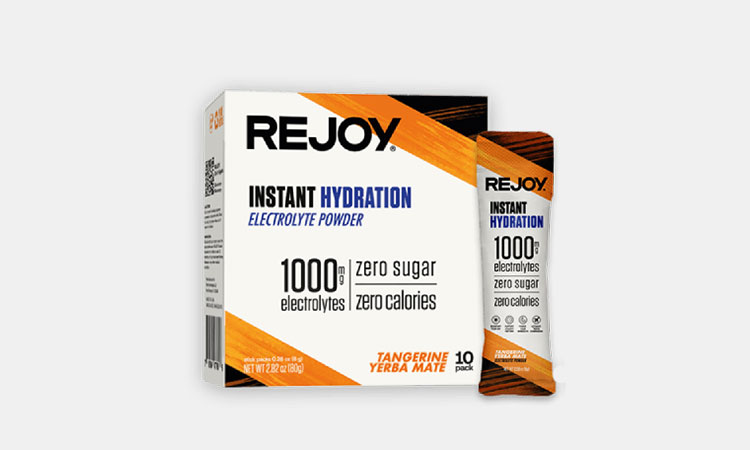 TANGERINE YERBA MATE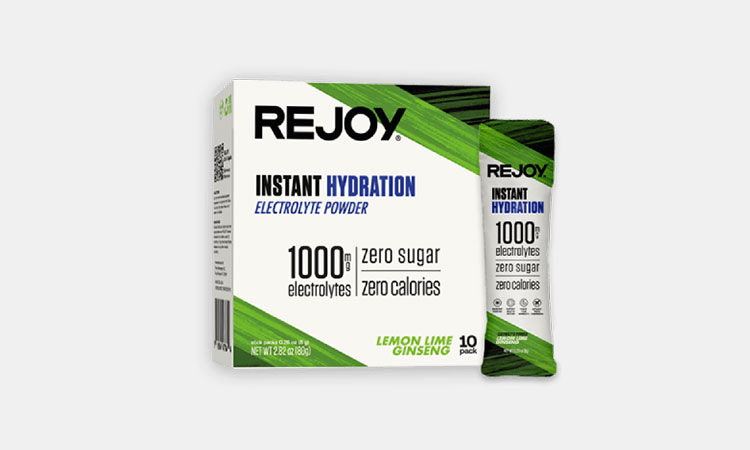 LEMON LIME GINSENG
Food nutrition and supplements can replenish your cellular energy levels with an all natural hydration drink including sodium, potassium, phosphorus, chloride, calcium and magnesium.
REJOY also covers 100% of your daily needs of Vitamin C, strengthening your immune system.
Drink REJOY as a part of your hydration plan so you can get out there and do it again!
REJOY focuses on whole body recovery using the power of plants!
Natural Force's Background: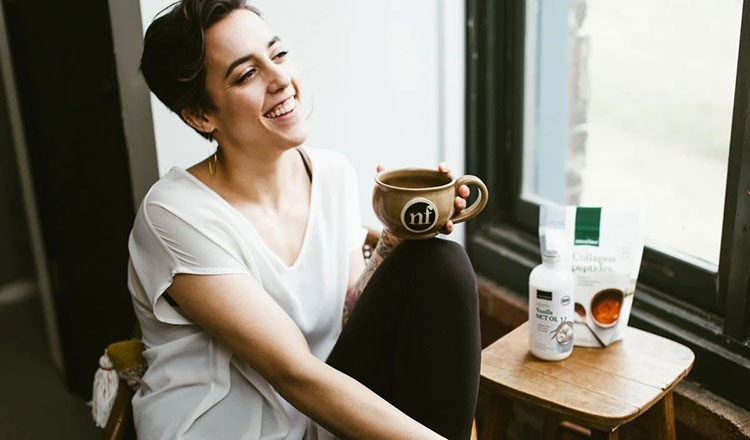 Natural Force was founded in 2009 by Joe Rakoski and Justin Quinn. They cover all food nutrition and supplements that can boost your metabolism, improve digestion, increase energy, enhance beauty, or support your joints. They have super-food, functional mushroom, and adaptogen-powered performance blends like Raw Tea, Organic Pre-Workout, Cordyceps Pro, and Alpha Strength.
Key Products: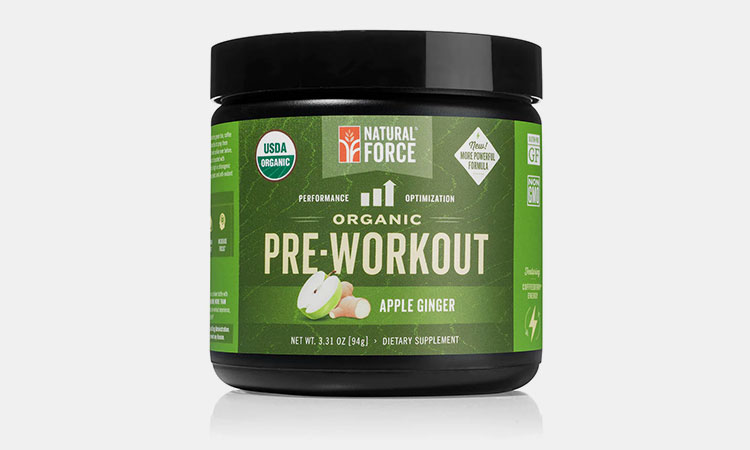 Organic Pre-Workout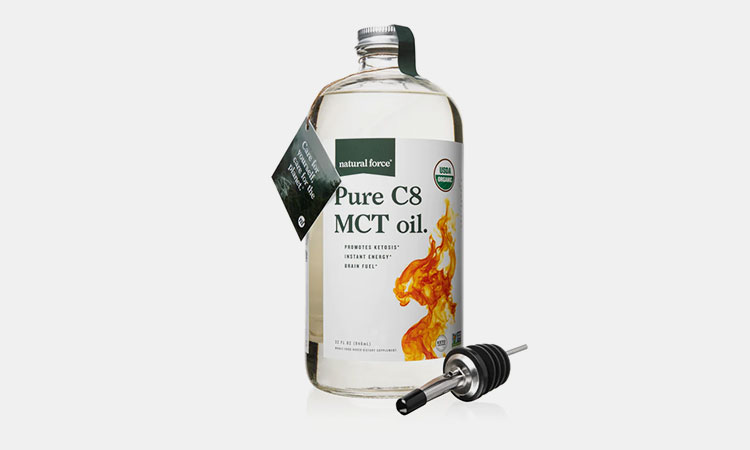 Organic Pure C8 MCT Oil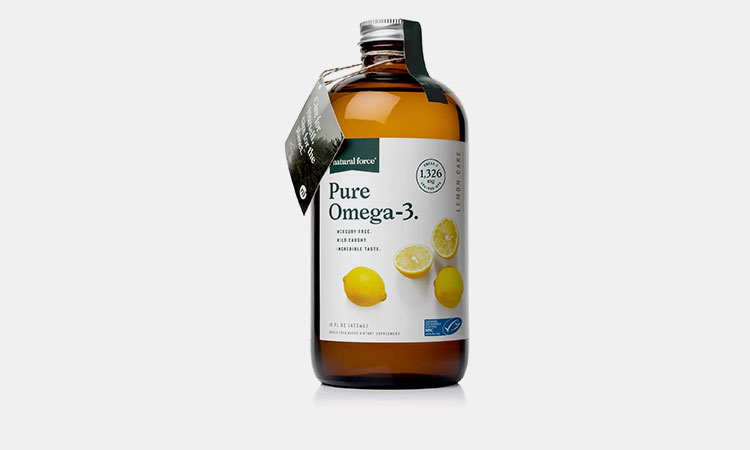 Pure Omega-3
Natural Force manufactures food nutrition and supplements like grass-fed Collagen Peptides, wild-caught Marine Collagen, Bone Broth Protein, Organic Whey Protein, and Whey Organic Whey Isolate.
Products they made are gluten-free, keto, kosher, non-GMO, organic, paleo, and vegan.
They guarantee all products always free of unnecessary fillers, synthetic colors, or anything artificial.
Natural Force can ensure you all products are manufactured in a cGMP (current good manufacturing process) certified facility.
Nutralife Biosciences's Background:
Nutralife Biosciences originally NutraFuels, was founded in 2010 by Edgar Ward, specializing in developing and manufacturing unique and effective nutritional products. NutraLife BioSciences provides the latest formulas and cutting-edge technologies of nutraceuticals. Nutralife Biosciences is dedicated to bringing high-quality, effective, beneficial nutrients to market.
Key Products: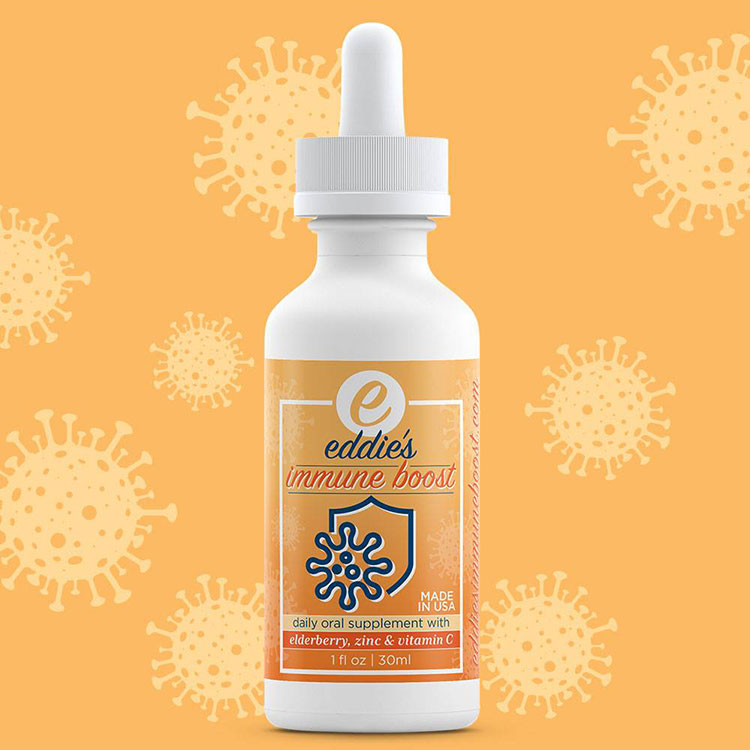 Eddies Immune Boost
NutraLife uses high quality, tested ingredients in all of its products that are supported with certificates of analysis.
They are engaging in the development, manufacture and distribution of nutritional and dietary oral spray products.
Products do not contain adulterated or prohibited ingredients such as ephedra, androstenedione, aspartame, steroids, or human growth hormones.
The company's CBD products use hemp-derived extracts that contain only the non-psychoactive components of the hemp plant.
Reserveage's Background:
Reserveage was founded by Naomi Whittel. Growing up in a family of chemists and scientists. They can provide you the health supplements and food nutrition with efficacious essentials for daily use to maintain healthy cholesterol levels. With antioxidants and healthy aging properties, resveratrol not only supports health inside, but also helps that health show on the outside through beautiful hair, skin, and nails.
Key Products: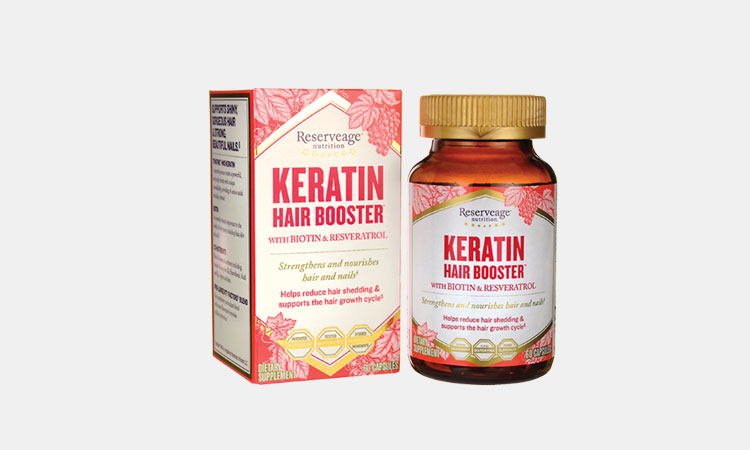 KERATIN HAIR BOOSTER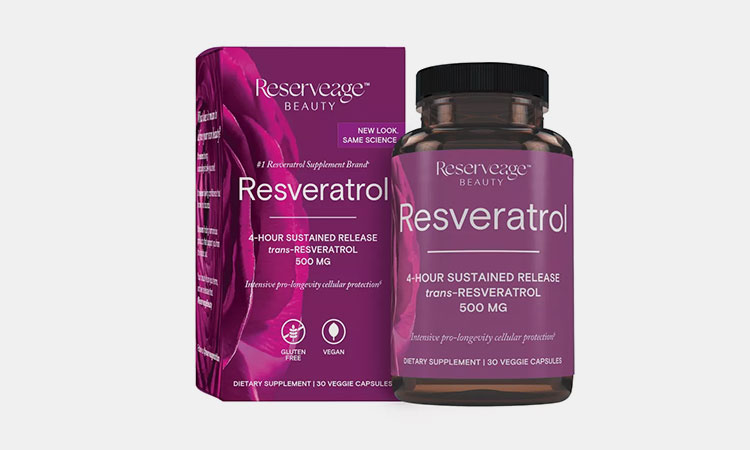 Resveratrol 1000mg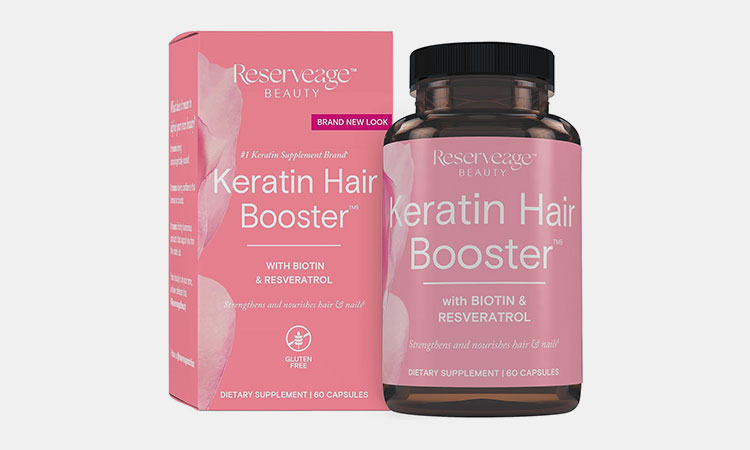 Keratin Hair Booster with Biotin & Resveratrol
With self-care as a starting point, they are empowering women to shape their own beauty ideal through natural, integrated wellness nutrition and skincare products.
They are creating unique supplements and nutrition products, ingredients and knowledge to help you care for and express your most beautiful self.
With their harmonious products, you are able to take control of your narrative and craft your own personal definition of beauty as you age.
By putting your needs first, they bring every product to market with science-backed results.
Conclusion
These top 10 food nutrition companies in Florida can help you find the best-related products and know the company information. Even though different food nutrition have different functions, they can help you to obtain important elements from food. If you are more interested in the above companies or you have other questions, welcome to consult our customer service or browse our official website.
Don't forget to share this post!
Food Nutrition Related Products
Food Nutrition Related Videos
CONTACT US
Tell us your raw material and project budget to get quotations within 24 hours.
WhatsApp Us: +86 189 7157 0951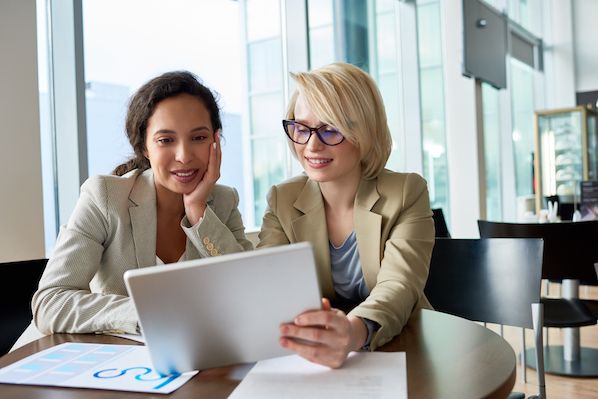 Want the best price & newest pharmaceutical machinery buying guide,tips and trends sent straightly to your box?Sign up for Aipak's monthly newsletter,we're free for your consultation and Offer you the most suitable solutions!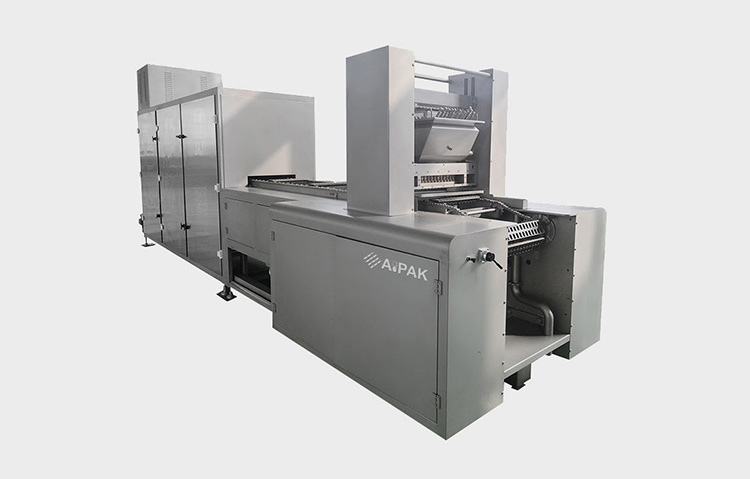 Tell us what you want to fill or your budget,we'll reply you ASAP within 24 hours