Cone Mill:The Complete FAQ Guide In 2023
Improve your industrial production, profitability, and reliability across the broad array of dry and wet granulation with a cone mill.
Cone mill is one of the most compatible milling machines, whether it is a pharmaceutical, nutraceutical, food, or other related industry, the use of cone mill is of great significance. Cone mill is generally employed as milling a particle size as small as up to 180 µm or 80mesh.
Cone mill offers de-lumping, de-agglomeration, particle size reduction, wet or dry granulation, sieving mixing, and other associated tasks. Furthermore, the production capacity of cone mills is now advanced with integrated lifting columns that make them flexible enough to fit in any production pipeline and also facilitate swift handling and cleaning.
Then, be with this article! Here, you can find what you actually require plus official recommendations will help you to make the right choice. Let's have a deeper look!
Add a header to begin generating the table of contents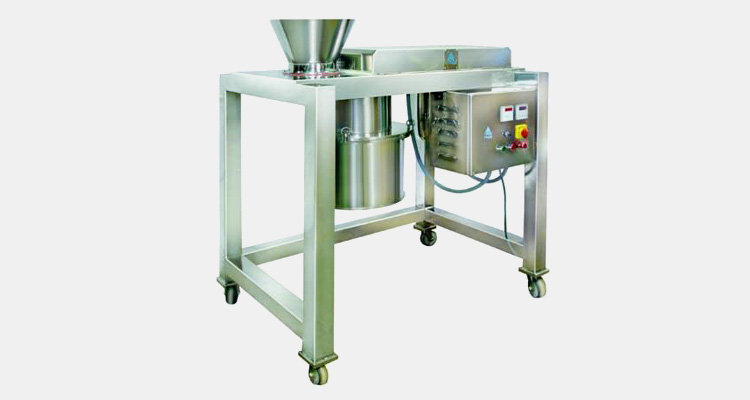 Cone Mill
1.What is a cone mill?
Cone mills, co- mill, or conical screen mill is traditionally known to minimize the size of pharmaceutical ingredients in a standardized manner. A Cone mill can also be utilized to perform other important tasks such as dispersion, mixing, and sieving. They are available in a variety of forms such as tabletop to the full-scale large capacity machine. The smaller machine is used in research and clinical setups, while high-capacity machines are employed for large-scale pharmaceutical production.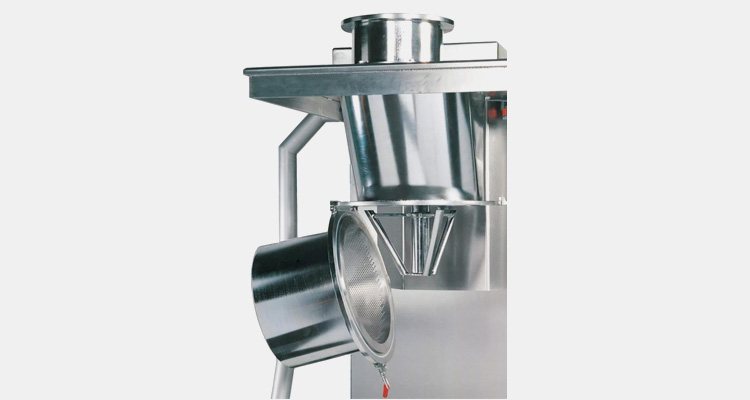 The use of cone mills at various stages of the tablet manufacturing process includes delumping dried raw materials and appropriate sizing of wet granules (before drying) and dry granules (after drying) and before molding into a tablet.
In comparison with other mills, the salient features of cone mills include uniform particle size with high efficiency, flexible design, and massive capacity with low noise pollution.
2.What is the cone mill working principle?
It is also crucial to understand the working principle of the cone mill so that you can get maximum benefits from it.
Briefly, the mechanism is;
Materials through in-feed chute are added into the chamber of cone mill which then passed through it under the influence of gravity where there is an interlock of drum onto the cone mill which subsequently gets inverted.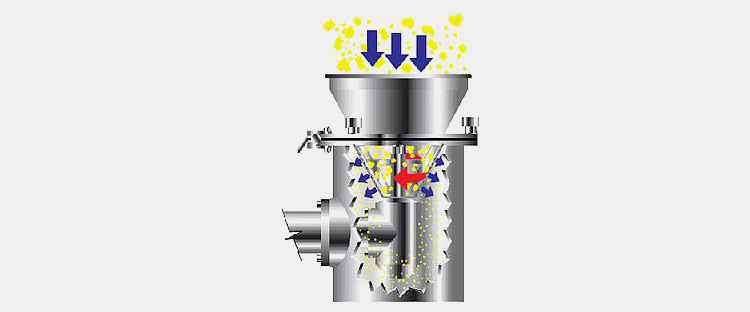 There is a butterfly valve when open, which causes the flow of powder particles into the cone mills. Subsequently, upon contact with the rotating impeller, the powder material gets reduced by attrition and shearing.
Lastly, the reduced particles fling through the perforated sieve to obtain the required uniform particle size.
Particles of various sizes pass through the sieve/screen's holes, rising the speed of the impeller tear down the approach angle of particles to the screen's surface, hence it causes the production of small granules.
Subsequently, these refined uniform powder particles are collected into the receptacle, or vacuum and transferred to the next equipment of the production line for further process.
3.What are the different types of sieves utilized in cone mills?
Various types of sieves with different shapes of holes can be utilized in a cone mill.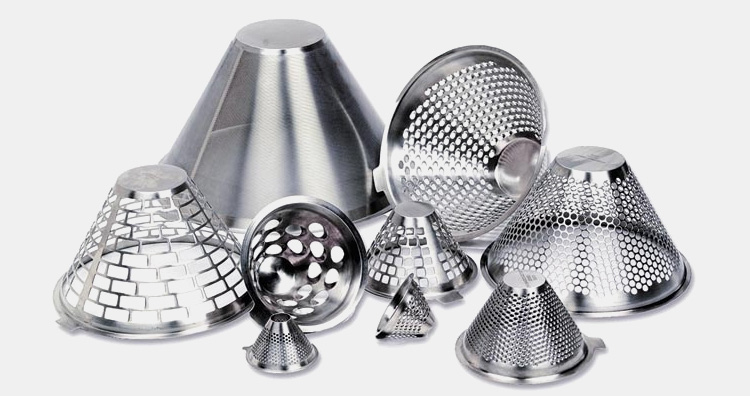 Square Holes:
This sieve type is utilized for the production of coarse particles in the diameter range of (3*3 -10*10). These sieves are most effective for the de-agglomeration/ de-lumping of wet materials.

Grater Holes:
The hole in these sieves is designed with sharp cutting edges to tear down hard substances, for example, tough seeds.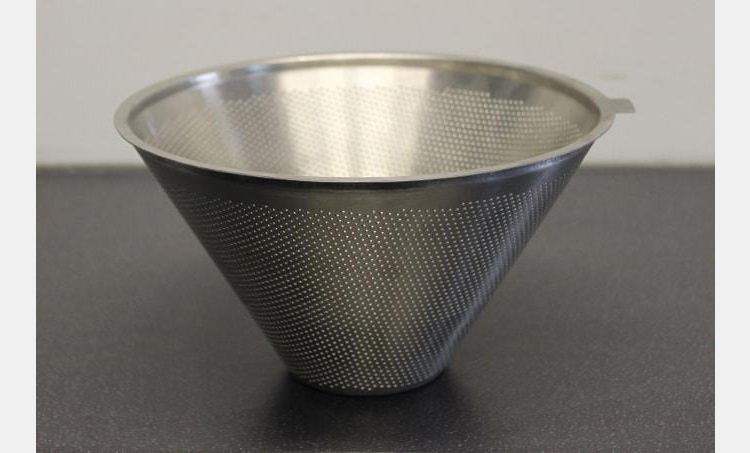 Round Hole Cone Mill screen
The round hole cone mill screen is broadly applicable for cone mill. It is generally used for milling of dry ingredients, blending, and reducing bulk density of spray-dried particles.

Consider Hole:
The holes in this type of sieve possess unique shapes, including semi-oval or triangular shapes.
Slotted Holes:
The shape of the holes in this sieve type is close to a rectangle with semi-circular ends, which are relatively larger than the square shape. Hence, it allows large particles to pass through it.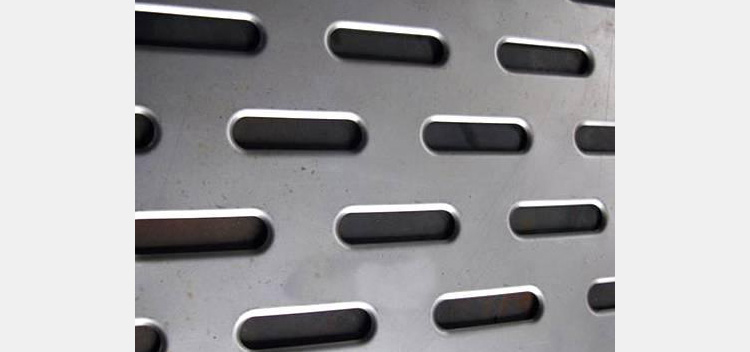 4.What does the cone mill pharmaceutical responsibilities?

There are various cone mill pharmaceutical responsibilities such as;
Reduction of particle size:
Cone mill is the most popular machine in the pharmaceutical industry for effective particle size reduction.

Deagglomeration:
During production, aggregation/agglomeration is a common phenomenon. Cone mill helps in getting rid of it by breaking down particles aggregate.

Sieving/screening:
The sieving function of the cone mill helps in obtaining uniform particles size. Additionally, it also helps in removing impurities from the final product that may add during processing.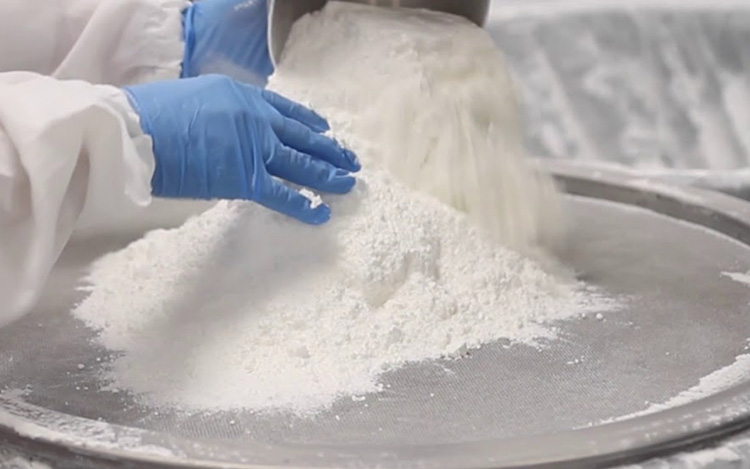 Dispersion:
The process of milling is also commonly used in other industries such as food, cosmetics and fine chemistry. Size reduction is the principle operation in many protocols of these industries for example; milling of biscuits into small particles to recover food materials.

5.What are the various important components of the cone mill?

Cone mill is the simplest equipment. Its components include;
1.Feeding Hopper
During feeding, to carry massive raw material there is a hopper. However, it is not required when the cone mill is interlocked with the vacuum conveying equipment or bin/IBC.
2.Impeller:
The rotating part of the cone mill is an impeller with two/three sharp blades. Common types are round impellers and square bars. Square bar impellers work in sieves with round holes.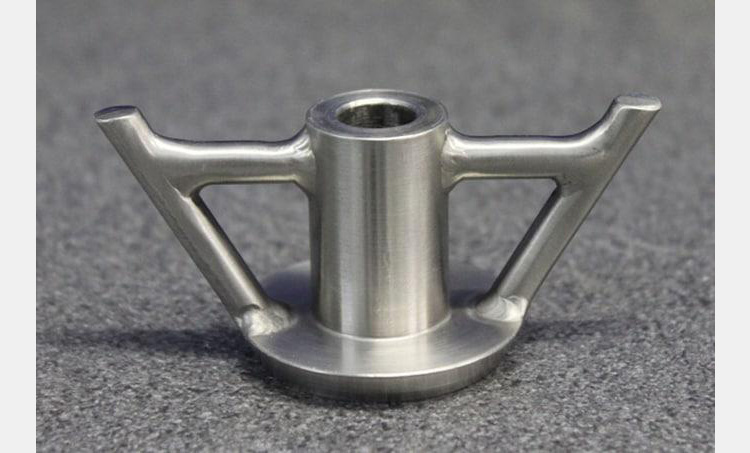 3.Mesh Screen
The unique feature of mesh screen is perforation with holes of a variety of shapes.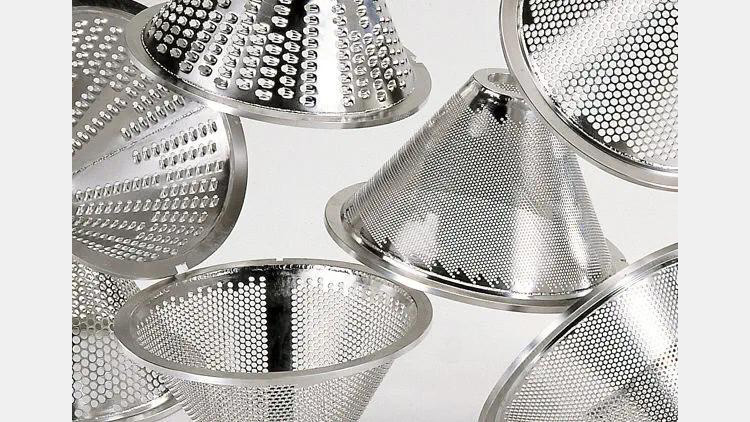 4.Drive System
To increase the power of the rotating impeller there is a drive system
In cone mill. Different types of systems include gear-box drive, belt drive, and direct drive. The position of the drive system may vary can be either at under /top or remote/thru-wall.
5.Frame & Base support
To position the cone mill to the floor or on the tabletop, there is a framework that can be fixed base or movable. It provides support to the cone mill.

Cone Mill
6.Receptacle
Processed power particles after passing through the mesh screen are collected into a container called a "receptacle". This part of the cone mill can be interlocked with vacuum transfer equipment that results in the subsequent transfer of processed material into another equipment.

7.Stainless Steel Surface Mirror
There is also a smooth and non-sticky surface mirror in the cone mill with a polished surface.
8.HMI- Touch Screen System
Advanced processing of cone mill is based on HMI- touch screen system which allows you to feed required protocol easily using an integrated HMI- software.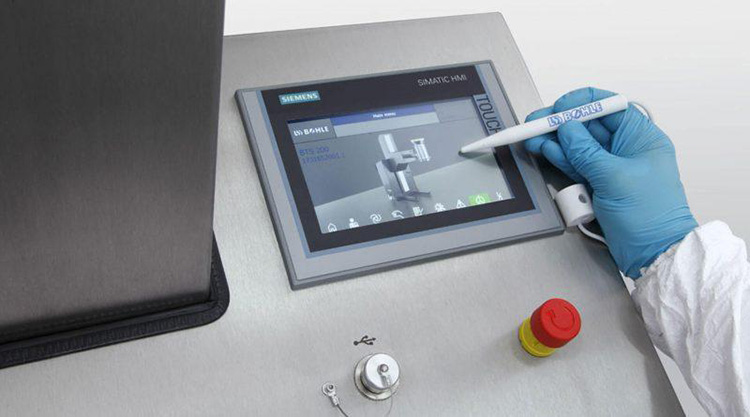 6.What are the advantages of cone mills?

There are some advantages of buying cone mills.
1.Safety and Convenience Operation
It is a well-equipped machine, designed with advanced technology. All parts are perfectly equipped therefore, it ensures safety standards of the pharmaceutical industry. Handling of the equipment for operations is very convenient particularly feeding raw material into the mill is quite easy.
2.Cone Mills Saves on Space
The whole equipment is designed in a vertical manner, hence, occupy less ground space. It will reduce its housing cost because there is no need of spacious rooms.
3.Cone Mills produce Low Noise and Dust
Noise pollution is not good for health as well as we do not like it in our workplace. The good thing with the cone mill is that it works quietly.
Secondly, the cone mill is an enclosed system hence, it does not produce dust during processing materials. Therefore, we can say that cone mill ensures a pollution free work environment.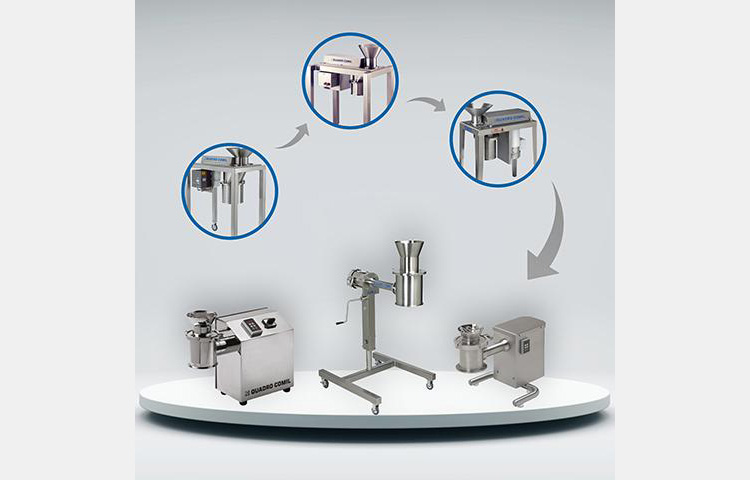 4.Portable and flexible
The materials used for the manufacturing of cone mills are durable and strong, yet the cone mill is light in weight. Cone mill is made up of high-grade stainless steel. Adjustable, not too large, and can be carried anywhere. Maintenance is also easy; all you have to do is clean it's all its parts regularly.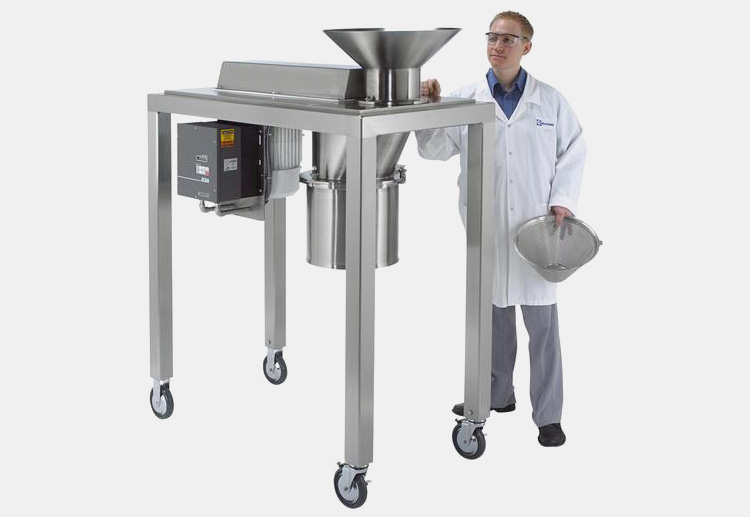 Portable Cone Mill- Picture Credit- Quadro
5.Round & Square Meshes
The availability of different sieve sizes offers great flexibility. Depending upon the process requirement, grater, square, round sieves can be interchanged to obtain desired uniform particle size. Additionally, different mill types can be used such as wet cone mill and dry cone mill to fulfill the desired task.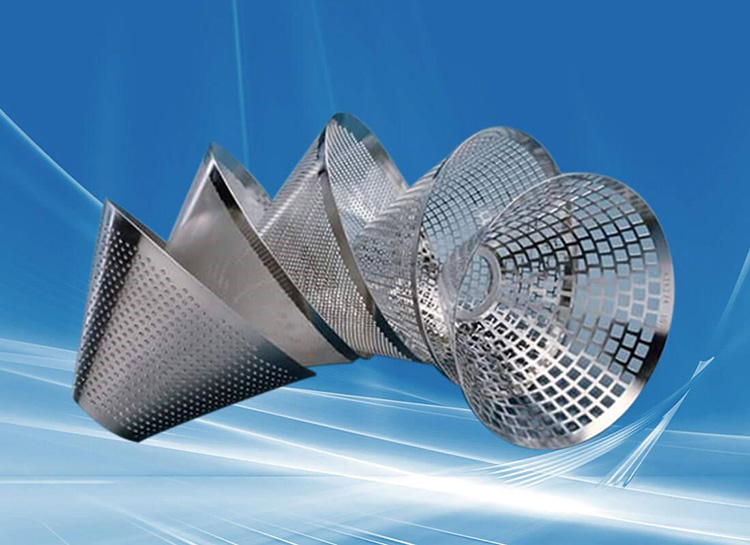 6.Low cost of energy and labor
The materials flow in the cone mill is under the influence of gravity, hence there is relatively much less electric energy required for its operation. Also, it is a fully automated system hence require much less labor for its operation. In other words, it is a cost-effective solution for milling.
7.Less Labor-Intensive
Since the processed material is automatically transferred to another equipment in the production line through vacuum conveying, it protects the processed granules from damage and wastage.
7.What is the difference between overdriven and under-driven cone mills?
Over a few decades ago, a cone mill machine was introduced to improve and refine the powder processing of industrial units. Many industries use cone mills for deagglomeration, delumping, size reduction, and various applications.
Upon further improvement and advancement in technologies wide range of screens, impellers designs are introduced.
There are two basic cone mill designs that are highly applicable in the processing units of various industries. Such as Overdriven and under driven cone mill.
1.Overdriven Cone Mill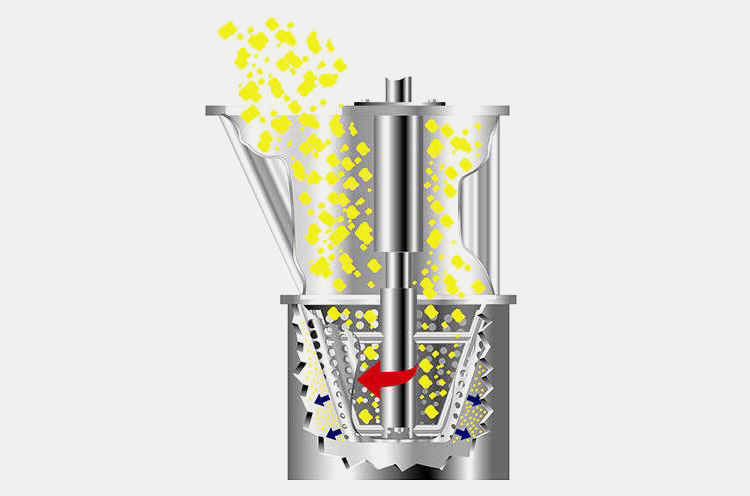 Over-Driven Cone Mill
Structure
Originally, the shape of the cone mill screen is mounted vertically with an impeller and driven from top of a direct drive belt.
Operation
The hand-fed ingredient falls onto the conical screen cup where a rotating impeller imparts vortex mobility to incoming ingredients. The material is forced onto the screen by means of centrifugal acceleration releasing a uniform particle size reduction which is discharge via screen opening. The treated product is released from the bottom of the cone mill chamber.
Suitable for Heat Sensitive Matter
Overdriven cone mill belt-driven gearbox runs cooler which is perfect for heat-sensitive material
Distance Between Screen and Impeller
Overdriven cone mill uses spacers that allow a gap which is selected according to material type.
Low Noise Better Work Environment
The design of an overdriven cone mill machine generates lesser noise due to belt-driven than mechanical gears.
2.Underdriven Cone Mill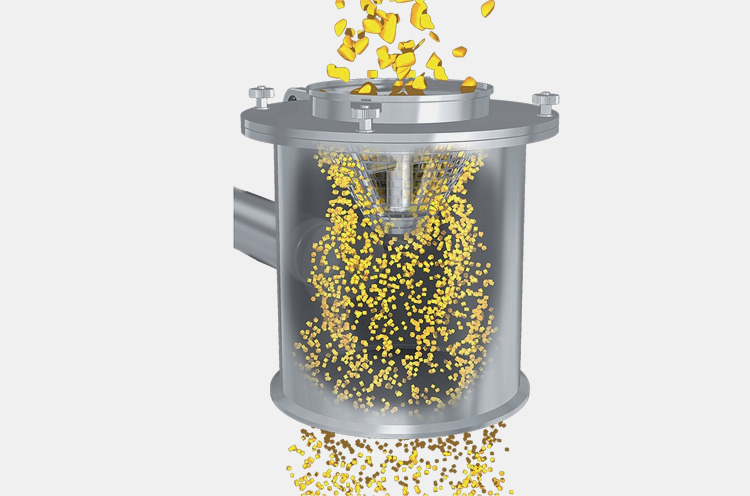 Under-Driven Cone Mill
Structure
An underdriven cone mill has a similar pattern to the screen but in this case, an impeller is being rotated and driven beneath the sealed gearbox. This modification was introduced in the early 90s, then it was revolutionizing the whole industrial era by offering a compact design as well as integration of upstream and downstream equipment.
Size
Comparing the overdriven cone mill, the underdriven cone mill offers an easy installation and handling as the overall height of the cone mill is reduced up to 30%. Underdriven cone mill has comparatively a larger opening diameter that improves the production capacity as compared to overdriven cone mill.
Distance Between Screen and Impeller
An under-driven cone mill has a lesser space design between screen and impeller. Furthermore, their setting is a time-consuming procedure as well as the risk of error during adjustment.
Hygienic, Easy Cleaning
An under-driven cone mill is easy to detach and easier to clean. Furthermore, the In-line processing of the cone mill allows flexible processing.
The selection of the right type cone mill (under-driven or over-driven) will be based on the type of material and particular application you run.

8.What are the industrial applications of cone mills?
The cone mill is applicable broadly for a variety of industrial applications such as;
1.Pharmaceutical Industry
Either making ophthalmic preparations, respiratory inhalers, topical solutions, syrups, capsules and so on. Every ingredient must be uniformly grinded and filtered to form a good mix.


Cone mill can do this job perfectly.
Hence, this equipment is highly in demand at smaller or larger pharmaceutical platforms.
Cone mill reduces the sizes and alters them that facilitates an appropriate particle distribution of drug particles to formulate a well-potent product.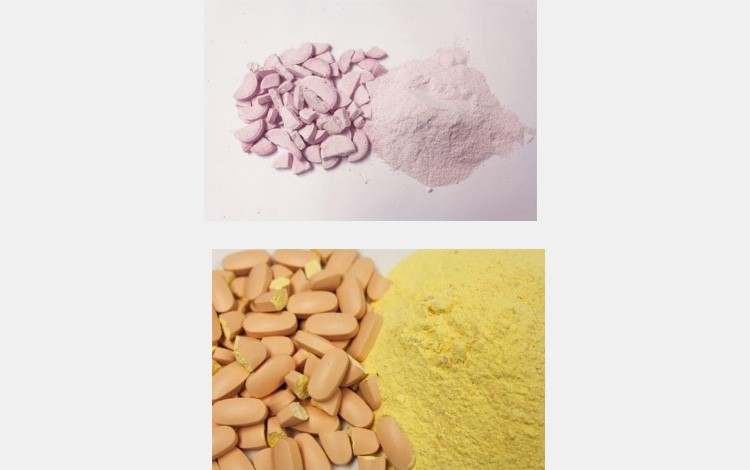 2.Research and Development
Cone mill is the most preferred milling equipment which is applicable in R&D labs where every time different milling styles are required for each slot of the experiment. Thus, cone mill is an extremely robust and popular equipment for small clinical and research labs.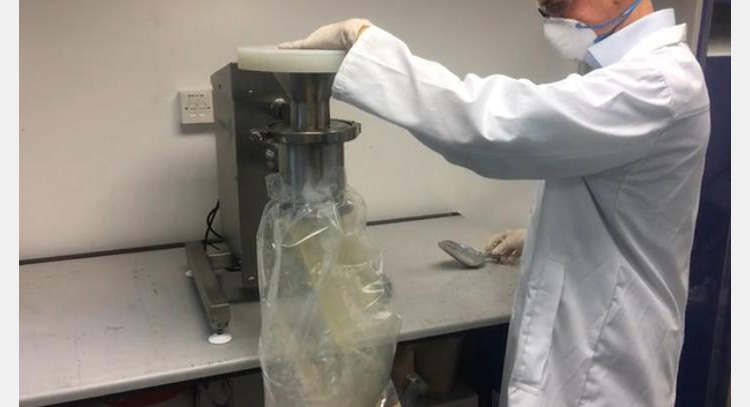 3.Nutraceutical Industry
A low RPM, less heat, low energy, and controlled noise make cone mill an ideal tool for the treatment of sensitive material such as vitamins, prebiotics, probiotics, minerals, etc.
As nutraceutical products demand is increasing day by day, thus it can directly improve the demands for cone mills.
Hence, the capacity of the cone mill to flood fled outcomes in low dust, and high results make it a suitable machine for the nutraceutical industry.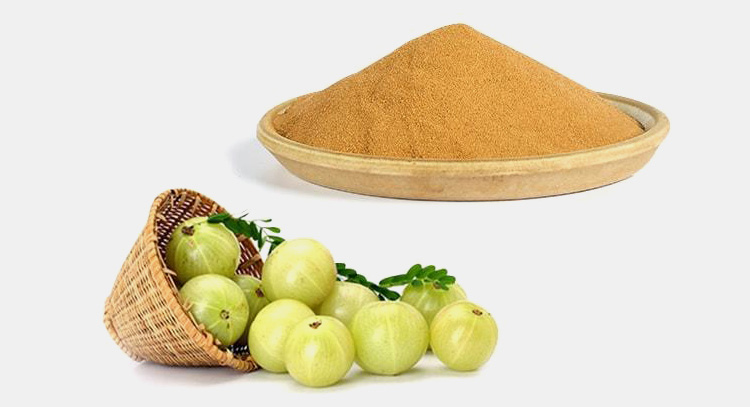 4.Food Industry
Once you pass the material through the cone mill either it can fall directly into a receptacle for storing or falls downstream that offers an excellent handling efficiency. For instance, you must have seen finely grind breadcrumbs or corn flour, deagglomeration of nutritious dried fruits, or delumping and size reduction of several spices, flakes, or herbs.
A cone mill is a perfect and most used method at food processing units for high-level throughput and uniform particle size.
A cone mill yields extremely hygienic output and makes the process highly efficient.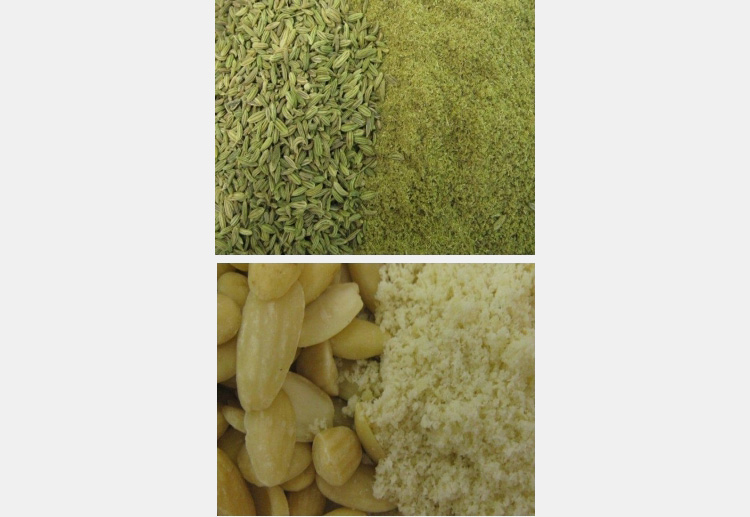 5.Chemical Industry
Cone mill is suitable equipment to treat difficult to grind particles which are commonly come across in the chemical industry. Cone mill critically meets cleanability and safety demands for chemical products as well as user safety.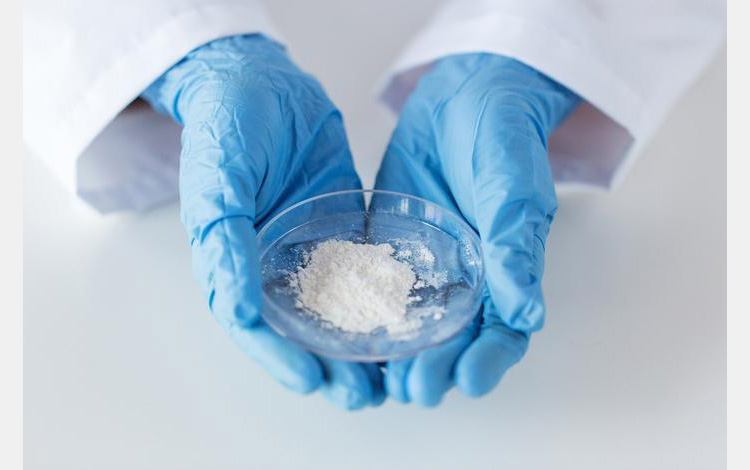 6.Cosmetic Industry
Cone mill is recognized for its extensive application in cosmetics preparation.
Cone mill is ideal for particle size reduction, calibration, and milling required for preparation of cosmetics from various nature such as sticky, dry, moist.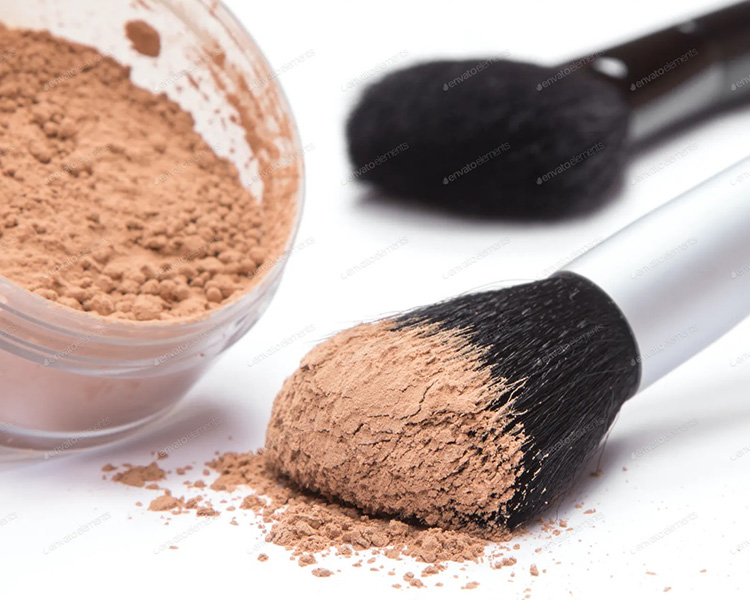 9.What are the versions of cone mill?
The cone mill has different types of cone mill that ranges from small to large cone mill. You may opt for the right choice of cone mill according to your requirement.
Discussed below are the different classifications of cone mills that are easily available around you.
1.Tabletop Cone Mill
A tabletop cone mill is also known as a laboratory cone mill which is used to calibrate dry and wet products of various granular sizes.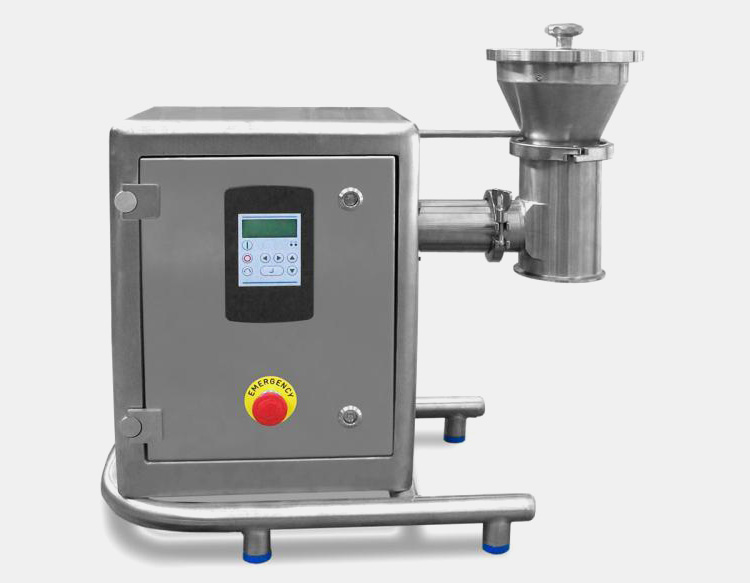 A Tabletop/ Laboratory Cone Mill
The tabletop cone mill is suitable for grinding purposes using a perforated screen of different sizes and shapes. When the material is introduced into the calibration chamber of the cone mill it is crushed over the screen with help of a rotating blade. The conical discharge chute allows easy expulsion of crushed product.
The tabletop cone mill has the following benefits such as:
Occupies smaller space
Easy to clean
Safe and parts are autoclavable
Compact design
Portable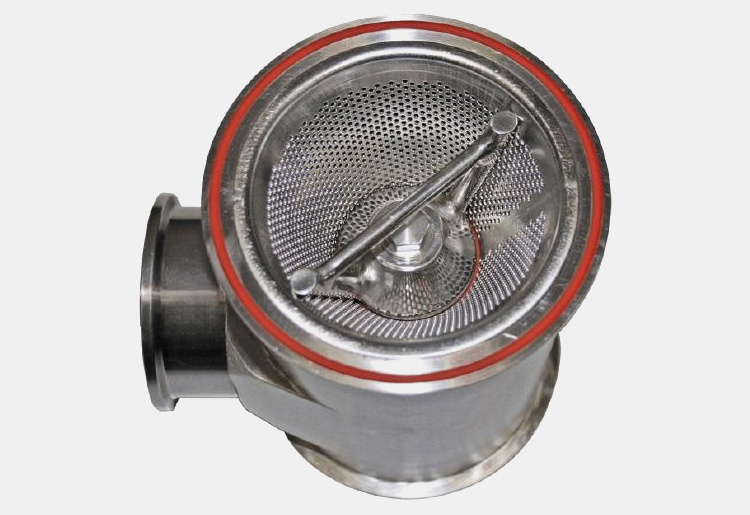 Cone Mill Hopper for Manual Feeding of Product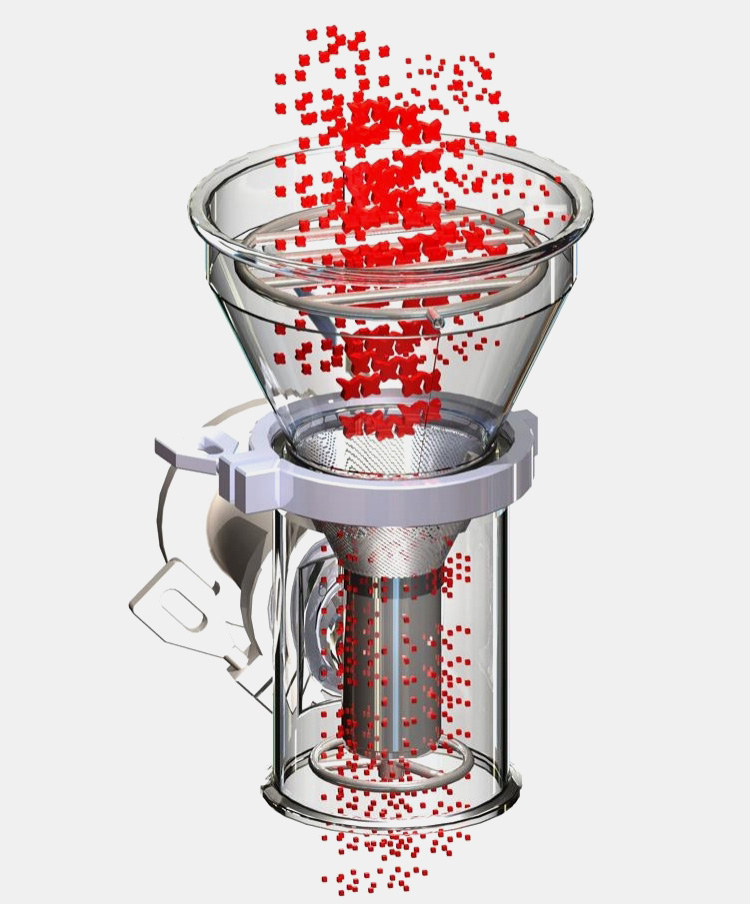 Particle Size Before and After Procedure- Cone Mill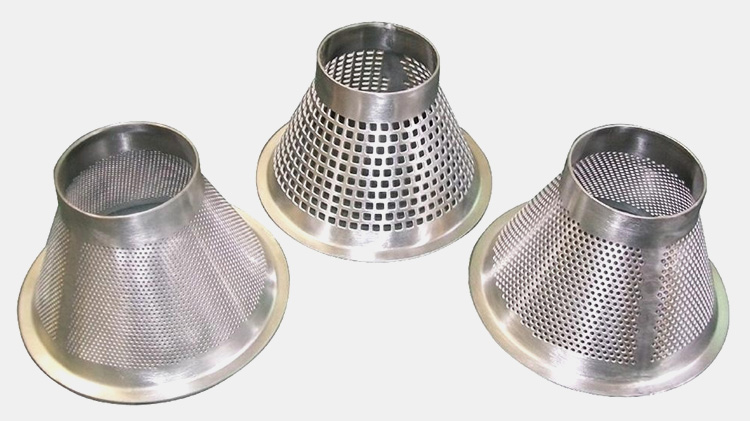 Different Sizes and Shapes of Sieves/Screens- Tabletop Cone Mill
Calibrated Head of Cone Mill
2.Pharmaceutical Cone Mill- Industrial Cone Mill
A pharmaceutical cone mill is used for screening dry and wet products of various granulometry by means of a grid network with holes. The griding size and dimension depend upon the kind of granulation to be required. As grinding material is introduced into a screen chamber of cone mill, it becomes compressed onto the screen by the help of rotating blades. The conical shape of the cone mill facilitates an easy flow of material from a machine after being grinded.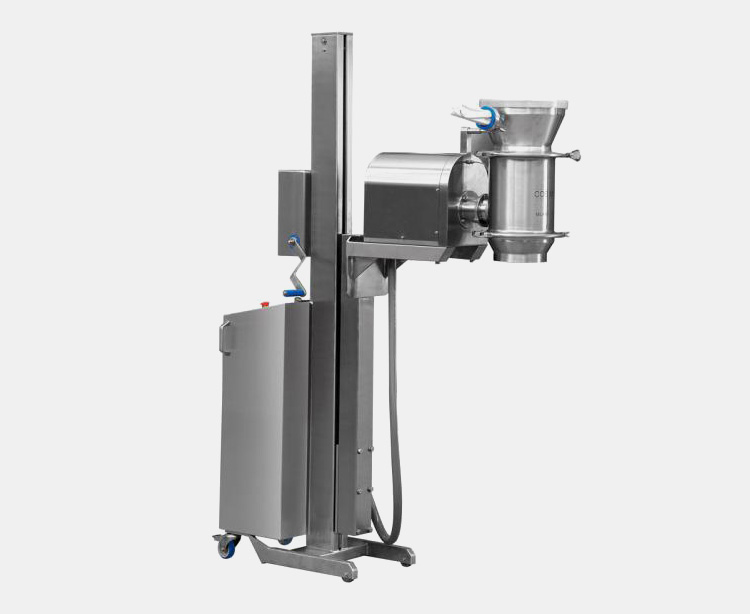 Industrial Cone Mill- Pharmaceutical Cone Mill
Some benefits of large-scale cone-mill are:
Support large-scale production units of the industrial sector
Easy to clean and moveable with help of fixed wheels
Treating a wide variety of products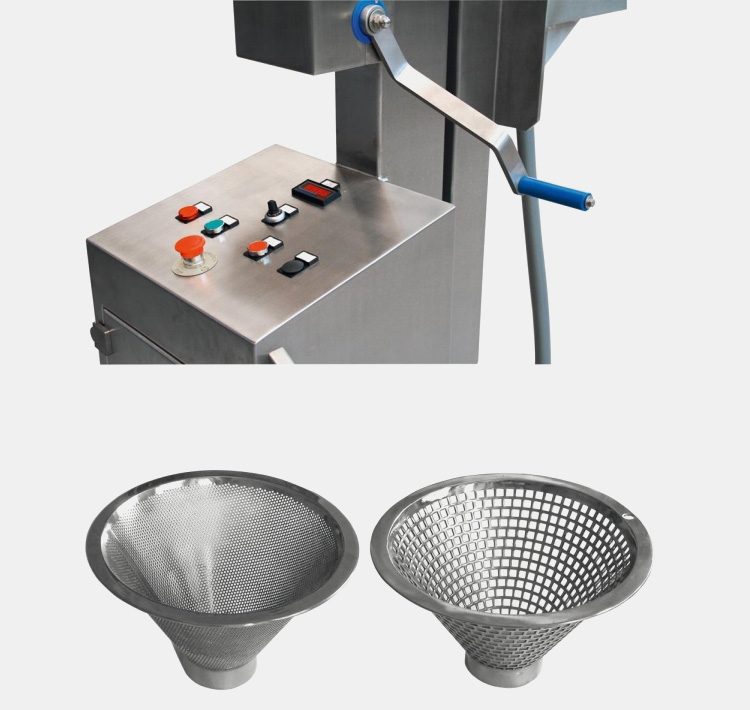 Control Panel and Screens of Conical Mill- Cone Mill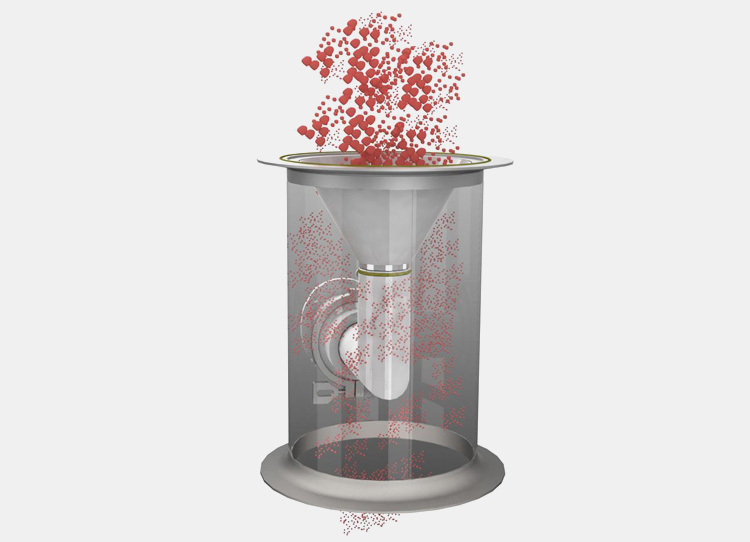 Illustration of Extensive Screening Process- Industrial Cone Mill
10.Can you use a cone mill machine for sticky, fragile, and moist materials?
Cone mill machine has ability to treat fatty, sticky, soft and heat sensitive materials gently and transform them uniformly into minimal particle sizes.
The grinding action of the cone mill is taken place using low energy followed by the shorter resident time. Nowadays, modern equipment supports such material treatment with low noise, low generation of heat and dust as compared to traditional mills. That's why pharmaceutical, foods, nutraceuticals, other related units consider cone mill appropriate for wet and dry milling. A suitable conical screen is used with different shapes such as round, square raised lips or cheese grater that can swiftly treat the material into finer form.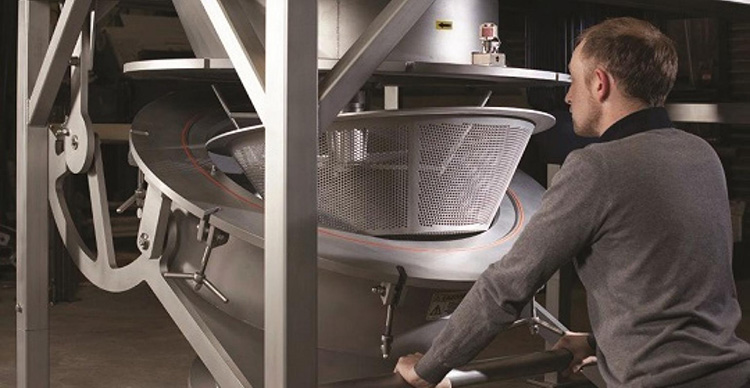 A High-Capacity Cone Mill machine for Sticky, Soft, Heat Sensitive Material- Photo Credit- Powder Bulk and Solids
11.What is the working procedure of the cone mill?
Discussed below are the following steps of operating cone mill:
Pre-Start Up
Remove the 'Cleaned' label from the cone mill according to SOP and replace it with 'Under Process'.
Check temperature as well as relative humidity and turn 'ON' the supply of the compressed air.
Operation of Cone Mill

Switch 'On' the main power supply of cone mill, and emergency switch available on control panel of the machine.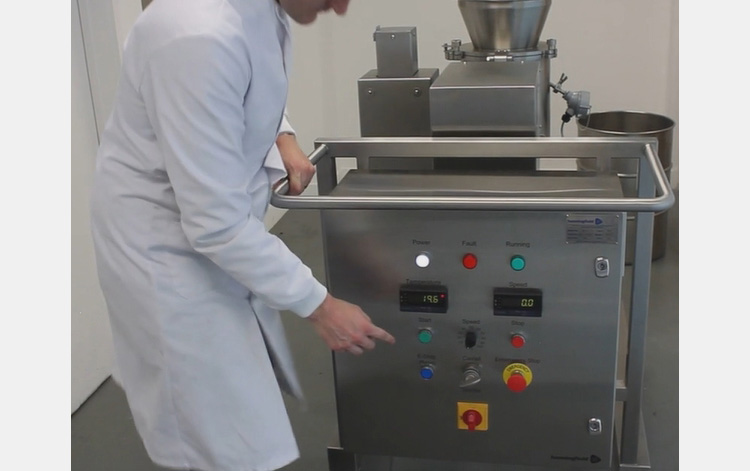 Control Panel
Log In to the system using a touch screen and enter the system passwords if required.
Select the 'MODE', add the required parameters, and click 'NEXT' after feeding each parameter. Place the collecting drum to receive the milling content.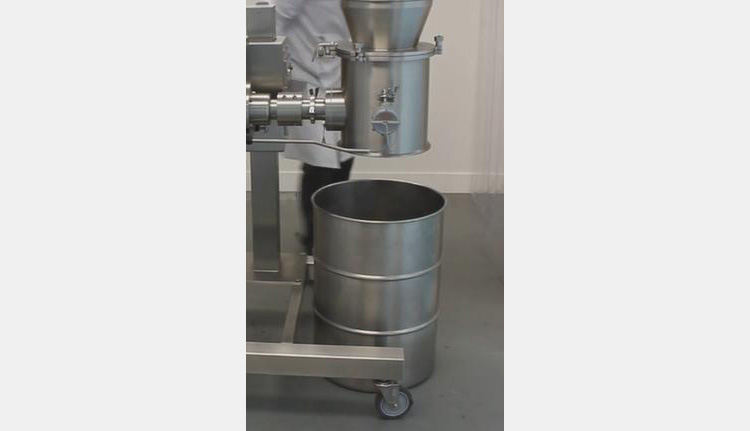 Adjust the position of cone mill with collecting container by the help of rotating adjustable clamp present on machine.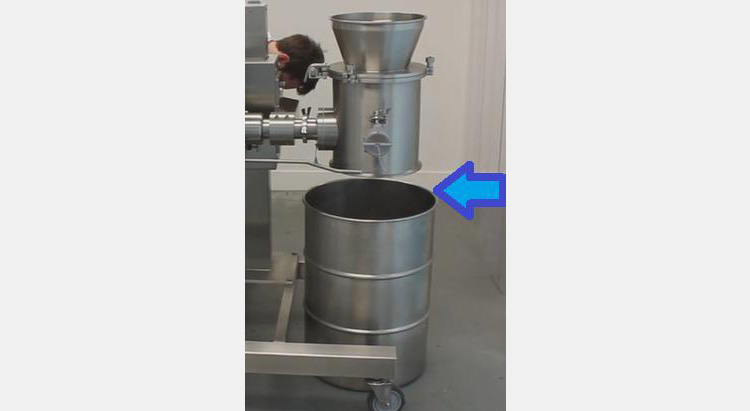 Open the 'hopper' of machine and introduce grinding granules into it and close the lid of a hopper and tighten up the wheel clamps.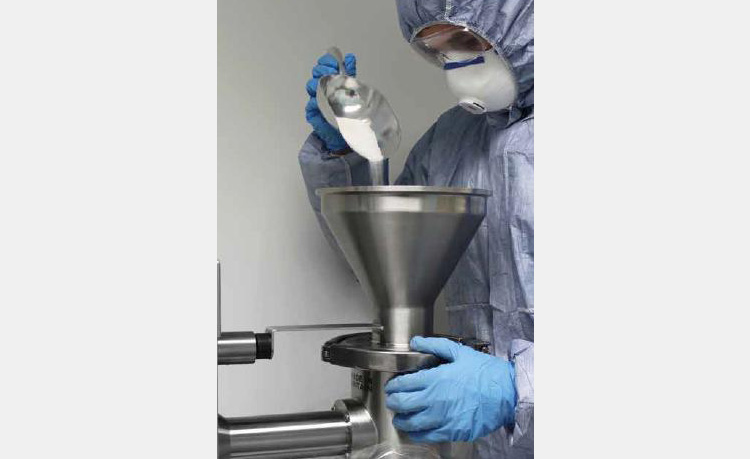 Allow 'Mixer' and 'Blades' for mixing and grinding procedure by pressing options available on the control panel.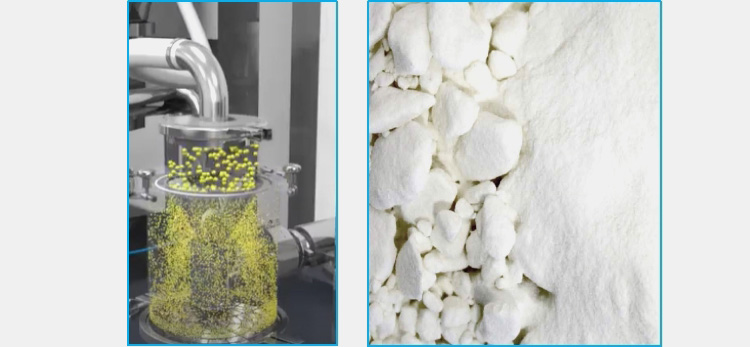 Shut Down
After completing the process, click 'STOP' or the system will stop automatically as entered before starting the process.
Enter the record in a logbook.
Switch off the compressed air supply.

12.What are the precautionary measures of cone mill?
Using a cone mill require special precautionary measures to yield a safe and good quality product with user safety.
Before initiating the process wear sterile Personnel Protective Equipment (PPEs) that will allow safe handling of powder without developing risk of cross-contamination and material exposure to the operator.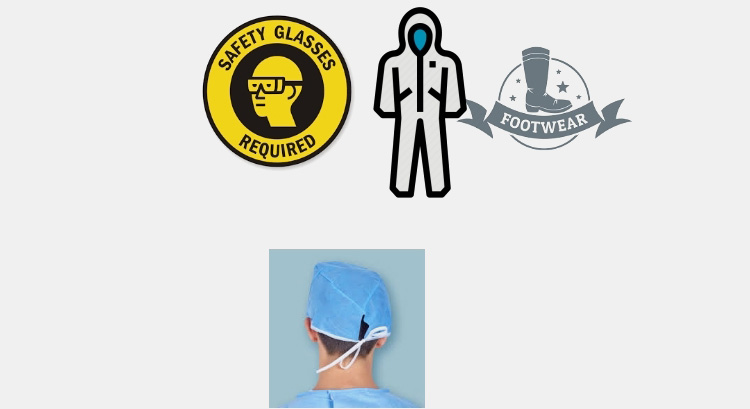 All the electrical connection should be properly grounded.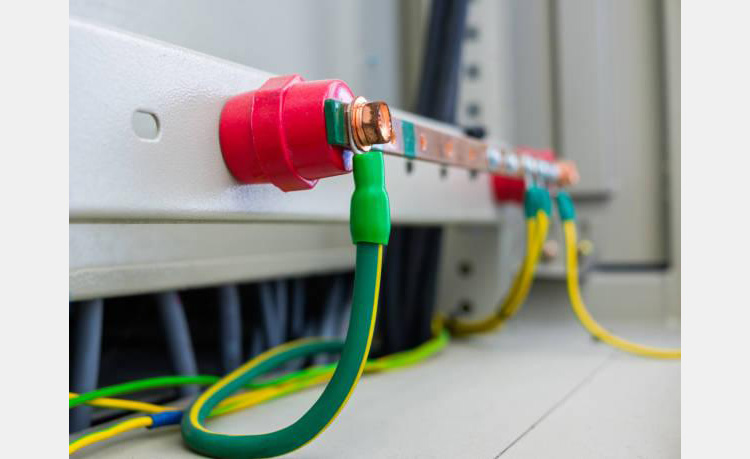 All valves and pressure gauges should be monitored carefully.
The working platform must be dry at all times to lessen the chances of injury by falling.

There is a number of built-in safety features are present in the cone mill to protect you and the environment against unwanted incidence during work. For instance, alarming of system when vacuum valves kept loose.
Never try to reduce down the speed of machine with hand or direct tools. Furthermore, never touch the system or product with bare hands.

13.How to clean and maintain the cone mill?
The cleaning and maintenance procedure of cone mill is addressed below:
Cleaning
Ensure the main 'Power Supply' is 'OFF'.
Use a polybag to cover the motor of the machine.
Dismantle the screen and associated parts of cone mill such as impeller, conical cup etc. with help of a screwdriver.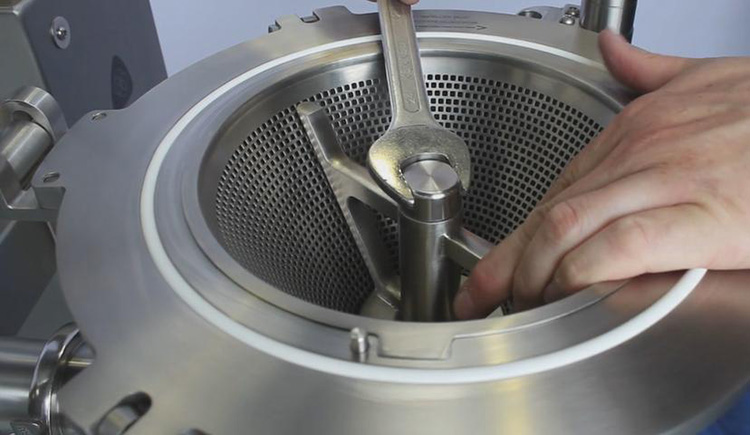 Clear all the debris on the impeller, chopper blade and internal surface of the screen with a Teflon spatula and lint-free cloth.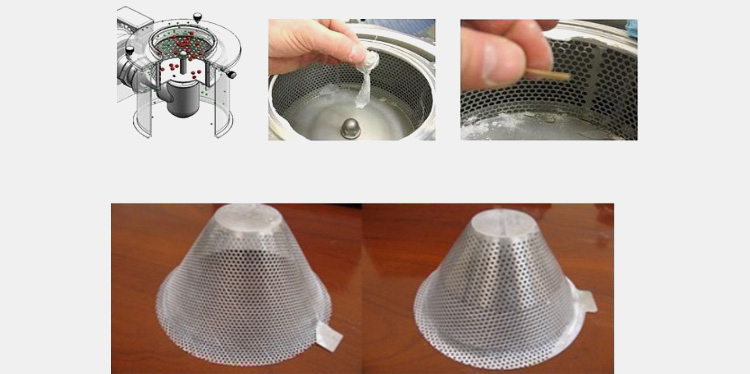 Cleaning Procedure of Conical Screen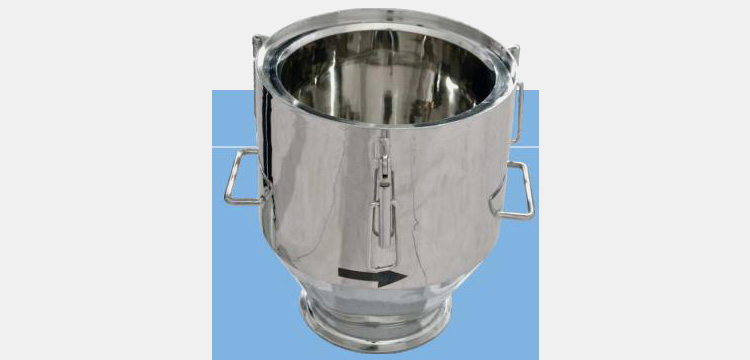 Disassembling Parts- Conical Cup- Cone Mill
Rinse the screens, mixer bowl, conical cup and other dismantle accessories with tap water using a nylon brush to wipe adhered material completely.

The minimum requirement of washing water should not be less than 20 liters followed by 2% of nonionic detergent solution.
Wash all external parts used in process thoroughly with tap water followed by purified water (50lit).
Air dry the parts then wipe them all with lint free cloth. Before assembling ensure all dismantled parts are dry and visibly cleaned.
Assemble the parts again to cone mill and label the equipment 'Cleaned' and record the activity in logbook.
The cleaning of equipment is remained valid up to 48 hours. Otherwise, you need to reclean it with tap and purified water only.
Maintaining
It is important to maintain the machine as it is used for edible materials. Parts of the machine can easily be detached and require time to time maintenance. The lubrication of various parts of machine should be done in order to overcome the development of friction.
Machine should be operated under low temperature with appropriate ventilation.
It is advisable to repair or replace the damaged parts of machine for long term benefit and improved shelf life.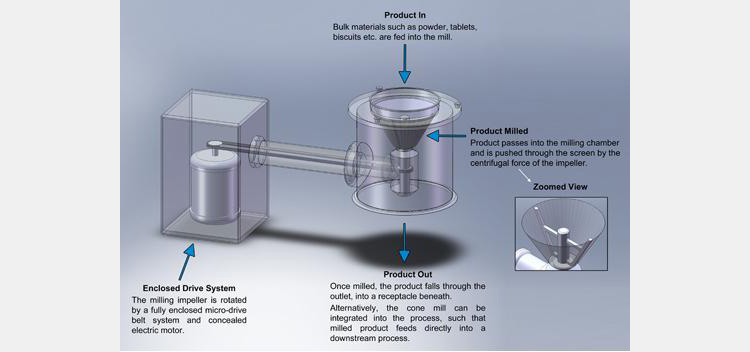 14.Why size reduction is extremely important for pharmaceutical preparations?

Particle size reduction is extremely important for technical as well as therapeutic applications, for instance,
To improve bioavailability of poorly soluble drugs substances
To improve surface area of the ingredients
Increase homogeneity of material when incorporated into preparations
Improve efficiency of drug using respiratory passage to reach lungs, such as, inhalers, aerosol etc.
Increase tolerability of ophthalmic preparation
Improve the quality and size of orally administered solid dosage forms such as tablet, capsule.
Improve solubility and potency of topical preparations such as ointments, cream, suppositories that requires particle size lowest as 60mm.
15.What are the common methods used for size reductions?
Generally, solid particle sizes are broken and cut down using four main ways.
1) Compression
Particle size is reduced by application the applications of rollers. Rollers crushed the material into fine particles.
Example: Roller mill
2) Impact
A particle size reduction involves high-speed hammer or bars.
Example: Hammer mill
3) Attrition
Particle size reduction involves the rubbing and particle scraping against one another.
Example: Fluid energy mill
4) Cutting
As it names shows material is cut using sharp objects/blades.
Example: Cutter mill
16.What are the factors that affect the size reduction process?
The right selection of mills also depends upon the nature of substances to be milled.
For instance:
1.Hardness
It is easy to reduce the particle size of soft ingredient than harder. Hammermill used to treat soft and hard products.
2. Fibrous
Fibrous materials are toughest in nature. They are most often treated with a cutter mill (ginger).

3.Sticky Material
Sticky material becomes softer during the milling process, such as waxes, resins, or gums.
It is recommended to chilled low melting substances before milling. In this case, hammer, colloidal, and fluid energy mill is utilized.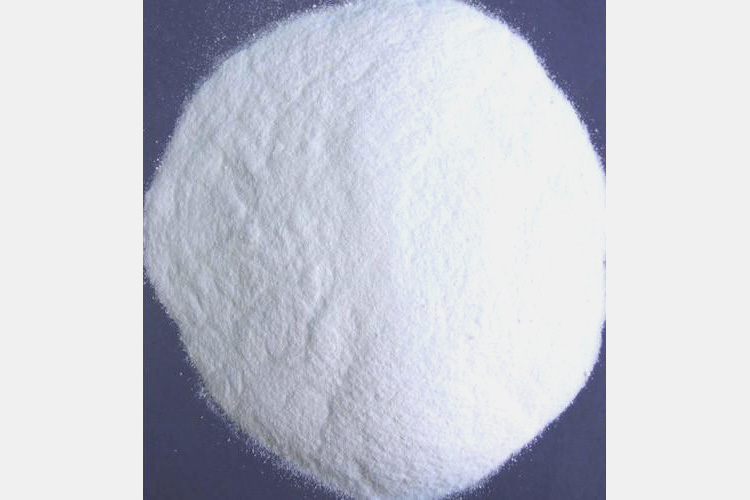 Resin Powder
4.Hygroscopic Substances
Some substances absorb moisture rapidly that become hampers during the milling procedure. For instance, Potassium carbonate, in this case, a closed milling unit is utilized such as porcelain ball mill.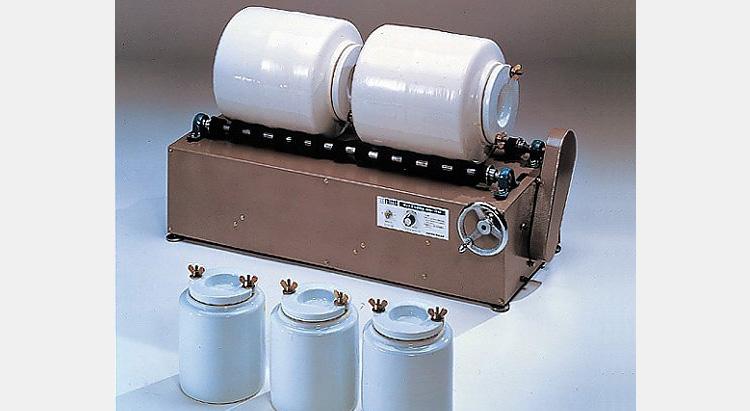 porcelain ball mill
17.Why did a cone mill machine consider the most profitable tool among industrial units?
It is well known that cone mill plays a significant role behind every leading manufacturing industry. Mentioned below are the following factors of recognition of cone mill.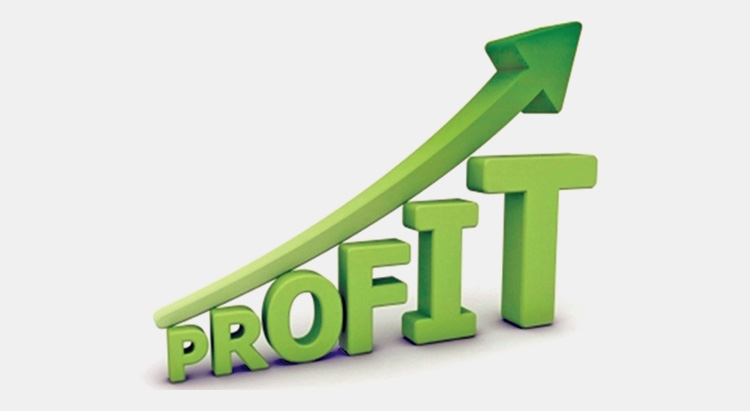 1.Affordable & High Performance
A cone mill is indeed affordable milling equipment that yield high-level performance. Cone mill machine is considered as most profitable and reasonable source of income for those who are willing to initiate their business on a smaller platform.
2. Safe, Low Noise, No Heat
A cone mill machine is considered as a piece of safety as it does not generate massive heat and noise during milling process.
3. Instant and High-Quality Output
Cone mills yields an instant throughput which is preferred by huge sector of manufacturers.
4. Versatile Equipment Suitable for Wide Range of Material
A cone mill is versatile equipment which is not specified for certain material. It encompasses with high range of material with different nature, sizes, and compactness.

18.Does the cone mill machine comply with international quality standards?

1.cGMP Compliance
Cone mills are high-quality equipment that conforms to the whole requirement of cGMP which ultimately makes it as trusted and demandable manufacturing equipment.


2.ISO Certified Machine
The Cone mill machine is an entrusted milling equipment that ensures quality assurance and standardization.
3. FDA Compliant
Cone mill is an FDA-compliant machine that ensures a highly robust, safe, effective system with no misleading.
4.FAT test
Cone mills certify a current manufactured and packed technical equipment is appropriate and efficient enough to meet production requirements.
19.What are the important consideration factors that you should follow before purchasing a cone mill?
Before purchasing a cone mill you must evaluate the following points;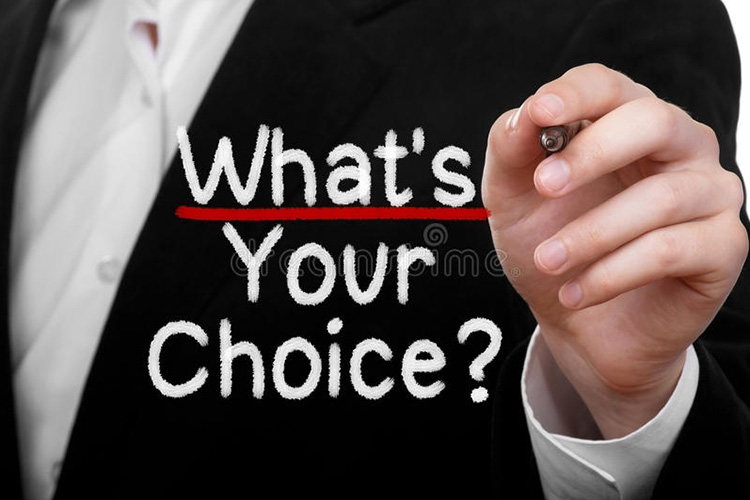 1. Production Capacity
You must estimate a streamlined production capacity. Therefore, you'll be able to select either a small or large cone mill machine.
2. Budget
Budget is very important before purchasing any equipment, if your budget is low and starting a new business then you must know your production capacity and future forecast. Therefore, you may select a right equipment that can save your amount and gives you a high profit margin.

3. Low Noise, Sophisticated & Instant Throughput
Before buying any equipment you must check the nature of machine, either creating noise during the process, assess working output, estimate production and electric consumption.
4.Competitive Pharmaceutical Equipment Suppliers
This is very crucial to select a good vendor for cone mill machine who always strives for quality services, machinery, and post-sale cooperation.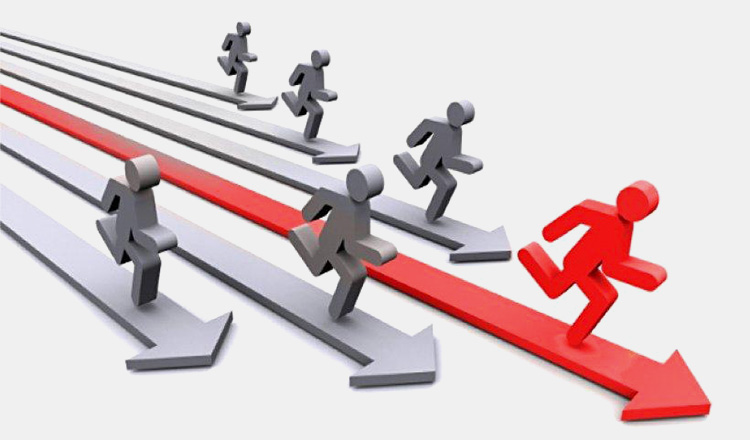 Conclusion

By analyzing milling technologies, you may find cone mill as a most special machine for the purpose of size reduction of hard, medium or sticky items in pharmaceutical, food processing, cosmetic and other large industrial firm.
Indeed, cone mill is recognized as a most versatile tool that can intricately deals quality manufacturing of drug or food products with 100% safety and stability.
After reading this blog, we hope you have fully understood the importance of cone mill in boosting up your business up to high level.
The novel design, advanced techniques, closed housing, less labor intensity and low noise with international quality compliance certainly rises the popularity and demand of cone mill among competitive world of pharmaceutical and associated manufacturing unit.
Crusher Machine Related Products
Crusher Machine Related Posts
Crusher Machine Related Videos
CONTACT US
Tell us your raw material and project budget to get quotations within 24 hours.
WhatsApp Us: +86 189 7157 0951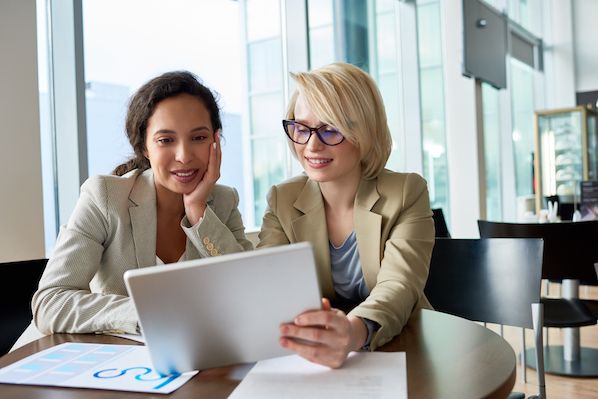 Want the best price & newest pharmaceutical machinery buying guide,tips and trends sent straightly to your box?Sign up for Aipak's monthly newsletter,we're free for your consultation and Offer you the most suitable solutions!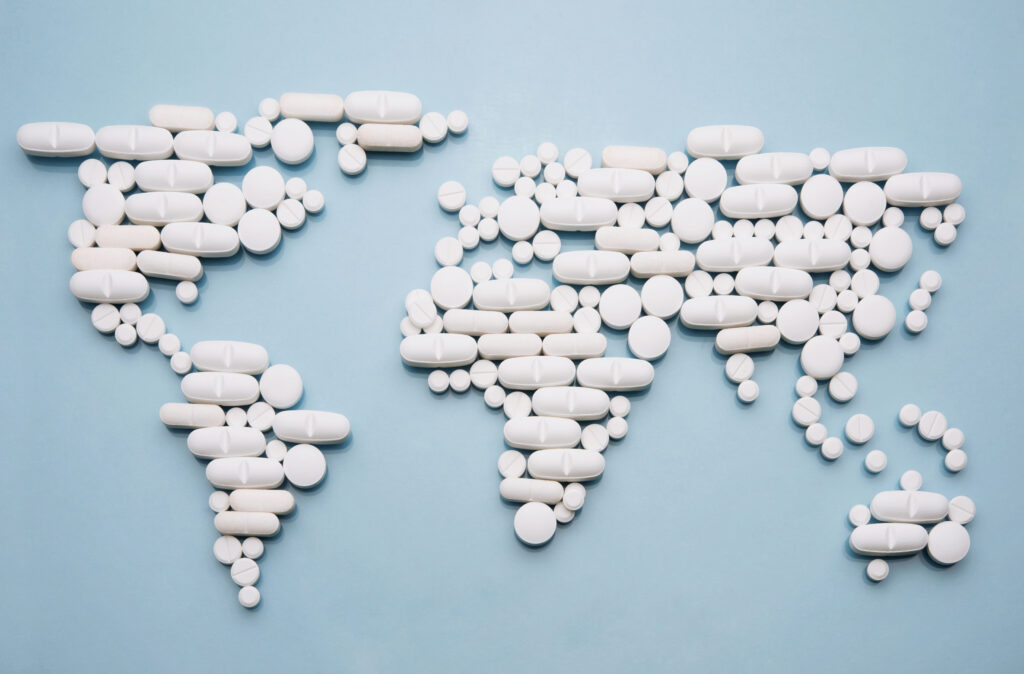 Tell us your material or budget,we'll reply you ASAP within 24 hours