Spray Filling Machine Production Line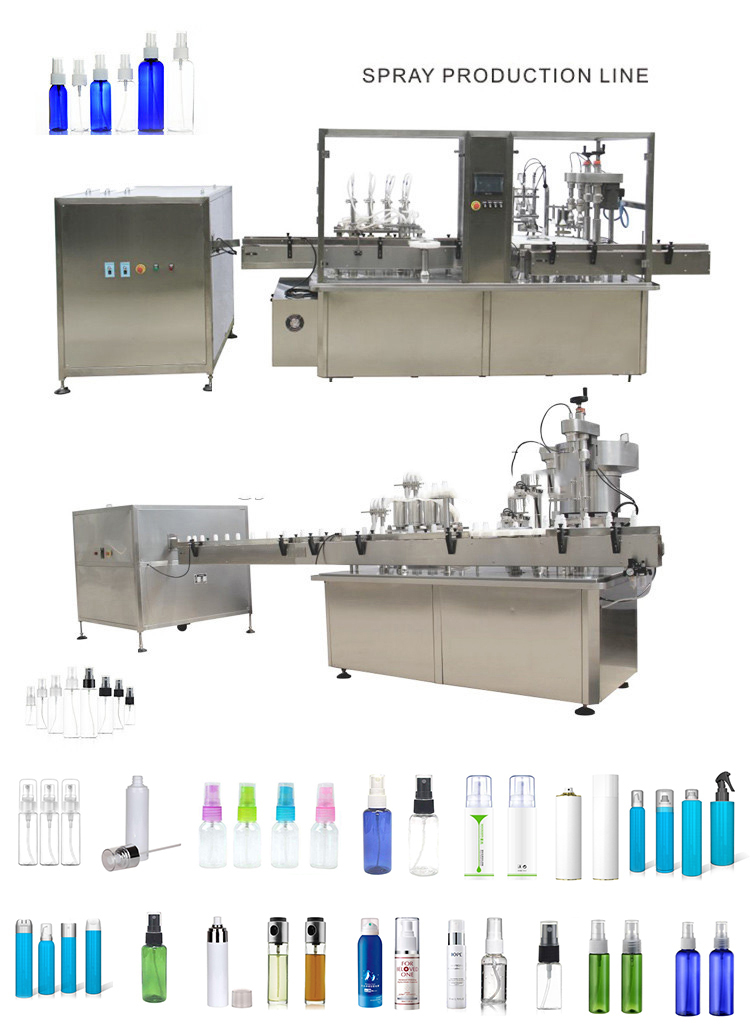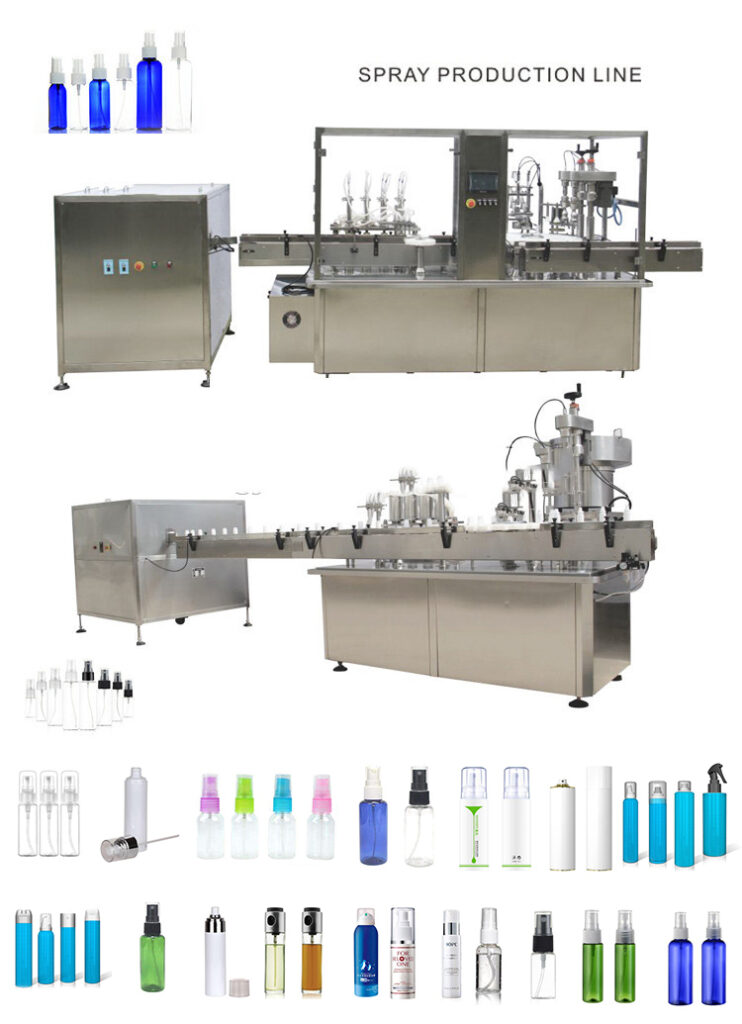 Aipak Spray Filling Machine Production Line is suitable for5-250ml etc volume bottle automatic bottle unscrambler or bottle feeder,automatic filling liquid,automatic add capp.According to cap type can add Pre-capping structure and then into capping structure.
Aipak Spray Filling Machineg Production Line is Aipak's traditional equipment,production line performance stable,operation is very simple,accoring to customer technological requirements configurartion can satisfy different specifications and production speed.
According to the bottles of different specifications increase accessories can compatible with bottle specifications.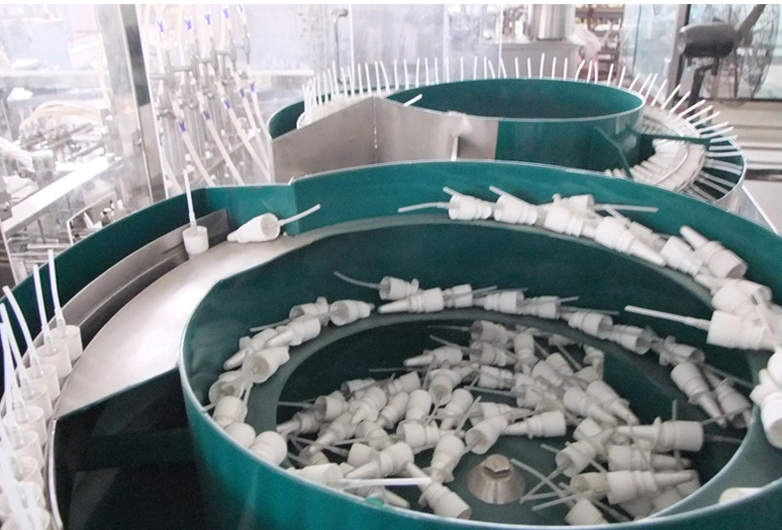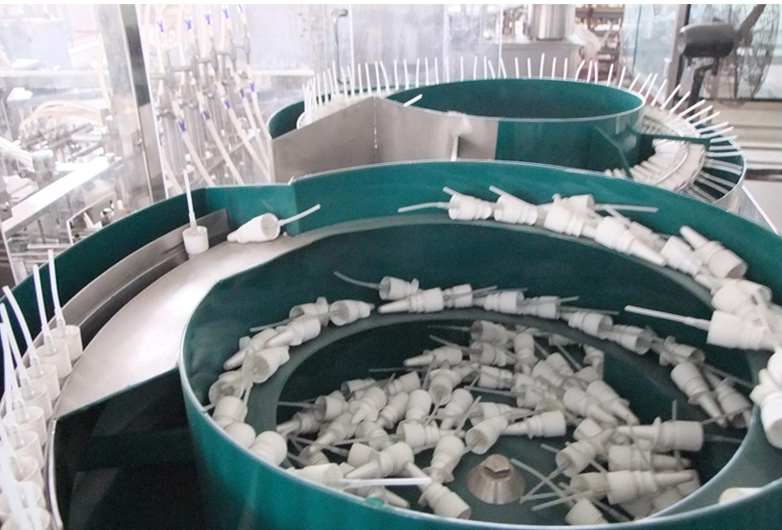 1. The product adopts advanced general control technology by using PLC touch screen, and intelligent filling to make operation simpler, more convenient, and easier to study. (The operation interface supports various languages all over the world, which is needed to inform in advance, and the default is Chinese and English interfaces.
2.The equipment is equipped with built-in pump technology, and there's no need for high level tank, which has simplified installation procedures, reduced production cost, and raised filling efficiency.
3. It uses unique design of filling valve to effectively prevent leakage.
4.The main machine adopts closed structure so that secondary pollution in the filling process can be avoided.
5.The frame of the whole machine adopts high quality stainless steel and PP plastic by welding, equipped with transparent high-strength glass. The filling process is clear and visible, which is conductive to comprehensively monitor the filling process.
6. The main machine is equipped with emergency stop button to realize emergency shutdown at any time in case of accidents and avoid unnecessary losses.
7. The equipment can be installed device clamping the bottle mouth according to the type of packaging bottle to realize that the filling valve is at the same location to the bottle, avoiding the occurrence of broken bottles
8. Unique mechanical design can meet quantitative filling of bottles with different diameters and different heights with wide range of application
                                                   Get in touch with an expert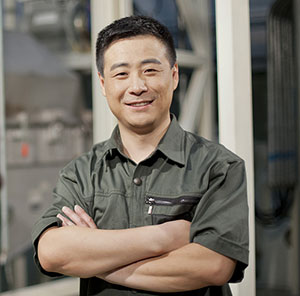 We´re looking forward to find the suitable solution for your product. Please contact:
Andrew Yang
Engineer Director
Phone: +86 189 7157 0951
Spray Filling Machine Related Products
Spray Filling Machine Related Posts
Spray Filling Machine Related Videos