Aipak Supercritical CO2 Extraction Machine
Supercritical fluid extraction technology is a new type of separation technology that emerges in modern engineering analysis and food purification. Supercritical CO2 extraction machine uses CO2 as a solvent. The density and dielectric constant of CO2 fluid in supercritical state are large, and the solubility of substances is very high. It is large and changes rapidly with changes in pressure and temperature. Therefore, it is not only selective for the solubility of certain substances but also the solvent and the extract are very easy to separate. All Aipak Supercritical CO2 extraction machines are particularly suitable for the extraction of fat-soluble, high-boiling, and heat-sensitive substances, and they are also suitable for the fine separation of different components., that is, supercritical fine mixing. Supercritical CO2 is used as a solvent to extract and purify many products such as biology, food and medicine.
All Aipak supercritical essential oil extraction machines are used for material extraction (solid or liquid) under high pressure and appropriate temperature. The conditions in the separator are changed so that the dissolved material can be resolved to achieve the purpose of separation.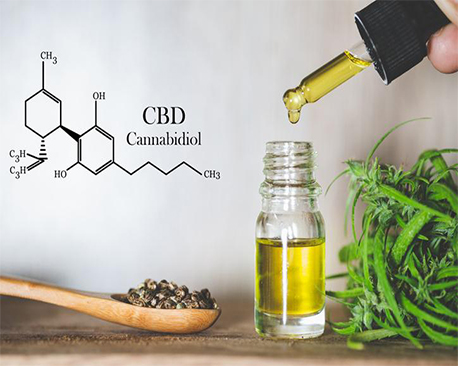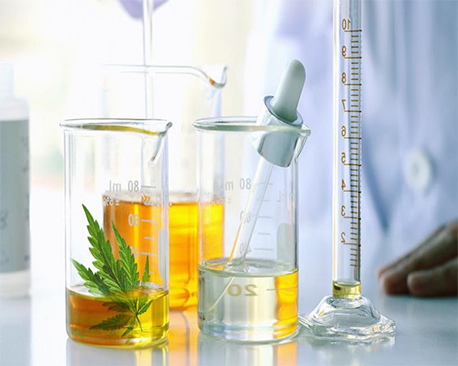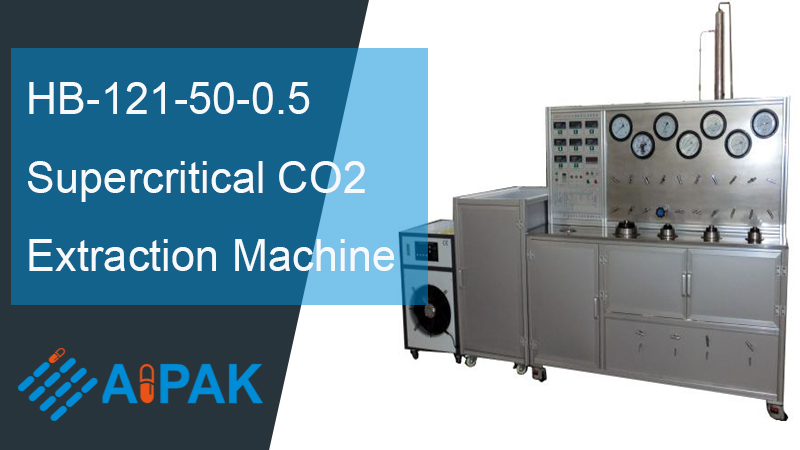 Helpful Resource About Supercritical CO2 Extraction Machine
You are Welcome to Visit Our Workshop