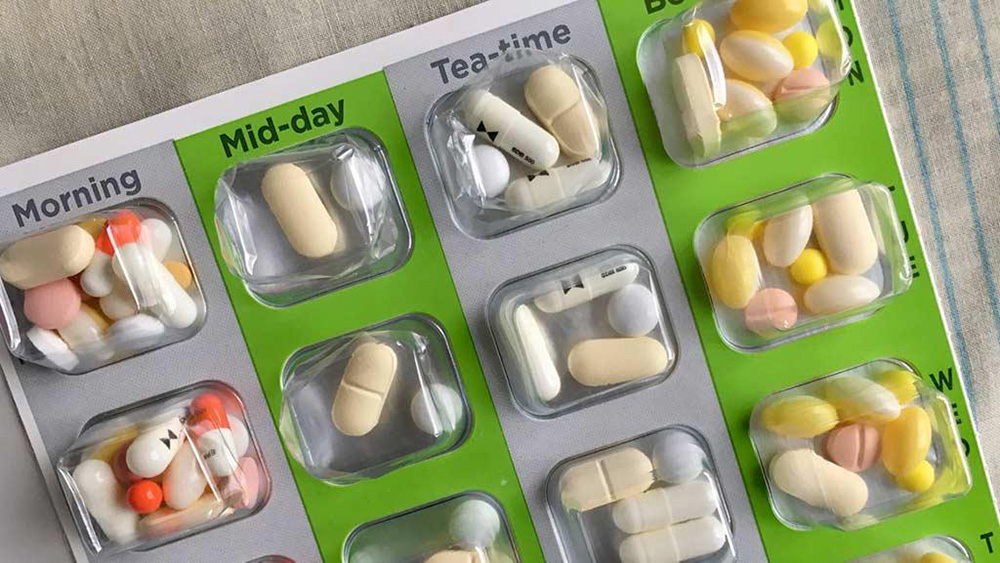 Today packaging technology has stepped into the 21st century; with great innovation, and implementation of modern development like sound, animated images, and tracking devices. It is the same as science fiction which becomes reality!
Although this might be a new futuristic approach that biological sciences and the electronic industry deemed too.
This file is all about the latest and remarkable innovation taken into the account about blister pack technology. Moreover, we will be discussing the extensive benefits of pharmaceutical blisters considering the pharmaceutical industry and patients.