Experienced in All Pharmaceutical Equipment Application
About Aipak
Aipak is a professional pharmaceutical packaging equipment and supplier in China that supply exquisite and innovative solutions. With more than 15 years experience as an industry pioneer, Aipak has been the largest manufacturer of hard gelatin capsule filling machine in China.
Now, Aipak corporated with over 15 subsidiary factories that supply the company with a variety of equipment such as capsule filling machine, blister packaging machine, tablet/capsule counting line, tablet coating machine etc.
Aipak constantly focus on industry trends at home and abroad and emphasize on introducing European advanced technology that makes its supplied high end products more cost competitive.
With the exquisite R & D technical support team , 24/7 customer service and commitment and modern remote high technology development, Aipak is able to solve all its customers'problems and provide quick delivery for off-shelf options.
Aipak Vision

To be a worldwide recognized brand in supplying qualified and reliable pharmaceutical products manufacturing solutions which are cost effective through continuous equipment improvement, exquisite R & D and practicable technical support, researching and developing on future advanced technology within the next 10 years.

Aipak Mission

To provide advanced pharmaceutical products manufacturing solutions that are cost effective and supply unprecedented value,while with full set of after-sales service aiming at building long term and lasting customer relationship.

Aipak Valve

To increase competitiveness and productivity in the global market, supply the most cost competitive and guaranteed types of machinery with high productivity and efficiency.24/7 customer service and commitment, technical video guidance, quick troubleshooting process, comprehensive maintenance instruction, reduces possible downtime and loss.
Welcome to Visit Aipak factory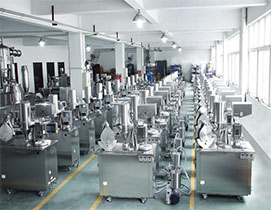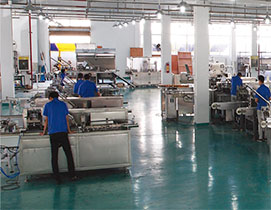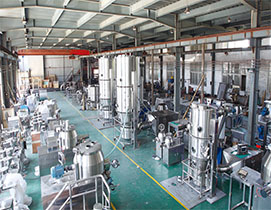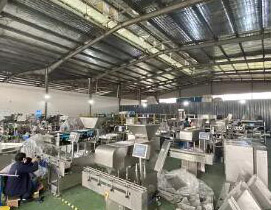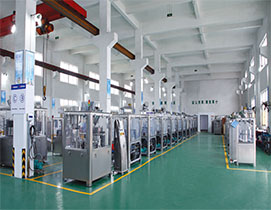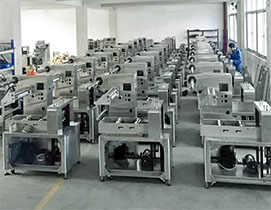 Request A Quick Quote
On our Pharmaceutical & Packaging Machinery