Why Us
You may encounter below problems from other pharmaceutical equipment manufacturing companies include:
Equipment/machines too expensive with the same productivity.

Equipment/machines of low quality that need repairing regularly.

Produced pharmaceutical drugs can't conform with standard requirements.

No or lack of technical support or delays in technical assistance.

Equipment/machine actual delivery ,installation time longer than guaranteed.

No standardized manufacturing process.

No or lack of formal quality inspection flow process.

No troubleshooting guidance.

Inappropriate regulatory process lead to incompatibility problems.
Aipak Solutions ensure:
Aipak offers below critical solutions to the pharmaceutical industry:
Cost competitive equipment/machines with high quality.

Standardized equipment/machines that suit customer specific requirements and industrial setup.

Machines are of quality guaranteed with steady production capacity and performance.

24/7 after sales service commitment and on live technical support from Aipak senior experienced technical team.

Timely solutions technical support team to decrease downtime.

Aipak senior sales assists to provide professional and appropriate device proposal and option.

All equipment/machines exported with easy to understand technical instruction and troubleshooting guidance.

On live and remote video technical support and guidance.

Qualified manufacturing procedure that meet with GMP,WHO and CE standards.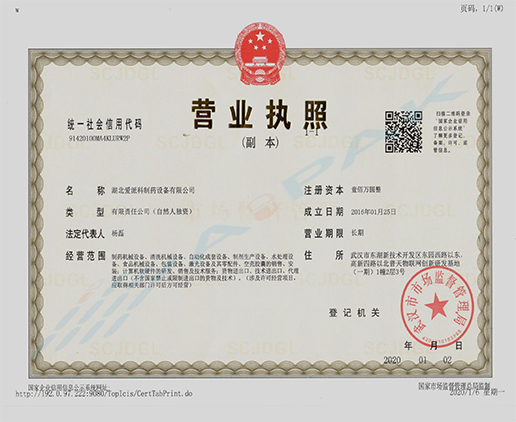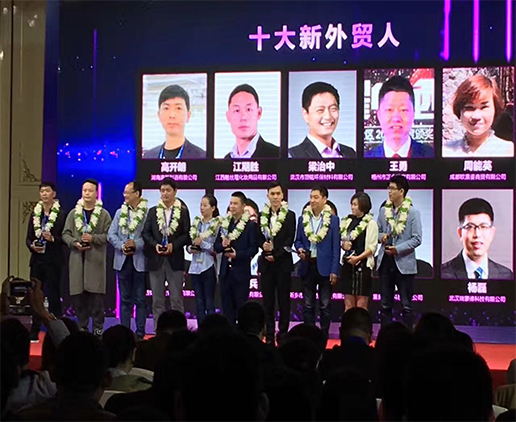 Aipak Top 10 New Star Award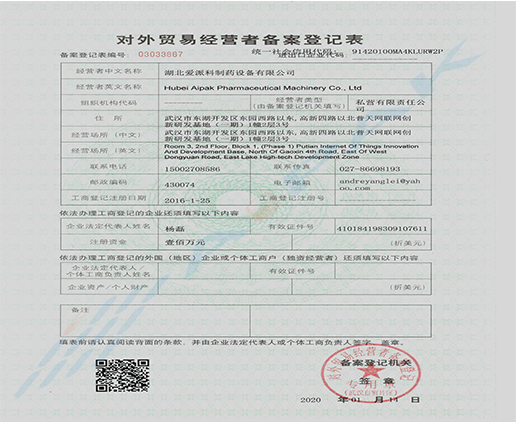 Aipak Registration of Foreign Trade Operator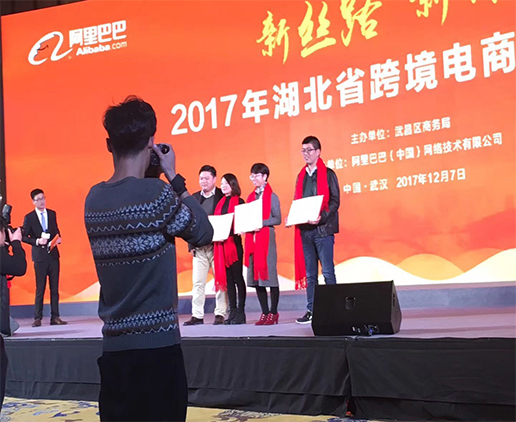 Aipak Entrepreneurship Award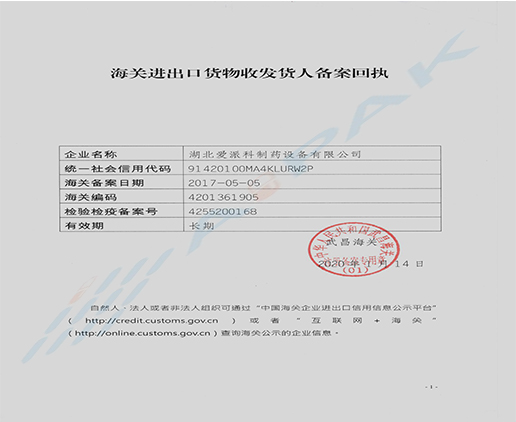 Aipak Customs Registration Certificate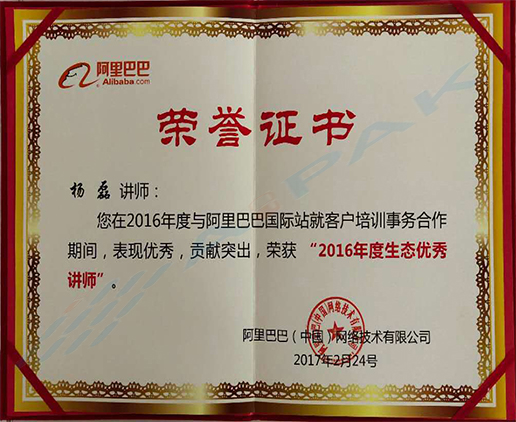 Aipak Alibaba Lecturer Award