Customer Services

Aipak offers professional customer service for you, including consulting services, design services, machine verification, etc.

Technical Support Services

Aipak has technicians with senior industry experience to provide technical service when you need. The technicians can also speck and use English very well.

Maintenance Services

Aipak provides timely and good aftersales services, written maintenance instructions and suggestions to ensure long life service of our machines.
Training Services

Aipak offers training service for you,remote video training guidance or send engineer to customer site for onsite training to ensure the equipment is in good operating condition and guarantee long life cycle.

Full Solution Services

Aipak can provide full solution services when you face any problems with our equipment/machine.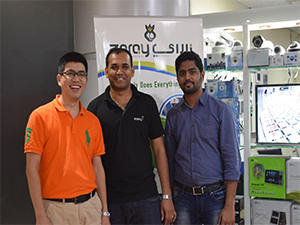 Aipak Capsule Filling Machine clients from Saudi Arabia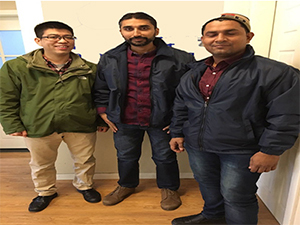 Aipak Tablet Counting Machine Client from Indonesia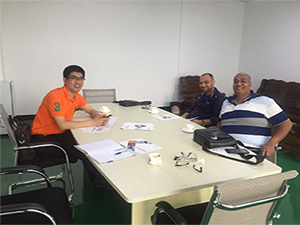 Aipak Blister Packaging Machine Clients from Egypt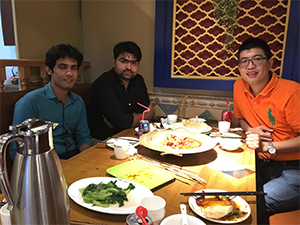 Aipak Tablet Press Machine Client from Pakistan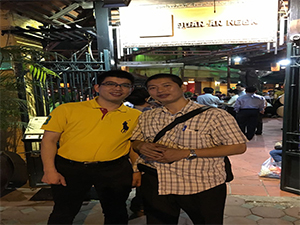 Aipak Blister Packaging Machine clients from Vietnam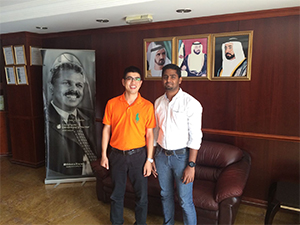 Aipak Tube Filling Machine Client from The United Arab Emirates
What Service You Expect From Us?