About Hubei Aipak Pharma
Hubei Aipak Pharmaceutical Machinery Co.,Ltd. Is a global supplier of pharmaceutical, food packing and cosmetic equipment. With more than 15 years'experience in the industry, Aipak is always working on improving industry standard by importing advanced technologies that meet with cGMP and CE requirement.
Nowadays, Aipak has over 15 subsidiary factories . All Aipak aim is to increase competitiveness and productivity in the global market.
With imported advanced technology and skilled R & D team in China, Aipak supplies the most cost competitive and guaranteed machineries with high productivity and efficiency.
Our 24/7 customer service and commitment, technical video guidance, quick troubleshooting process, comprehensive maintenance instruction, reduces possible downtime and loss.
As a technical innovation based company, we are proud of customers' praise to our equipment and service.
To provide better pharmaceutical products manufacturing solutions that Optimize production efficiency and meet specific requirement of customers.

To study advanced manufacturing technologies that improve equipment performance and service delivery.

To meet with both domestic and international pharmaceutical manufacturing and safety standards.

To improve on customer satisfaction, track and record customer requirements, offer timely technical support.

To ensure full utilization of resources, pursue sustainable development and invest on reform and innovation technology.

To encourage teamwork with industry elites that motivate participation between customers and employees during the existing and new products research and development.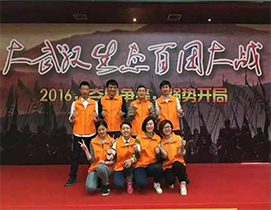 Aipak Ecological Baituan Battle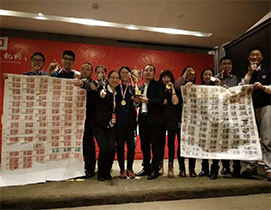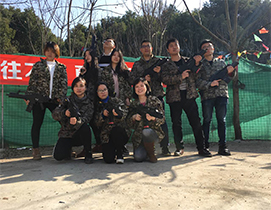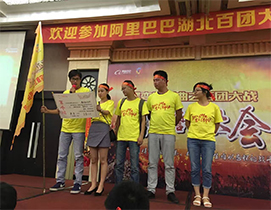 Aipak Ali Baituan Competition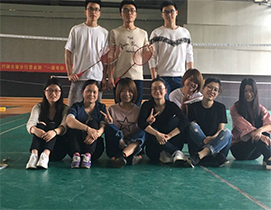 Aipak Badminton Competition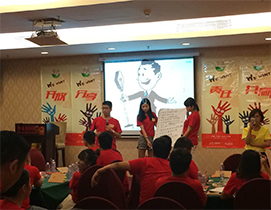 Aipak Winter Outdoor Activities